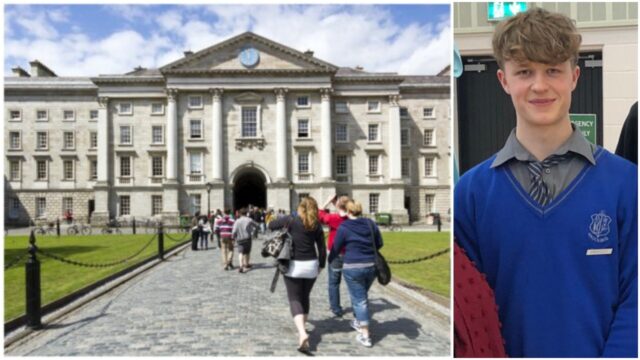 A Knockbeg student has become the seventh person from a Laois based school to be awarded a prestigious Trinity College Entrance Exhibition Award.
Last week, we reported how two from Portlaoise CBS, two from Scoil Chriost Ri, one from Mountrath Community School and one from Colaiste Iosagain, had all been recognised.
And now Brodie Feeney, who hails from Carlow, has followed suit as Knockbeg College's winner.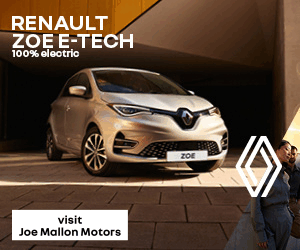 The awards go to the student accepted into the first year of a full-time undergraduate degree programme who achieves the highest points among Trinity entrants from their secondary school, above a minimum of 500 CAO points.
Brodie, who is studying Business, Economics and Social Sciences, said he was pleasantly surprised when he was informed.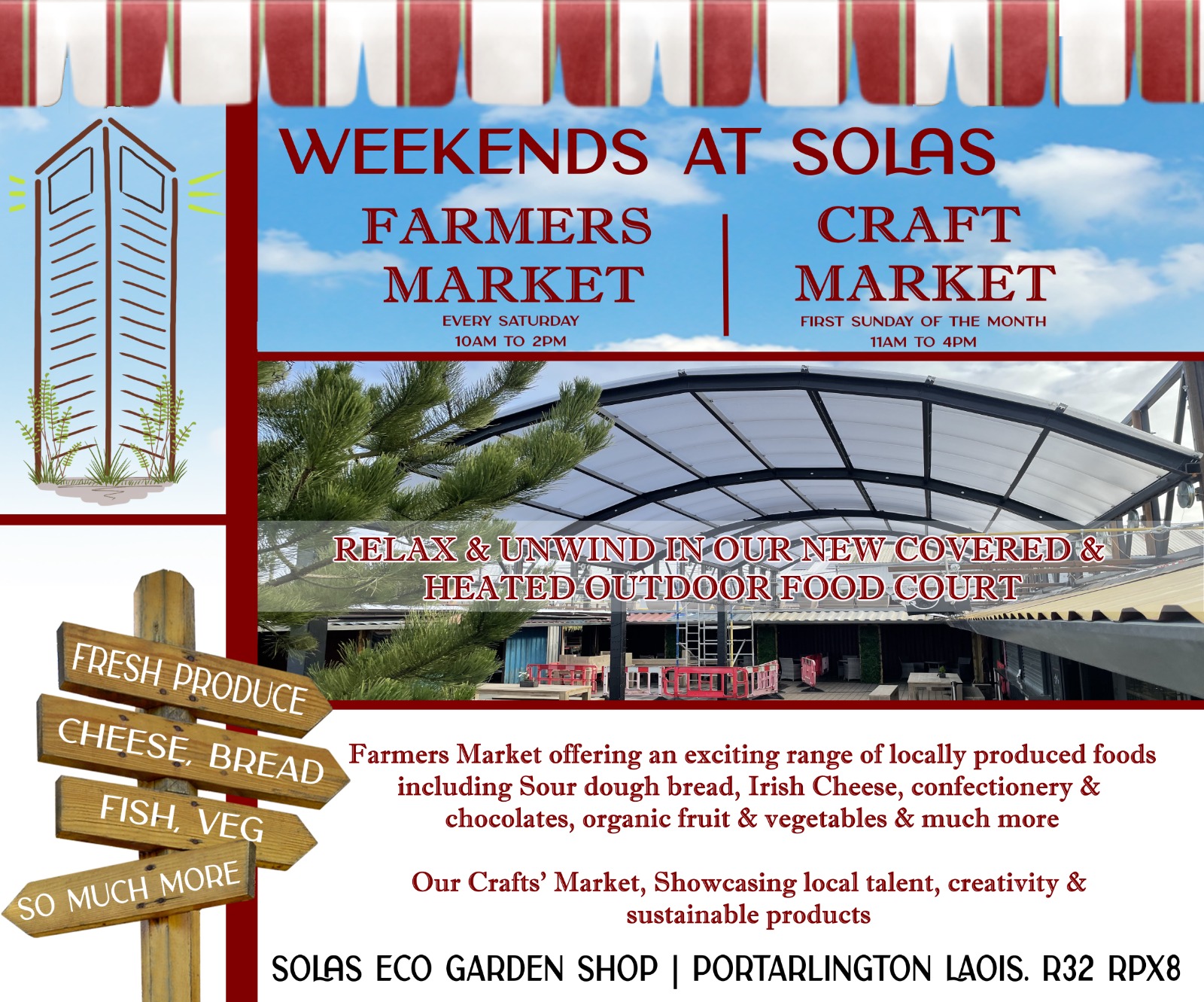 He said: "I was surprised. I had not expected to be contacted or to receive any awards so when the email popped up in my inbox it was quite the pleasant surprise.
"I'm the eldest of the family and first to go through college so this is as much of a new experience for them as it is for me.
"They didn't know about the award beforehand, so as well as being proud I think they were relieved that I would be buying my own books out of the rewarded voucher."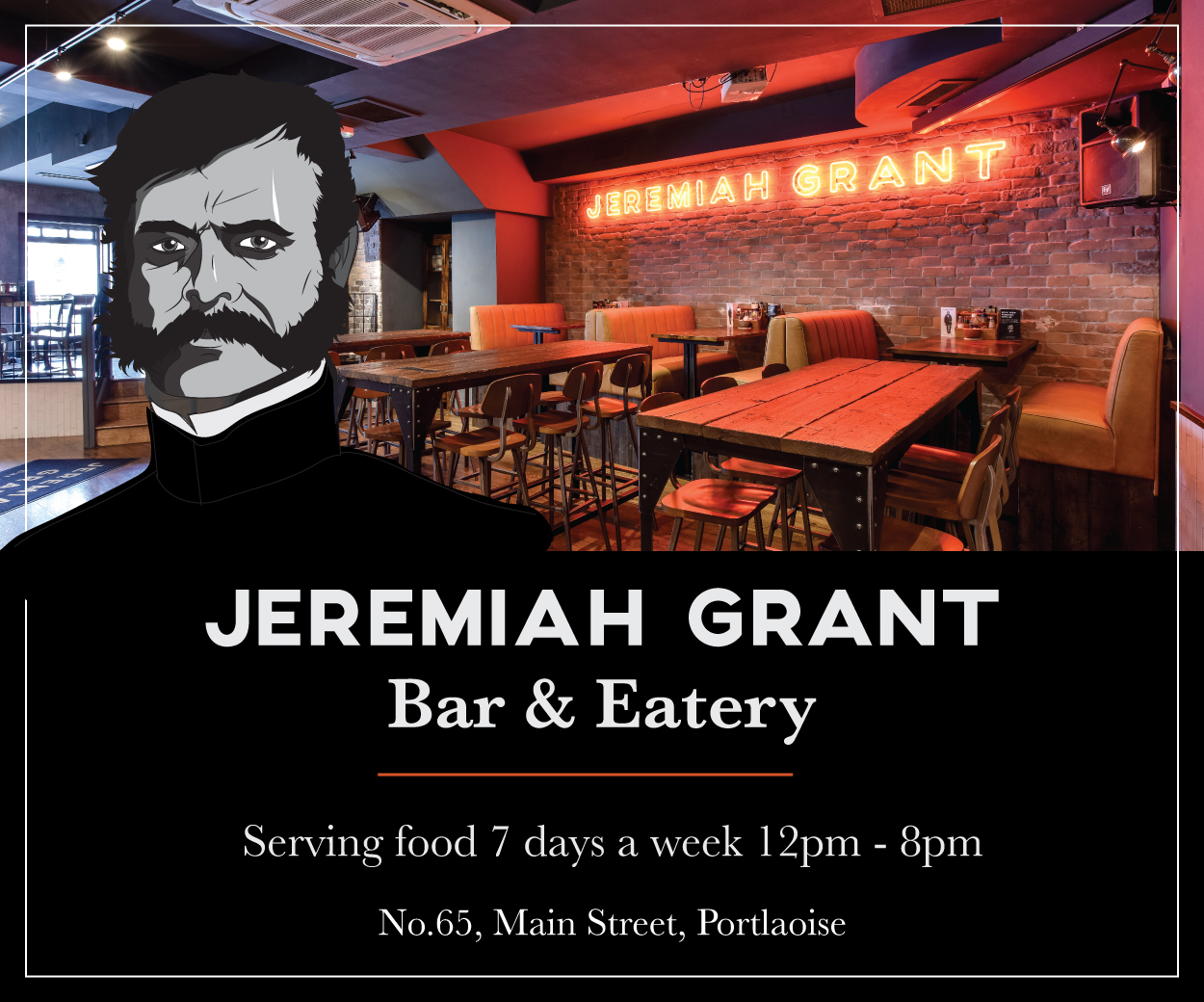 Speaking about college life, Brodie says that Covid-19 has meant he has remained at home rather than moving to college.
He said: "Covid-19 has had a drastic impact on college life but there are silver linings.
"I had planned to be living in Trinity Halls during my first year but as we haven't had a single class on campus it was probably for the best.
"While it is draining to be stuck at home all the time, I feel like I've done better in my studies since there is way less distraction.
"I've still been able to meet a few people through classes and through societies so that aspect of college life hasn't been totally lost."
SEE ALSO – 'We will miss her friendship, her kindness and unlimited generosity' – warm tributes following sad passing of Laois teacher