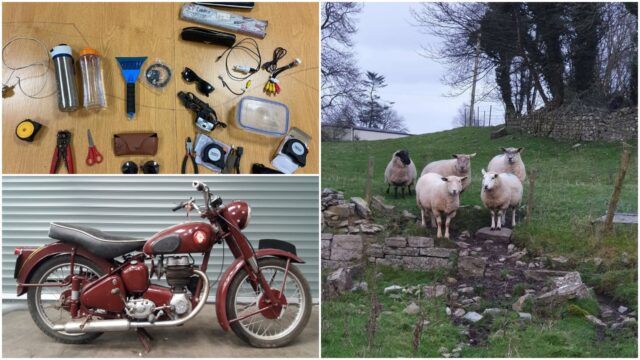 Laois Gardai have been very busy in recent days, dealing with a range of different issues.
Firstly, they have teamed up with the Irish Farmers' Association to reminding dog owners of the harm their pets can cause if let roam free or unsecured and not kept under effectual control.
Gardai say: "With dog ownership comes responsibility. Secure your dog, have it microchipped and registered with your vet.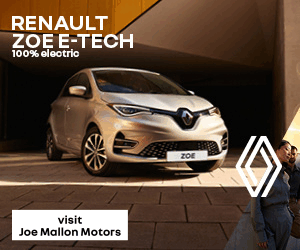 "This time of year we see issues with sheep kills when dogs attack livestock.
"Dogs should not be allowed roam. It is lambing season. Please keep your family pet under effectual control."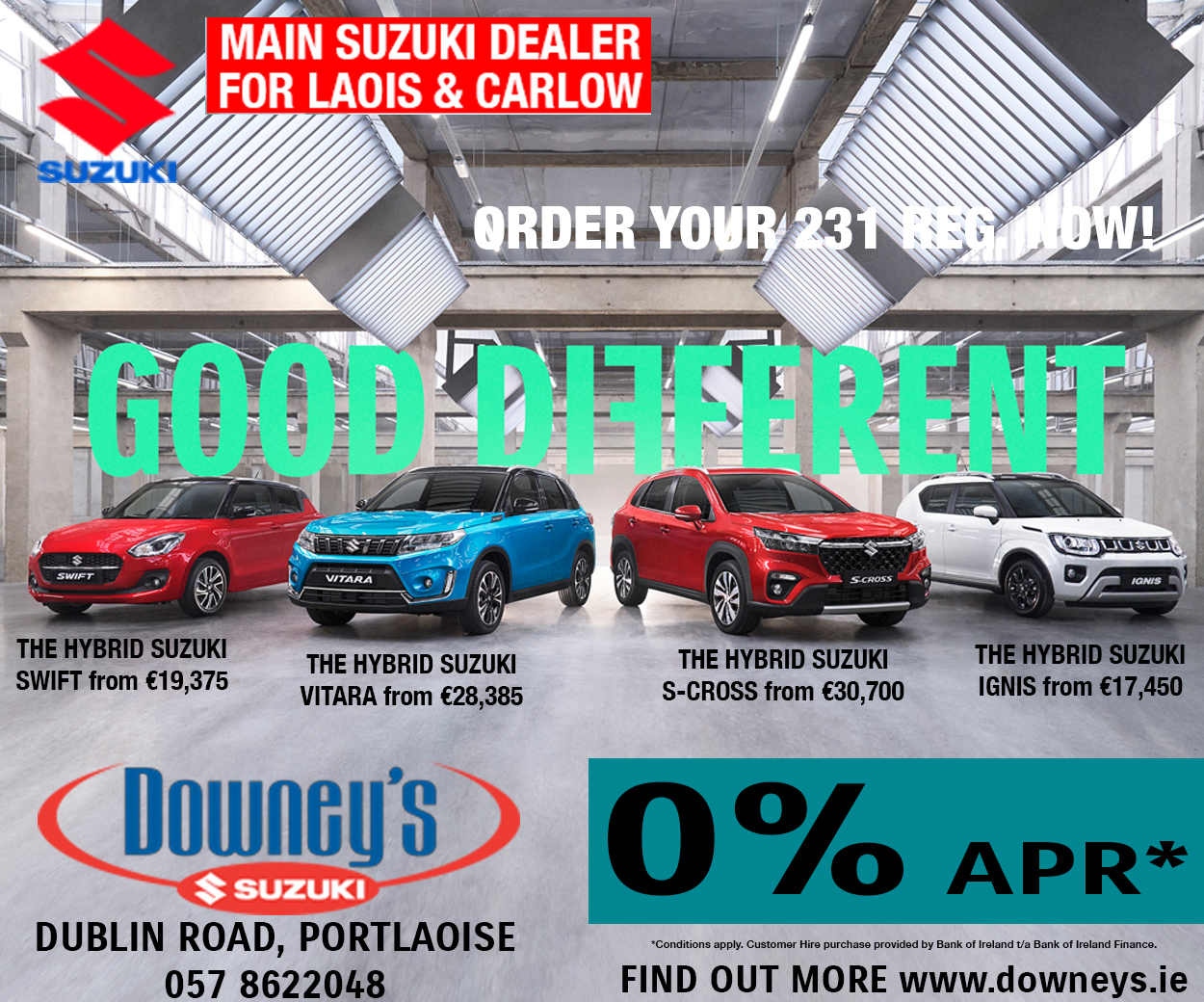 Meanwhile, Gardai in Portlaoise recovered a vintage motorbike and are seeking its owner.
They say: "Portlaoise Detective Unit recently recovered this vintage BSA 1955 motorcycle.
"We are looking for its owner. Can anyone with information contact Portlaoise Garda Station on 0578674100."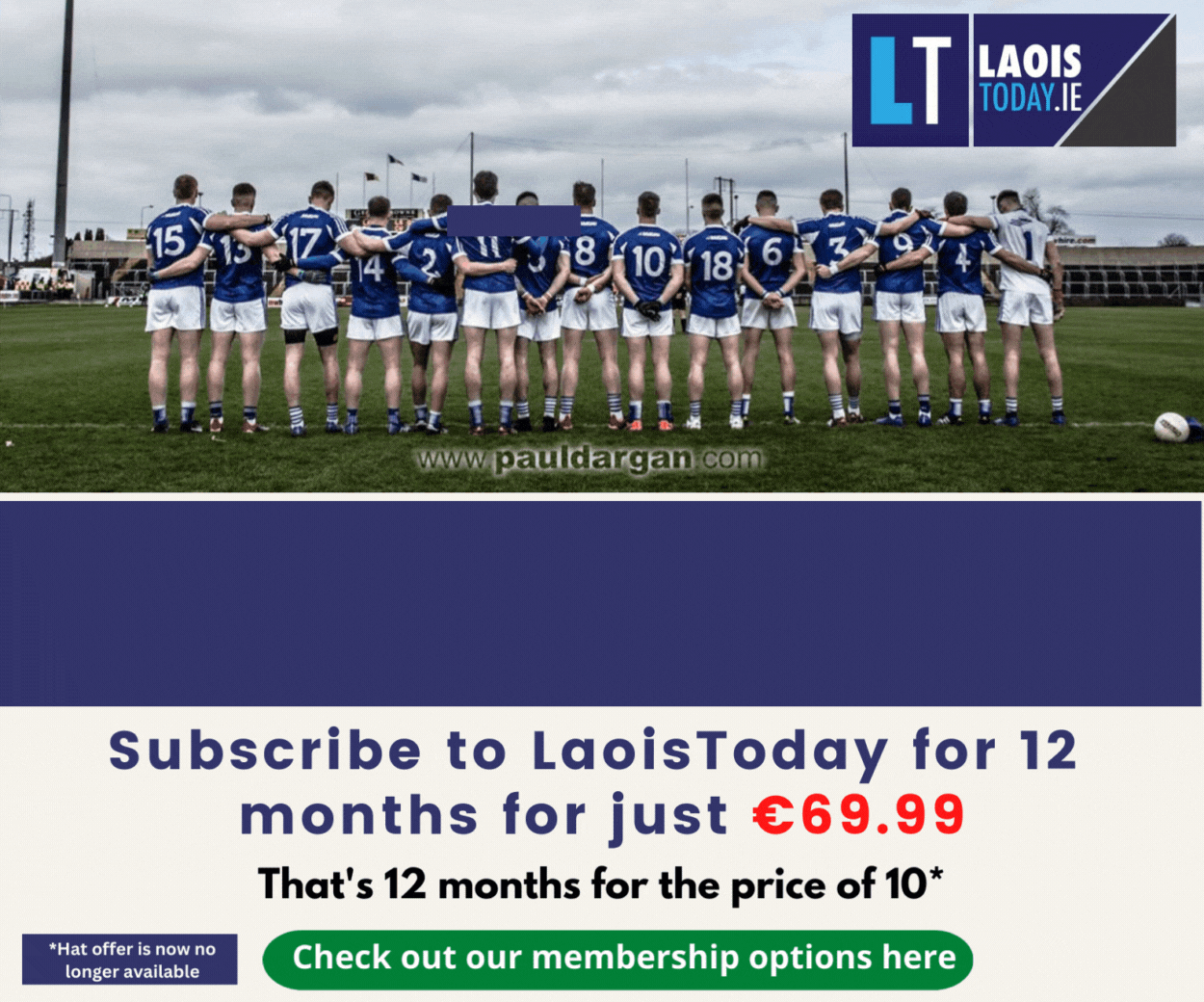 Meanwhile, Gardai in Mountmellick are seeking the owners of property that they recovered on Wednesday.
They said: "Mountmellick Garda have recovered pieces of property.
"They are investigating a number of thefts but are seeking to identify the owners for these items.
"If you have any information to assist us identify the rightful owners or indeed own them please contact Mountmellick Garda Station on 0578674100. Proof of ownership will be required."
While on Tuesday, Laois Roads Policing Unit on patrol stopped a vehicle travelling 90kph in a 60kph zone in Portlaoise Town.
They said: "The novice driver was not displaying N-Plates and their vehicle was out of NCT for nearly a year.
"The driver claimed their journey was to do some shopping however this was also discovered to be untrue.
"The vehicle was seized and a number of fixed charge notices on their way to this driver."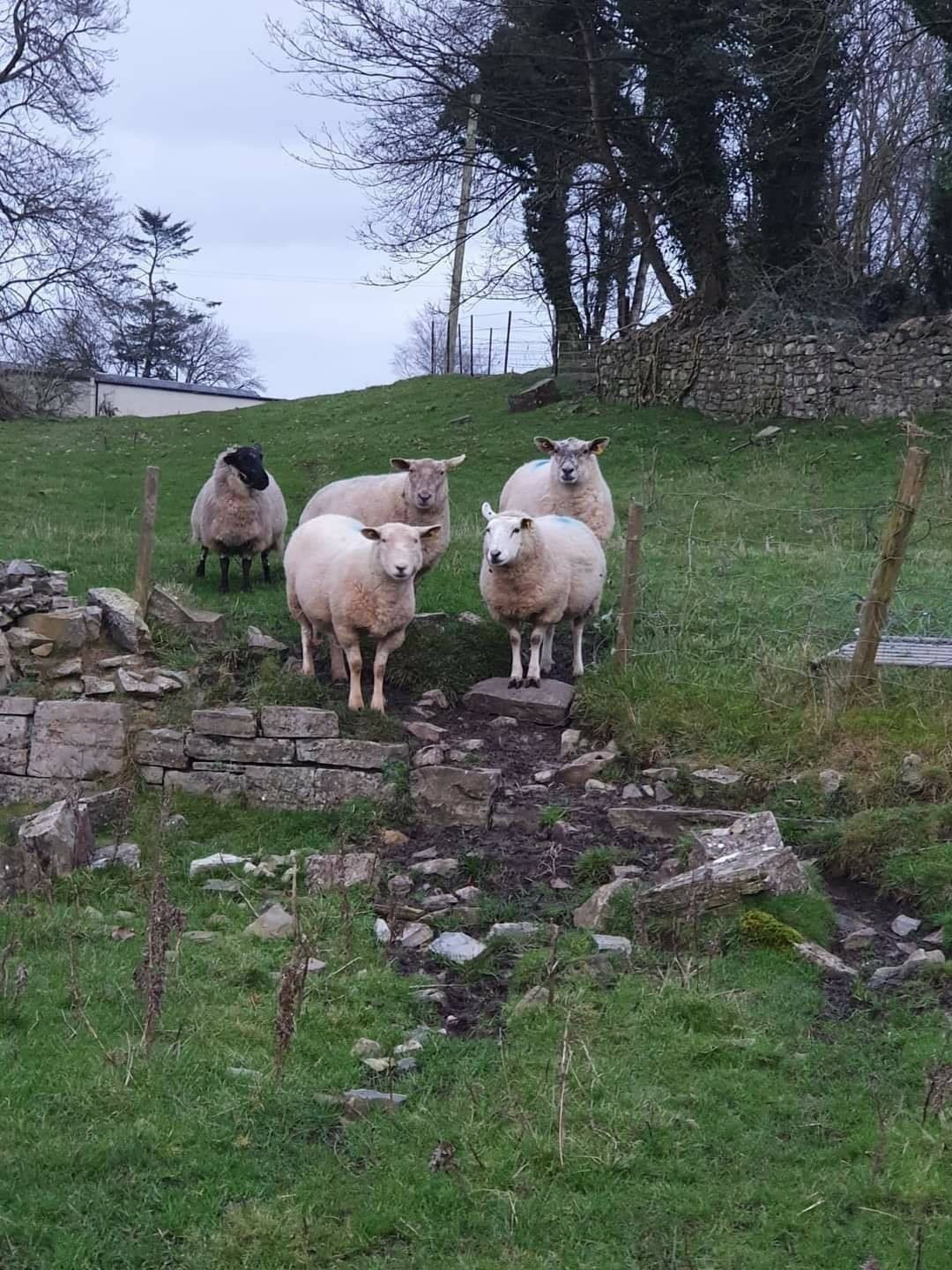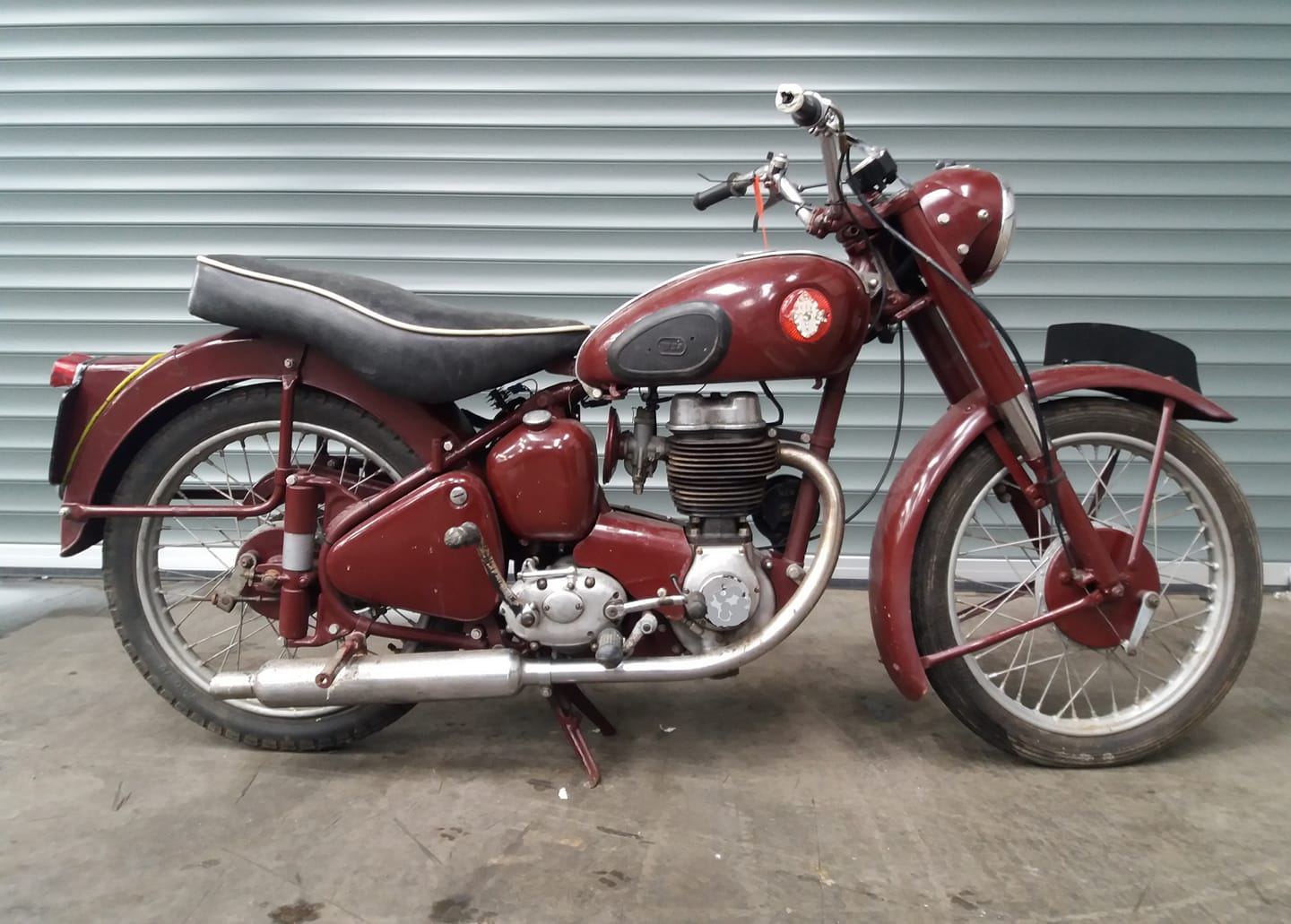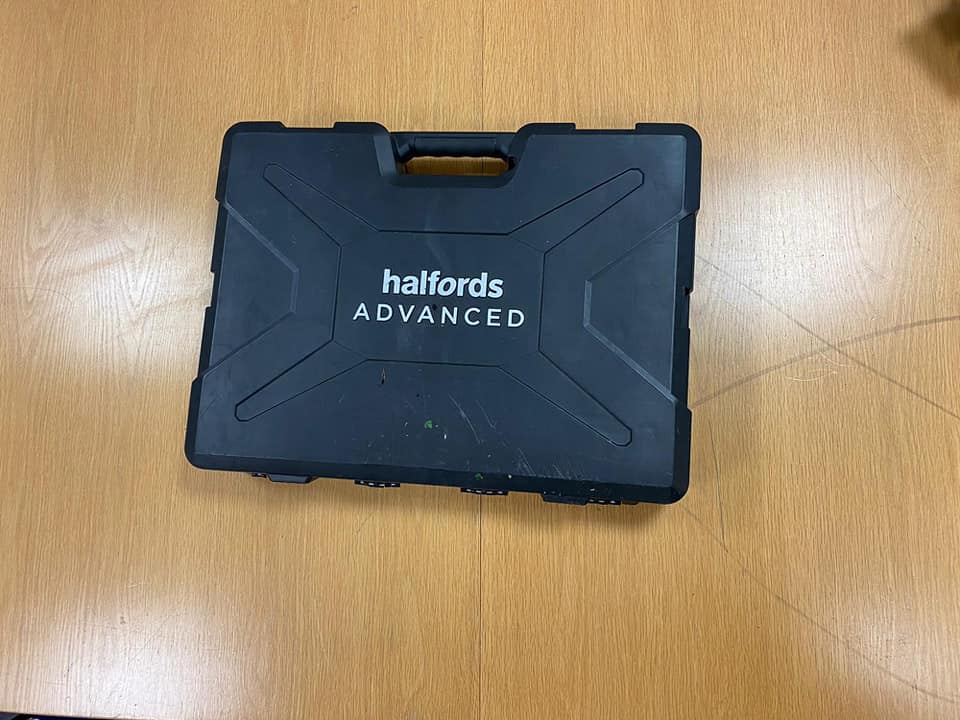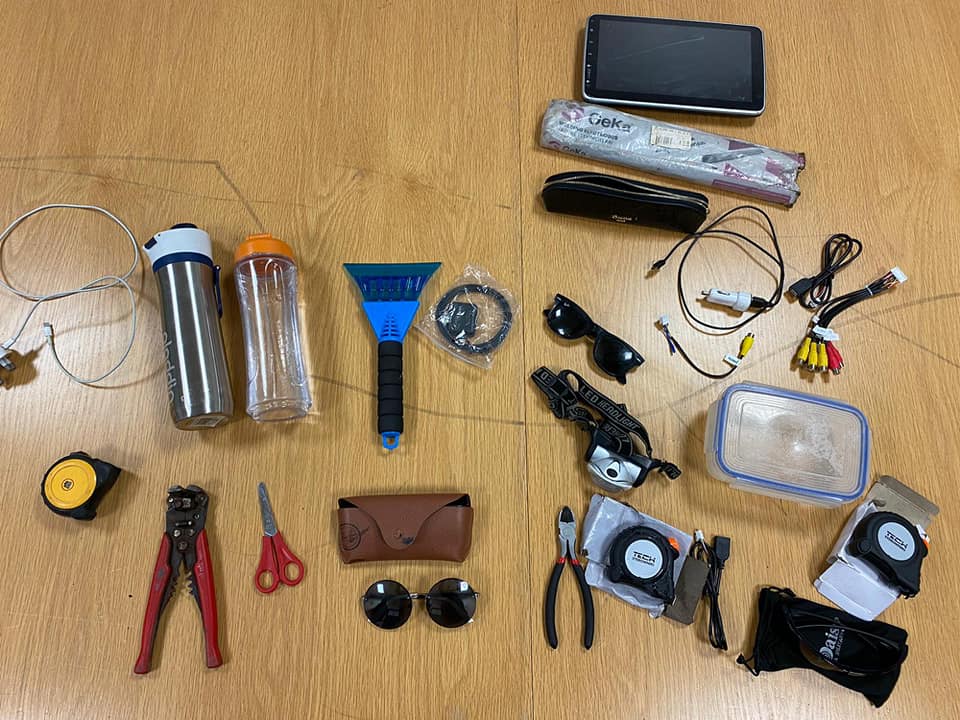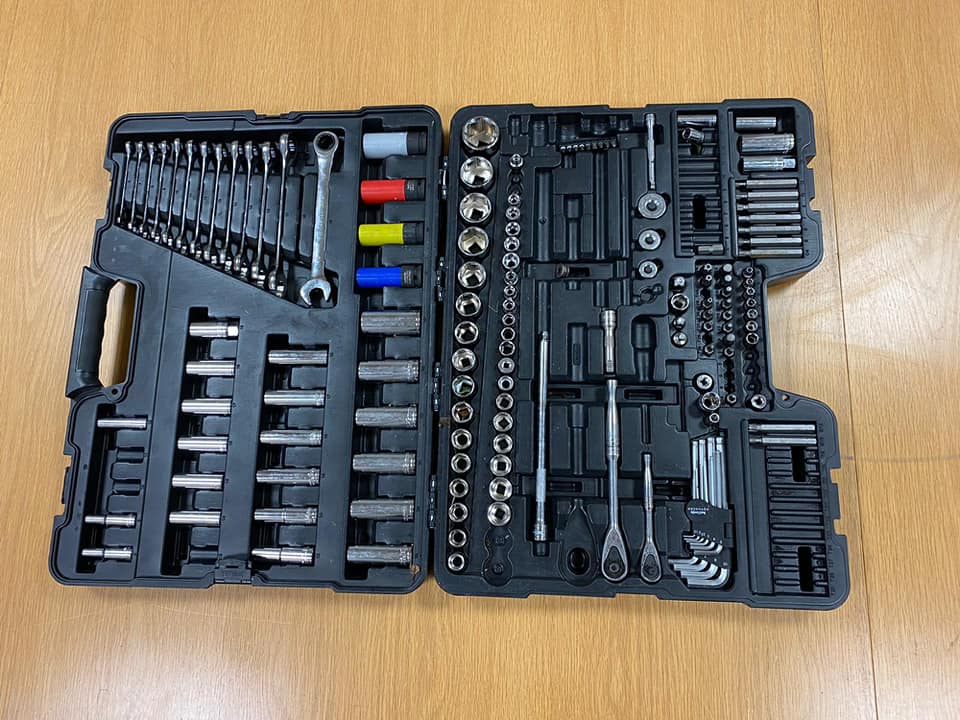 SEE ALSO –