At 19-years-of-age, Finbarr Crowley made his senior inter-county debut in 2018 and started for Laois in a Leinster final against Dublin.
But less than a year later, the Emo defender, found himself cut from the Laois senior football panel and making the decision to reignite a promising rugby career which he had first established in Cistercian Roscrea.
And just as Crowley was beginning to establish himself with AIL side Lansdowne in Dublin, Covid-19 arrived and halted all non-elite rugby action.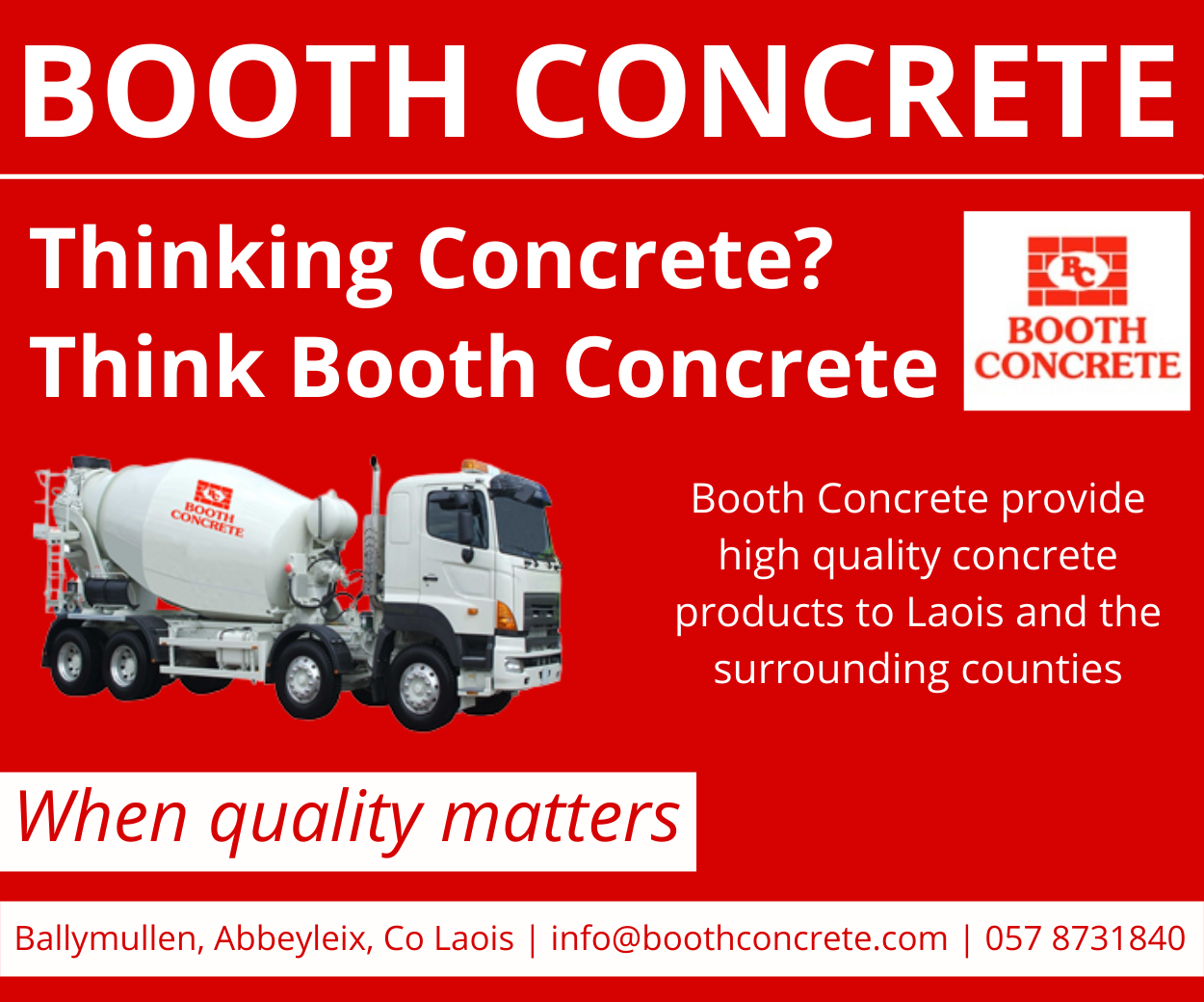 Laois were now under new management and when Mike Quirke gave the Emo man a call at the end of 2020 following an impressive club championship campaign, he decided to give his inter-county career another go.
Speaking on the LaoisToday Talking Sport Podcast recently, Crowley went back to 2018 and recalled how that year developed.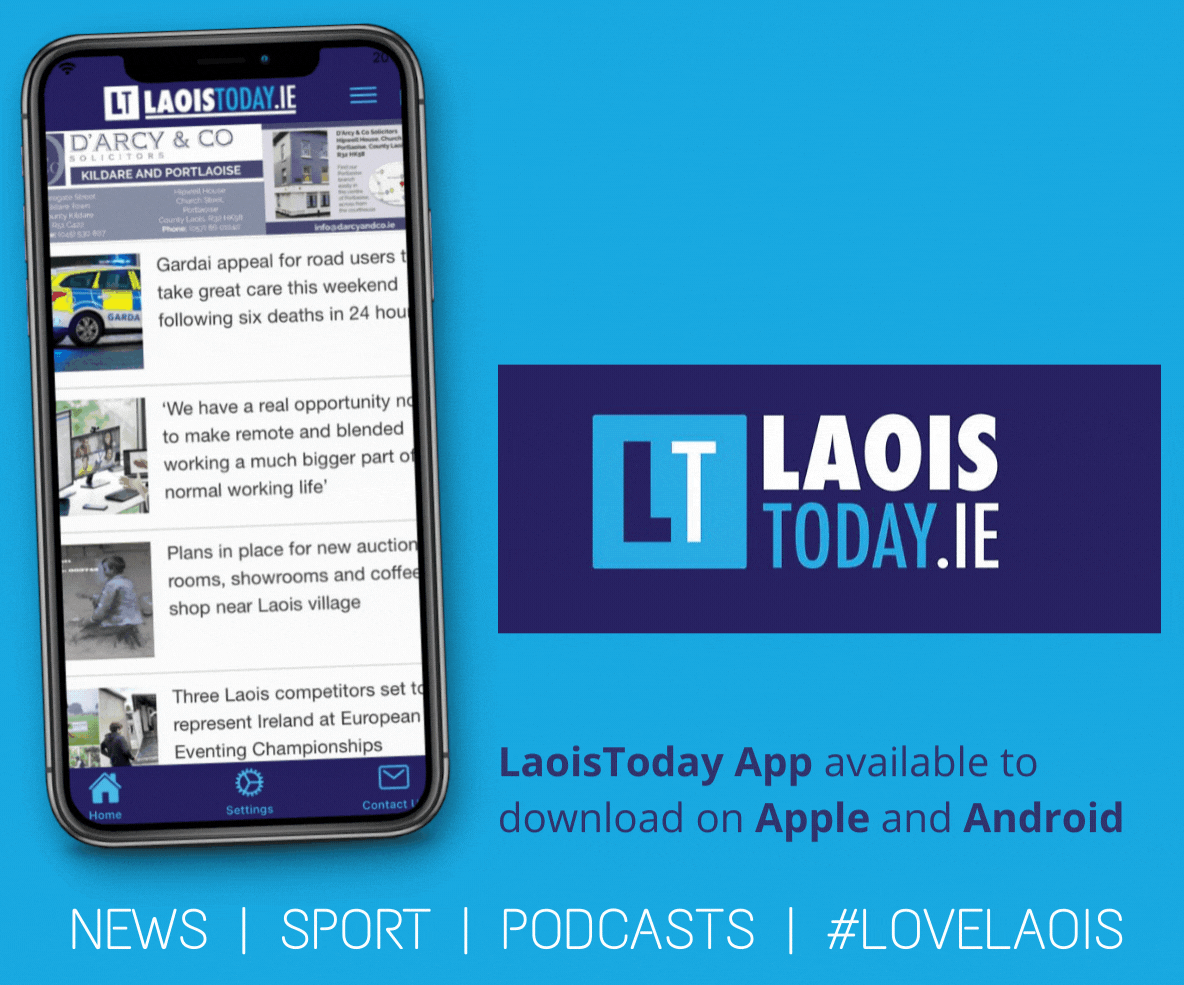 He also opened up about how he found himself out of the set up in 2019.
He said: "I couldn't get over it really, getting to play in a Leinster final was incredible. I had a really good year and everything went right for me.
"I put in a lot of sacrifices with college to make it work too – I think I went out once or twice in first year which is pretty sad – but I don't regret it at all.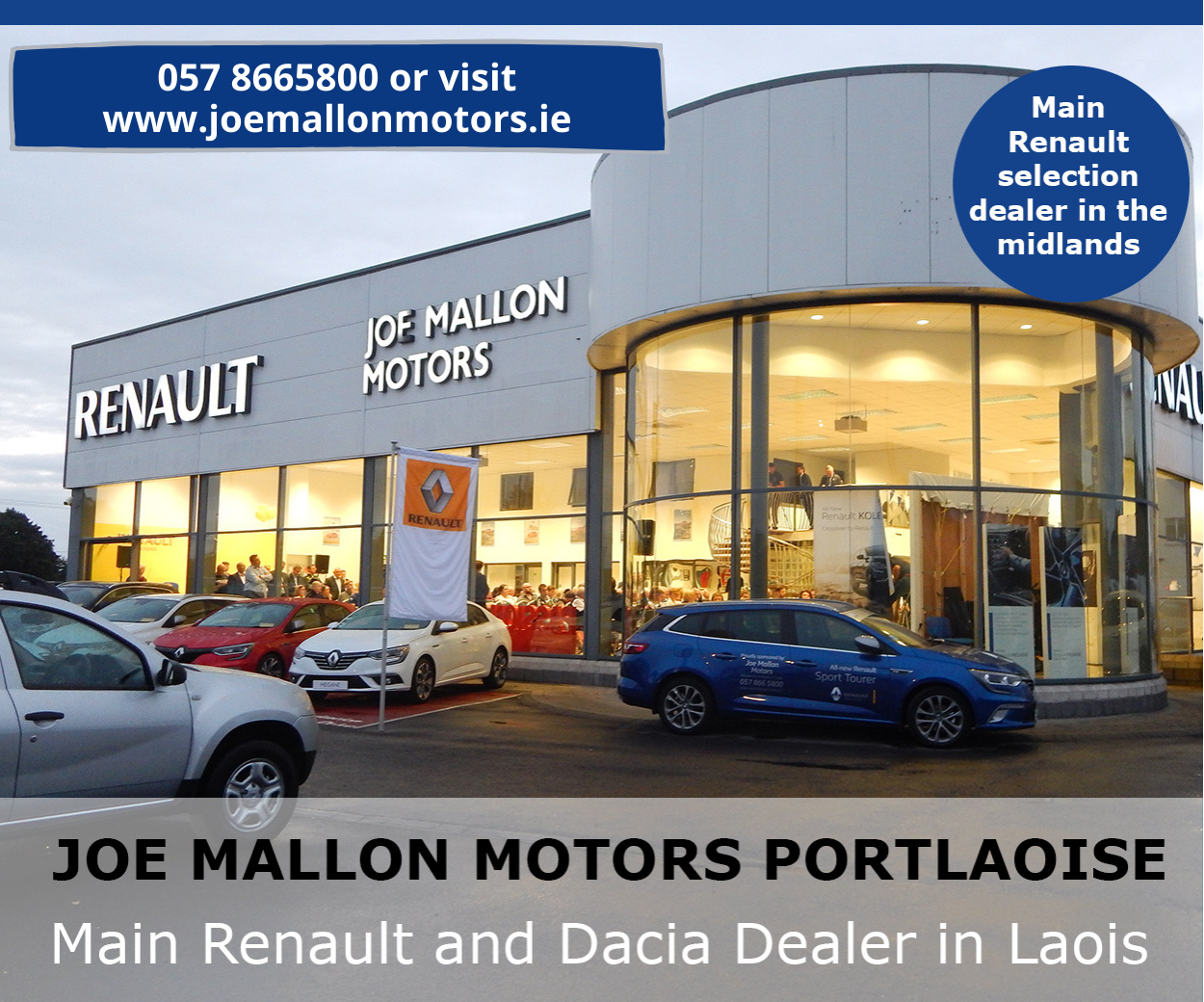 "I feel like I was lucky I suppose more than anything.
"John Sugrue brought me in in the first year and Eoin Kearns was very good to me but then the backroom team changed in the second year.
"I don't know, maybe they just didn't take a liking to me. I don't think I played a game at all in the league.
"And then John came to me halfway through the league and told me he didn't need me anymore.
"It came as a shock and it was a bit annoying too because I would have put rugby on hold to do it.
"I was doing rugby in UCD in first year and that would've been my first sport but when I got called into Laois I dropped everything.
"But when that happened, I said I'd give the rugby another shot and that is how I ended up with Lansdowne."
With his inter-county career seemingly over, the Covid-19 pandemic came along and changed everything.
The Laois senior football management team also changed too with Mike Quirke replacing John Sugrue – and the two changes combined to offer Crowley a route back.
He said: "In fairness to the management in Laois now, they've been very good to me.
"They asked me to come in towards the end of last year while I was still playing rugby and then kept me on for 2021.
"So I'm committed to the football now and the main reason I came back is because Mike Quirke and his team had been so understanding to the rugby-football situation as I was in last year."
When Crowley and co will get to actually play remains to be seen however – with a decision on the new GAA calendar due in the coming weeks.
You can listen to the latest Podcast in full on Apple Podcasts, Spotify, below on Soundcloud or wherever you get your podcasts.
SEE ALSO – Check out all our previous Talking Sport Podcasts here