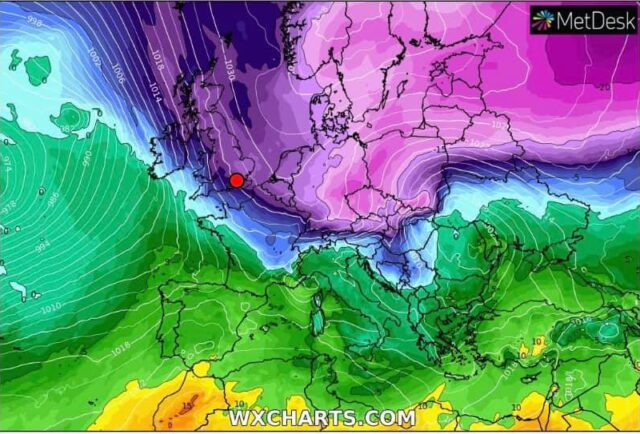 The National Directorate for Fire and Emergency Management on Severe Weather says there is the 'potential for considerable disruption on Thursday' as widespread snowfall is possible.
The group issued the warning following a Severe Weather Coordination meeting which was held today.
The meeting reviewed the weather forecast for the coming days, including the potential impact of snow.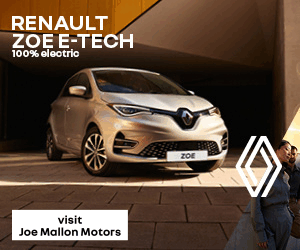 They said: "A weather advisory is in place until Wednesday evening for cold conditions and wintry showers. Forecasts at present indicate scattered, wintry showers of sleet or snow, mainly affecting the east and northeast today (Monday).
"Overnight tonight and into tomorrow, Tuesday, the sleet and snow showers will spread further westwards, but remaining frequent in the east and northeast where accumulations may reach 4 to 5cm. There is a potential for yellow snow/ice warning to be issued for this.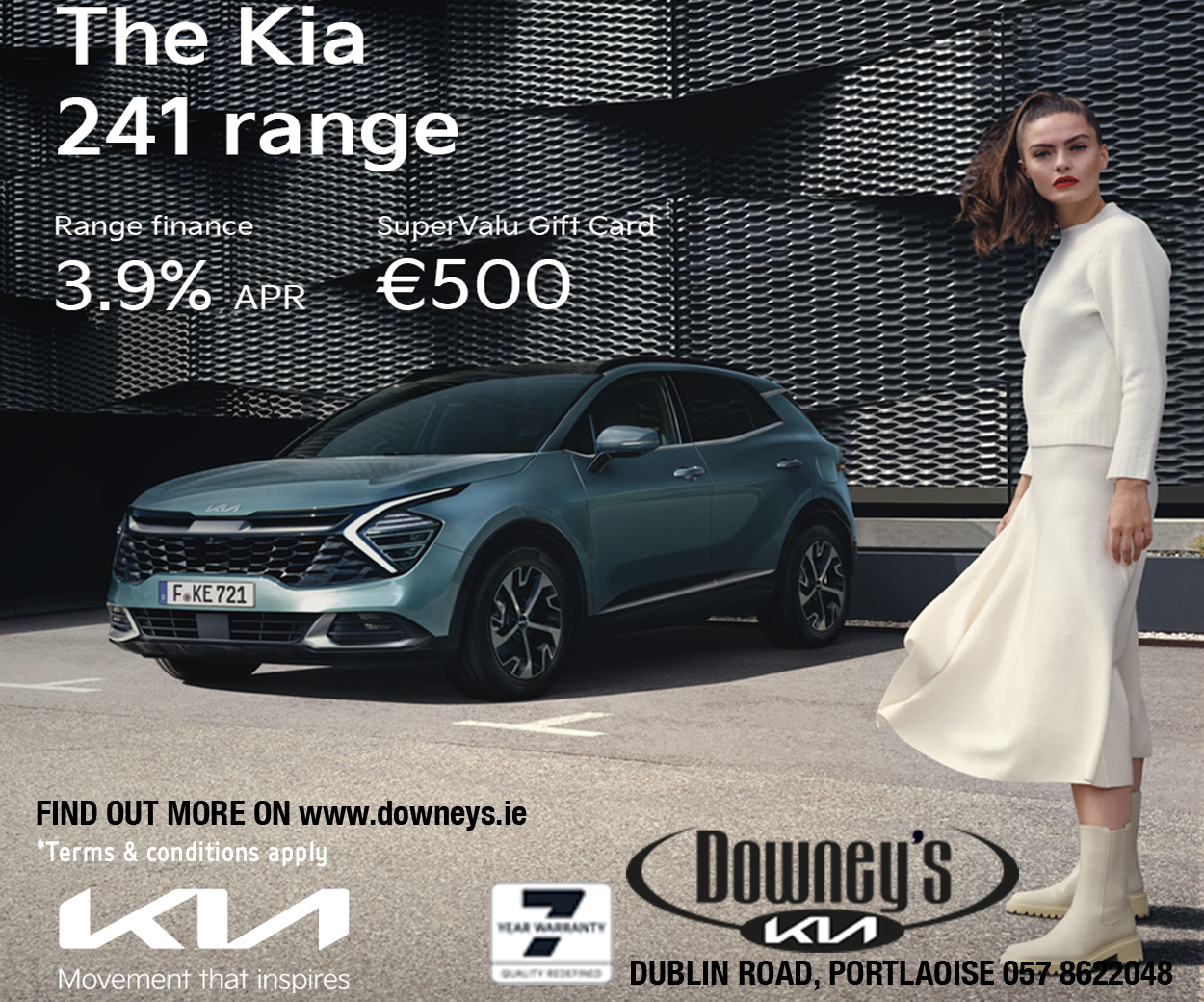 "Wintry showers will remain in the east and northeast again on Wednesday. Given the low temperatures, it is unlikely any remaining snow from Tuesday will thaw.
"Cold temperatures are predicted throughout the coming days, with night temperatures likely to be below freezing in most areas, and daytime temperatures will remain low also.
"Thursday could potentially bring widespread snowfall and significant accumulations across the country, bringing a potential for considerable disruption."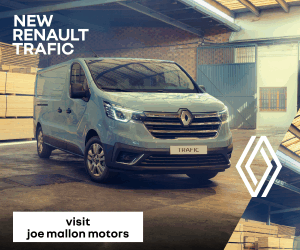 This warning about Thursday is echoed by local weather forecaster Cathal Nolan.
The Ireland's Weather Channel man explained how the situation is likely to evolve.
He said: "Cloud will gradually build on Wednesday night ahead of an advancing weather system on Thursday.
"Heavy rain in the southwest will readily turn to snow as it encounters the very cold air in place across the country.
"This snow will be heavy, resulting in some significant falls of snow and travel disruption for those of you commuting to and from work. While the exact amount of snow remains unknown it could well range between 5-15 cm in some areas.
"Friday will see further outbreaks of snow in Leinster and Ulster, but somewhat milder air will push into Munster and Connacht.
"The further outlook keeps Ireland in a battleground situation between very cold weather to our east and north, with milder air trying to but ultimately failing to cross the country from the southwest.
"Therefore it looks like our weather will remain very cold into mid February with further risks of some significant falls of snow and or wintry showers at times."
SEE ALSO – Laois students among 51 awarded academic scholarships in IT Carlow