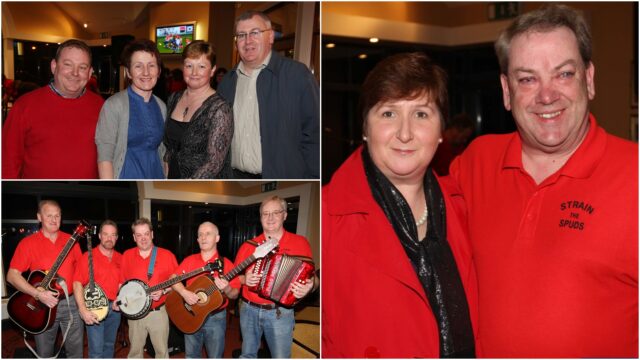 When will we get nights like these again?
Our dive into Alf Harvey's archives this week brings back to February 2009 and a Mountrath GAA awards night.
Held in Mountrath Golf Club, it was a straight-forward enough event.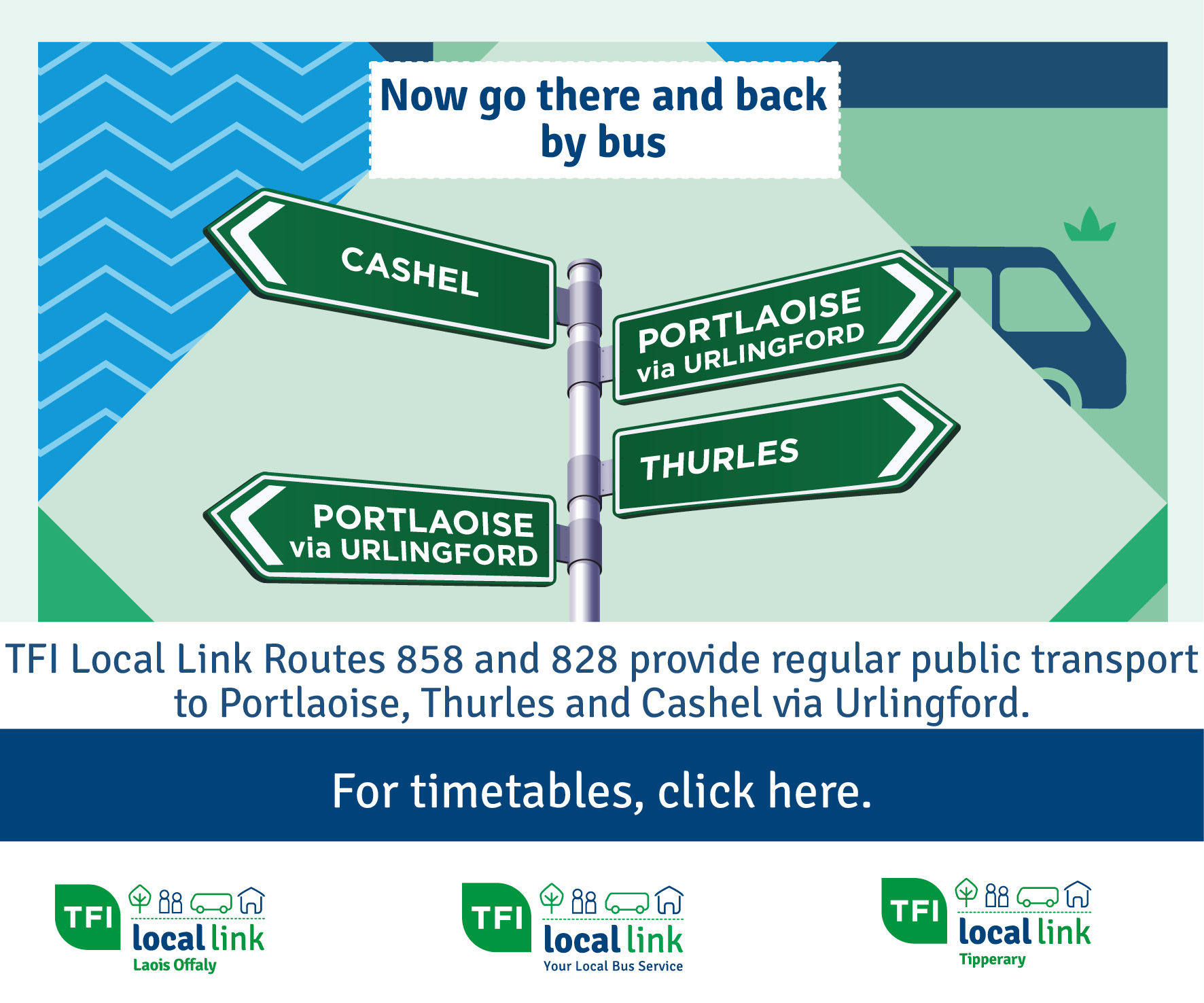 A few presentations, a bit to eat, a couple of drinks and some live music. What not to like?
It's the type of socialising, mixing, chatting and laughing the provides so many people with a simple form of enjoyment.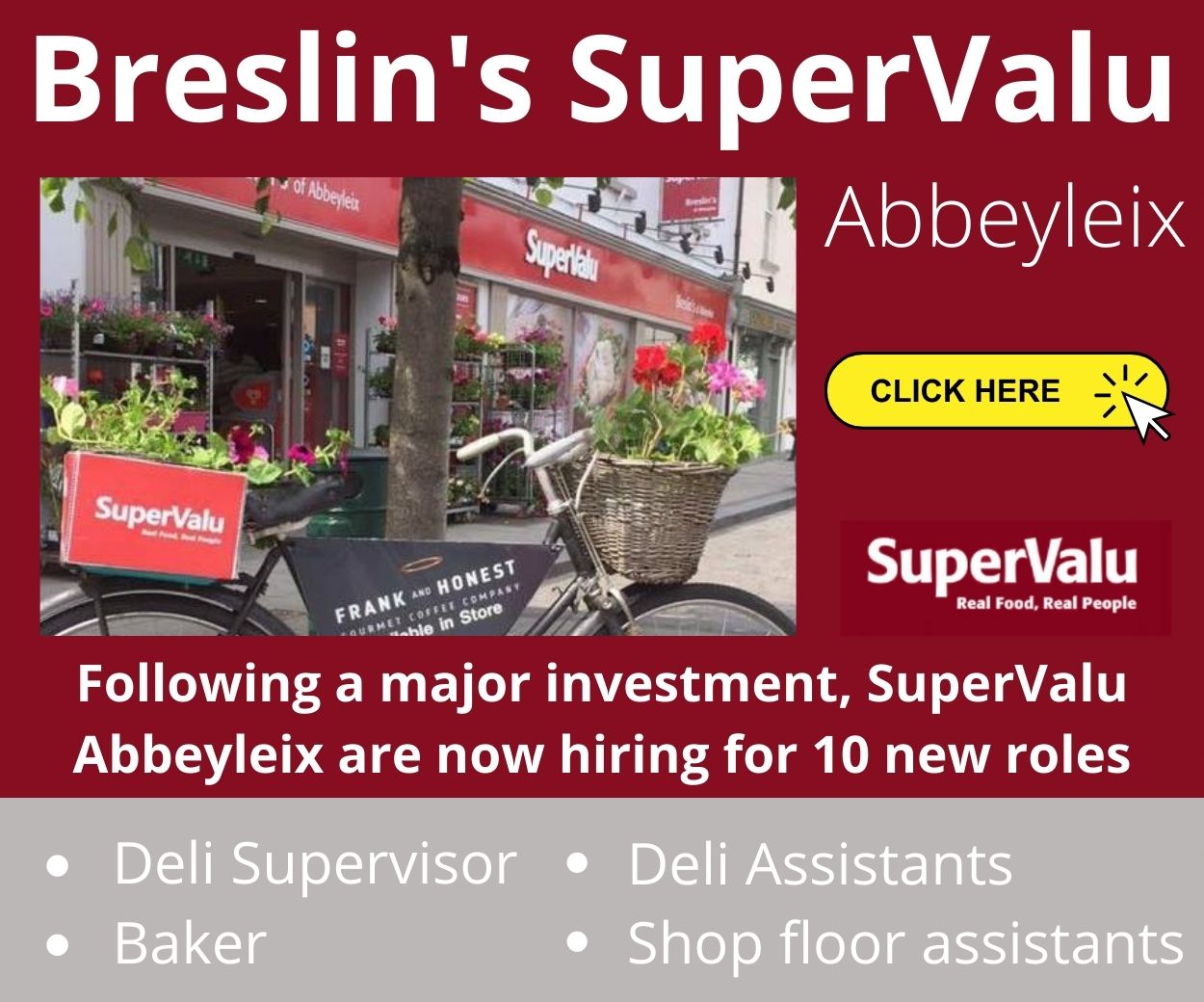 The Strain the Spuds band kept the crowd entertained and as always Alf captured a selection of images.
You can check out the images below and with a bit of luck we'll see nights of this nature return once more at some stage in 2021.
No doubt it'll bring people down memory lane and the usual question – where did those years go at all?!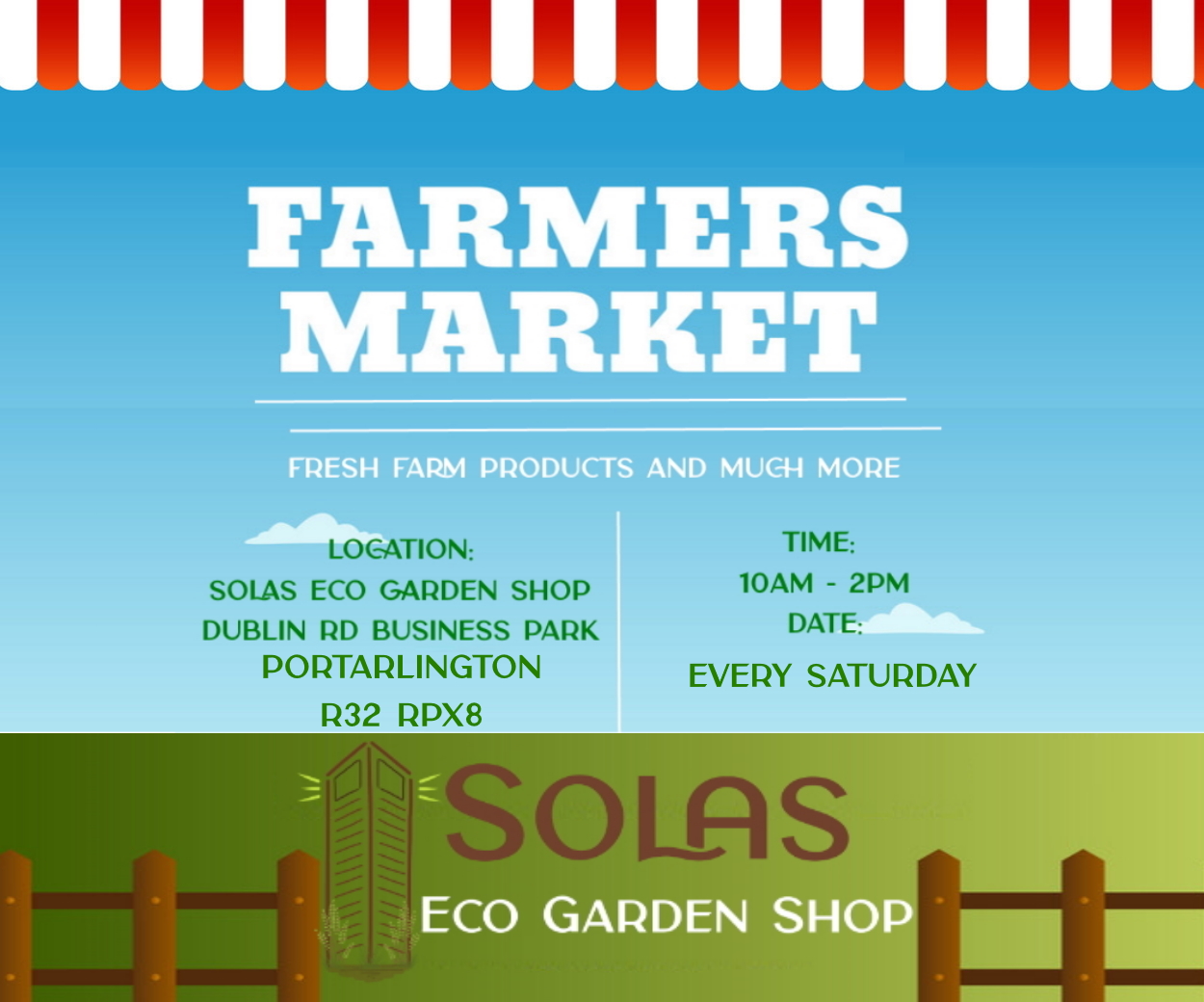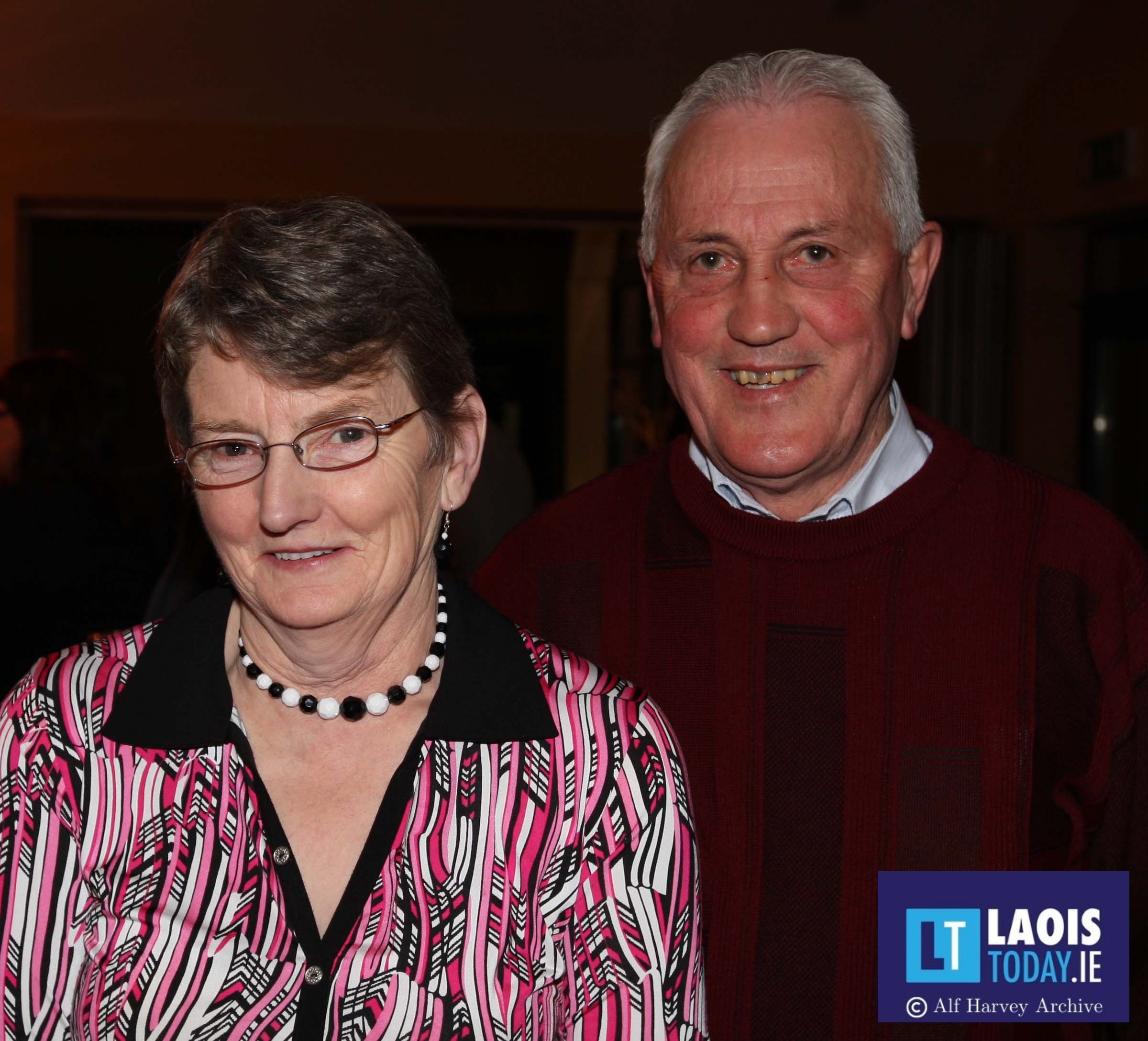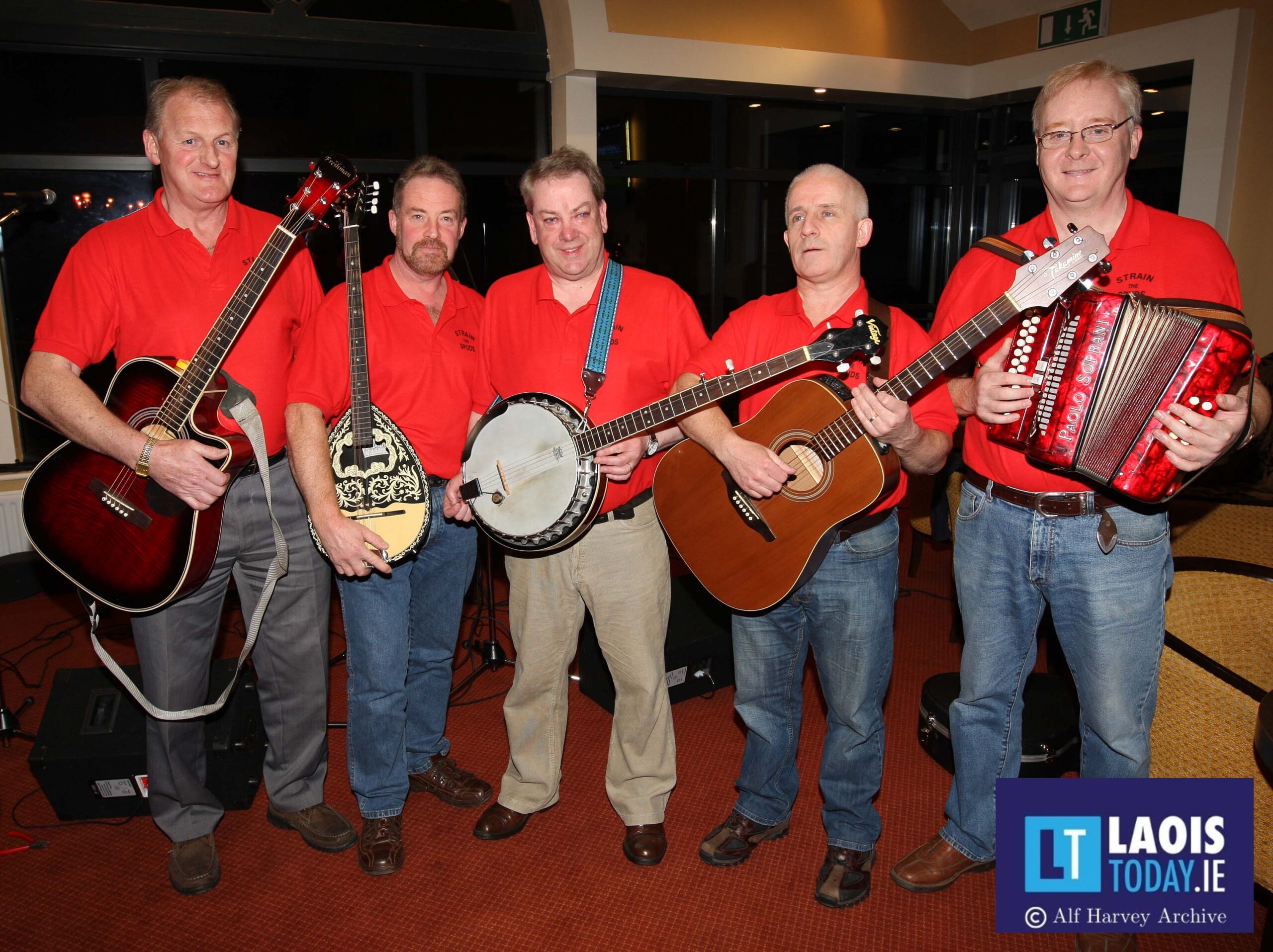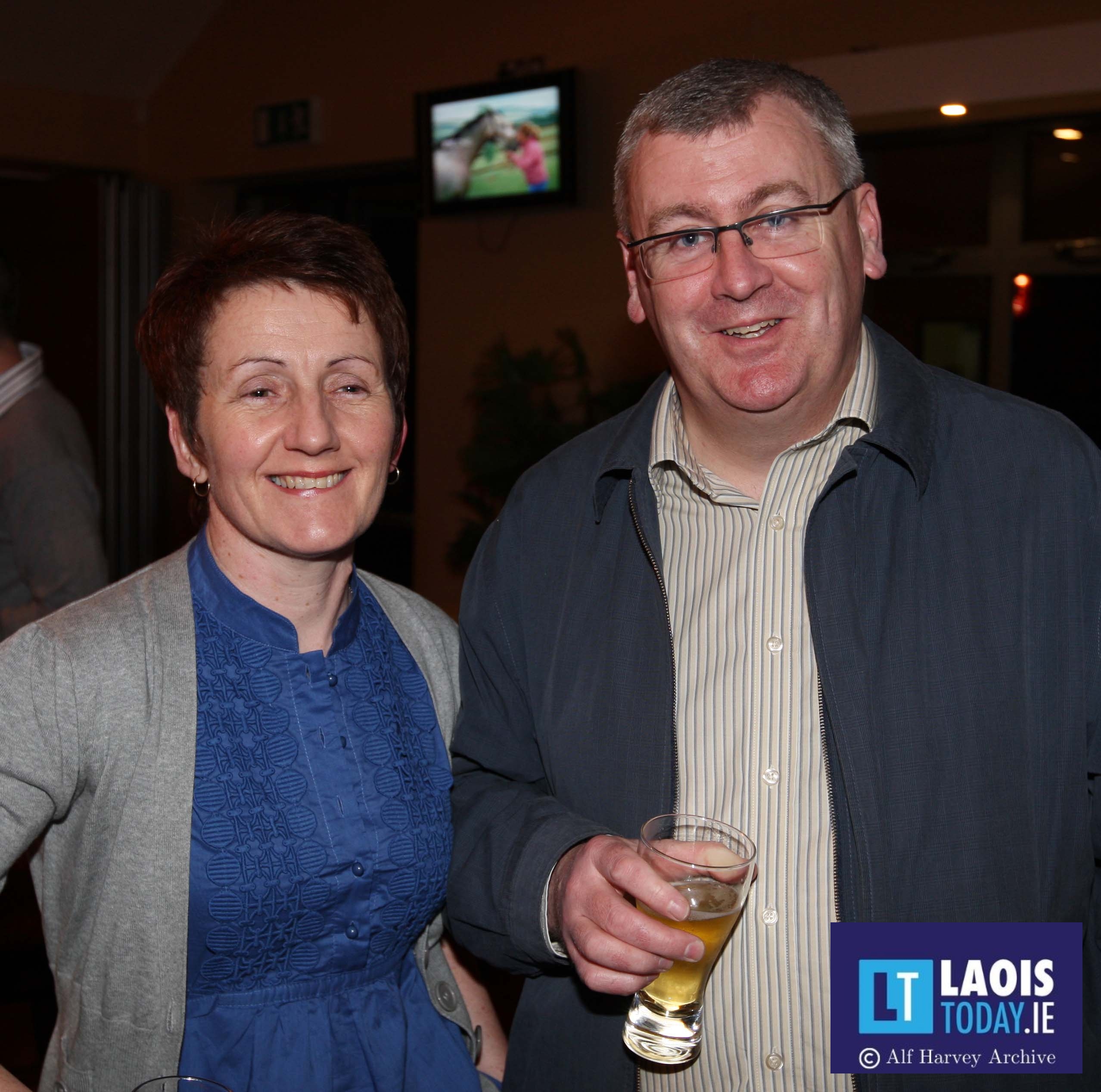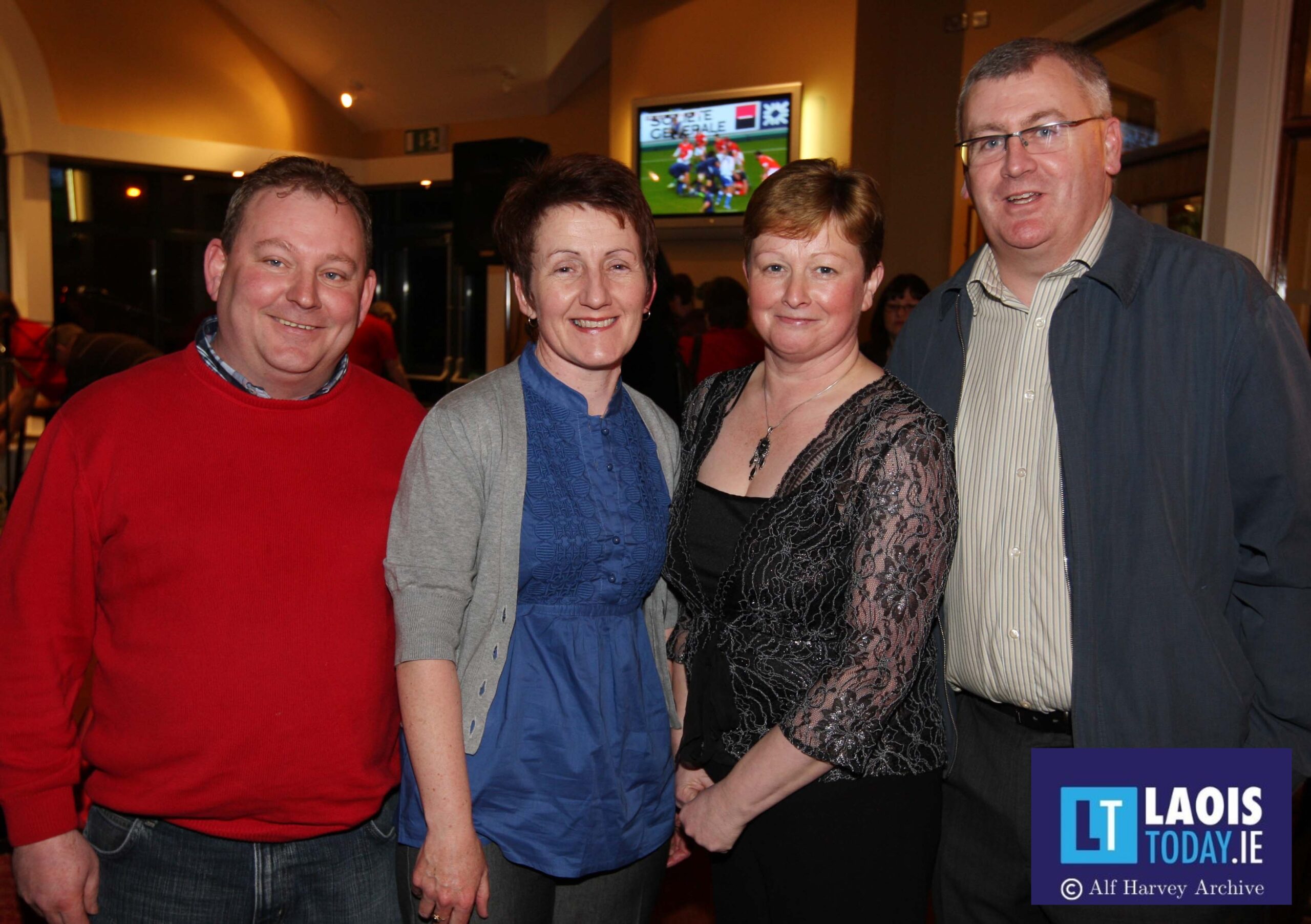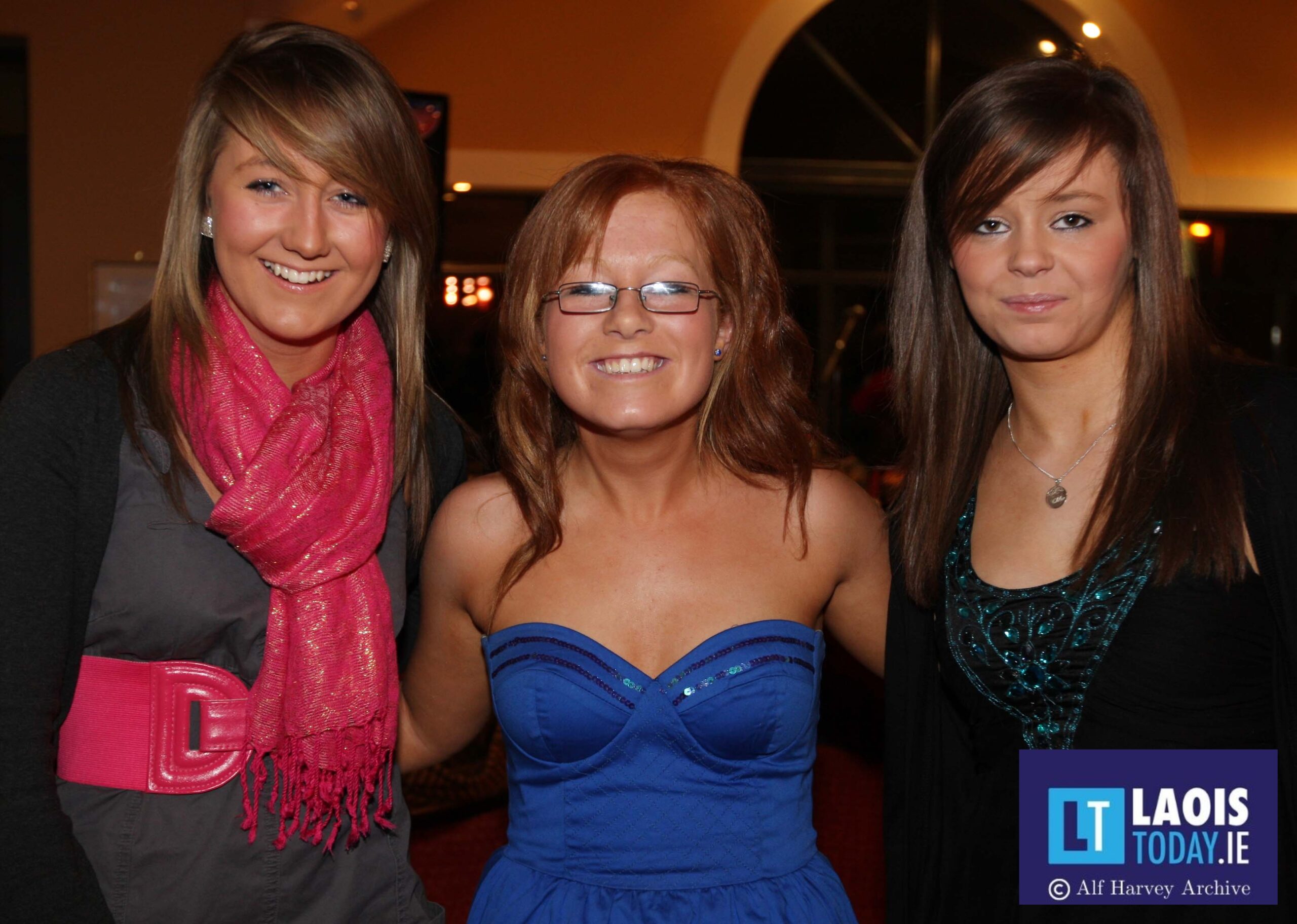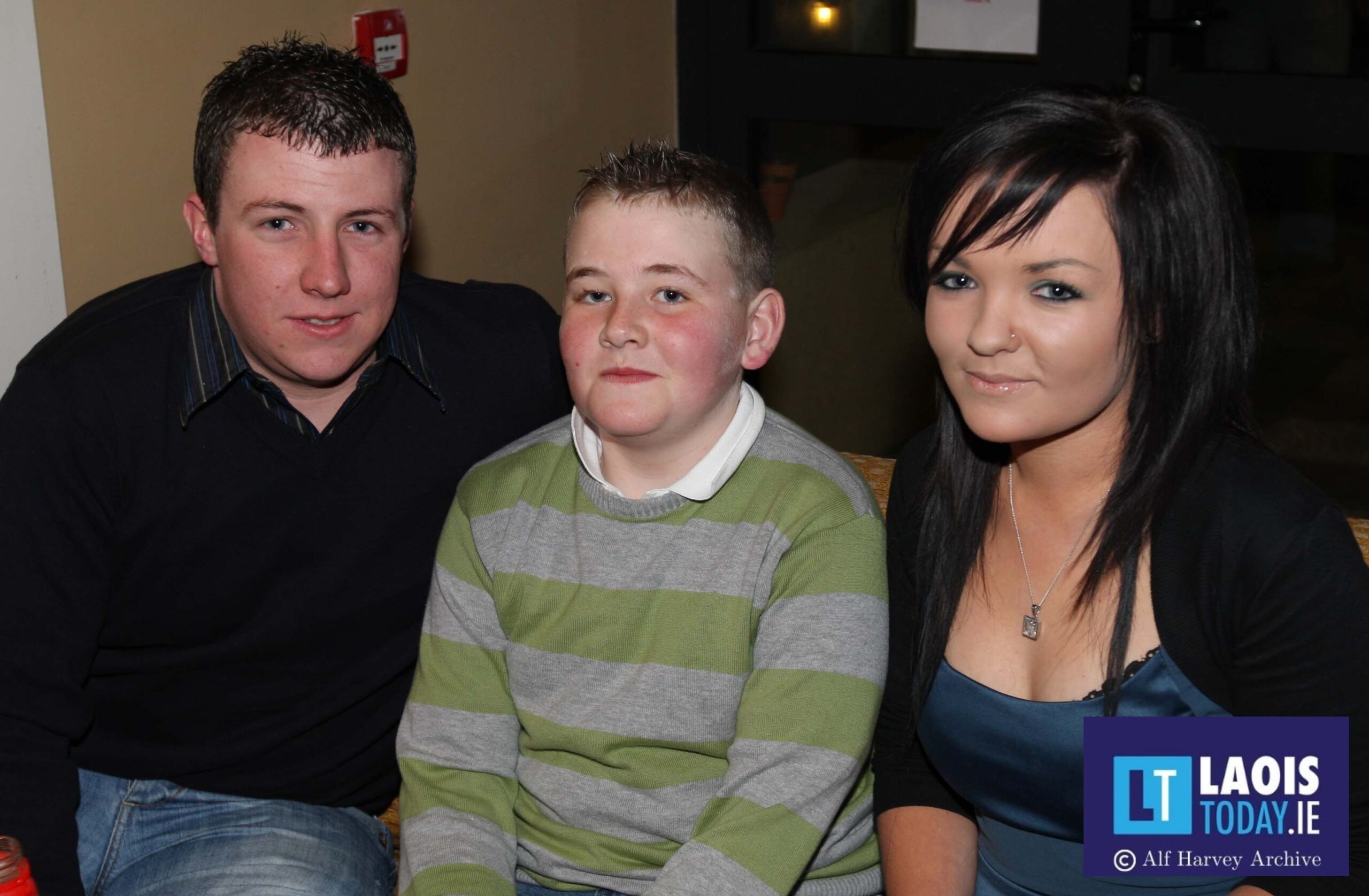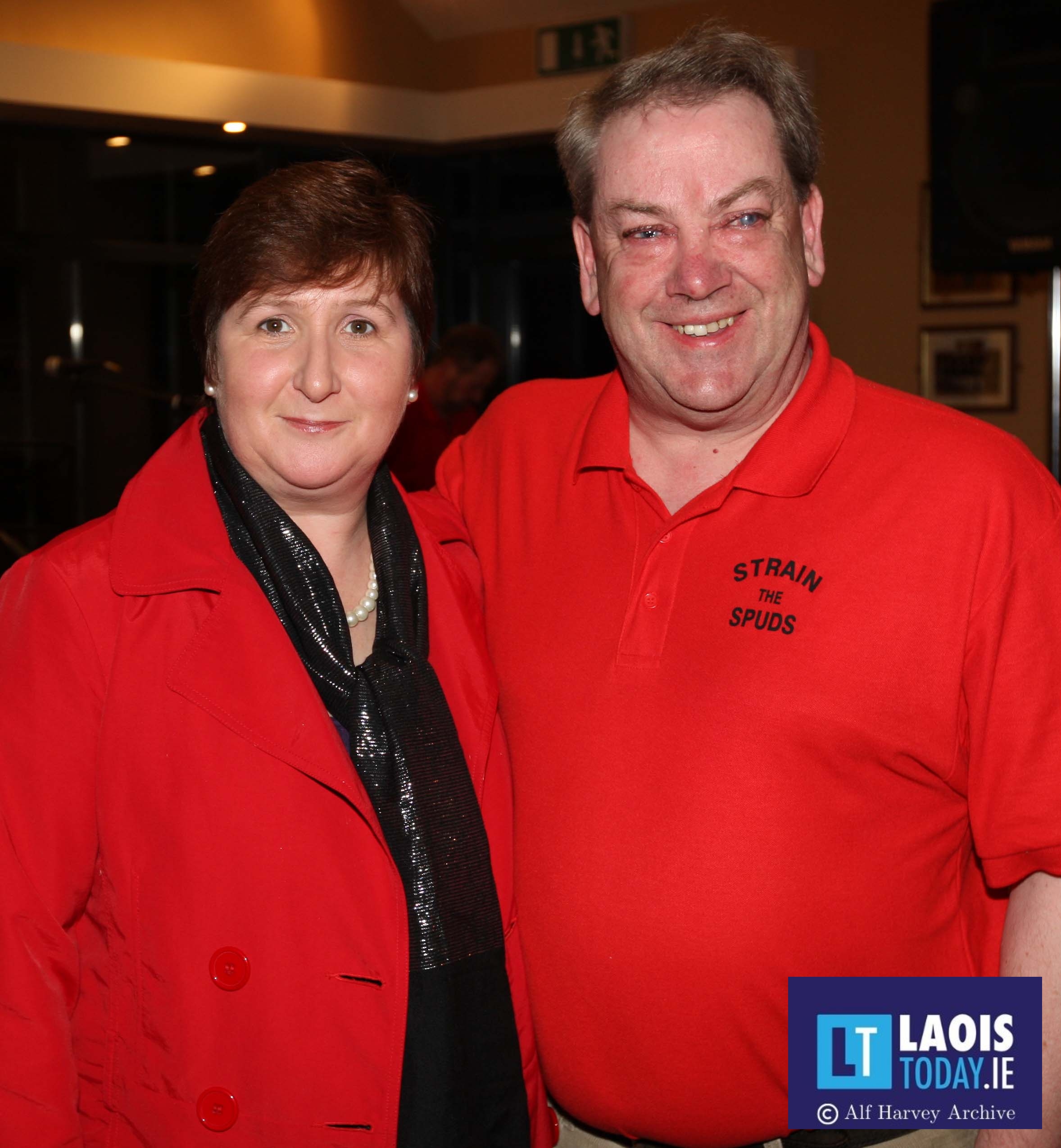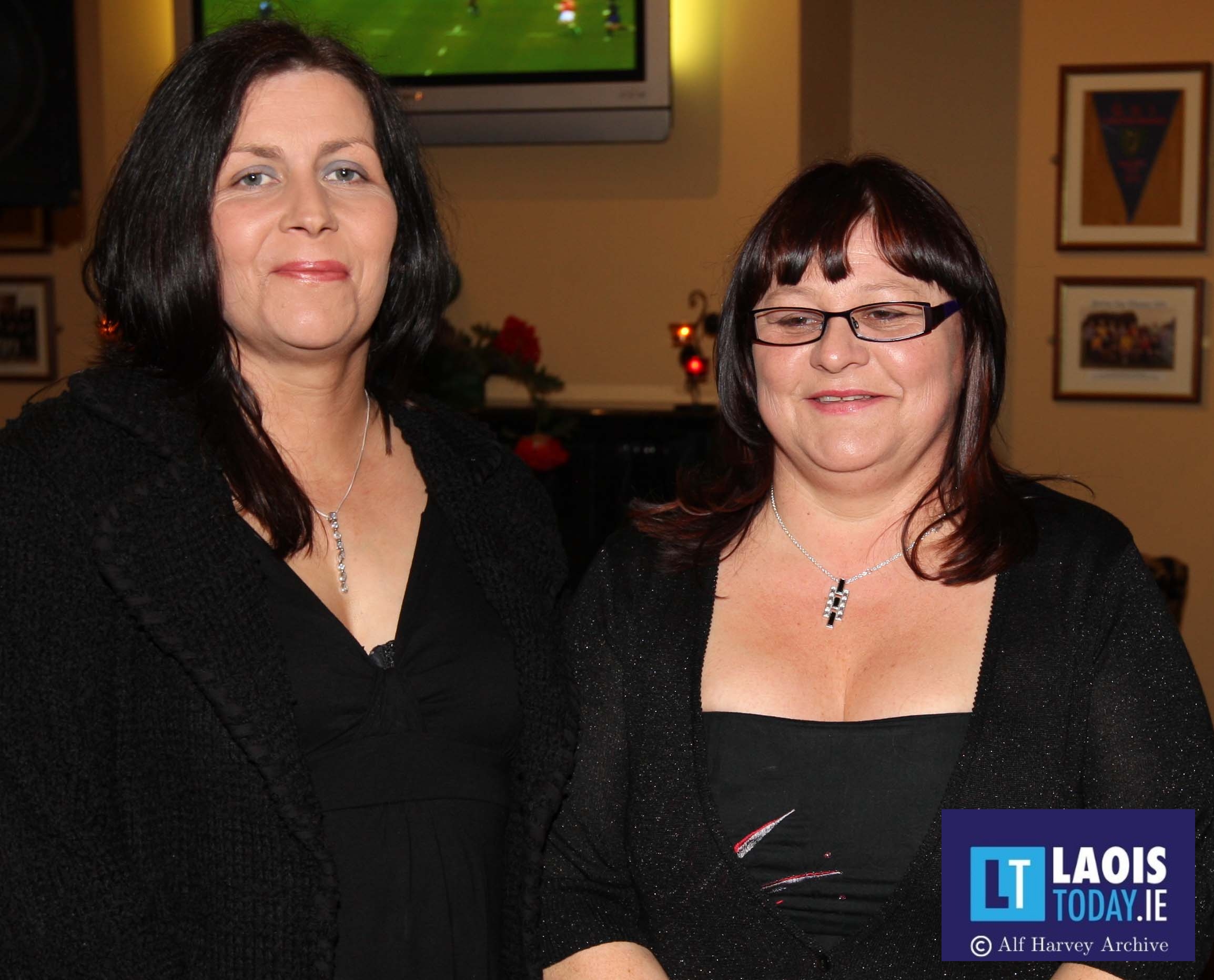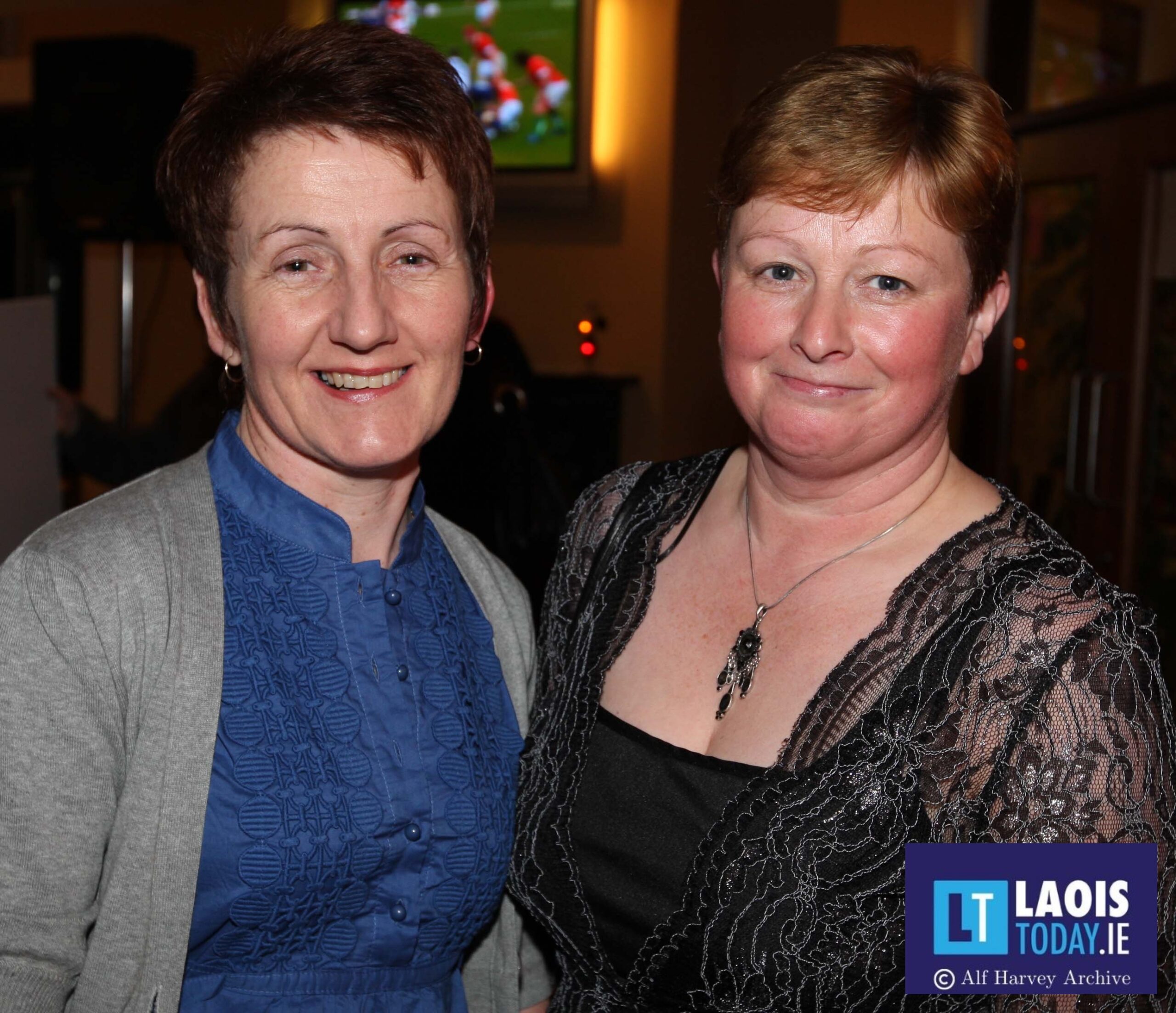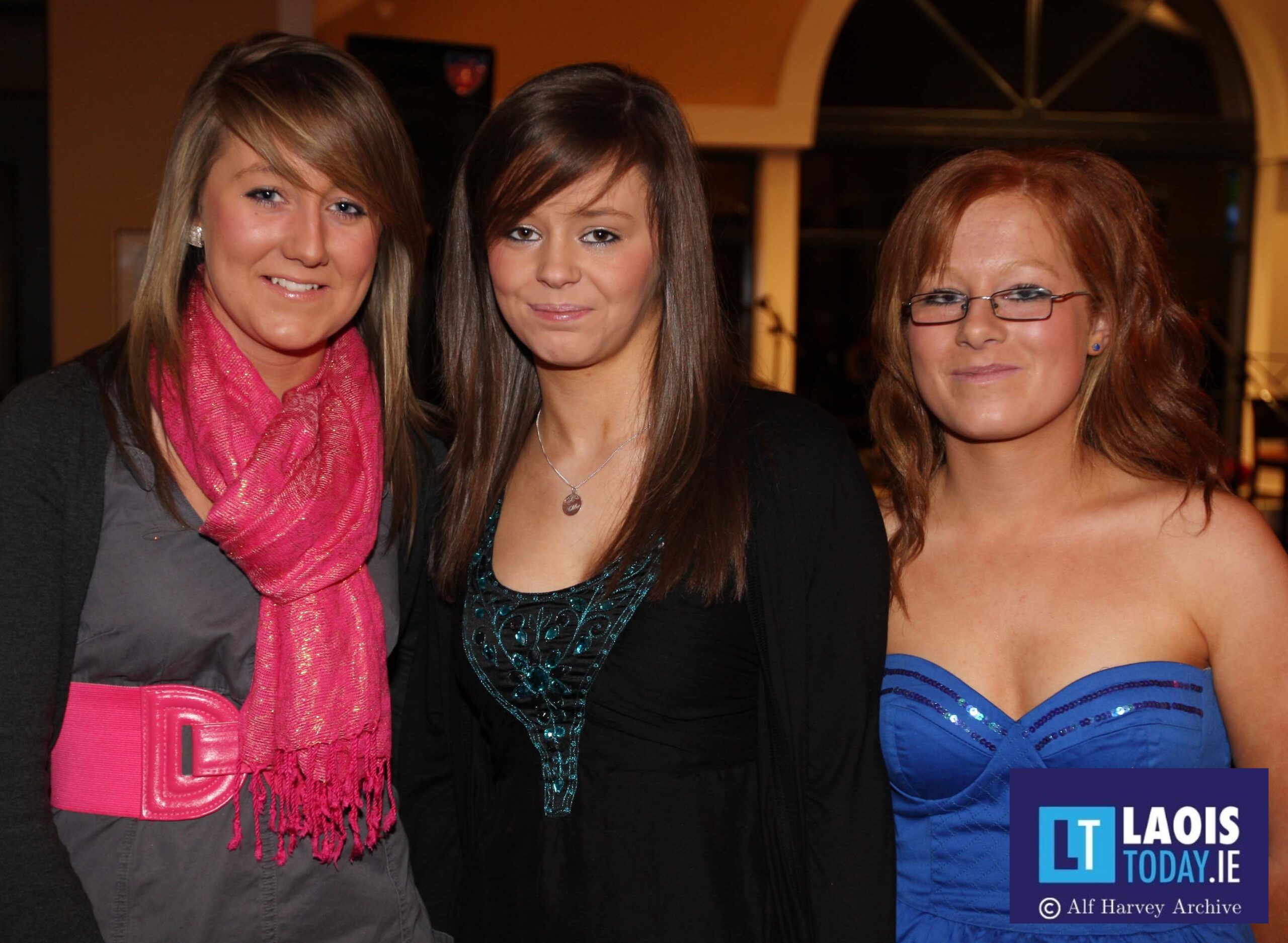 SEE ALSO – Check out more great photos from 2009