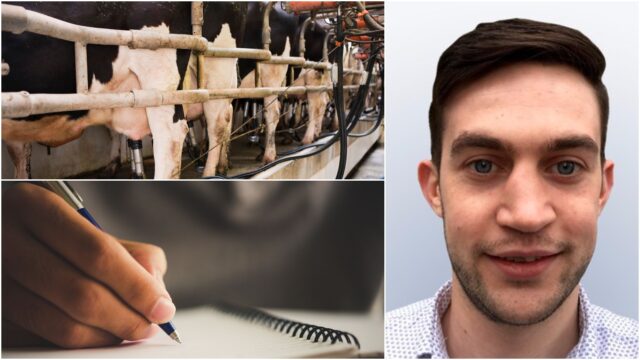 Macra na Feirme has been a mainstay of Irish rural life since the 1940s and given that its first headquarters was in Athy, it's not surprising that it has a strong branch just out the road and across the border in East Laois.
The East Laois Macra club is based around Ballylinan and is a vibrant branch of the organisation, as explained by Peter Farrell, one of its members on a recent LaoisToday Midweek Podcast.
He was the winner of Macra's short story competition and described how he first got involved when he was in college in UCD and subsequently with the East Laois branch.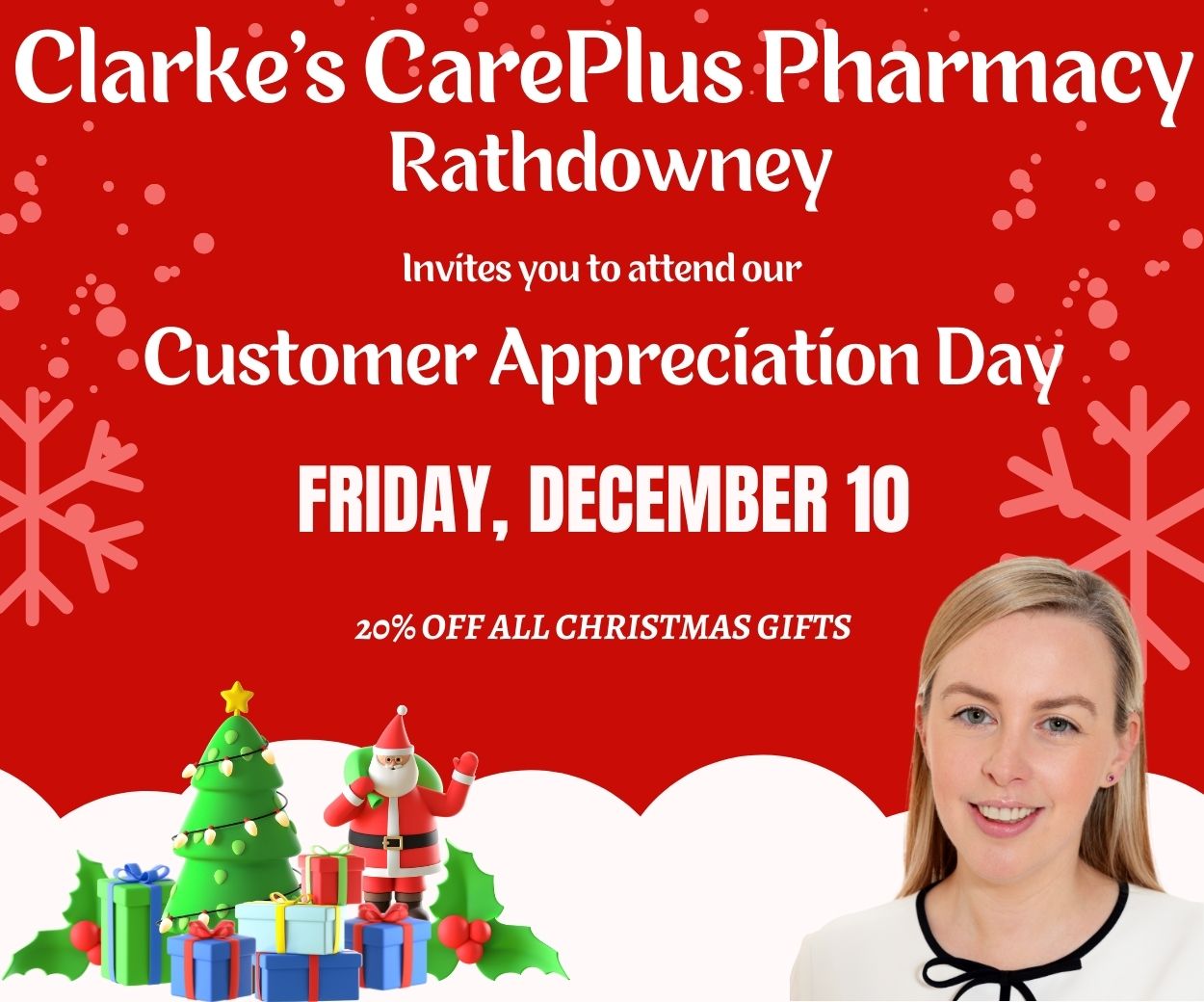 From going to the "odd meeting on a Friday night and a few drinks after" he then represented the club at national level in football competitions, debating and most recently and successfully in the creative writing space.
"It had a lot of things I'd be interested in," explained Peter. "We've a few very good debaters and got to a couple of All Ireland finals.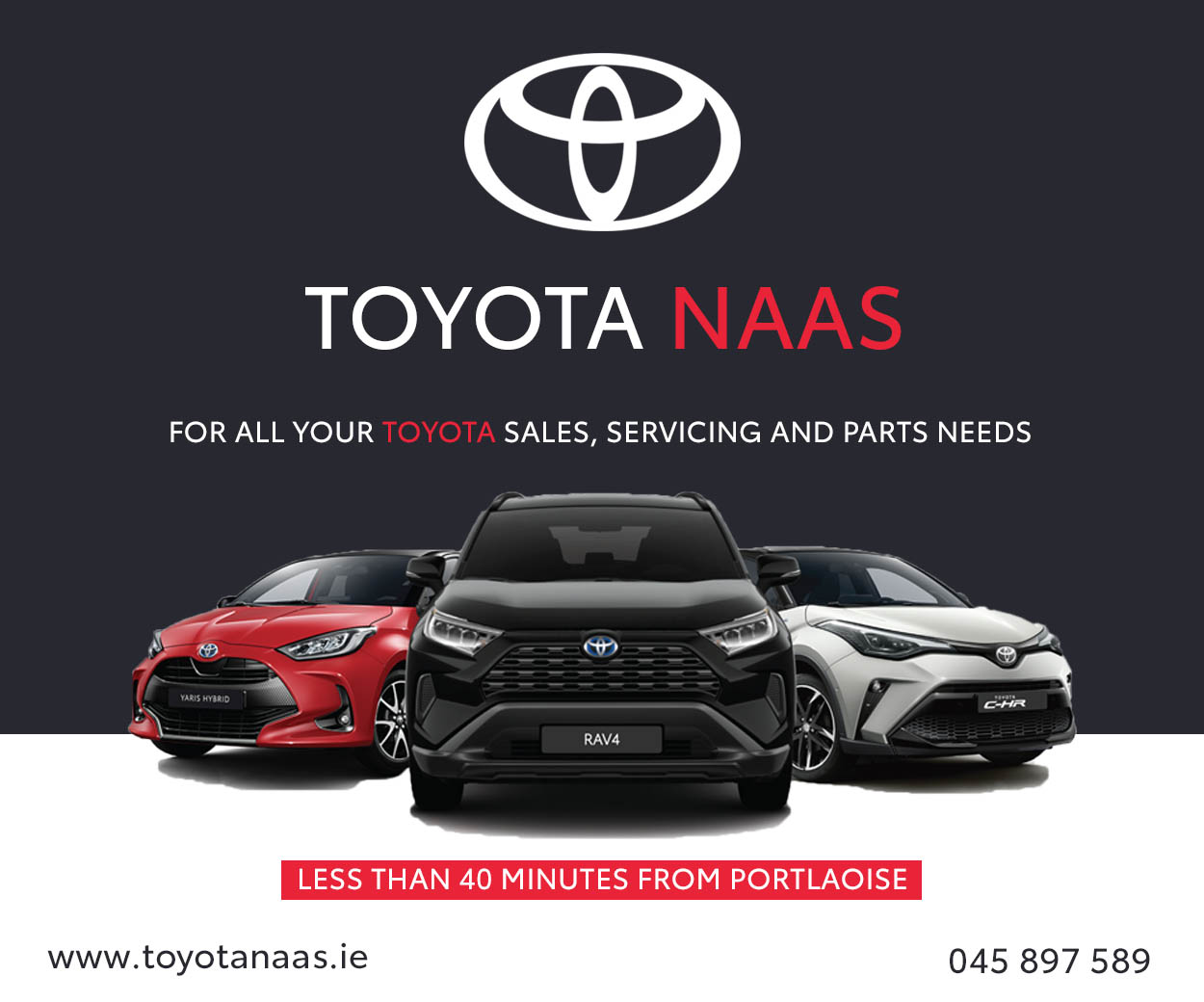 "We lost two and last year was called off because of pandemic. We won one in the impromptu debating," a competition style that allows you only 30 minutes preparation.
"You're a little bit blind going in but it's good for practicing public speaking and thinking on your feet.
"There are eight or nine clubs in Laois, all over the county. It is something worth doing. A good way of meeting people, getting to know people and you can travel the country if you want. Sporting competition, drama, farm skills – there's something for everyone."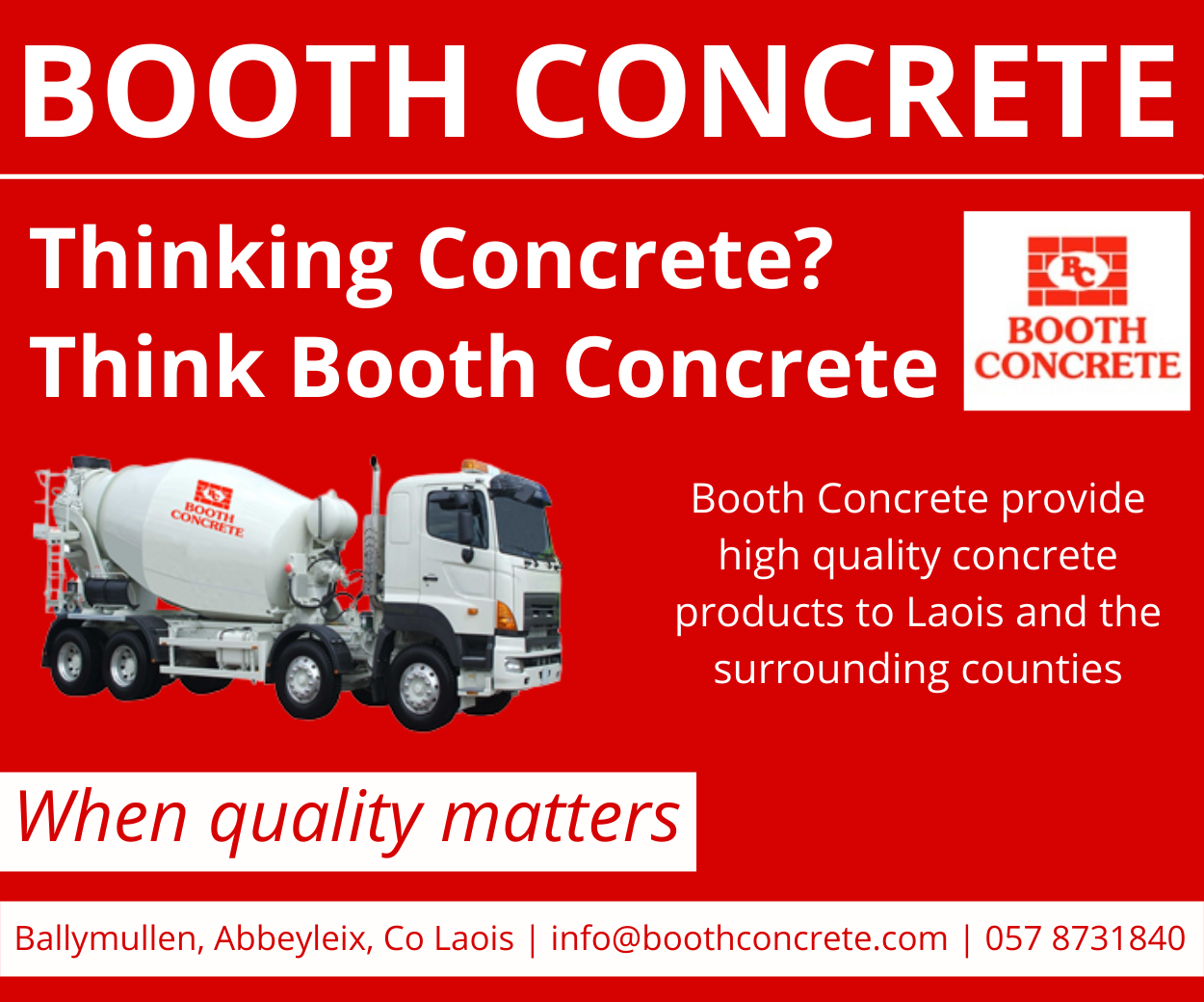 SEE ALSO – 'It's amazing the impact that teachers have' says Laois man set to have his first books published