This piece was originally published on LaoisToday on March 10, 2017.
---
A former Knockbeg College student, who packed up and moved to New York as a teenager, is now worth a staggering $40 million.
Illann Power (24) from Carlow, runs a venture capitalist fund where he is always looking for companies who he believes can be the next big thing.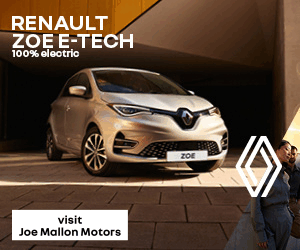 But that isn't how Power made his millions. While in Ireland, he dabbled in the drinks industry and had developed his own brand of whiskey.
But, upon moving to America, he teamed up with some business partners and together, they formed a spirits company called Incubrands.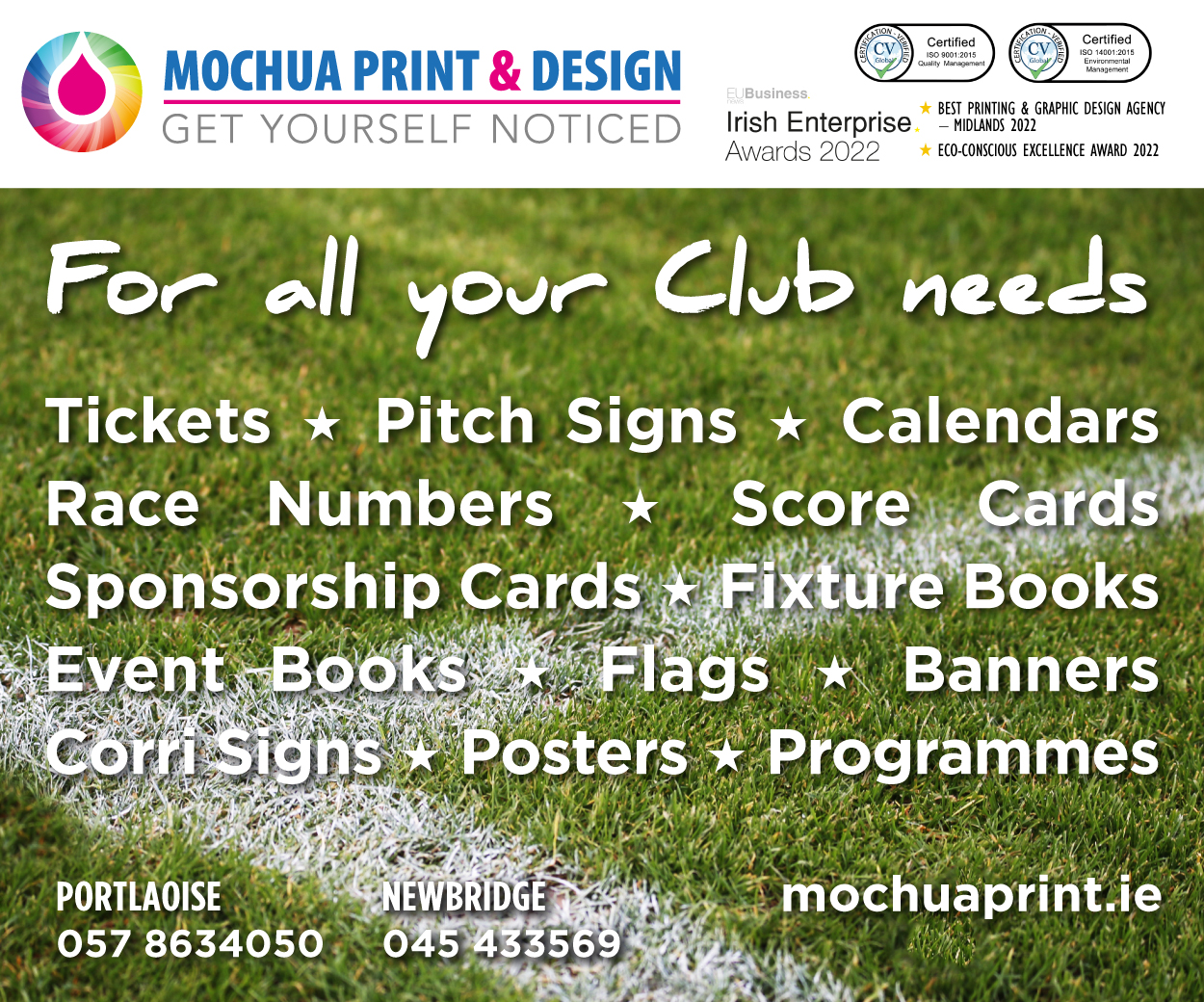 Illann and his business partners built up the company and, in 2015, they were bought out by global drinks band Bacardi.
Power was interviewed as part of Nationwide's week-long series of young Irish people who are making it big in New York.
He said: "When I first arrived, it was a challenge. I found that people weren't taking me seriously because they thought I was just flying over to take the meeting and then flying home in the hope that something would happen.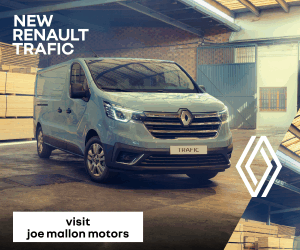 "So that was one of the reasons we moved over and based ourselves here.
"The Bacardi sale was a very good sale. The American exit side was eight figures and the Irish side was seven which was very good for me.
"It worked out at just over $40million. It hasn't really set in but sometimes this is just the way these things go.
"Sometimes it is the luck of the draw. But our product was the number one premium bourbon brand in the US for four years running. So it gained a lot of traction in the market."
When Power left Ireland in 2016, he admits that money was his main driving force but says that this has changed over time.
He said: "Initially, the money was the main attraction for me. I looked at salary expectations for a working person in Ireland and I decided that wasn't what I was interested in doing.
"I wasn't interested in waiting until I was 30 or 35 to earn over 100 grand a year.
"But now that I have the money, nothing has really changed. Everyone says that but it is true. I have no interest in flash cars or anything like that."
So, rather than blow his fortune, Power has set up a new company which helps Irish start-up companies break into the US market.
So, along with a partner, he started investment firm Nohovation.
He said: "We invest in early stage companies that have raised some level of seed capital already that are currently looking to upscale their business into the US.
"We invest between $1 and $3million in each. If we invest in ten companies, we need three of those to be successful to replenish the fund."
SEE ALSO – From the LaoisToday Archives: New pub opens its doors in Portlaoise