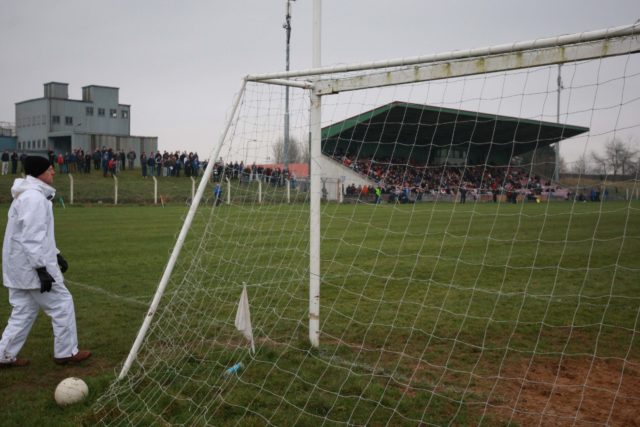 A Star of the Future, a Young Lad or a Former Great?
People dedicate their lives to their GAA team and the beauty of it all is that a local club is as welcoming to an eight-week-old as it is to an 80-year-old.
Everyone has a part in their club – be it its future, its present or its past.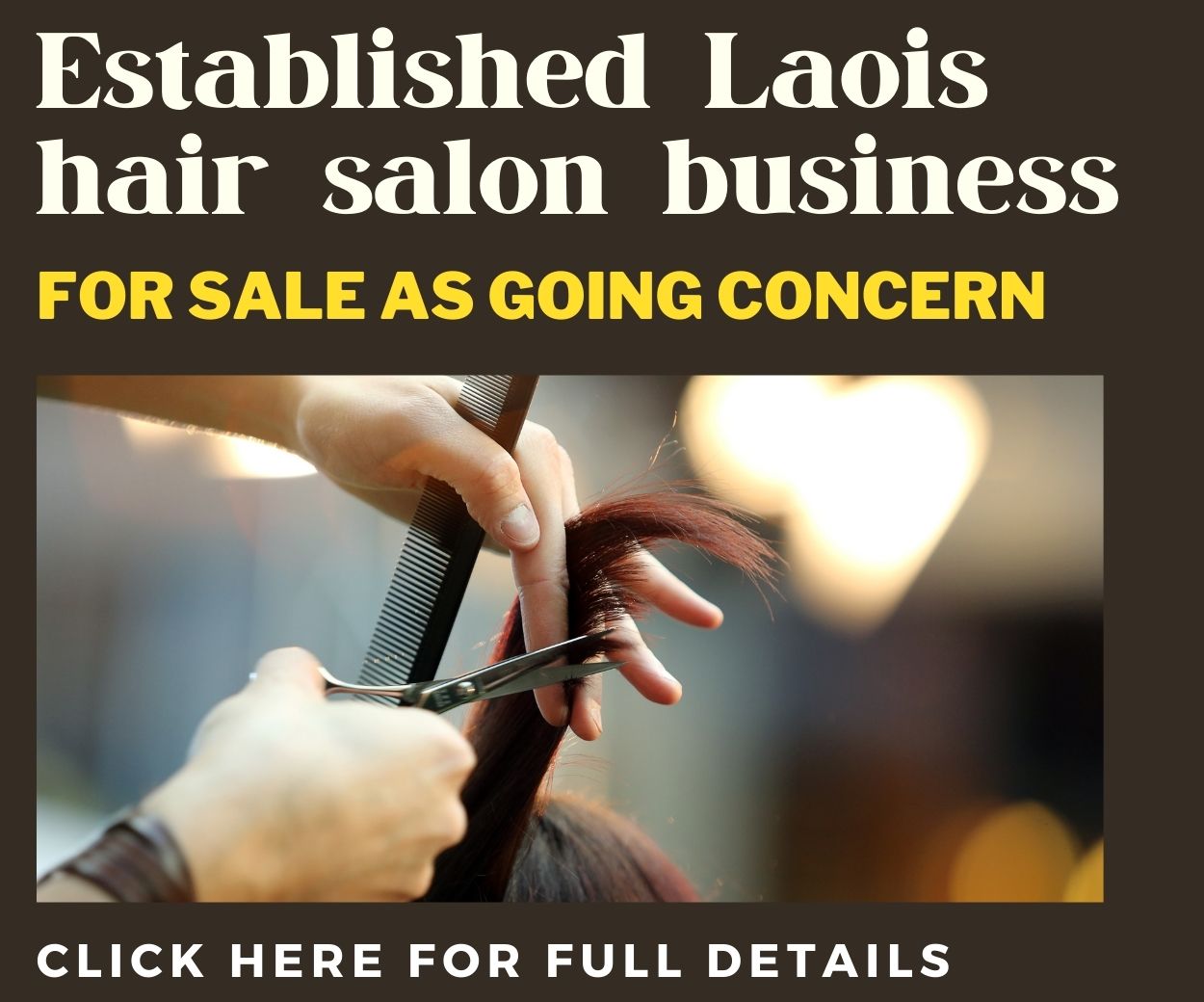 To honour that we've broken down a GAA person's career into 11 well-defined stages.
1. Stars of the Future – 0 to 4 years
This is said about any youngster that goes near a GAA ground or has a remote connection with someone in the club. It doesn't matter their age or their pedigree, they'll always be kindly referred to as 'Stars of the Future'. Nobody will ever say 'Junior B subs of the Future'.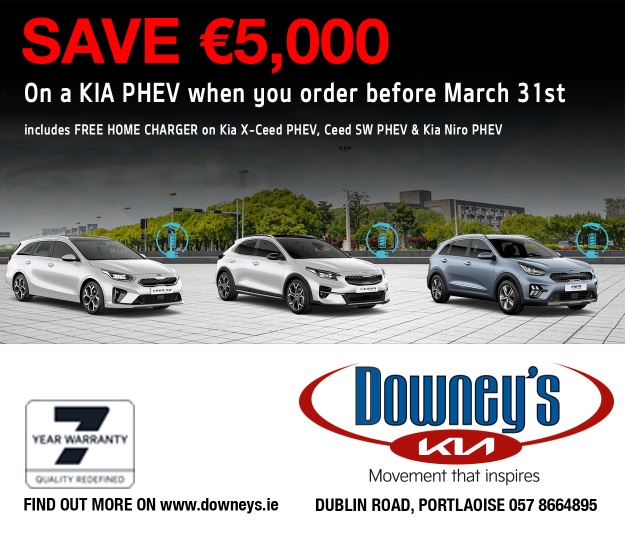 2. Future of the Club – 5 to 14
They're getting a bit hardier now and might tog out for chaotic U-6 matches or hell-for-leather U-10 contests at a Lá na gClub. The chairman entrusted with saying a few words when the medals are being handed out will say "it's great to see so many young boys and girls" and "ye're the future of the club". No pressure, then.
3. Young Lads – 15-18
There's nothing more exciting in a club than the prospect of "young lads". It's such a positive time. They haven't yet sullied their name by having a bad training record or being no good. They bring a bit of hope, especially if there's "loads of young lads coming through".
4. Not improving at all – 19-23
Oh oh. They haven't delivered. Even if they weren't likely to be much good in the first place, it has now been confirmed. College, exams, part-time jobs, summers in America, girlfriends, Galway Races and every other excuse you can think of mean they haven't developed into the superstars you had hoped.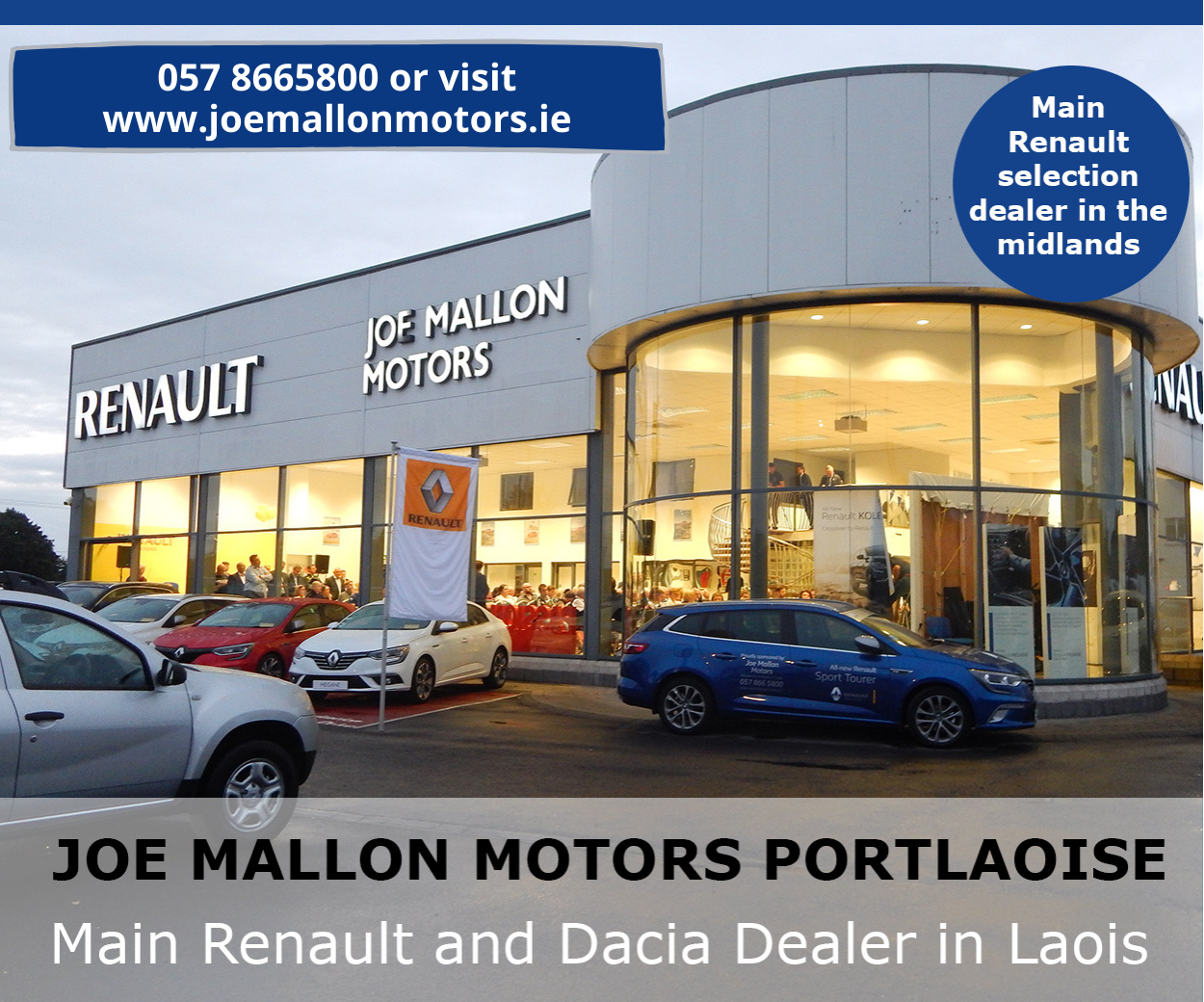 5. Getting worse – 24-28
"And that lad showed so much promise. It's hard to credit he's that bad."
6. Not a bad servant – 29-34
Beginning to get a bit of respect because of sheer longevity. Actually not as a bad as he used to be, fitter because he probably doesn't drink as much and has learned a few tricks of the trade.
7. He should give it up – 35-38
Keeping a Young Lad off it because he's pals with a selector and would probably kick up a serious stink if he was dropped. Trains feck all and is getting heavier and slower by the year.
8. Fair play to him – 39-44
Still hanging in. Still giving his all. Everyone knows that he's slow, heavy and unable to train but still able to give 10 or 15 minutes where he'll win an aul free or hit some lad a belt. Now has the respect of everyone and a real fan's favourite.
9. Former player – 45-60
Gone through that purgatory stage where he's retired but still available if they're stuck. No longer gets the call and is able to go to a match without worrying that someone will ask him "have you the boots in the car?"
10. Former great – 61-75
Regarded as a brilliant player in his day. The son hasn't turned out near as good as him.
11. Legend of the Club – 75+
It doesn't matter if he played with Leinster or was a sub on the junior team for 20 years, if he's old and visible around the club he has legendary status.
SEE ALSO – Leinster Final Memory: Laois denied by Westmeath and Páidí in 2004