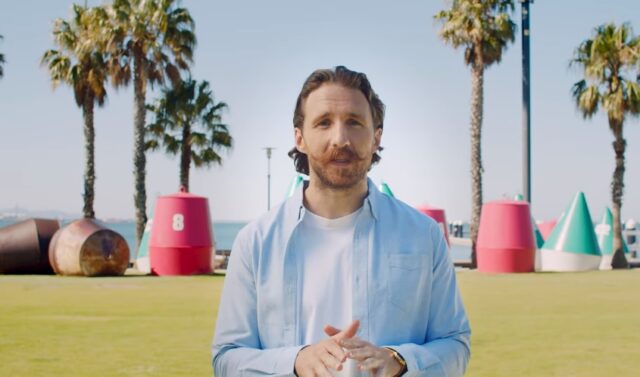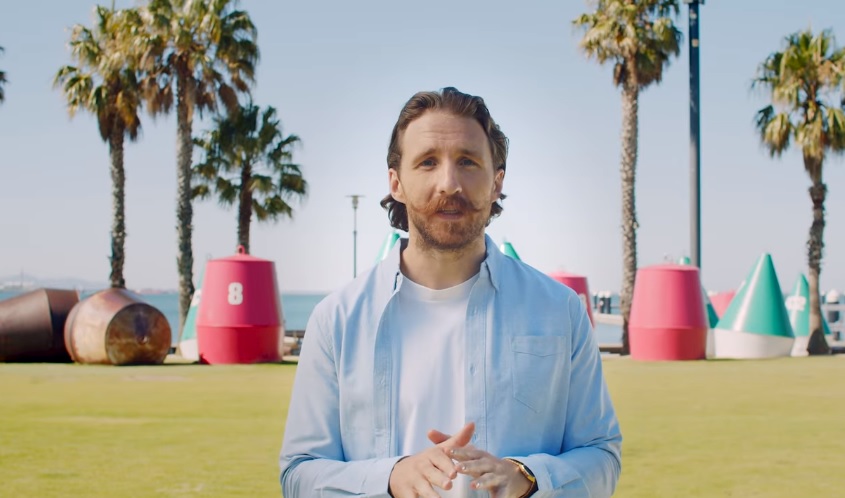 It's probably because of the distance between here and there but sometimes it's easy to underestimate how big a deal Zach Tuohy is in Australia.
The Portlaoise man has carved out an incredible AFL career, first with Carlton in Melbourne, and in more recent times with Geelong.
He's now in his fifth season with the club and last year became only the second Irish player to play in an AFL Grand Final and he's behind only the great Jim Stynes in terms of overall appearances by an Irish player in Australia.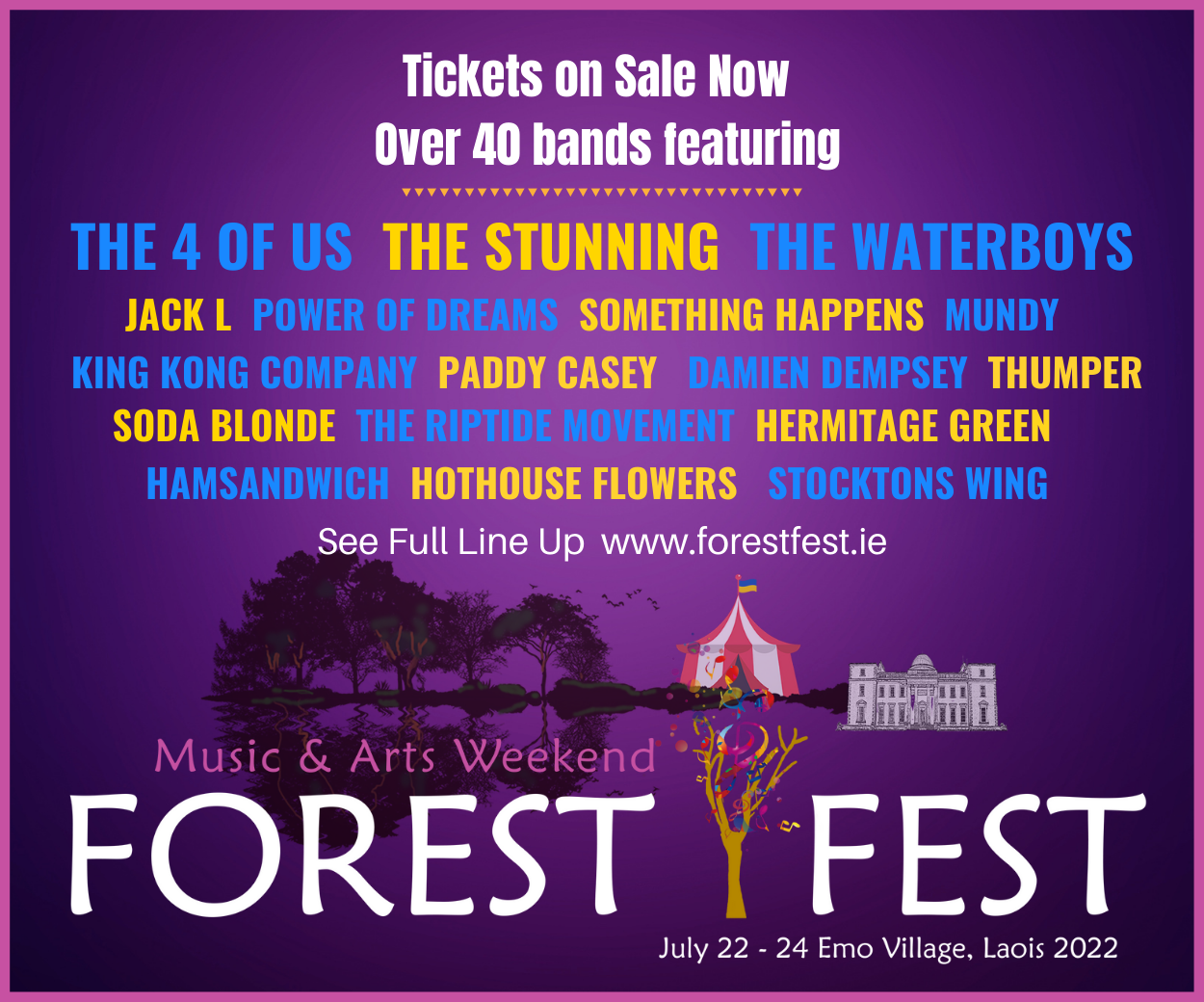 And such is his profile in Geelong, the small city about an hour away from Melbourne, that he is fronting a promotional video for the region.
In a good-humoured quirky video he laments that his family were unable to come visit him last year due to the Coronavirus pandemic, leaving Tuohy to enjoy what Geelong and the beautiful Bellarine peninsula have to offer all on his own.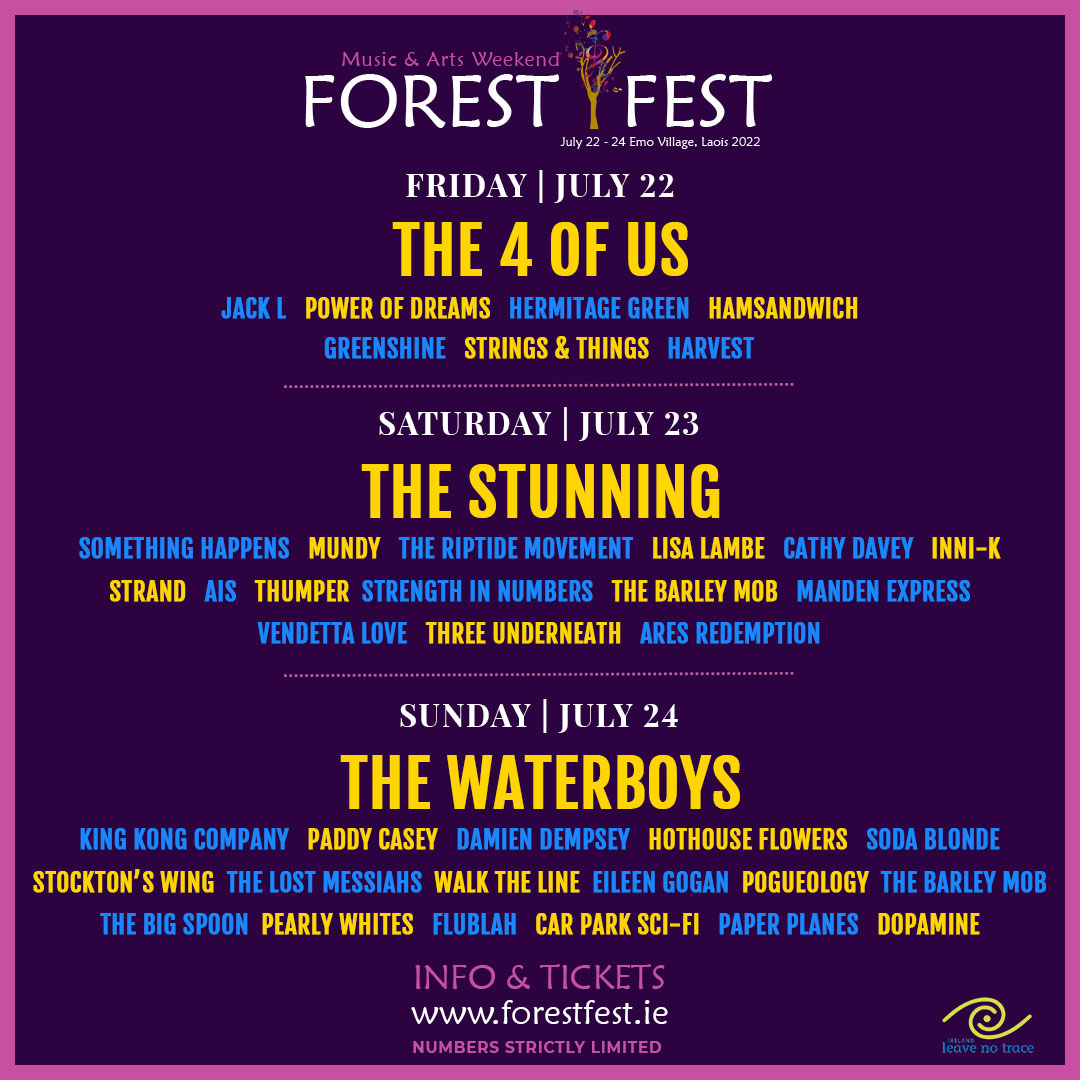 While travel from Ireland isn't an option for anyone at the moment, the promo would make you mad to visit the region.
The Irish market mightn't be what they're after but Tuohy's name in Australia will be used to attract visitors from elsewhere in the country.
Much closer to home, Zach and his childhood friend Murry Rogers are about to open a new coffee shop in Portlaoise.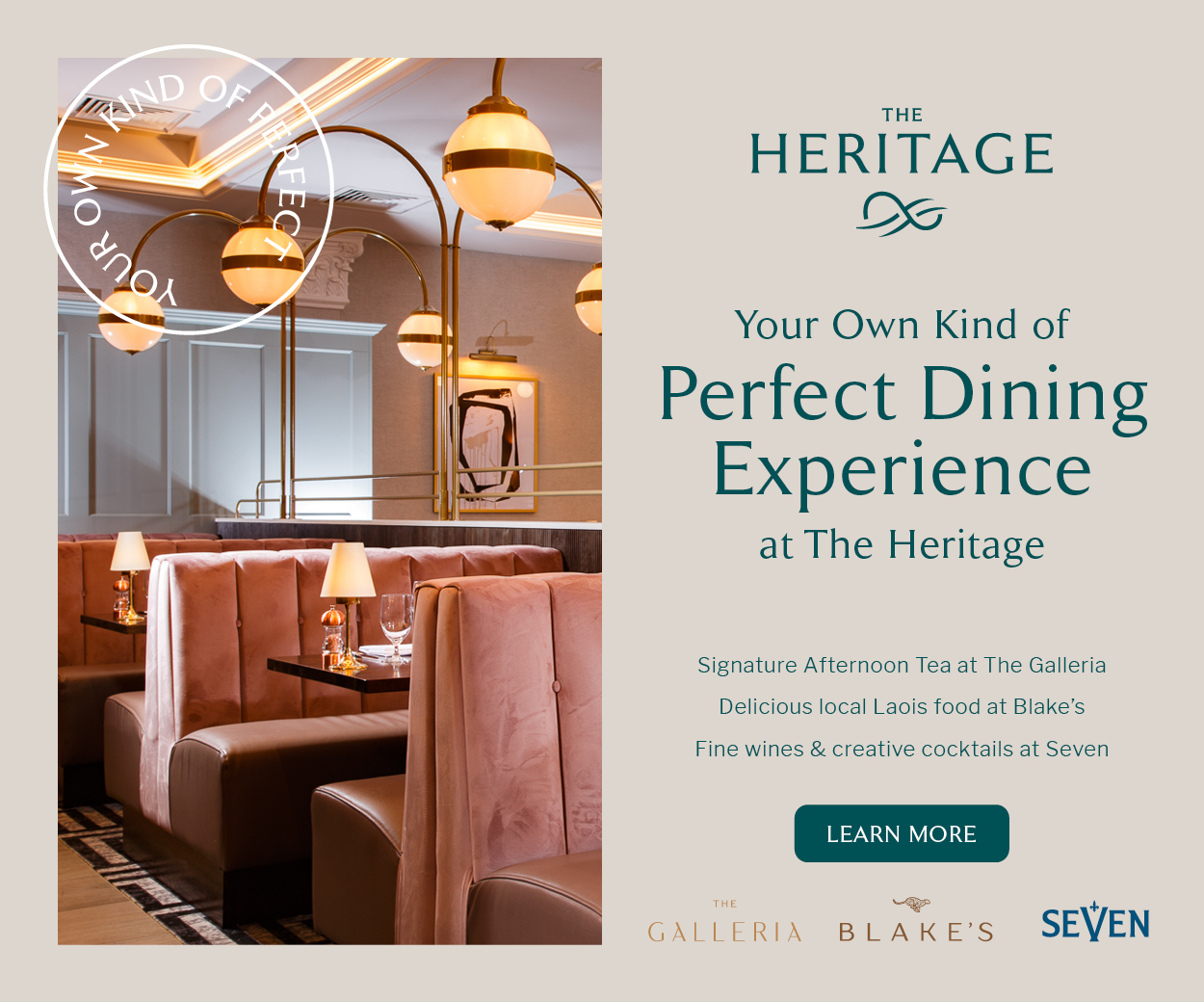 The Wandering Elk will be on Bull Lane in the centre of Portlaoise and is set to open in the next couple of weeks.
Geelong, who were beaten in last year's Grand Final, sit fourth in the table after six games of this season.
You can watch the video in full below.
SEE ALSO – #LoveLaois: The Ridge of Capard – boardwalk, the stony man and views for miles all round