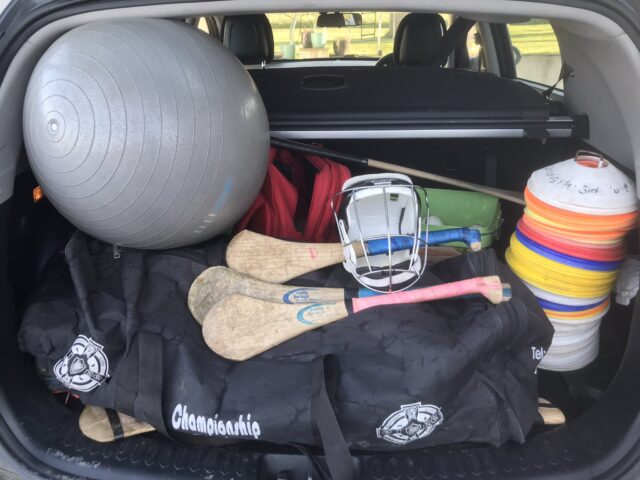 From this week underage sport around the country is allowed to resume and all over the past number of days you'll have noticed social media posts from the various clubs outlining their training schedules for their different age groups.
For now it's only training that is allowed to resume and it must be non-contact but Laois GAA Coaching and Games Manager Mike Henchy says there is huge excitement among players, parents and coaches alike.
Speaking on this week's LaoisToday Talking Sport Podcast, Henchy says that there are many things to consider.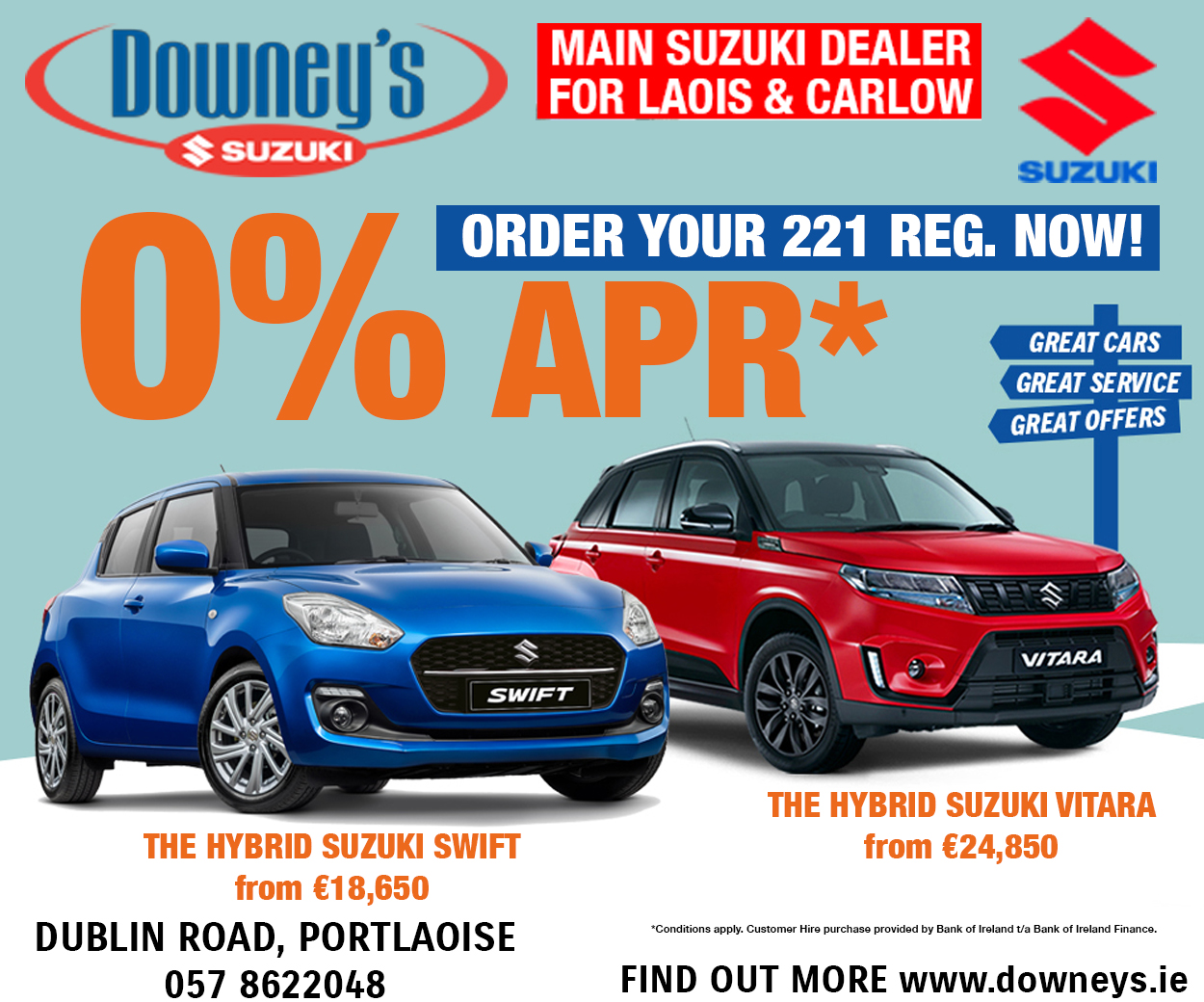 "I think excitement is definitely the word," he said. "But when we consider that word we need also to take our time.
"We need to get them gradually back into our training and that goes for your nursery kids all the way through to your senior players ultimately. Lets get them back into play slowly.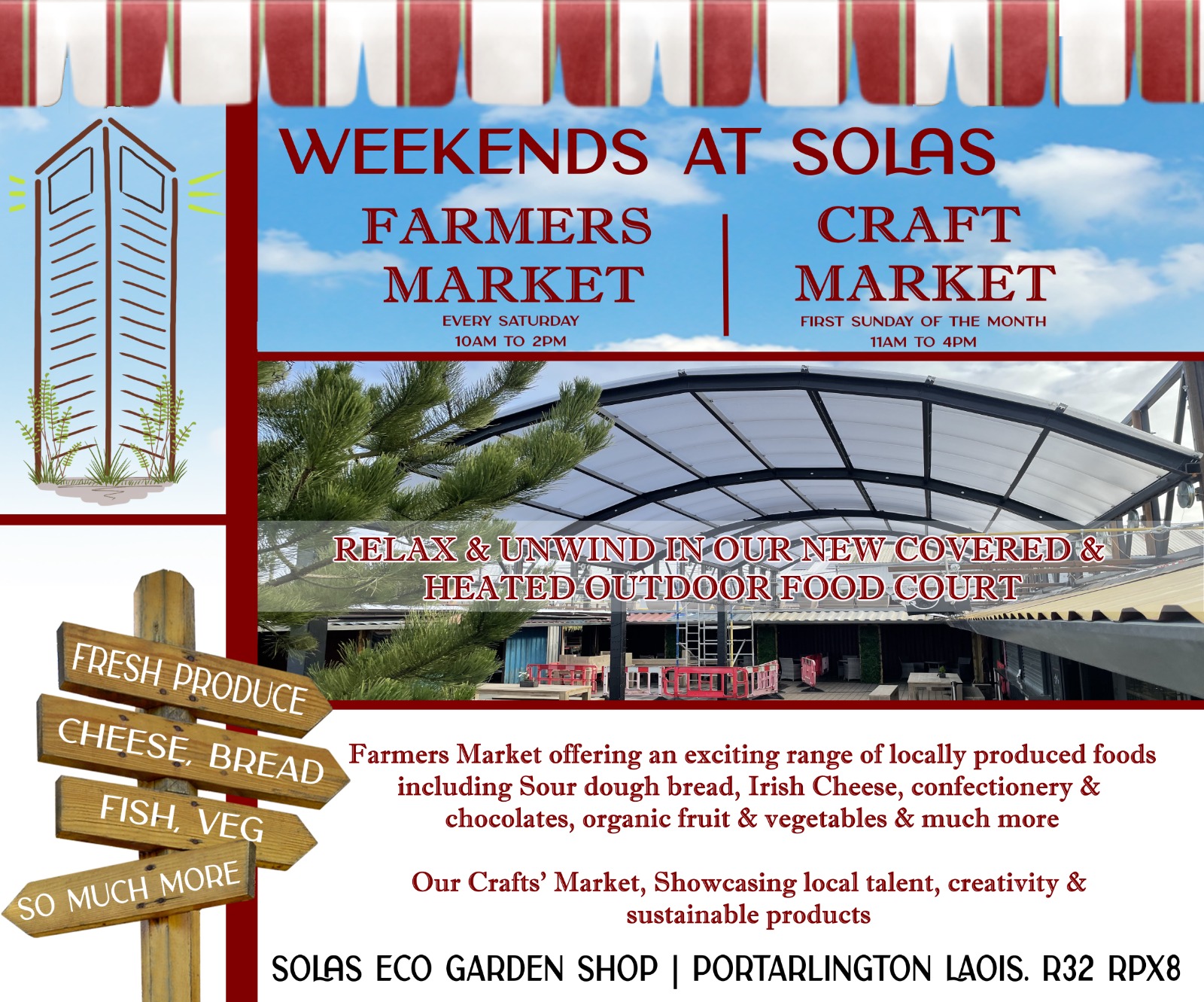 "Also need to consider as well … it's not just the GAA that are going back, every sport are going back and I think a collective approach is needed across all the organisations in a local area to come together and consider what is best for the player.
"At the end of the day it is all about the child welfare here. We really need to take our time, get kids back training gradually again and make sure their environments are as safe and as fun as they should be."
As the head of Laois GAA's coaching system he says that young people have missed out on so much over the past year and it's the adult's job to create a positive environment for them around sport.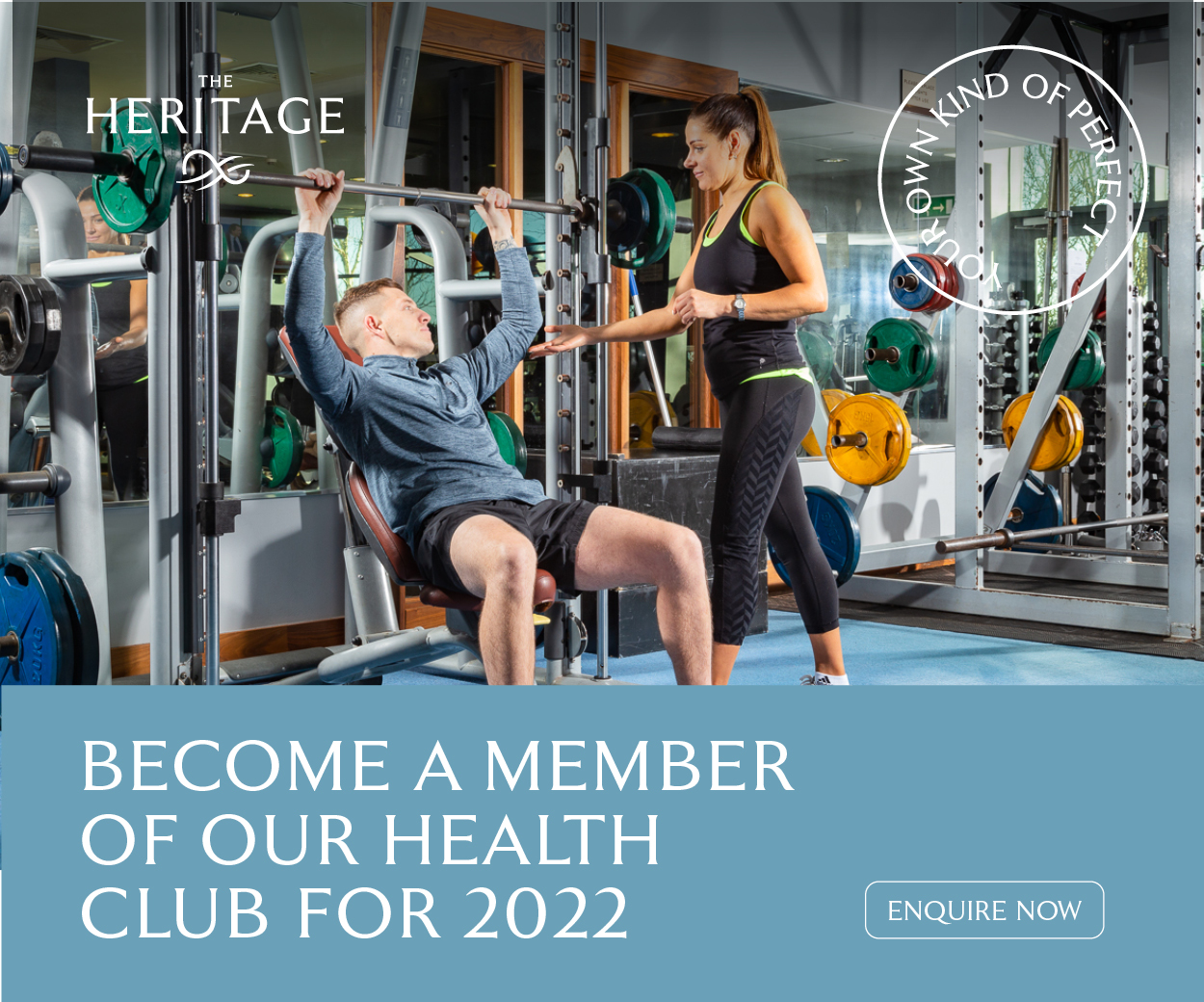 "Children, the youths and young adults to my mind are the ones that have suffered the most throughout all of this.
"We have to make sure we are helping the children and the young adults get their way through this process. It's more about the people now than it is about football or hurling soccer or rugby.
"All of the coaches in every code need to consider that. They need to consider that if they are going back preparing to winning matches, maybe they should be working with the adults.
"For this period of time, certainly the first 4-6 weeks until we get things up and running, make it fun, make it enjoyable and do your very best to stick to guidelines around non-contact, 15 kids in a pod.
"Make sure you have Covid supervisor for the group and parents are playing their part by filling in the health questionnaires to allow their kids go training. Have paper forms on hand until that process settles down."
And he says that for younger age groups, the focus should be on their movement and the hugely important area of agility, balance and co-ordination (ABCs).
"We should be focussing on ABCs and fundamental movement skills. It's so important we develop those through the nursery and U-7 and U-9.
"As the kids go out of nursery we can start focusing on developing their skills for the game but what we must remember is that if we focus on those moving skills and patterns they will aid the player in the development of their skills. That is hugely important."
Among the resources he recommends to underage coaches are the e-learning section of the GAA website, the coaching section on the Leinster GAA website and the various material that Laois GAA have been communicating to the clubs over the last number of months.
"Open up your mind to other sports out there and all the particular research that is appropriate age group," he adds.
"You don't have to continually look at what the GAA are doing – look at what AFL or NFL are doing. There are so many similarities from sport to sport we can always pick up different bits and pieces."
You can listen to the podcast in full below on Soundcloud or on Apple Podcasts or Spotify.
SEE ALSO – Weekend Read: Laois historian on the removal of the GAA ban 50 years ago this month