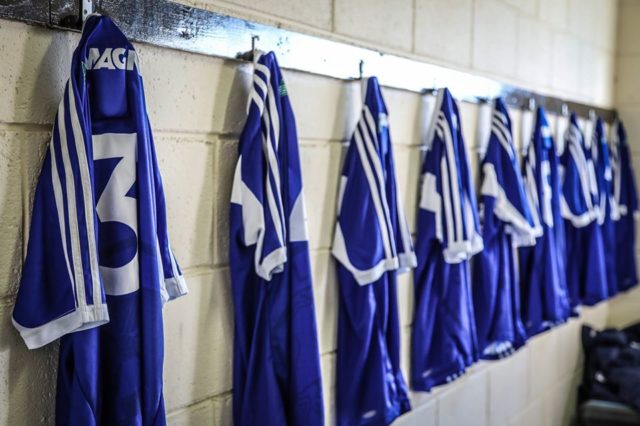 With the GAA games now back again but with supporters not allowed to attend, it has led to thousands of people all over the country being able to watch matches on TV that previously wouldn't have been broadcast.
This weekend both Laois senior county teams will be shown live – with the hurlers taking on Dublin at 5pm on Saturday and the footballers playing Clare at 4pm on Sunday. Both matches will be shown by the GAA Go streaming service which can be accessed for €5 per game or by buying a season pass for €25.
However, the increase in number of live games being shown online has seen has seen a considerable rise in fraudulent websites illegally showing the games.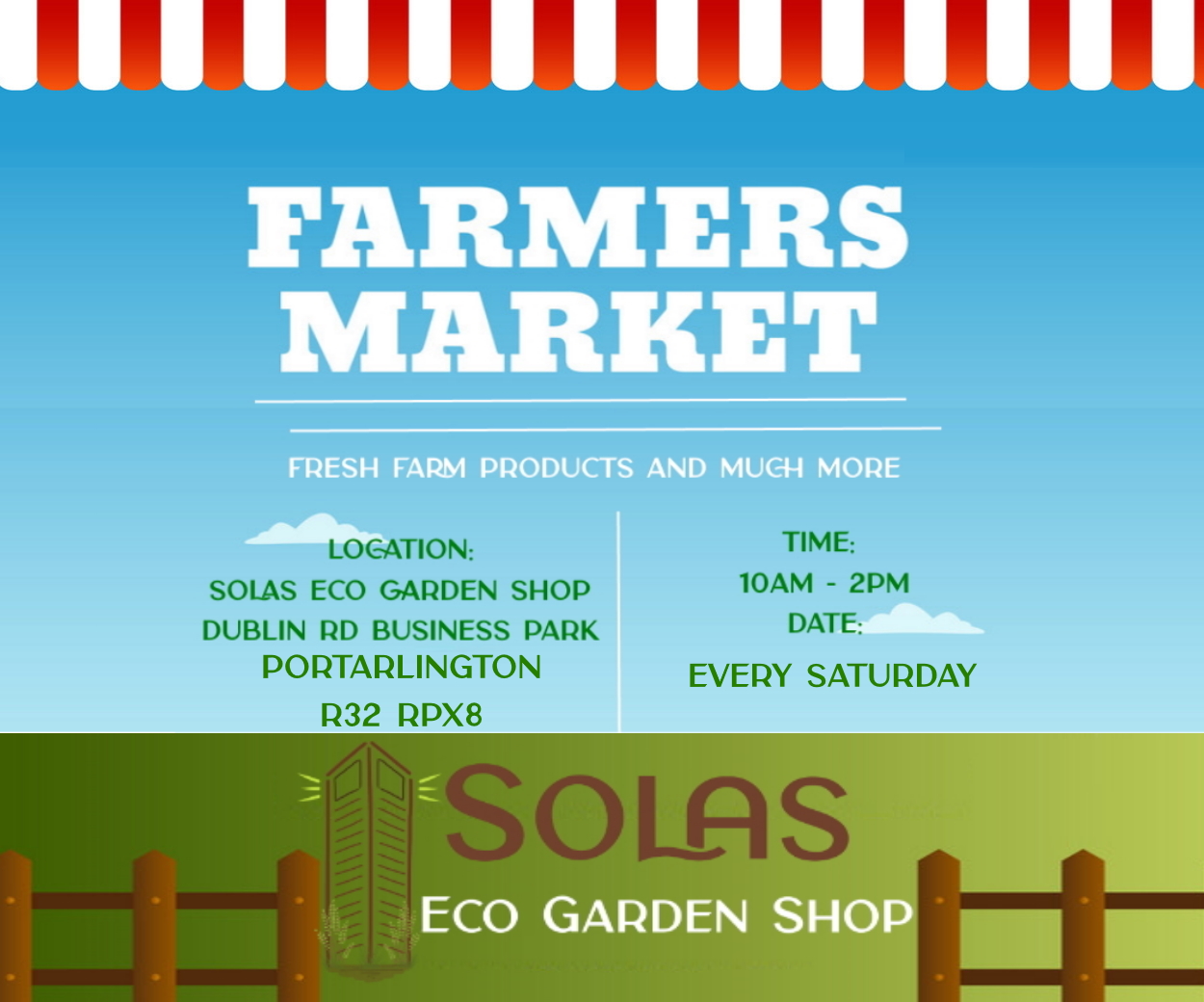 Social media has been inundated with profiles posting links to watch the games. As well as being illegal as these posters don't have official rights to broadcast GAA, there are also security concerns for people who may give their credit card details.
"For our recent game with Wexford we were removing profiles and comments placed by these fake accounts on Facebook every couple of minutes," said Laois GAA PRO Paul Dargan.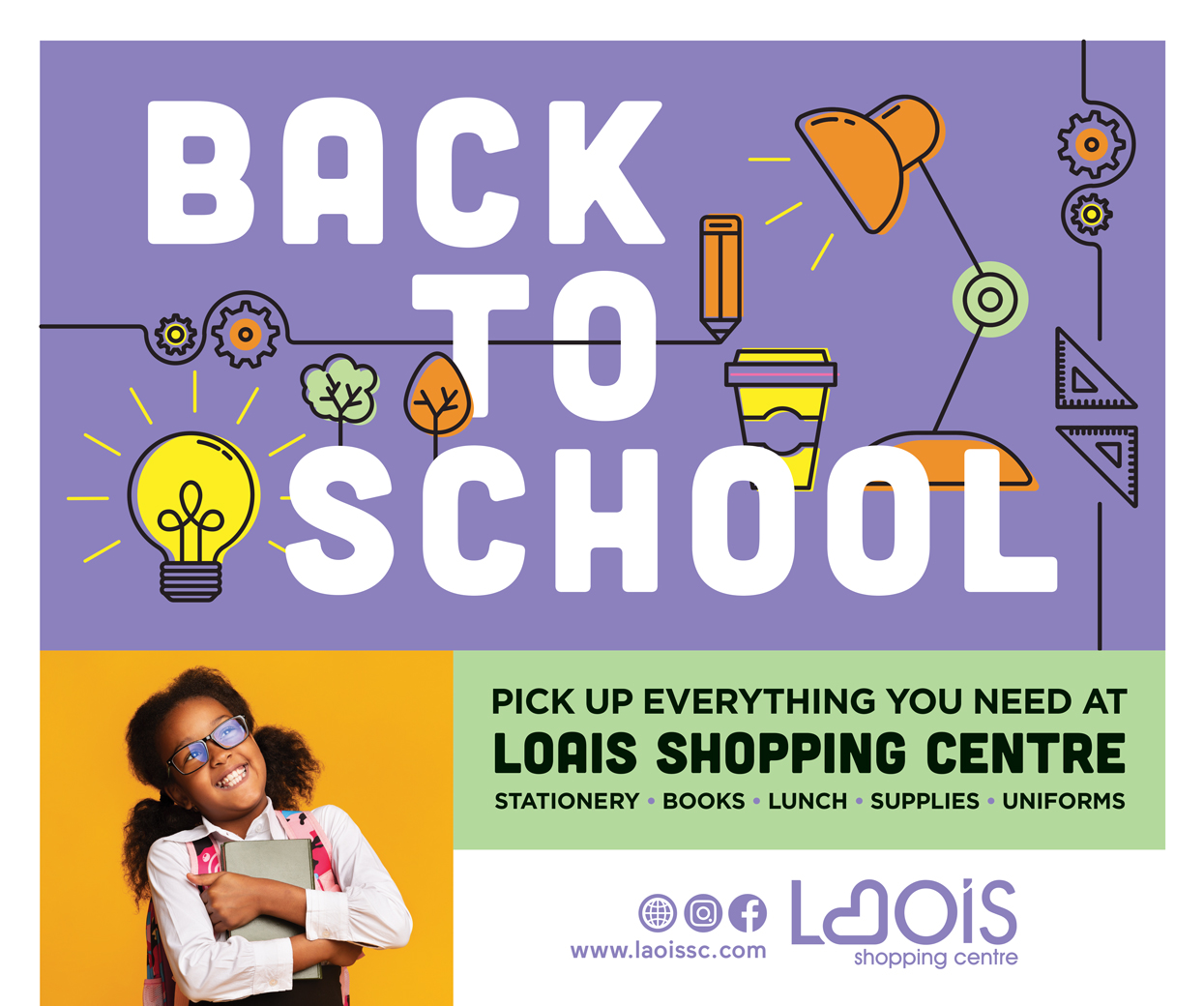 "Laois GAA will only advertise official streams through our social media channels.  Do not click any unofficial accounts or profiles which might be advertising our national games.
"Do not give your details if you are unsure of the safety of any site or profile.
"This is not just a Laois problem it is a nationwide problem, these scammers are targeting clubs, counties and media outlets by posting links to profiles and commenting on posts.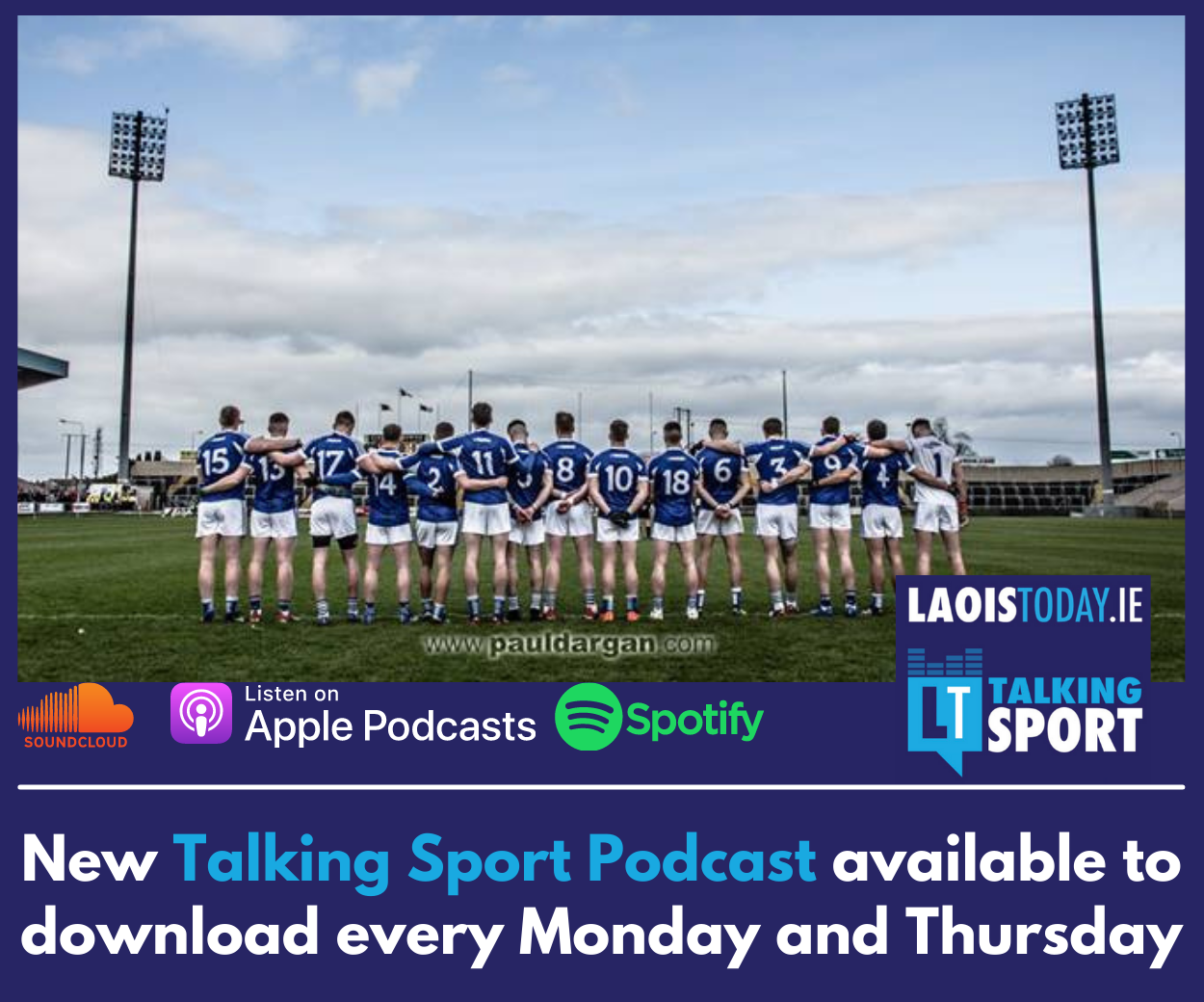 "I am just concerned with so many fraudsters trying to scam people and with games behind closed doors and no attendance all it takes is one unfortunate person to click and give payment details and have their bank account wiped out or their phone or computer compromised to hackers."
Dargan is one of a handful of people who is allowed to attend in his role as PRO but he looks forward to a time when all supporters are allowed to attend.
"I feel very privileged to be able to attend our games and I know so many great fans are not able to attend and are tuned in online.
"I really look forward to being pitch side and meeting so many great GAA people but until then streaming and viewing games online will be here to stay.
"Please report these websites and accounts if you see them on any social media channels."
SEE ALSO – 'No reason' for Electric Picnic not to go ahead in September says organiser