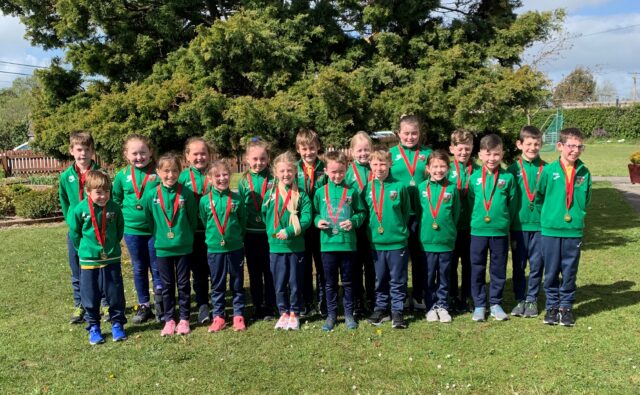 18 students from one of Laois's smallest schools claimed glory in a national PE competition recently.
There are only 33 students in Mayo National School in Crettyard – and those from senior infants to 3rd class took part in the 7th annual PEXpo 21 which was held virtually this year with online judging taking place on Wednesday May 5.
Under the tutelage of teacher Saragh Buggy, a multiple All-Ireland champion in the triple jump, the children took the prize for best project from a primary school.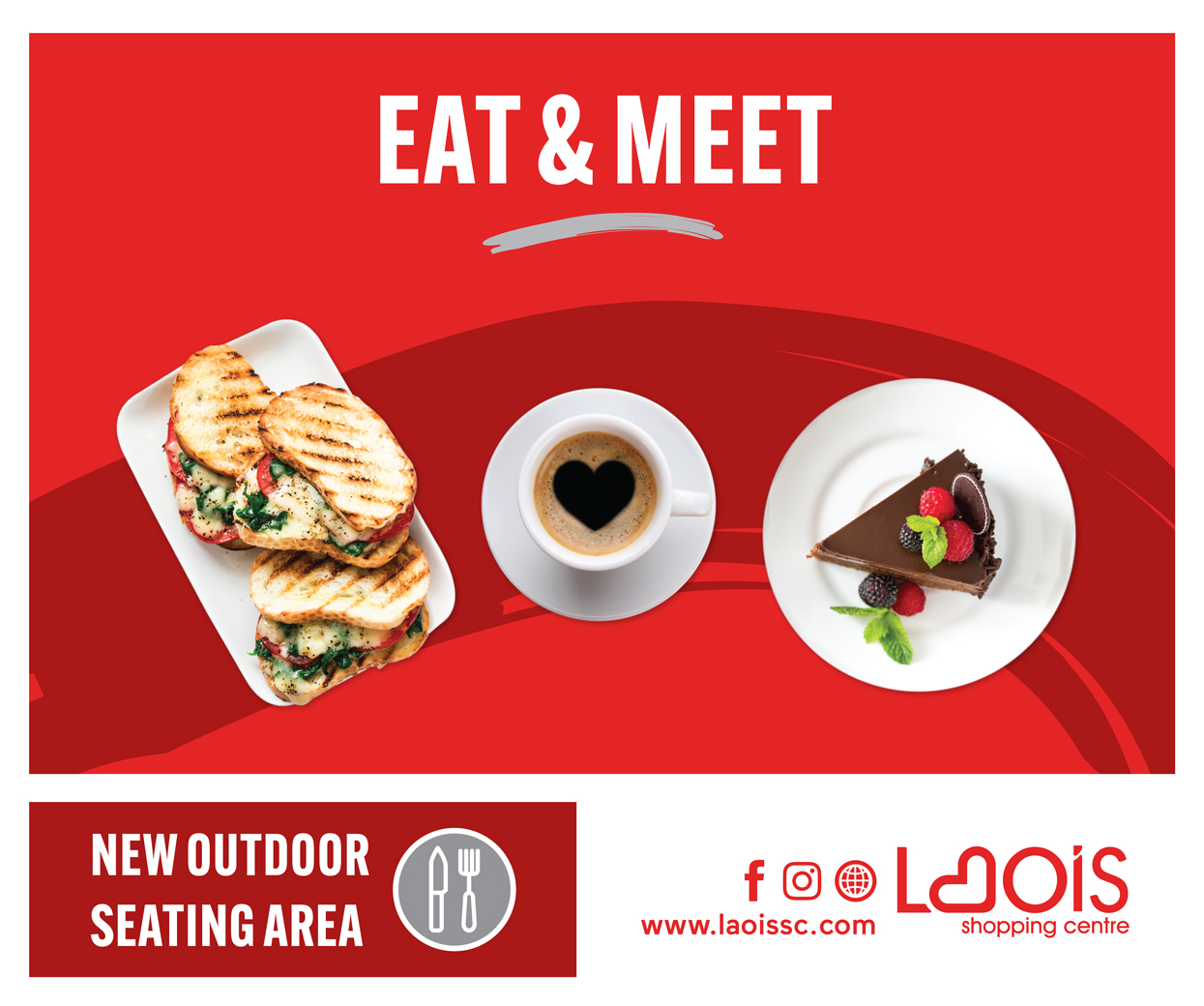 They won a trophy for their school and then a medal each. While the school also got a €250 voucher to buy PE equipment.
Indeed they weren't the only Laois winners, as Evan Hogg from Heywood Community School won the senior prize in the Sorts Psychology section.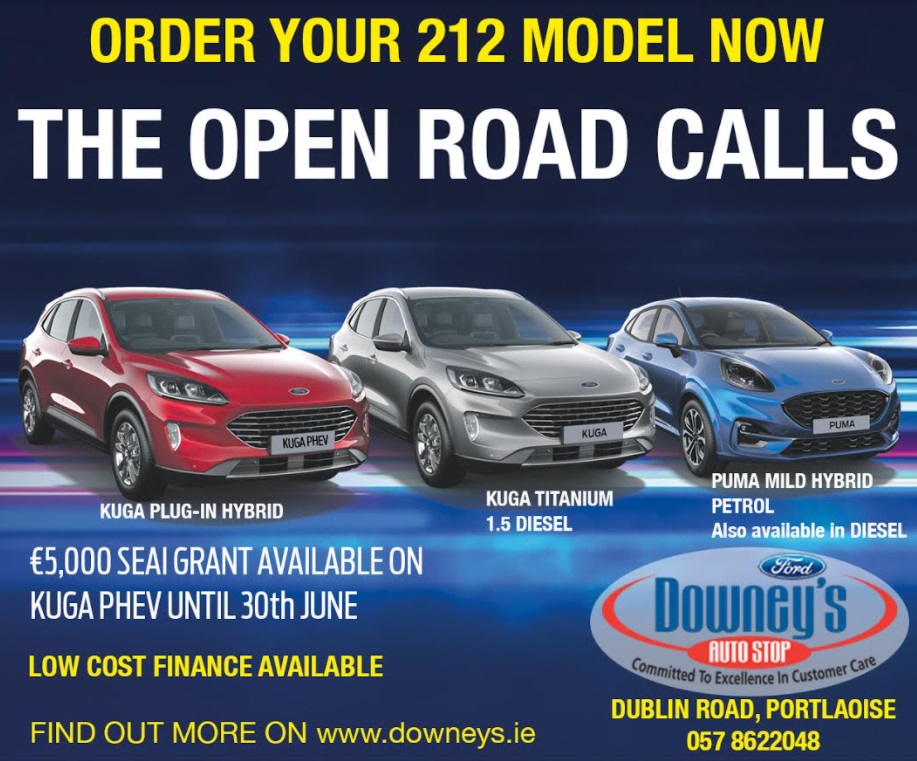 His project on "SDT in Sport" examined the role of Self-Determination Theory in coaching and training.
The children from Mayo NS undertook a project called 'Multiple Ways of Jumping in our Multigrade Class'.
The school acquired a multi-use games area back in 2019 and it was here that much of the project took place.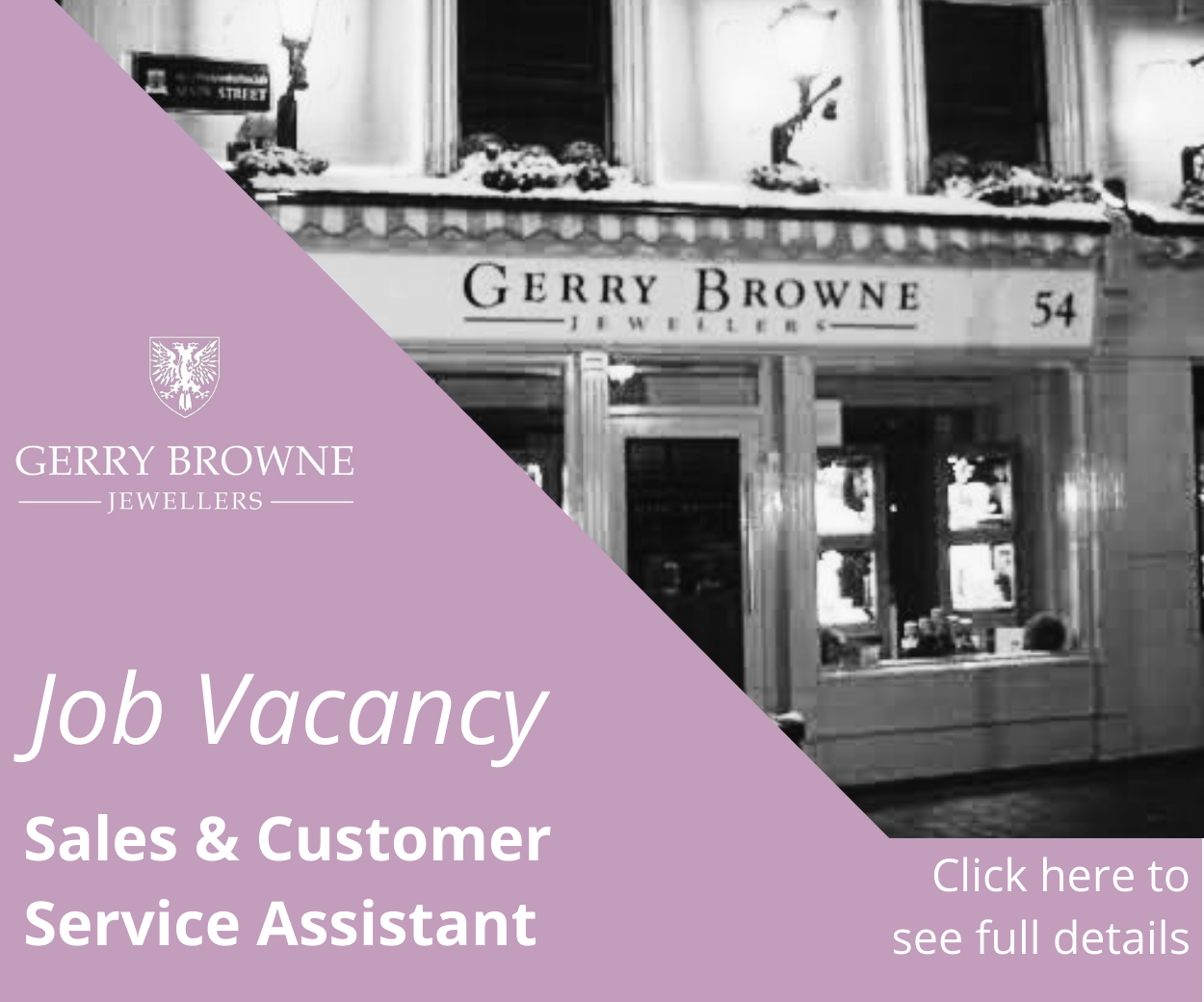 Entrants submitted a 2 minute and 30 second video of their project and then answered questions from the judges during a 15-minute video call.
Projects were judged not only on content but also on presentation and the ability of the students to explain their project and defend their conclusions.
3rd Class student Aoife O'Sullivan explained how she and her fellow students decided to do their project on jumping because of their teacher.
She said: "We decided to do jumping because our teacher is a very good jumper.
"We carried out much of the project on our astro turf."
2nd Class student Eoin Dowling explained what each of the PE lessons involved.
He said: "We had a hurdles, hula-hoops and ladders and we had to jump in many different ways – one foot to one foot, two feet to one foot and two feet to two feet.
"There are many different ways of jumping and we tried them all."
3rd Class' Sophie Dowling said: "For our second lesson, we did the standing long jump and we used lillypads and hurdles.
"For the standing long jump, you stretch your arms out, bend your knees and jump. We each measured the length of our jump and tried to beat our personal bests each time."
3rd Class' Lexie Willoughby said: "In lesson three we practised the long jump and the body jump.
"The body jump is when you lie down, put a cone at your head, feet, two arms and your hips. You have to try get up and jump without knocking over the cones and see how far you get.
"We also learned that the triple jump is a hop, skip and a jump."
1st Class student Dáire O'Sullivan added: "On the fourth lesson, we continued the triple jump and added in a scissor kick.
"It was supposed to be the High Jump but we don't have matts so we jumped over an adjustable hurdle instead."
The children recorded each of their lessons and reflected on how each of them made them feel in their diaries – they also explained how a Covid safety officer was on hand at all times to spray down all of the equipment, which made them feel safe.
They talked about each lessons in terms of the head, the hands and the heart. The head was what they learned, the hands was what they did and the heart was how it made them feel.
And they beat off serious competition to claim first prize, as 1st Class pupil Liam Doyle told us.
He said: "I was very happy that we won because we had to beat people who are in fifth and sixth class
Teacher Saragh Buggy explained how each of her students thoroughly enjoyed the experience.
She said: "The class are so enthusiastic about athletics so they loved the project.
"The whole thing was a lovely experience for them and they really are a great group who collaborate together really well."
The students who took part are as follows:
Senior infants: Charlie Curran
1st Class: Dáire O'Sullivan, Liam Doyle, Carolyn Graham, Charlie Purcell, Ashley Purcell.
2nd Class: Grace Doyle, Ella Murray, Dan Curran, M.J. Dowling, Eoin Dowling.
3rd Class: Aoife O'Sullivan, Lexie Willoughby, Sophie Dowling, Carrie Brennan, Caoimhe Brennan, Darragh Curran, Tom Graham.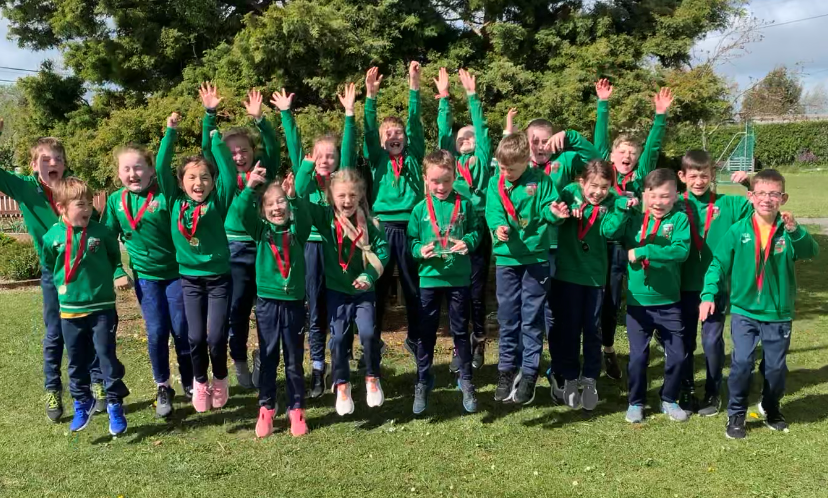 SEE ALSO – Three Laois entries bidding for glory at the National Student Enterprise Finals