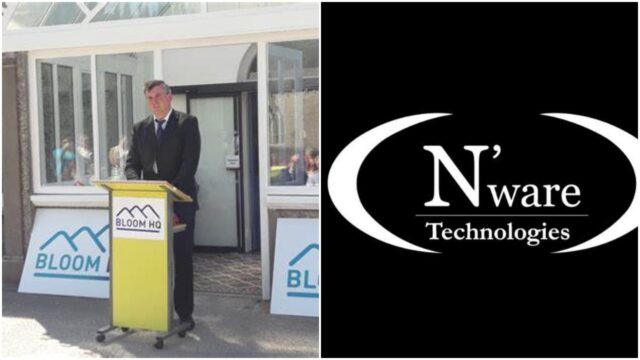 A multi-national tech company has agreed to establish its European headquarters in Laois.
Canadian tech company 'N'ware' has chosen Mountrath as home and will create 25 new jobs.
Established in 1995 in Quebec in Canada, N'ware offers feature-loaded software solutions for small to mid-size businesses or subsidiaries of large enterprise corporations.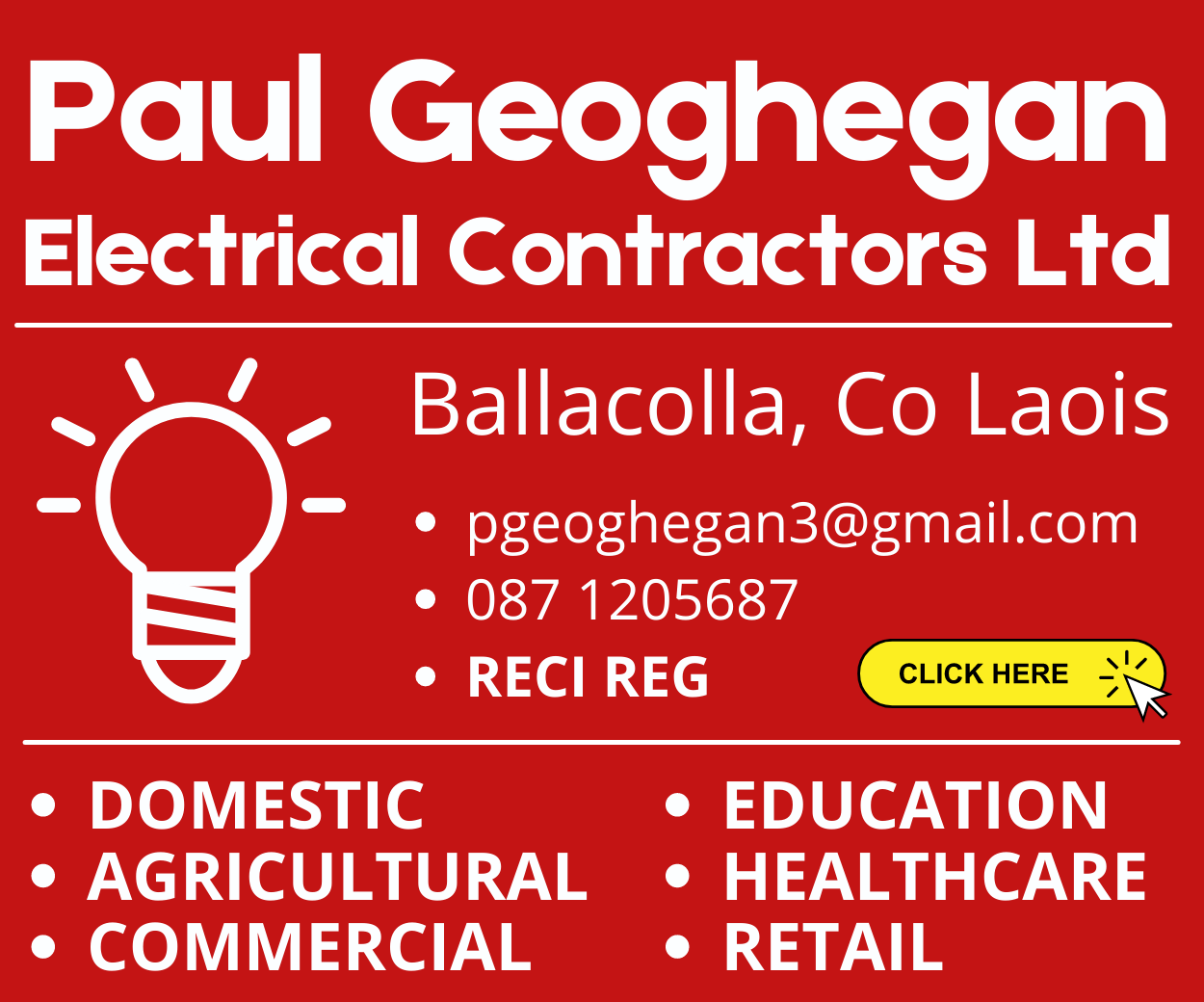 It also support clients in more than 25 countries.
N'ware will be working from its temporary base at Bloom HQ in Mountrath.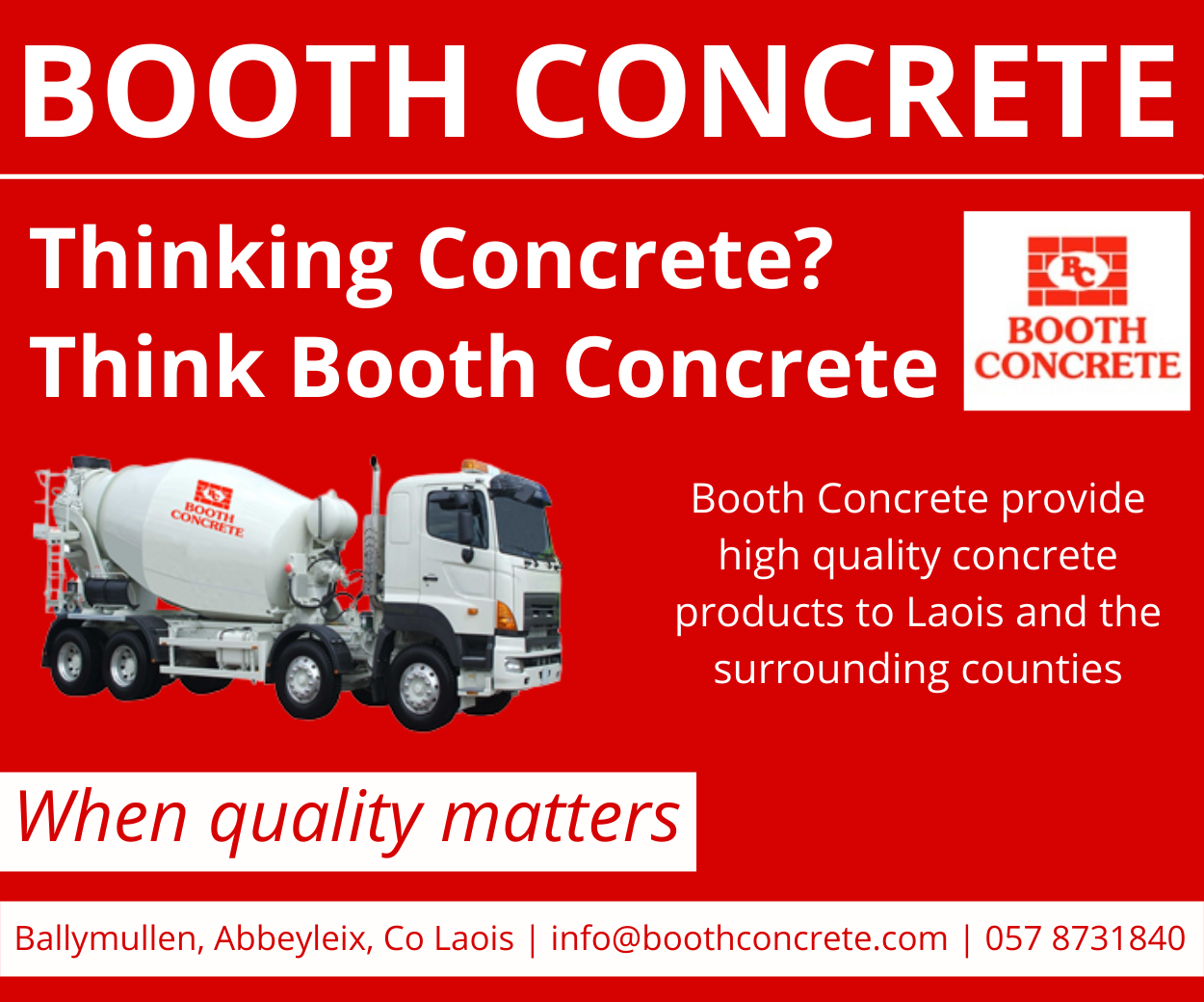 This project is supported by the Irish Government through IDA Ireland.
Minister for State at the Department of Finance, Laois TD Sean Fleming, confirmed the news this morning.
He said: "I am very pleased with this announcement from the IDA and N'ware. It is a major boost for Mountrath and Laois.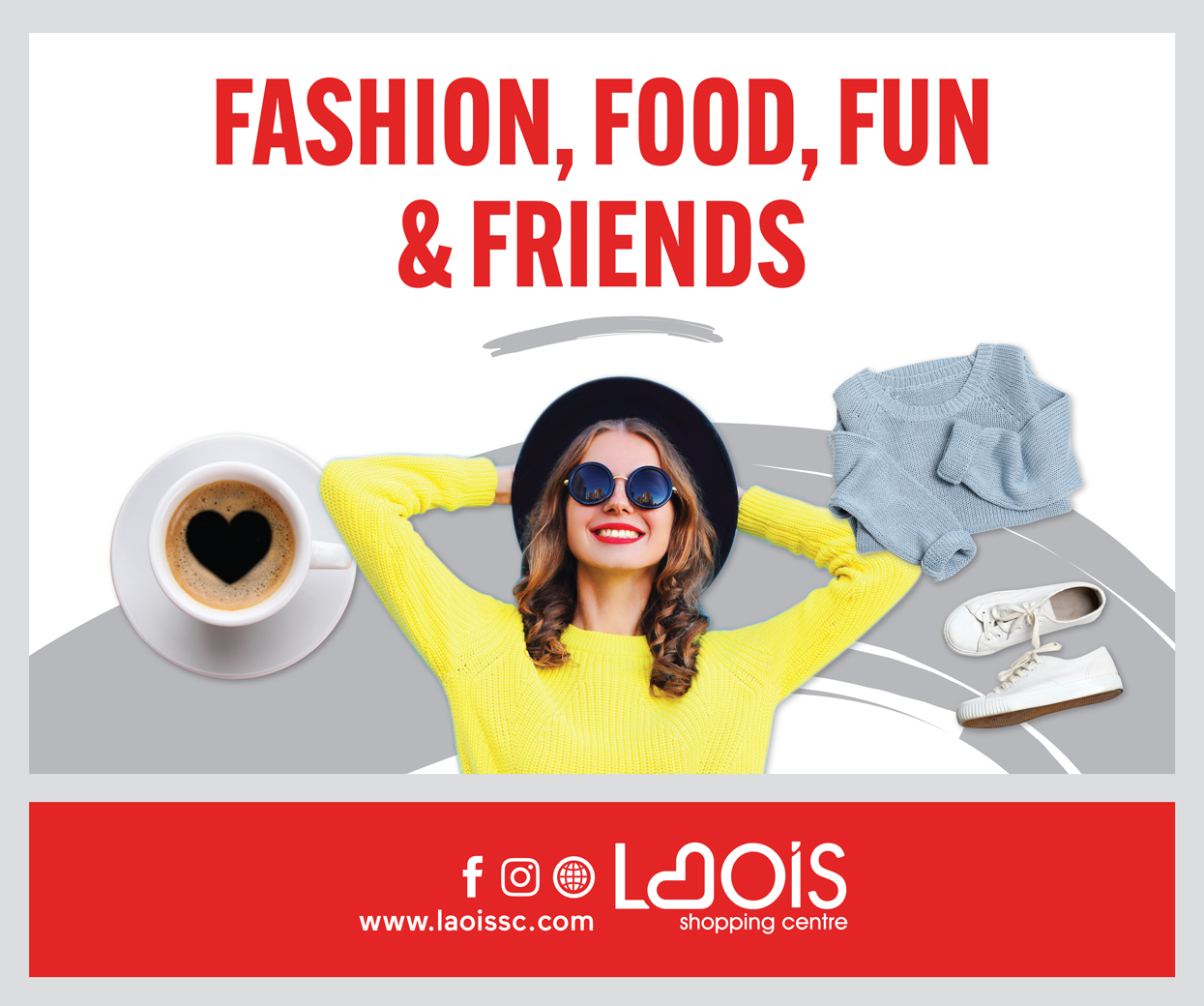 "As a Minister for State, I have asked the IDA to prioritise Laois as a base for new businesses.
"I have been speaking directly with Martin Shanahan, Chief Executive of the IDA, in recent days – asking him to give special attention to Laois in view of the low numbers of IDA supported jobs currently in the county.
"N'ware's announcement today is a very positive development for Laois.
"It is further evidence of the benefits of locating in the regions outside Dublin where there is access to talent, lower operating costs, top class broadband and higher staff retention rates.
"I would like to welcome N'ware to Mountrath and I look forward to working with them over the coming years."
Fine Gael TD Charlie Flanagan said: "I welcome this morning's announcement and the creation of 25 jobs in Mountrath.
"This is a significant announcement and follows other significant job creations in the county over the past 24 months, namely Greenfield Global, Trifol, Glanbia/Leprino. Successful enterprises like N'Ware see reason to have confidence in County Laois as a location to do business, they recognise what the County has to offer; a strategic location- in the heart of the country and a skilled workforce.
"I am delighted that N'Ware has chosen Mountrath to grow and embed it's European Headquarters. I wish the team in N'Ware every success in the future."
Dan Parent, CEO of N'ware Technologies, said: "When we were considering the location from where to drive our European expansion, the choice for Ireland was a clear one, both as a viable local market for a business that is very aligned to our company culture, as well as a launching pad to expand our business into the Europe Middle East and Africa region.

"Hiring our local Managing Director was an easy decision when we met Mark Rijke, who shares similar values and integrity that is so deep within the N'ware culture."
SEE ALSO – Dramatic second half collapse for Laois as Westmeath defeat sees dreadful 2021 campaign end