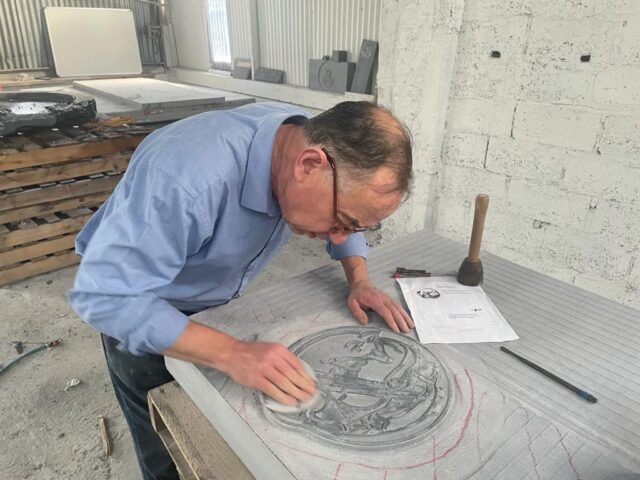 As James McKeon prepares to launch McKeon Memorials, he'll acknowledge that there's not much he doesn't know about memorial head stones.
And why wouldn't he. There's a family history there stretching back 70 years to when his father James took the first steps to setting up the business that is now McKeon Stone, employing almost 50 people between its stone factory base in Stradbally and quarry in Kilkenny.
Indeed it stretches back even further.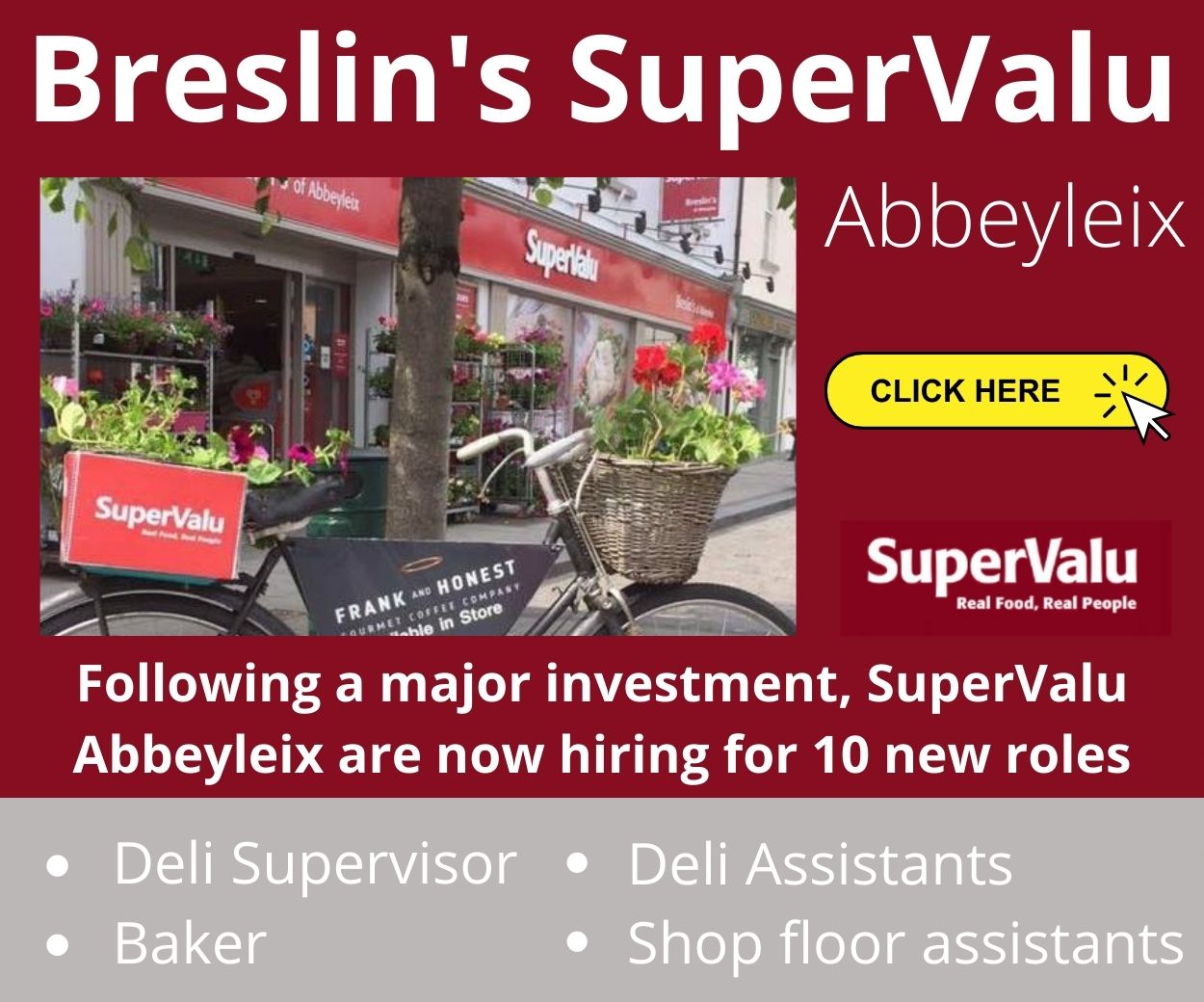 His grandfather John moved from Louth to Laois in the 1920s to work in the quarries; his father then went out on his own, showing his entrepreneurial spirit from an early stage by buying a boulder from a quarry in Carlow in the early 1950s for £20, having it delivered to the green in Stradbally on a Bedford truck, manually squaring it off and selling it on for £60.
Retail memorial stones were a core part of the business and the McKeon name is synonymous with the industry. Having been involved in various elements of the stone industry, James is now going back to memorial stones with an independent venture that complements McKeon Stone where he's a director and shareholder.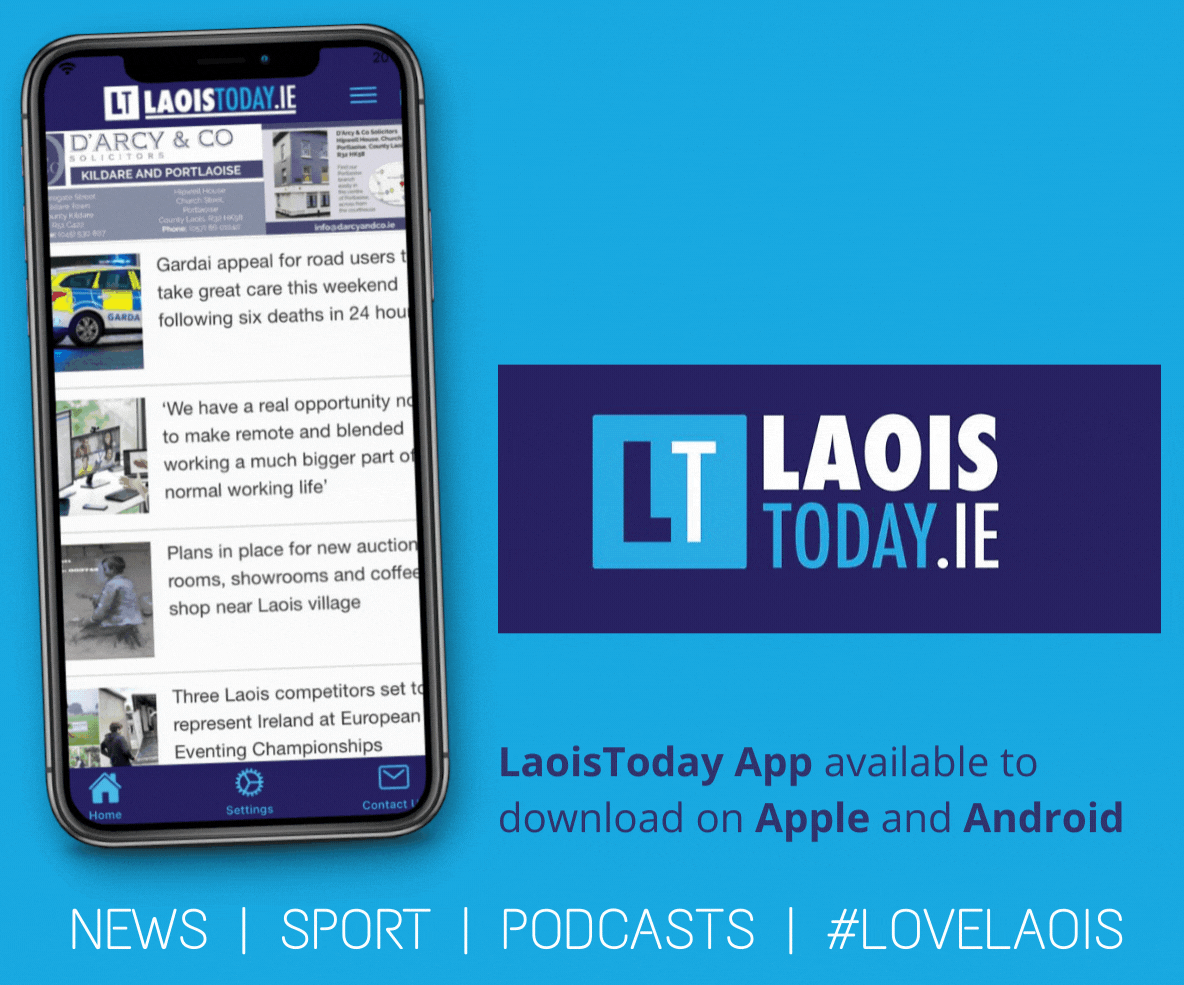 James himself began working full-time in the business when he left school after 5th year. Initially he worked alongside his father – a man who was well before his time and who travelled around the world to study the best practice methods and machinery.
But his sudden and shock death a day before James's 20th birthday put him front and centre long before he would have liked.
He took over the business though the perception was that it was too much; his competitors used his young age as a reason to say the business wouldn't last.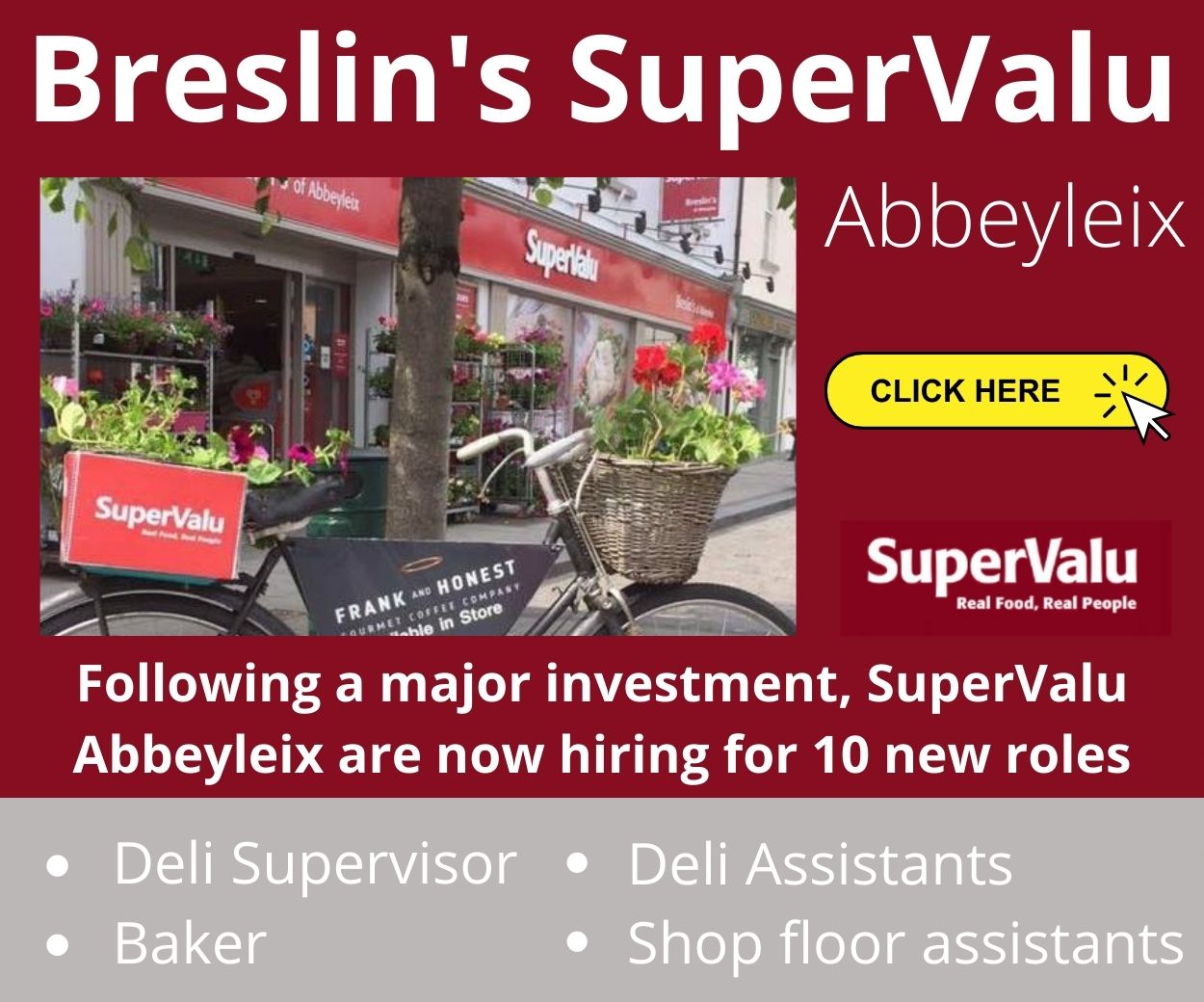 But it did last, surviving through a couple of recessions to now being the last surviving blue limestone business in the country.
It's a family business where his sisters Yvonne and Helen are shareholders and directors alongside James and which is headed up by Managing Director Niall Kavanagh.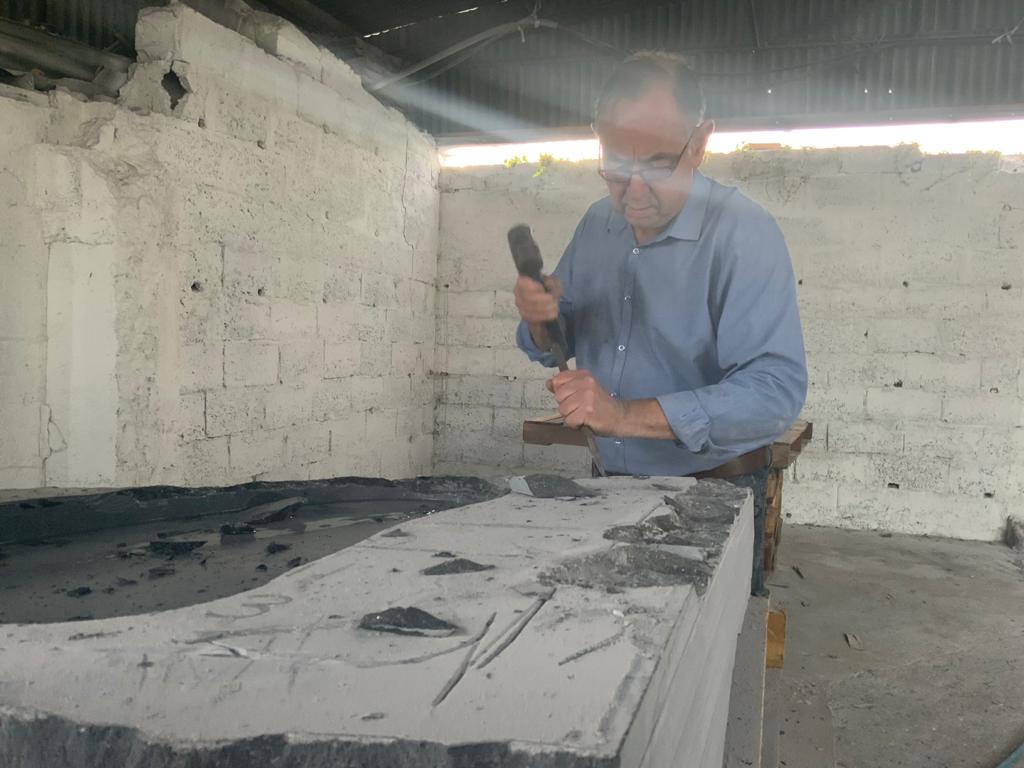 In recent years James has done huge work in major graveyards internationally, winning contracts with the Commonwealth War Graves Commission, conserving and restoring new monuments in memory of the two World Wars.
He has been all across the UK, carrying out jobs everywhere from Glasgow to Plymouth and been to Nigeria to oversee the work being done. He also oversaw the major job in Glasnevin Cemetery.
Now he's setting up McKeon Memorials, a business that is rooted in history, has close links to McKeon Stone and which will keep him closer to home and his teenage children, who are now getting the experience that he did as a youngster.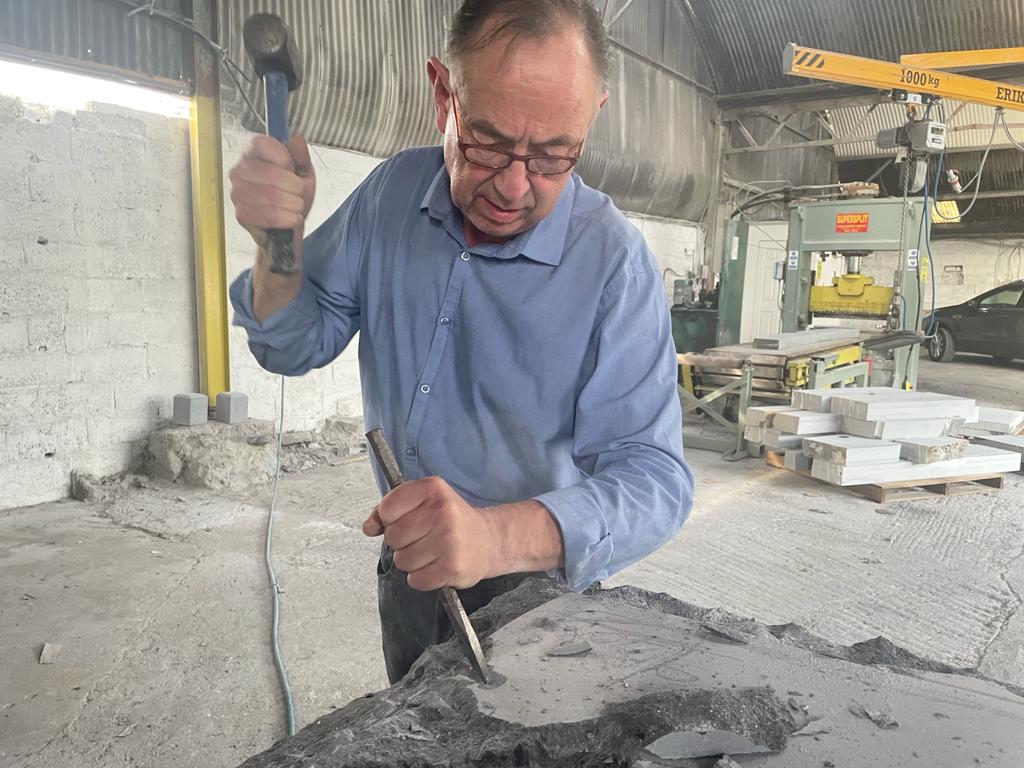 It's a business that will source, design, make and erect memorial stones, be that public or private.
It's been more than five years in the making but only now almost ready for take off.
"I've been in graveyards since I was four years of age," he says. "And I'm bringing 40+ years of working experience to this."
Choosing a headstone is such a personal thing, one that brings another level of finality to someone's life. It means James is dealing with people in sensitive situations every week.
"When people decide to put up a memory stone, they only do it once in their life. It's a vulnerable time for people and they need help and support throughout the process. I have people with me crying every week.
"We have turned our back on native stone and the craft but we want to bring back the values – it is ethically sourced, has a lower carbon footprint and it doesn't cost any more.
"I get great job satisfaction out of what I do. I have all the knowledge and skills and I'm reconnecting locally again. It's where I've lived all my life and I want to carry on my father's legacy."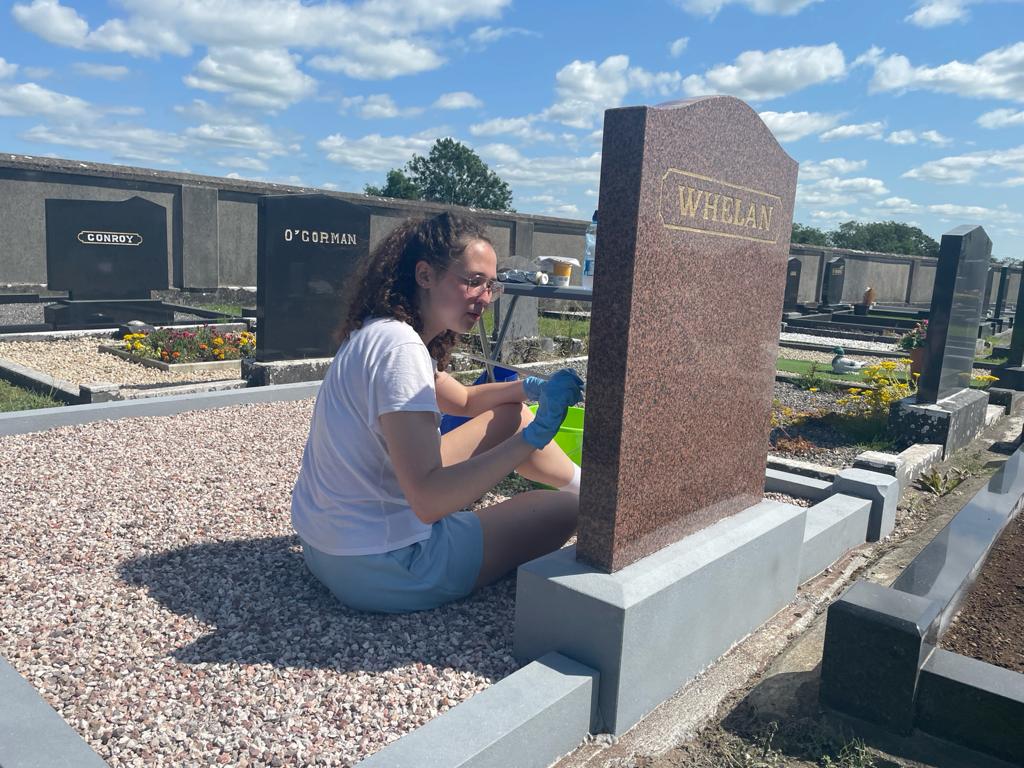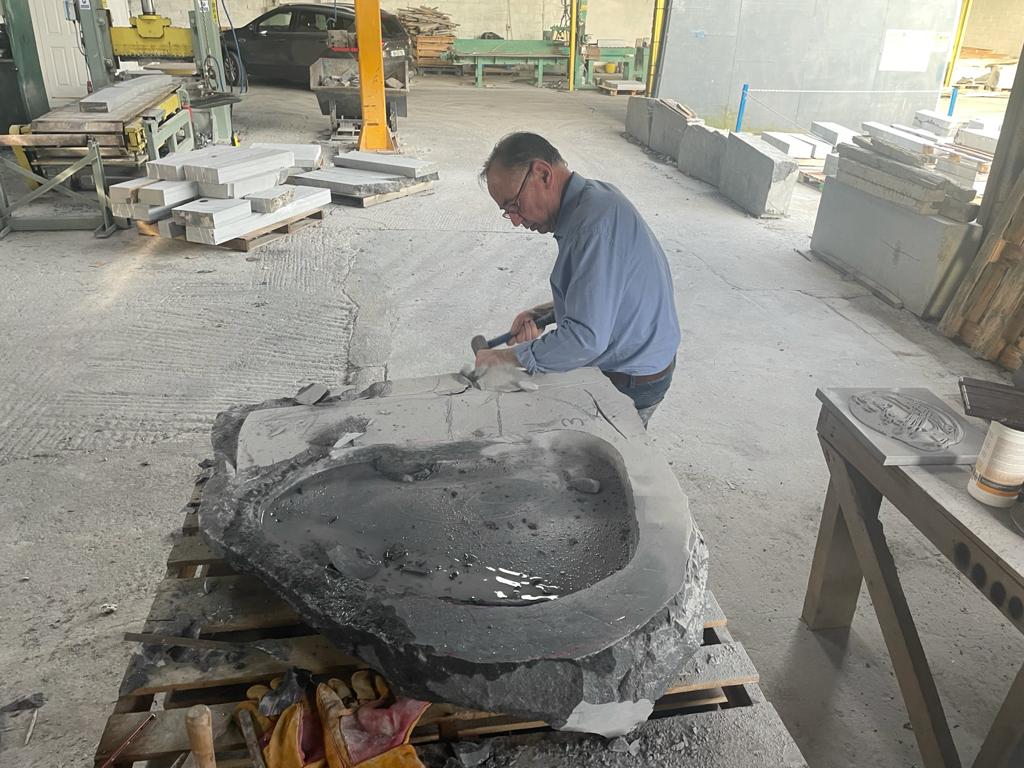 SEE ALSO – Laois home sells for over €1 million as sharp increase in residential sales in Laois in first six months of the year