County Councils and officials are an easy target for criticism but one particular section and a staff member came in for high praise at this week's Laois County Council meeting.
Cllr Padraig Fleming was keen to highlight an issue that was resolved recently in The Swan village in the very early hours of a Sunday morning.
At half 12 on the Saturday night in question Cllr Fleming got a call to say there was a burst pipe in the village with water flowing on to the road.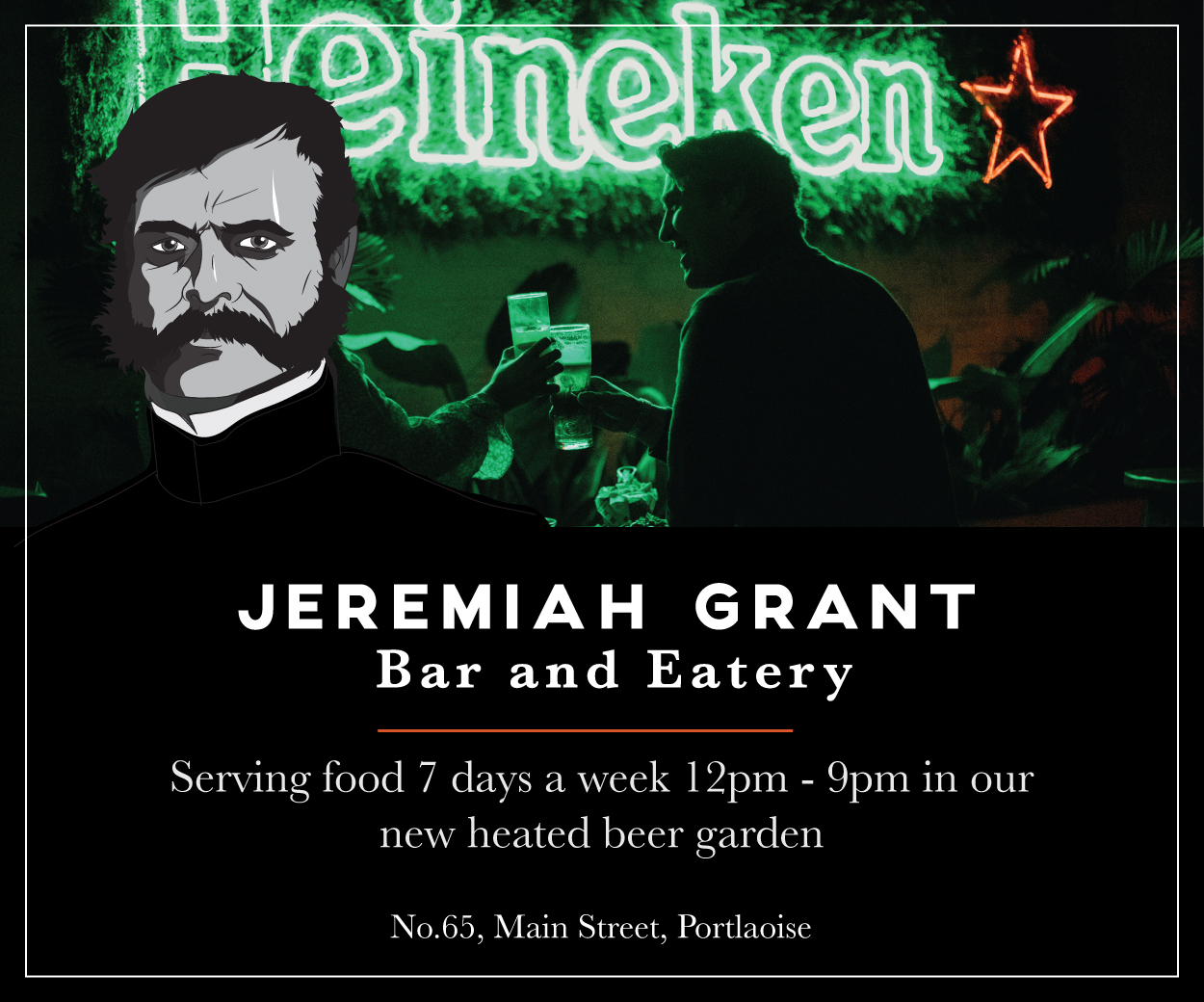 As councillors are hardly ever off duty, Cllr Fleming duly got in touch with Eddie Kelly in the water section of the council who instantly responded and was able to resolve the issue.
"I made the decision at 10 to 1 in the morning to make the call," said Cllr Fleming. "It was a fairly big burst but he was out and had it sorted by 2.30.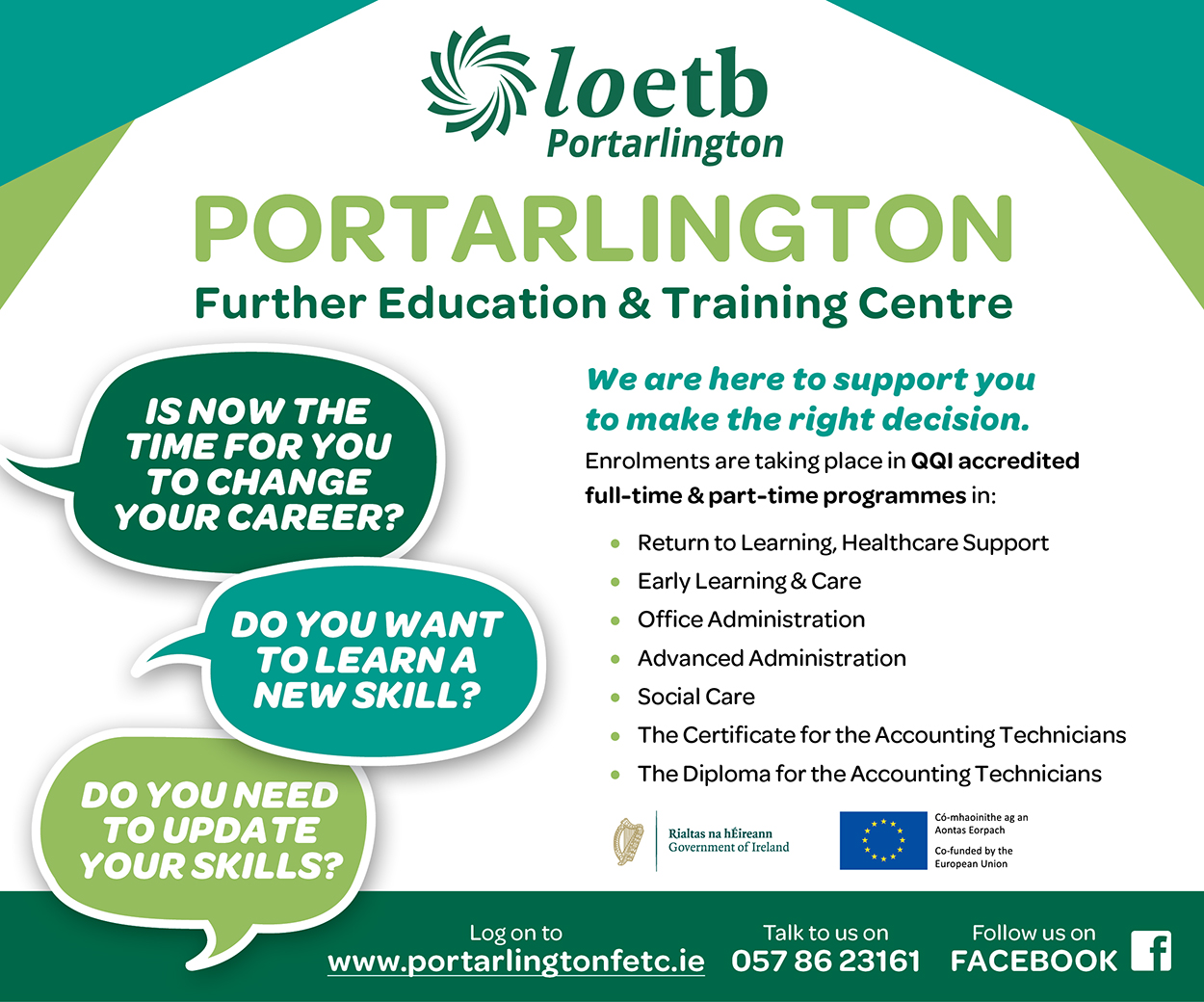 "I have to complement that response and I feel it has to be acknowledged."
Cllr Fleming also had praise for Trevor Hennessy, an engineer in the housing department, for an equally supportive response that same week.
"The council is often criticised for what isn't done but this is worth noting."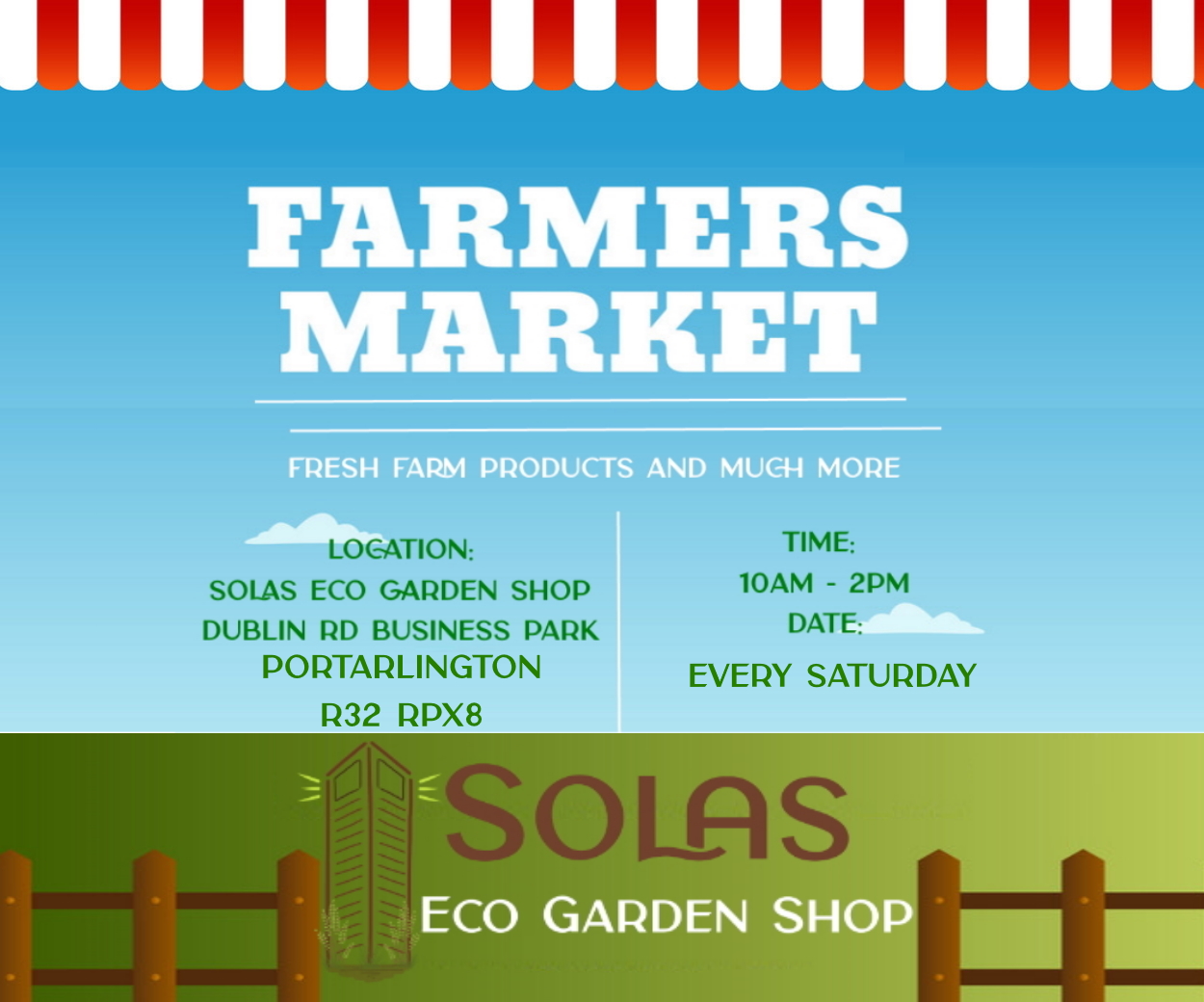 Cllr Fleming's comments came on the same day that Simon Walton, Director of Services at Laois County Council, explained what led to the recent water restrictions on the Mountmellick Road in Portlaoise – and how it will be resolved going forward.
SEE ALSO – Laois councillor hits out as maintenance payments excluded from social housing applications