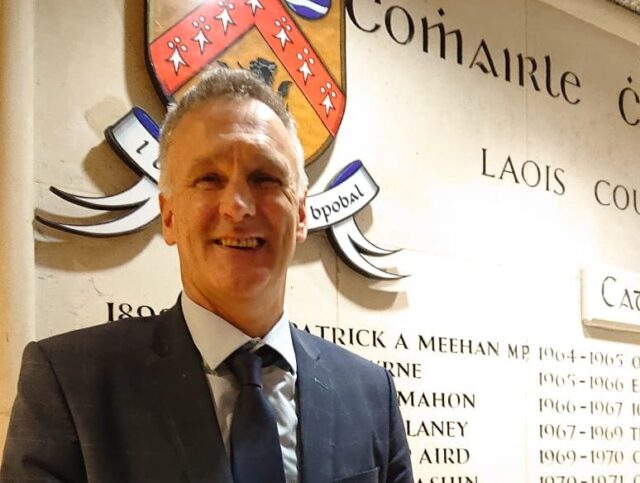 Laois County Council have a new appointment to make for one of their key management positions following the departure of Joe Delaney, who was Director of Services in the housing department.
Mr Delaney is moving to take up a position with Limerick County Council, having only moved to his new role in Laois prior to the outbreak of the Coronavirus pandemic.
He had previously replaced Michael Rainey who moved to a new role in Carlow.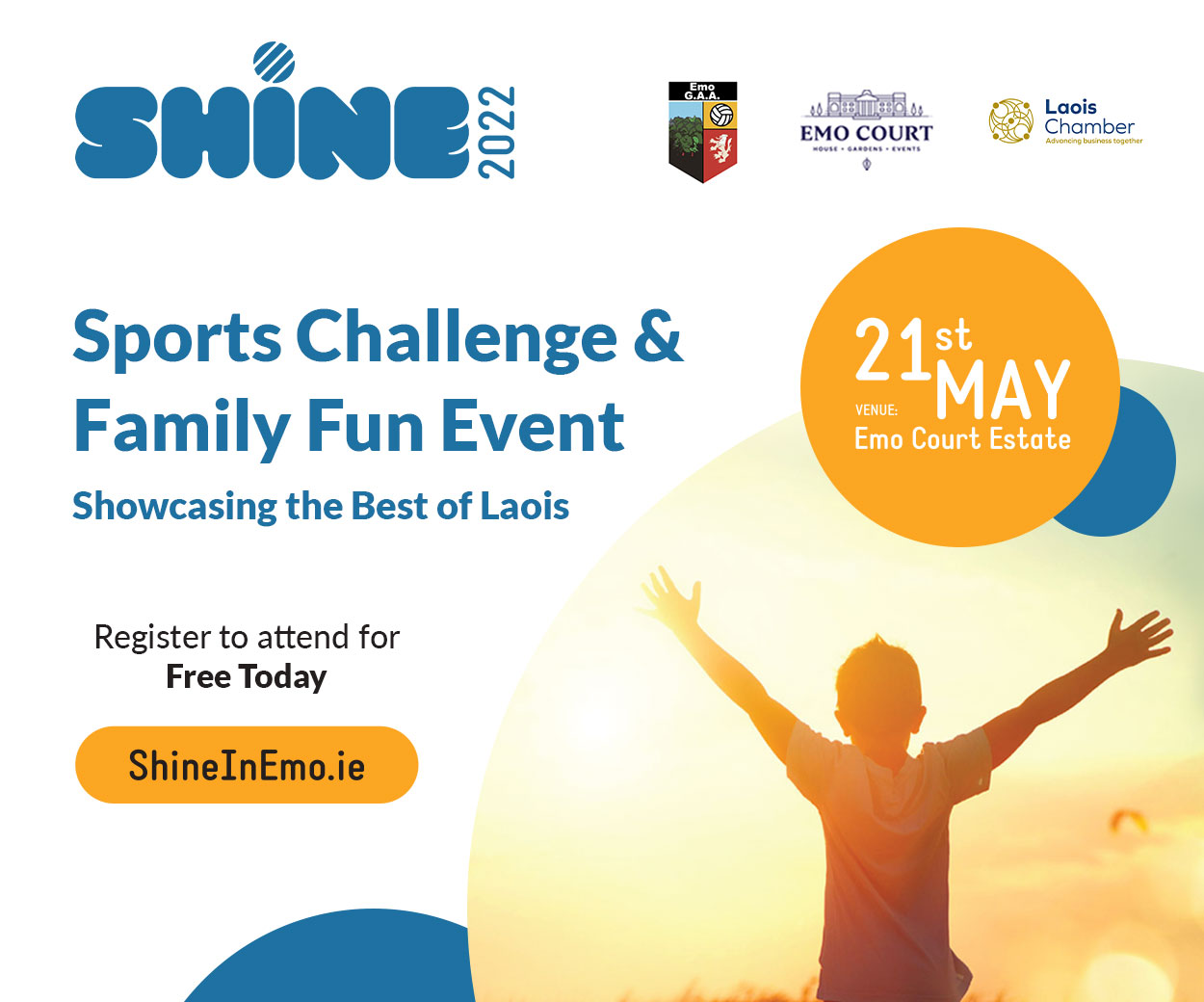 He was widely praised by county councillors for the role he played in his short time in the position – but there were also calls made that his replacement should be a female.
Currently all of the top positions on the senior management team – CEO and Directors of Service – in Laois County Council are filled by a male.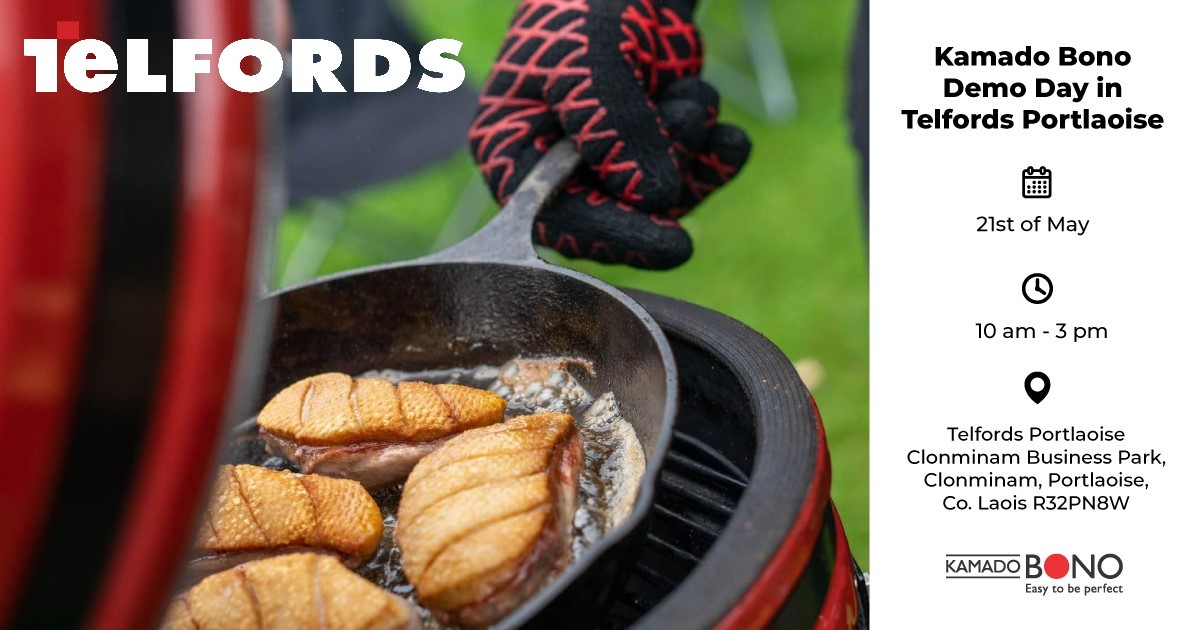 "When we're replacing Joe, could we look at a hiring a woman," said Cllr Aisling Moran.
"When we look at the top, it's all boys, no girls. It would change the dynamic to have a woman in one of the positions – that happens on every board when a woman is introduced. Equally if it was an all-famale board, it changes the dynamic when a male is introduced."
Cllr Willie Aird said that the last female Director of Services in Laois, Anna Marie Delaney, now holds the top position in Offaly County Council.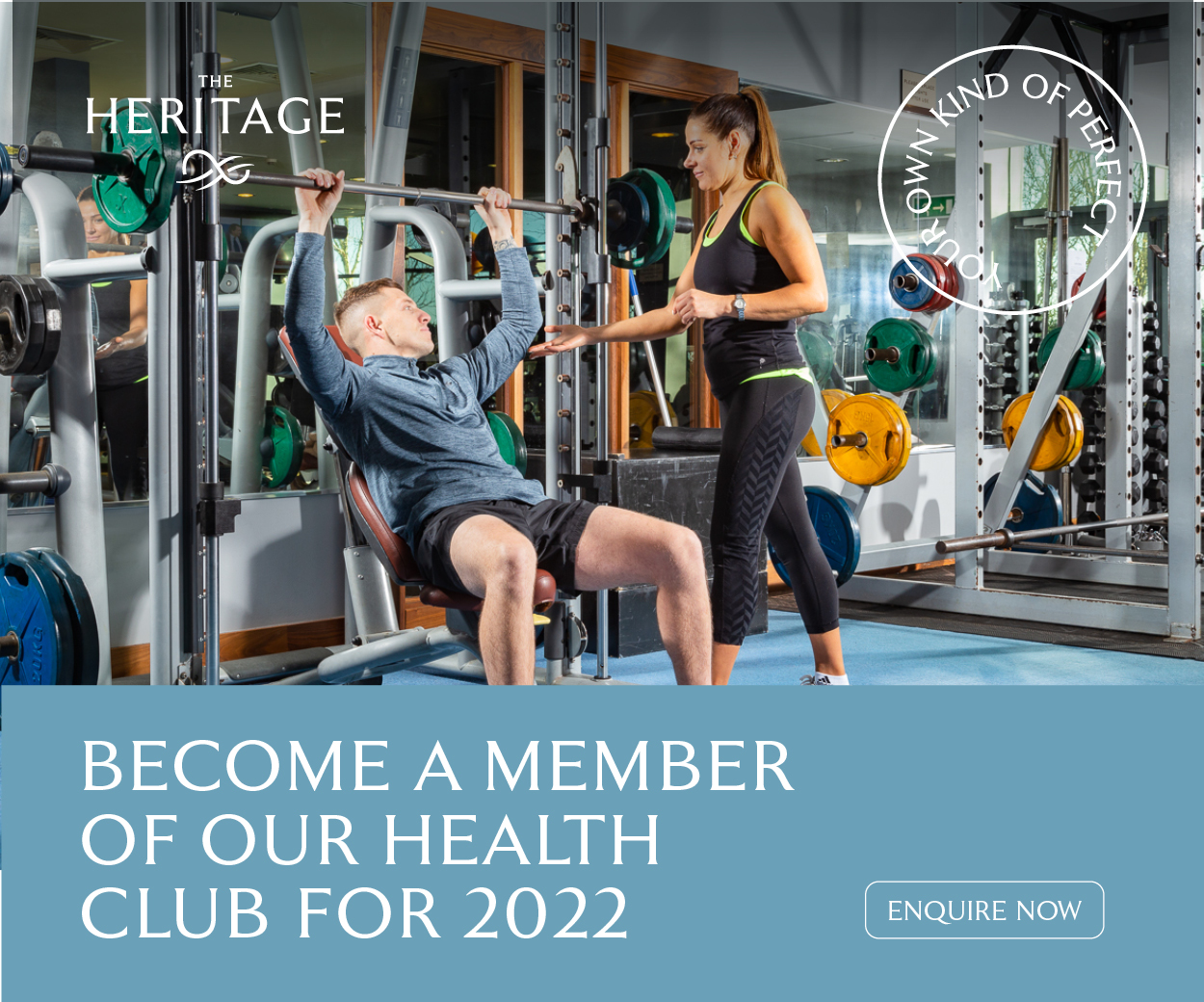 "I've no preference for a man or woman," said Cllr Ollie Clooney. "We want a hard worker because there us a lot of work to do."
"Housing is certainly moving in the right direction," said Cllr John Joe Fennelly in wishing Mr Delaney the best of luck in his new role.
"I hope the new Director of Services will be as capable as Joe," added Cllr James King, while Cllr Noel Tuohy praised him for his "courtesy and manners" while Cllr Willie Aird acknowledged that "housing is definitely in a better place".
CEO John Mulholland said that Mr Delaney "had an outstanding command of the housing area".
SEE ALSO –