For the second year in a row this year the Stradbally Steam Rally was unable to go ahead.
A hugely popular event and one that is steeped in history, it has been a part of the town's tradition for a long time now.
Over the years it has been an event that has been great for local photographers to get pictures at.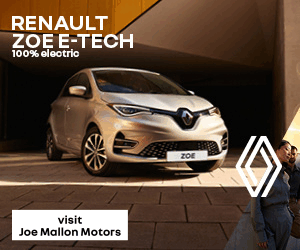 The steam engines, the setting and it taking place in summer means it lends itself to some great images.
Add in the feel-good festival atmosphere and its reliability as a good day out and it always makes for good snapshots from that moment in time.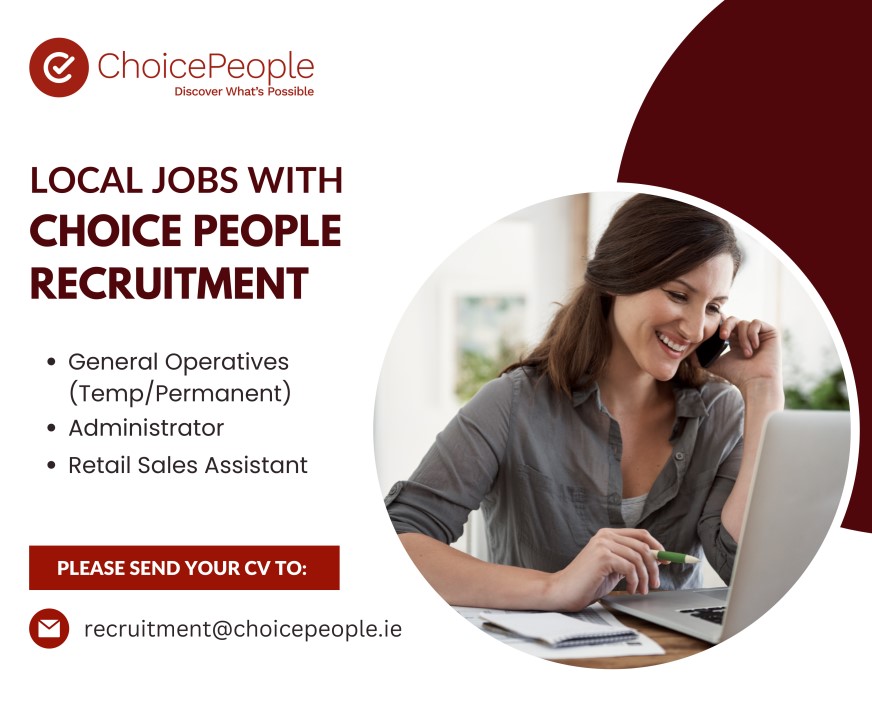 So it was in 2006 when Alf Harvey was on hand to capture some great photos.
From the steams engines to the train in the woods, locals enjoying the occasion and people of all generations in attendance, Alf, as always, captured a wide selection.
You can check out the images below.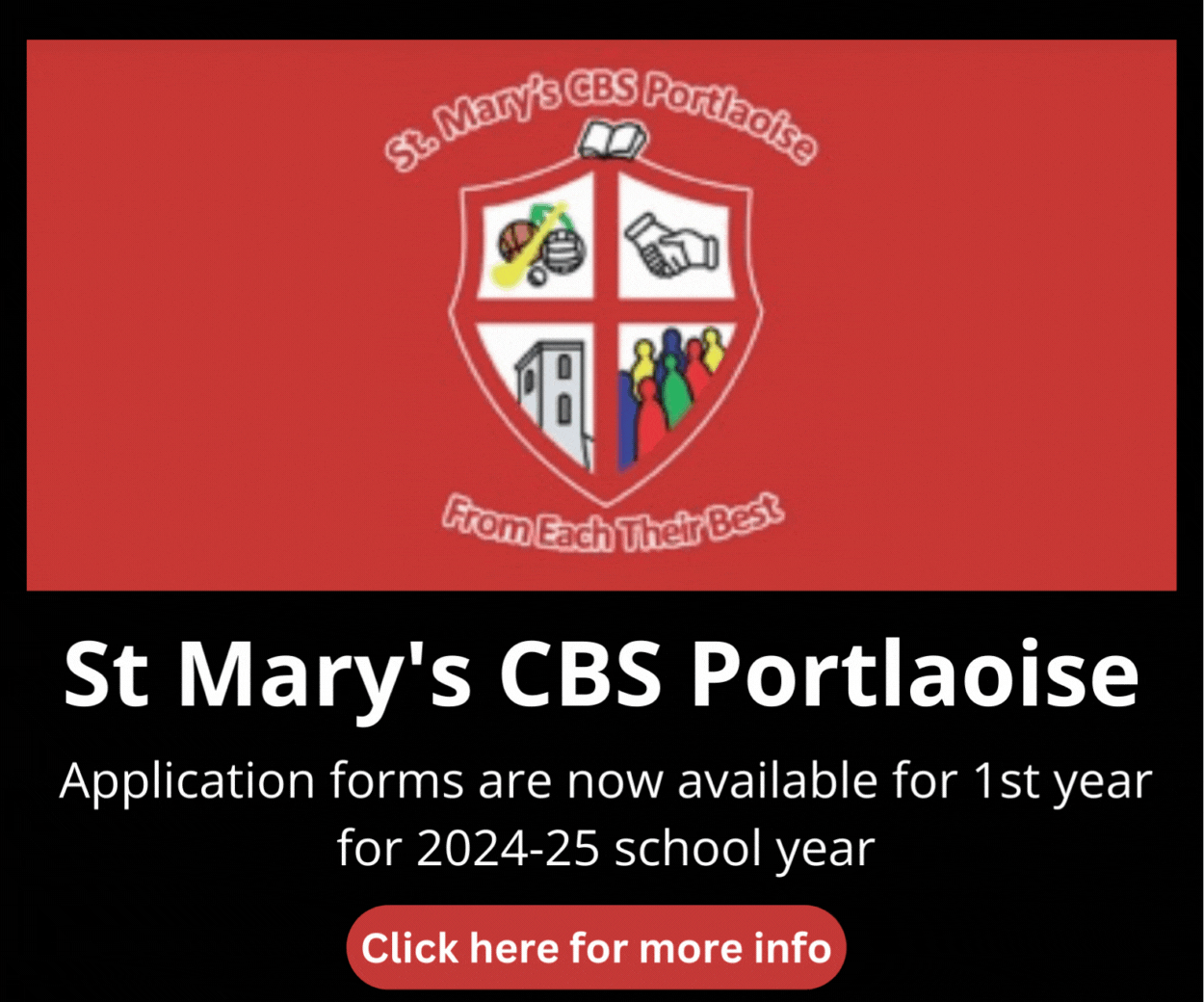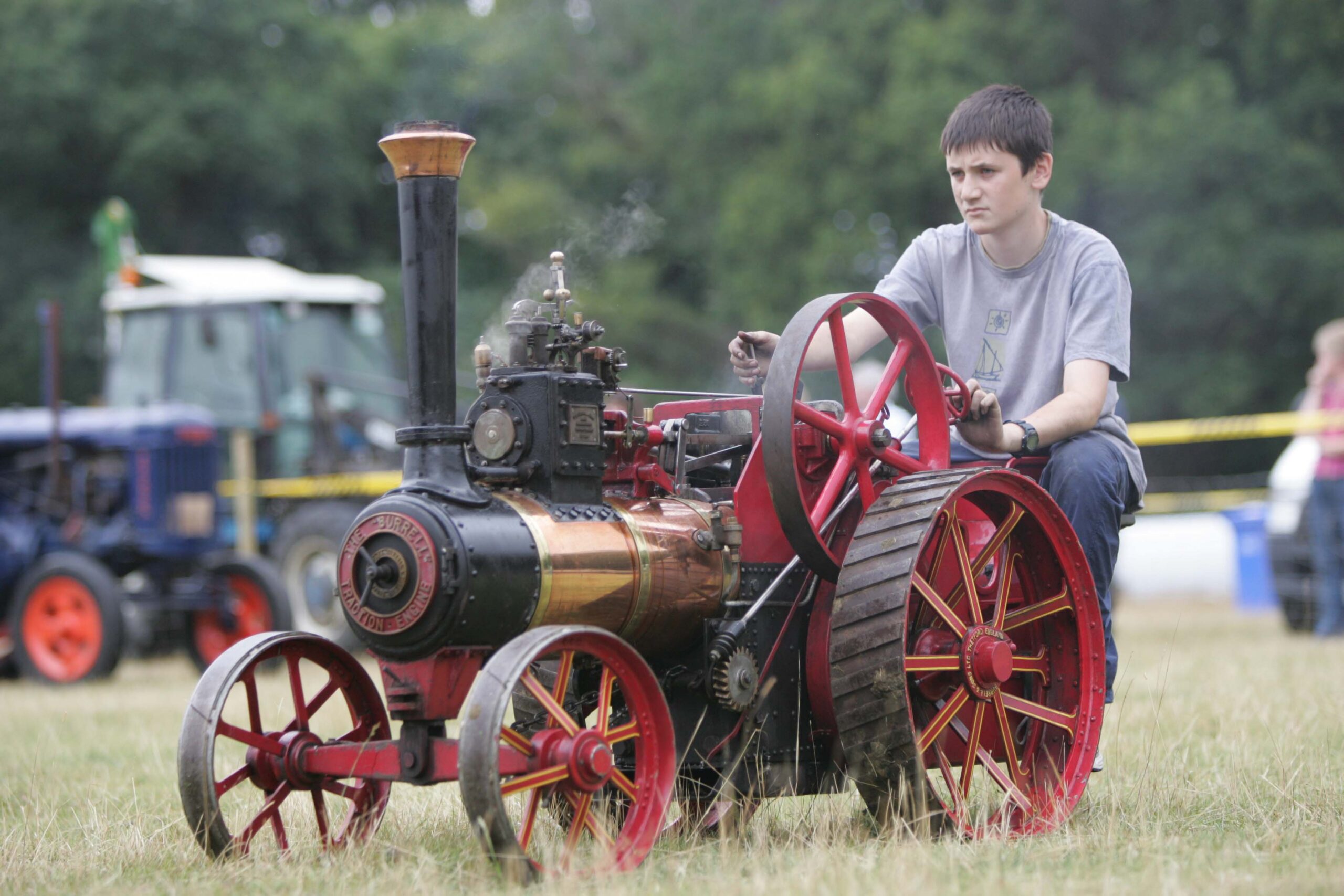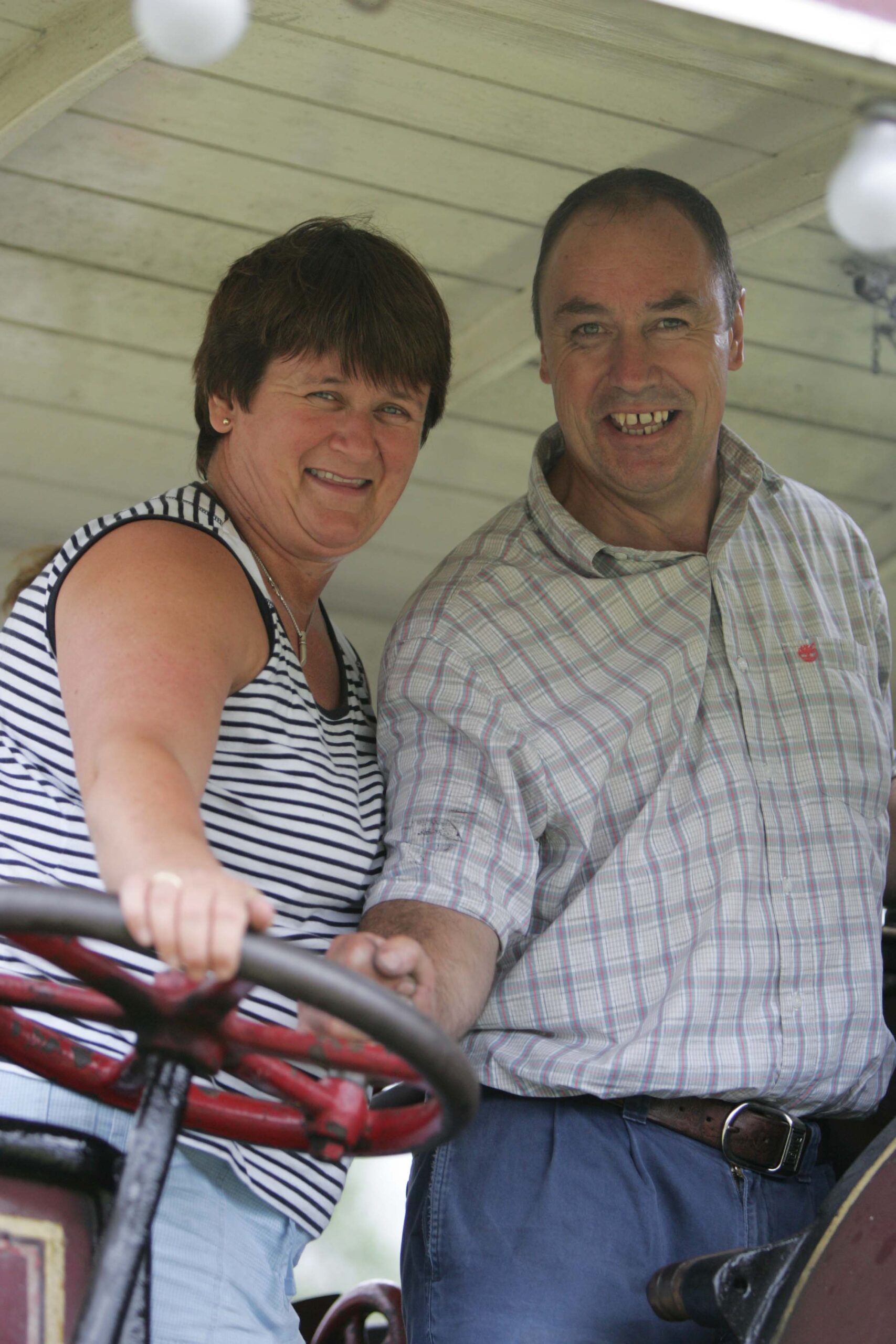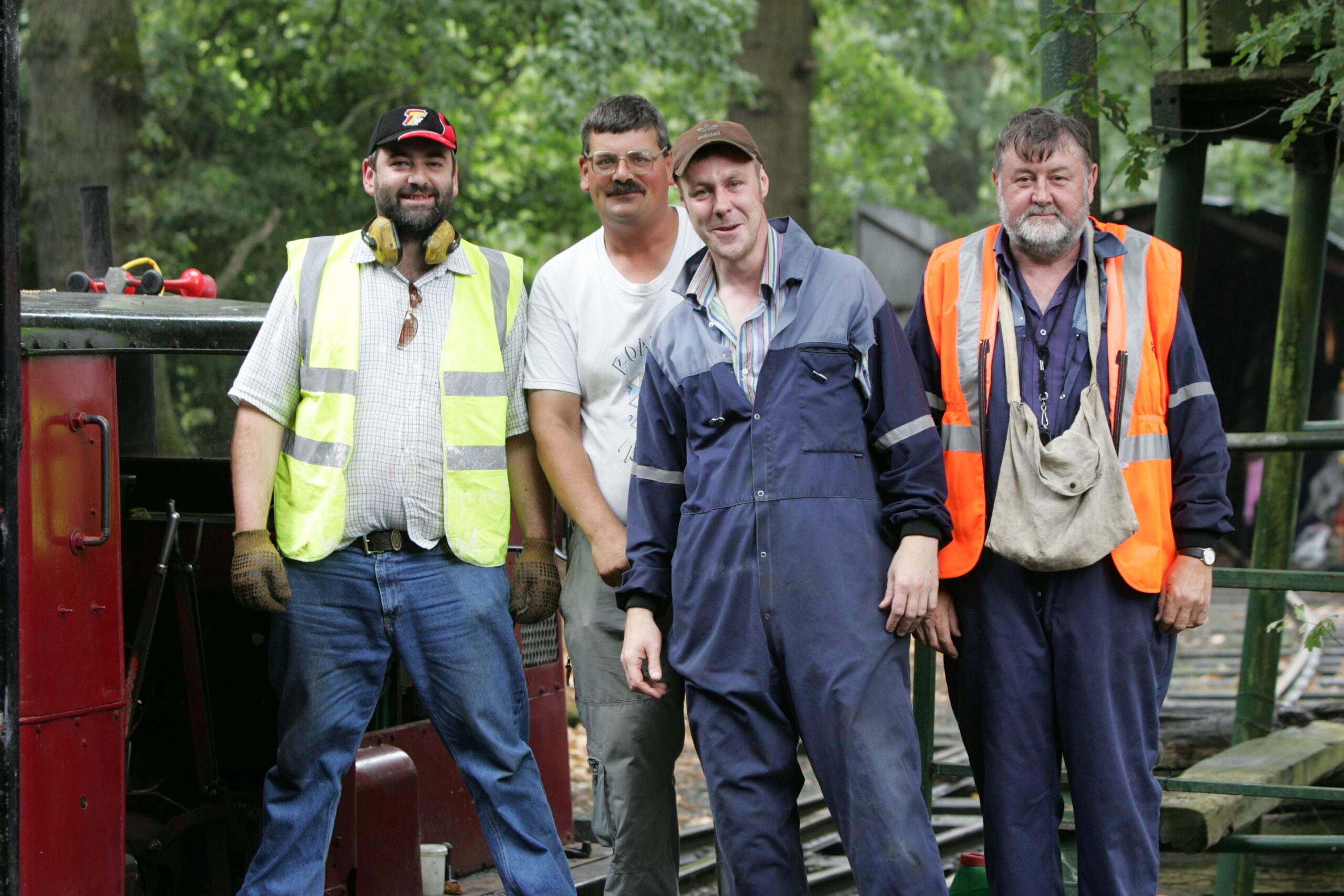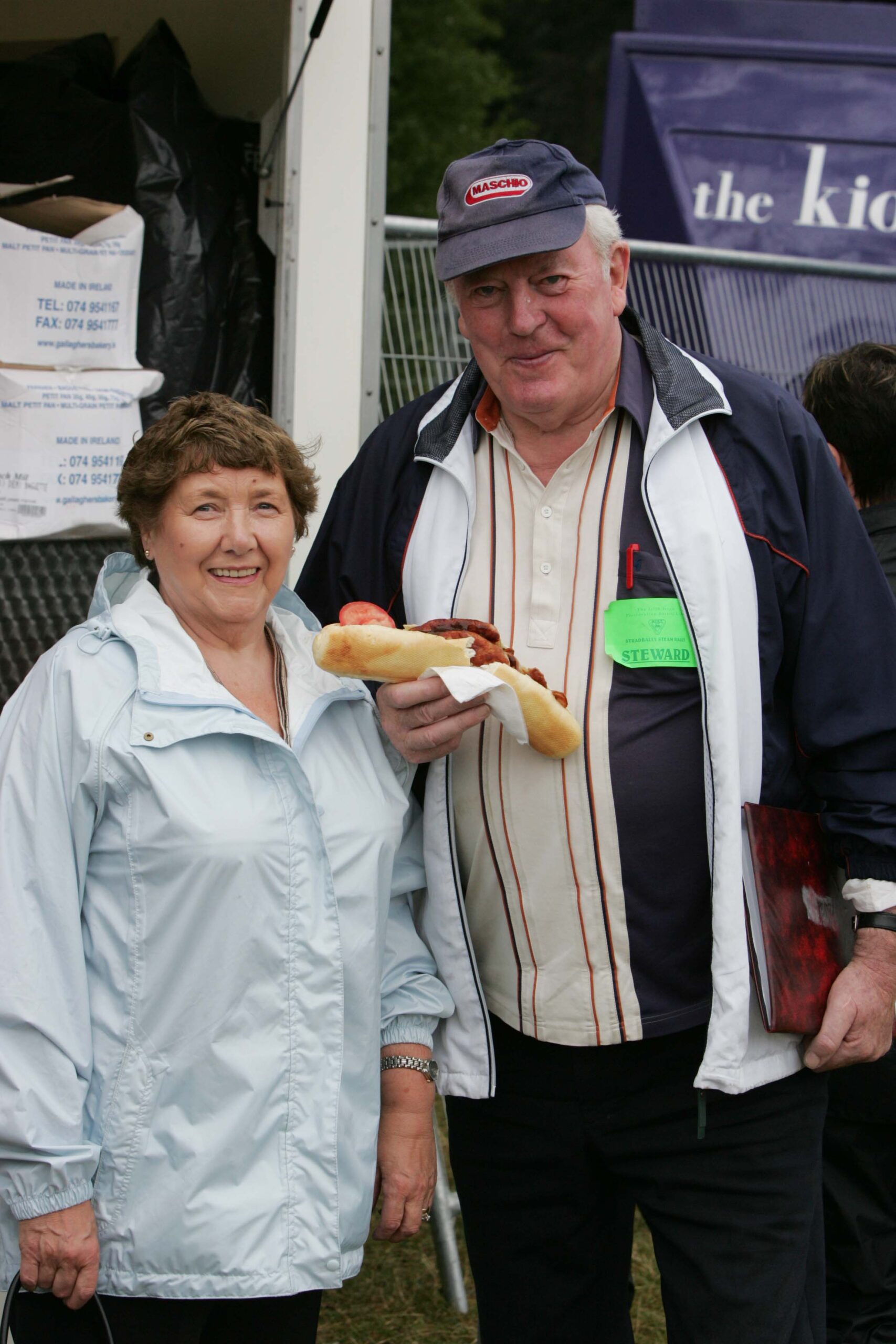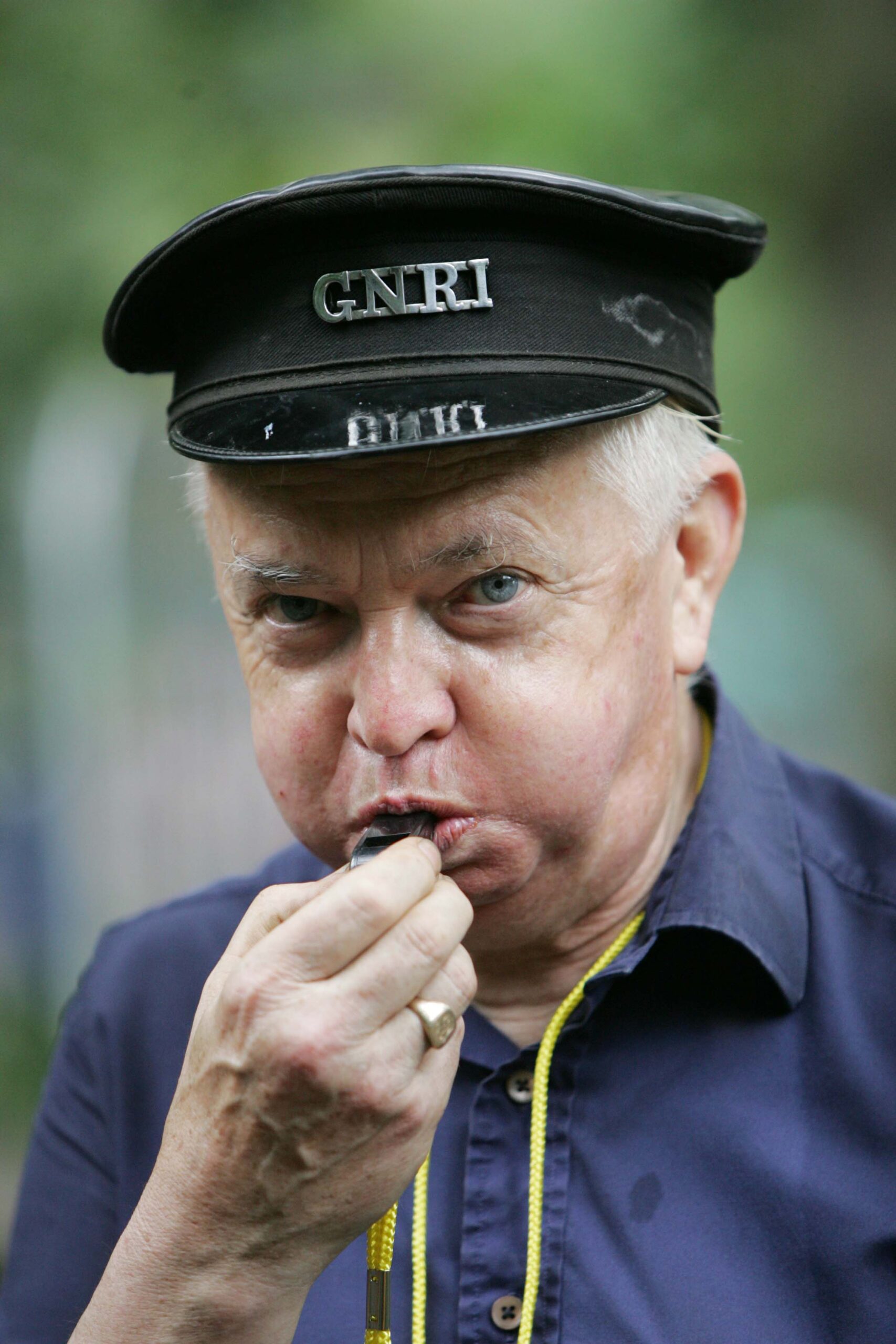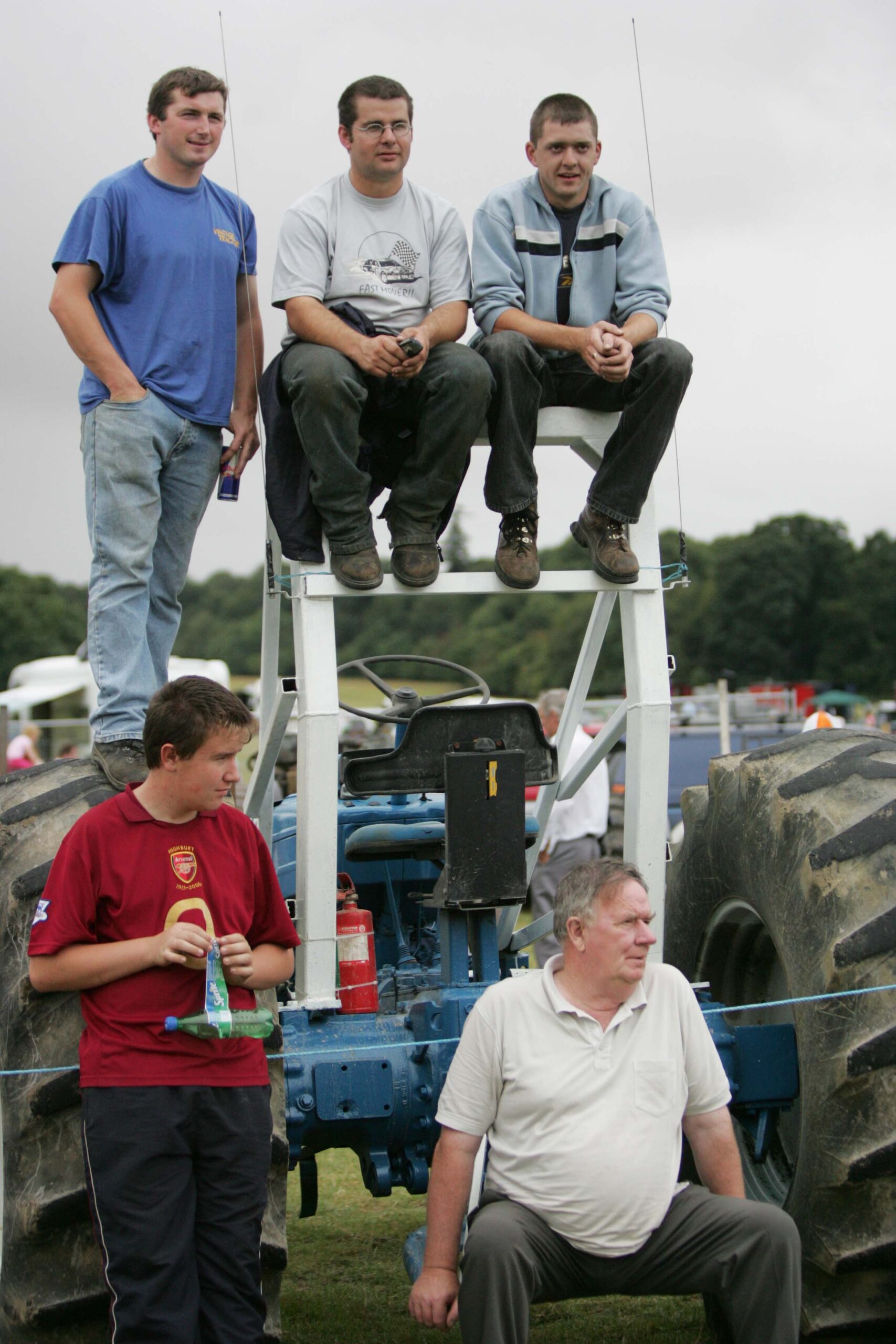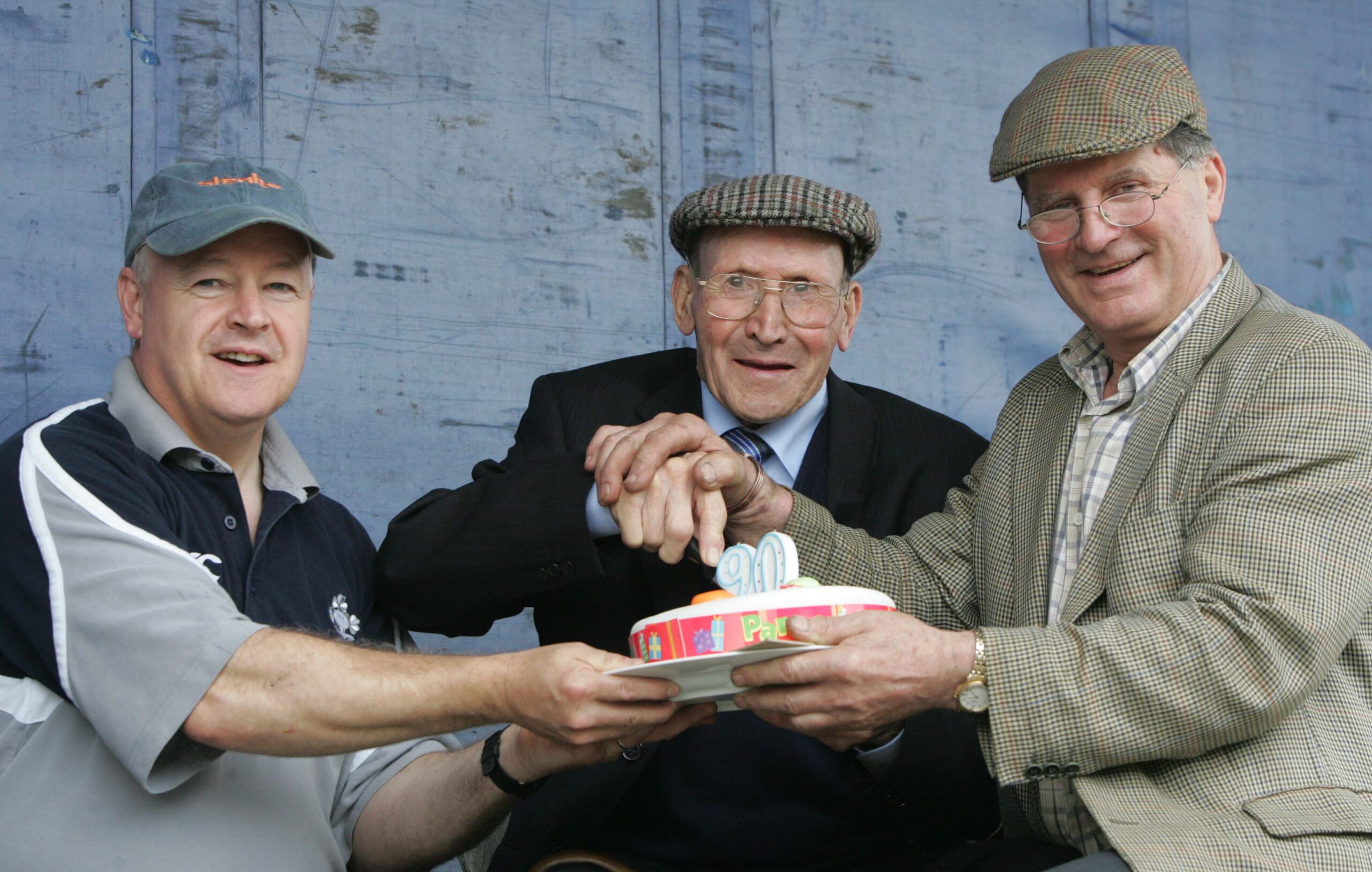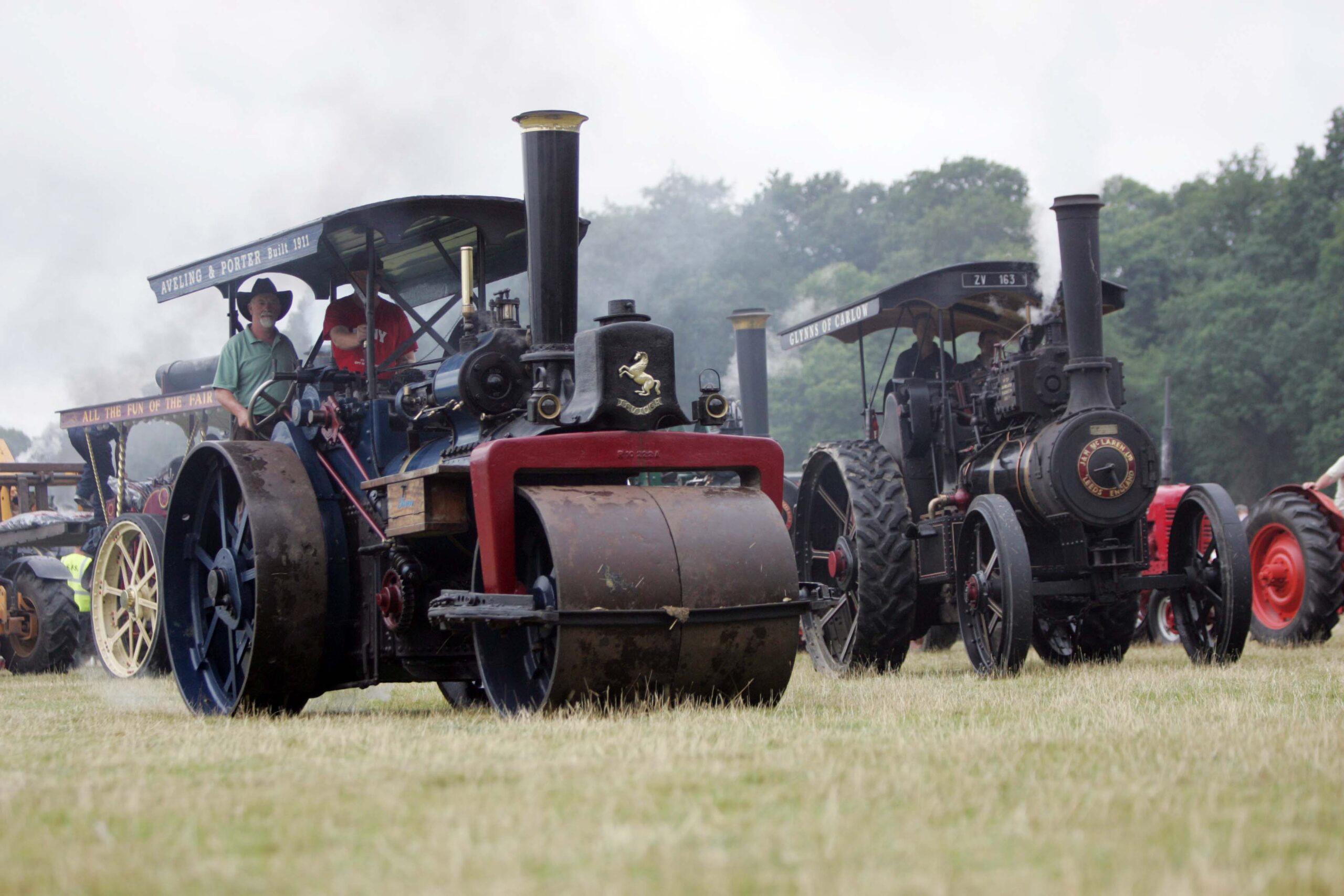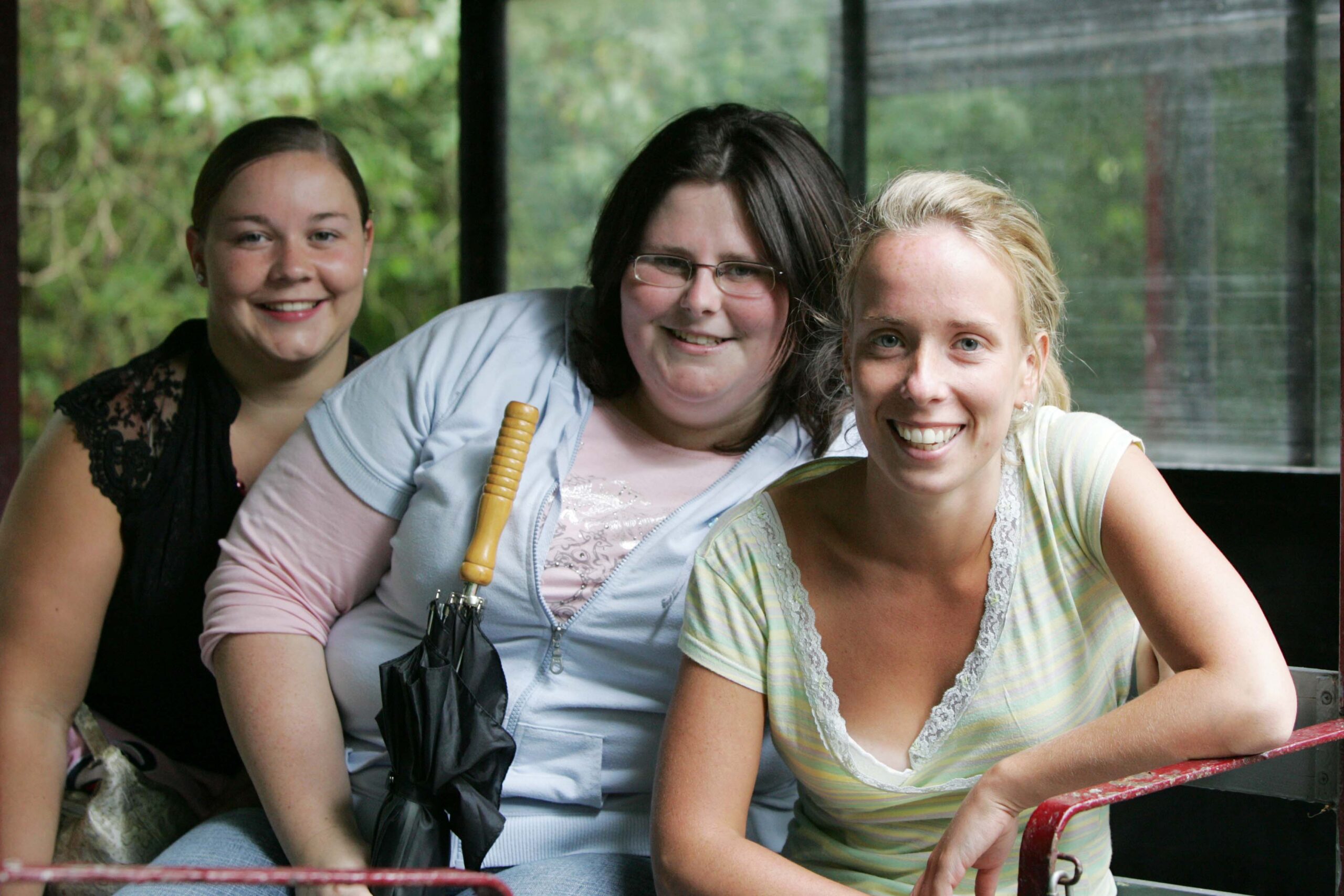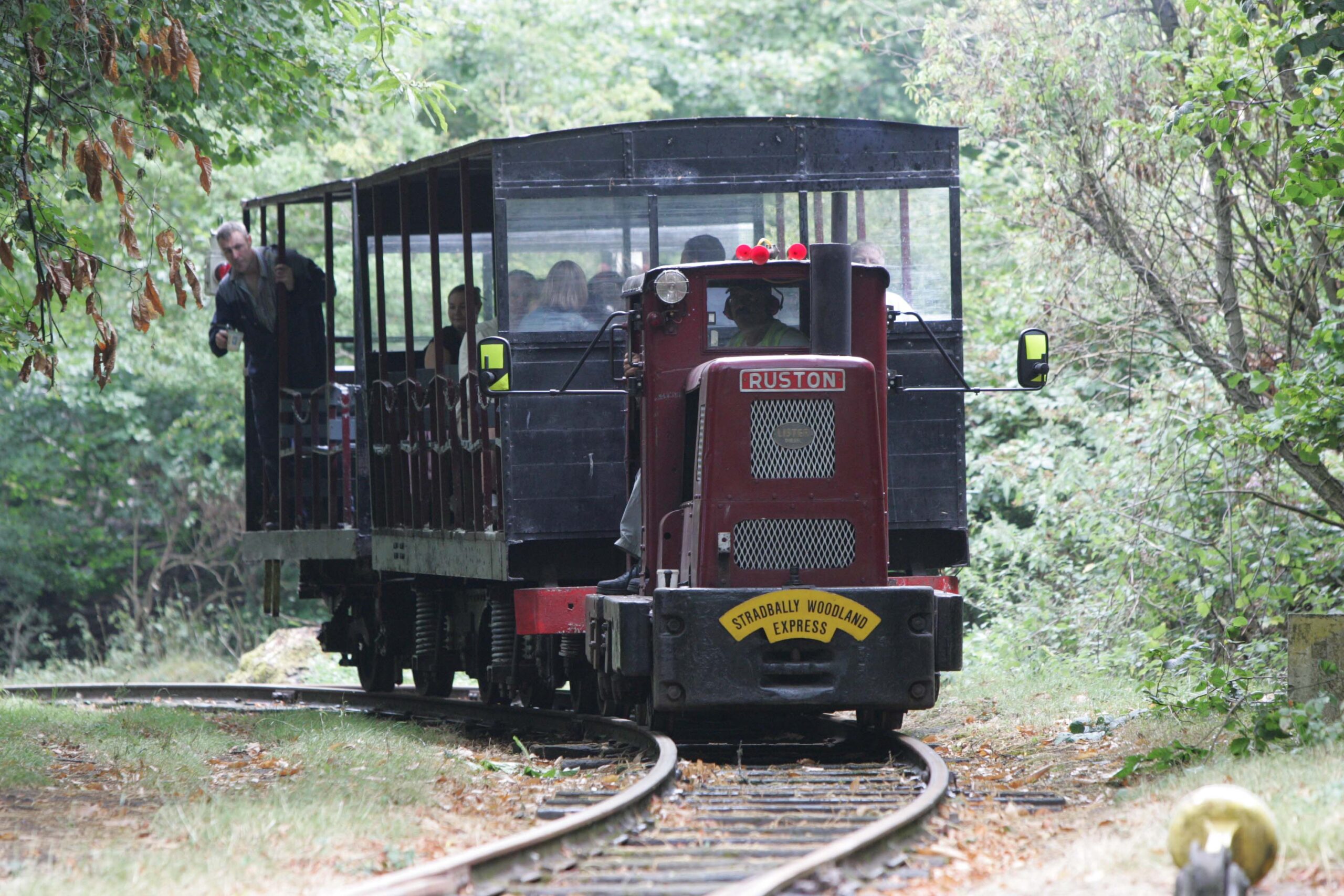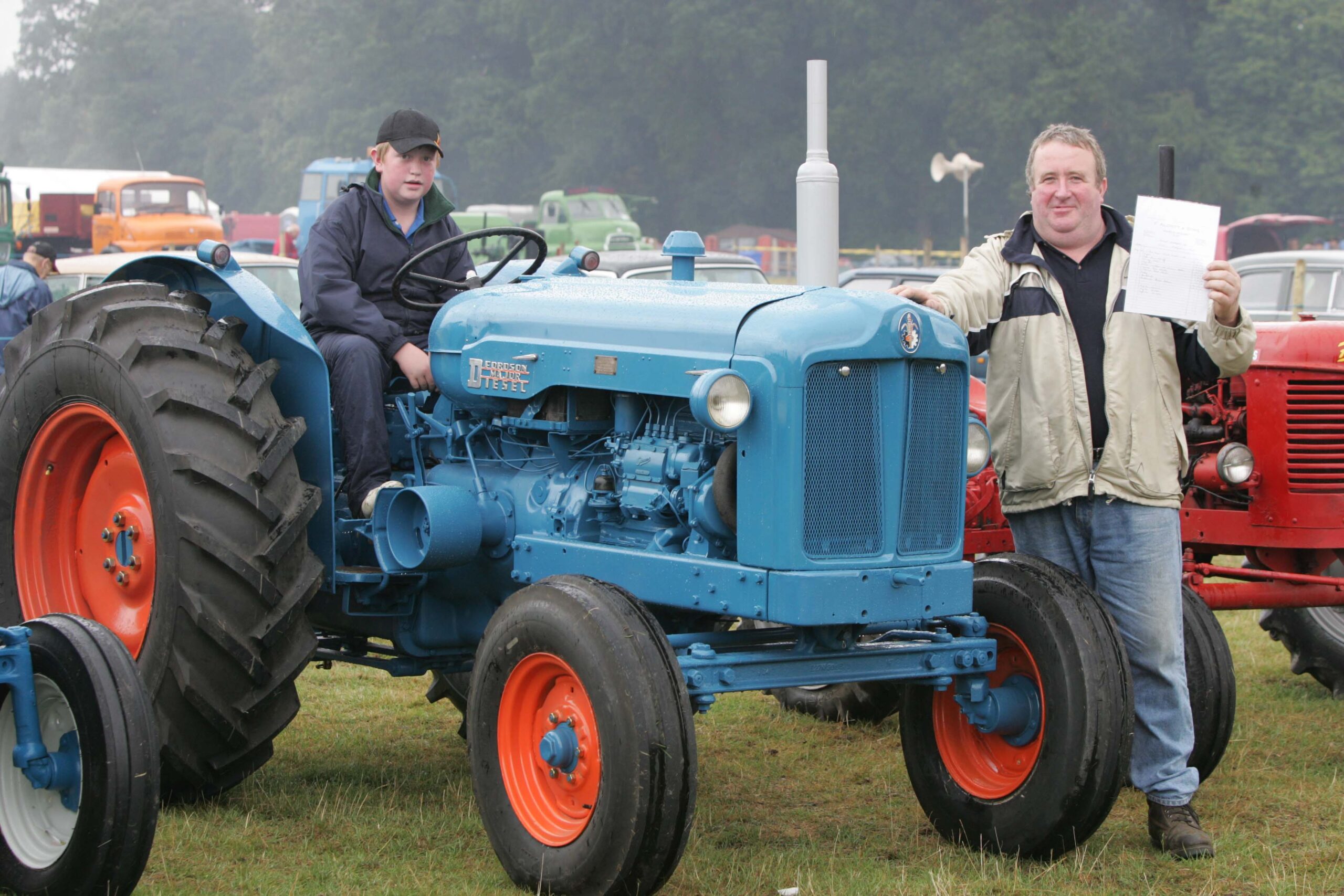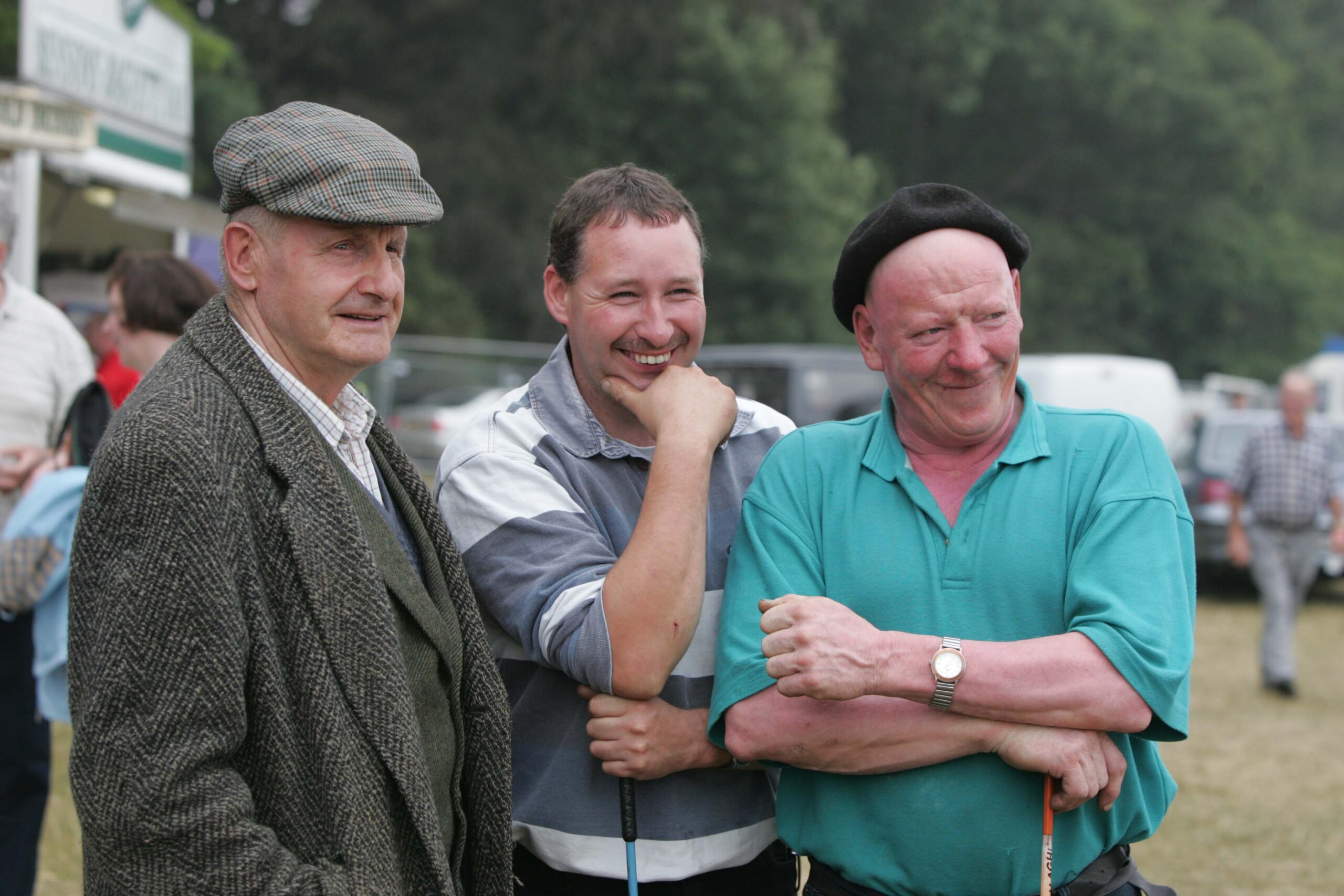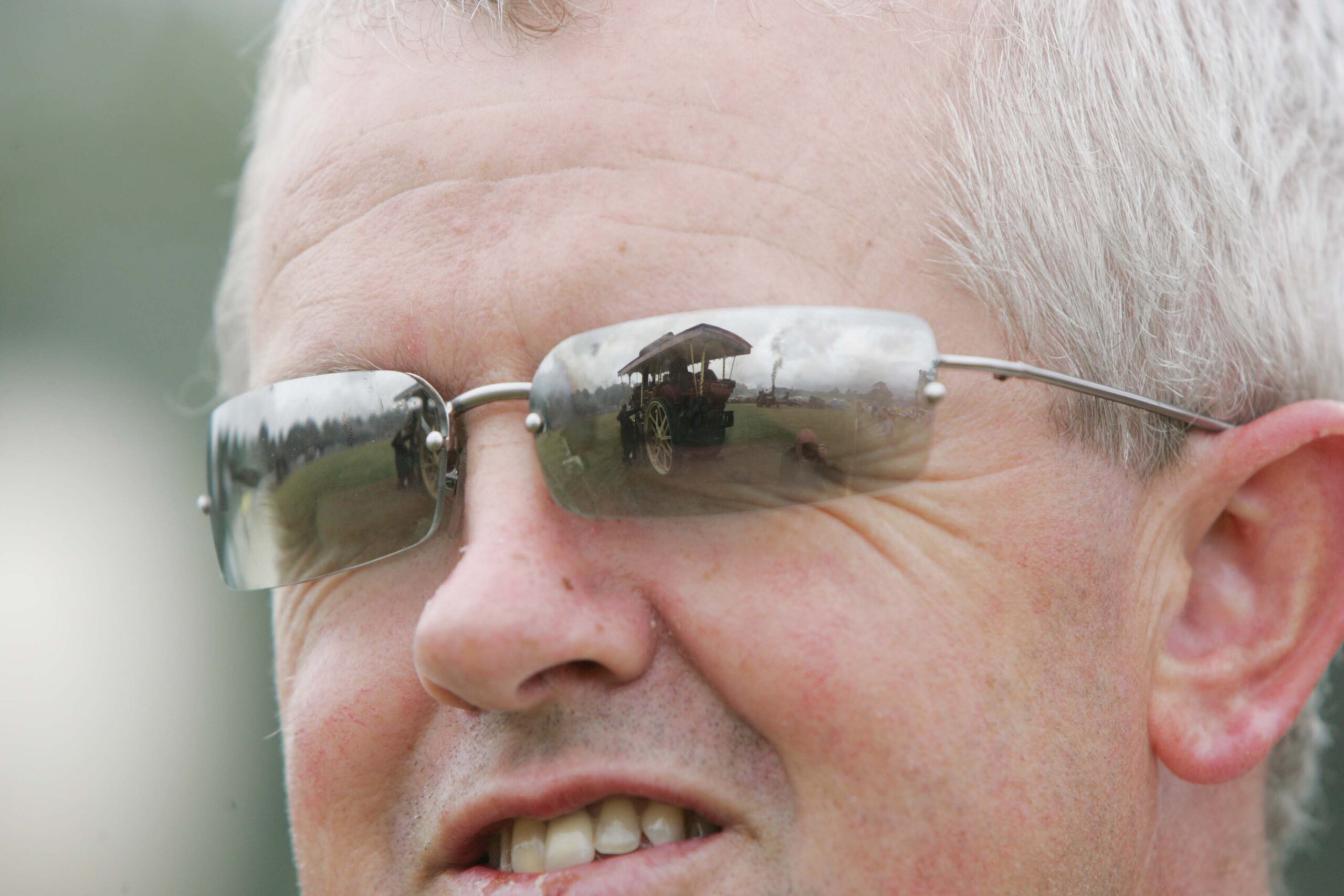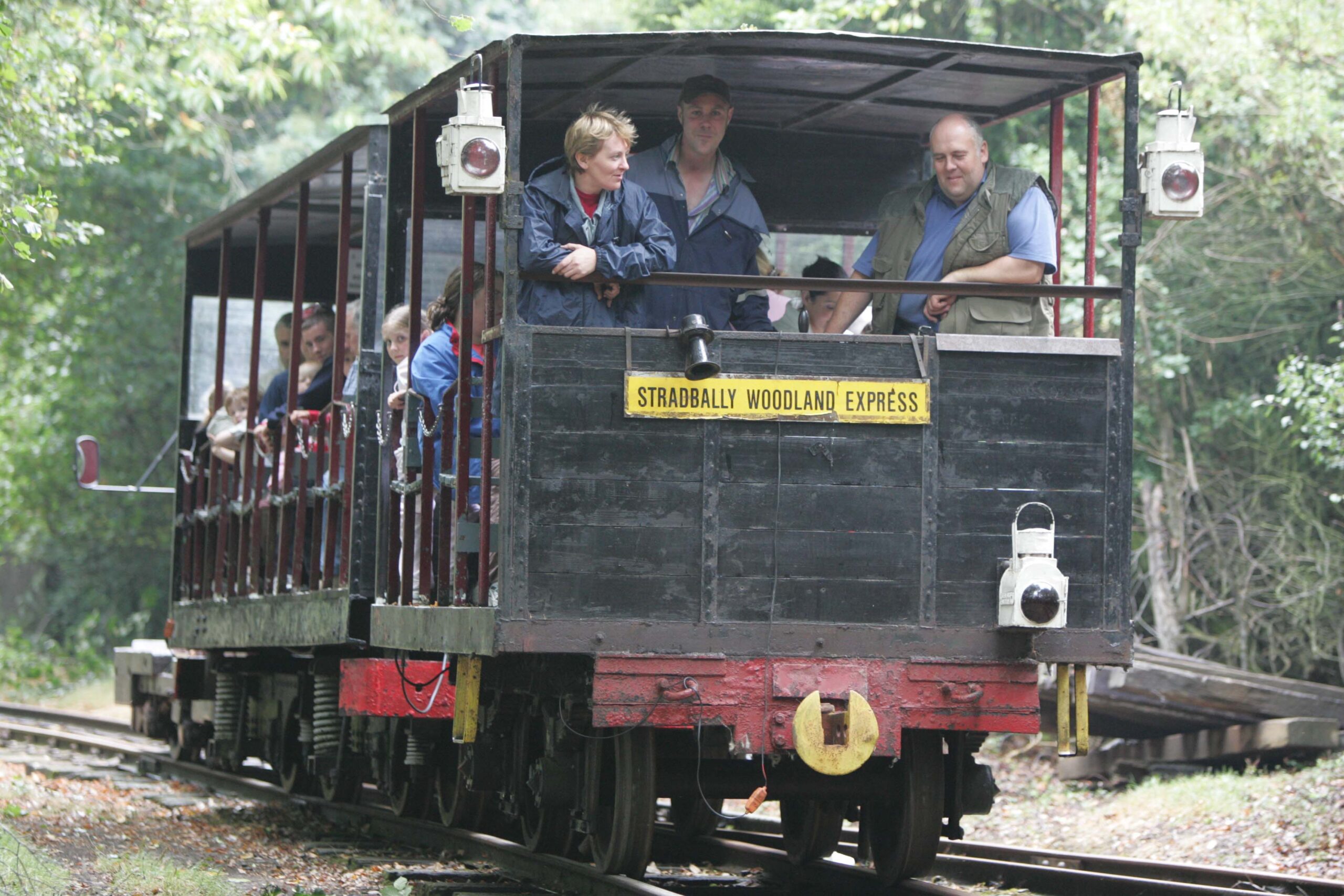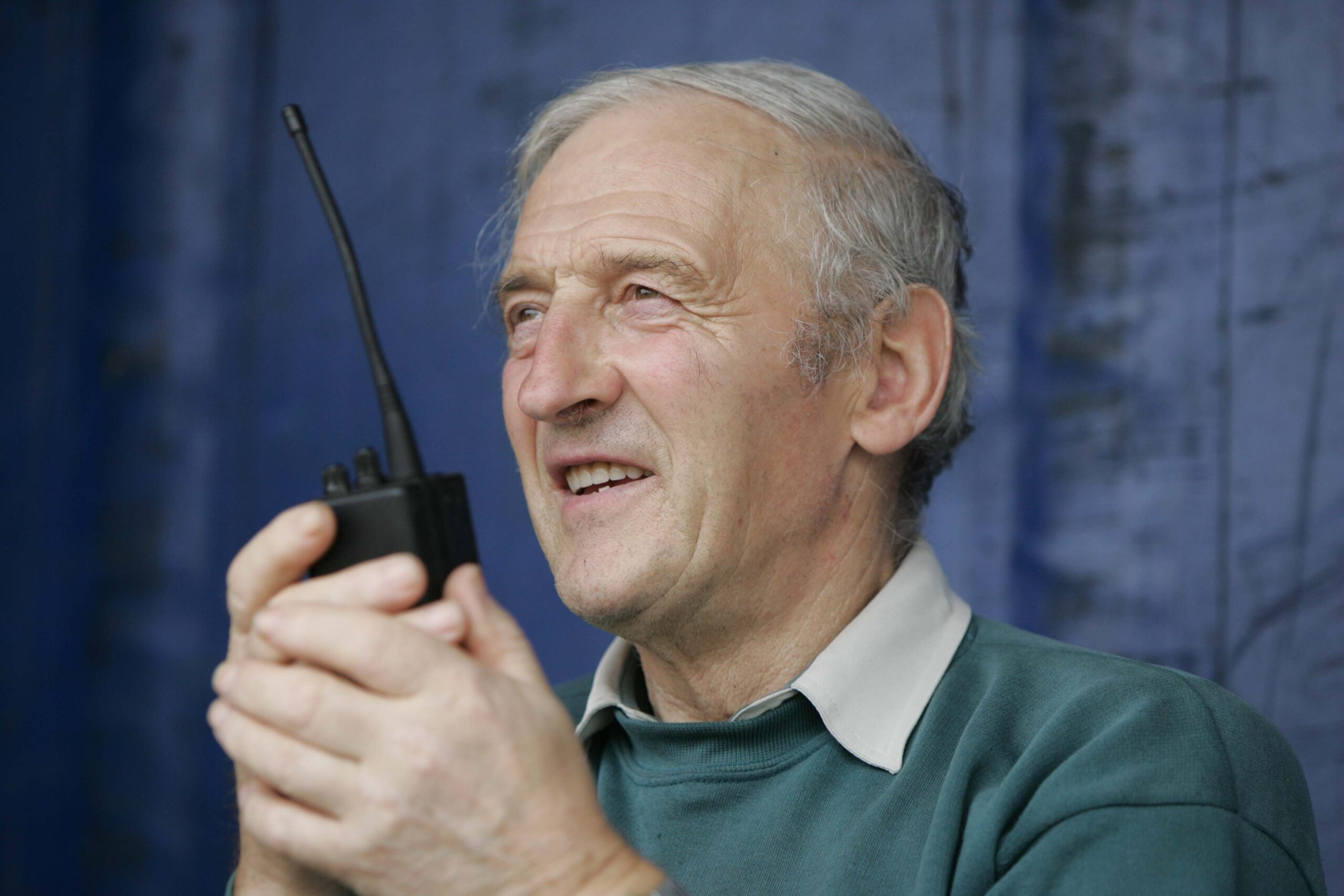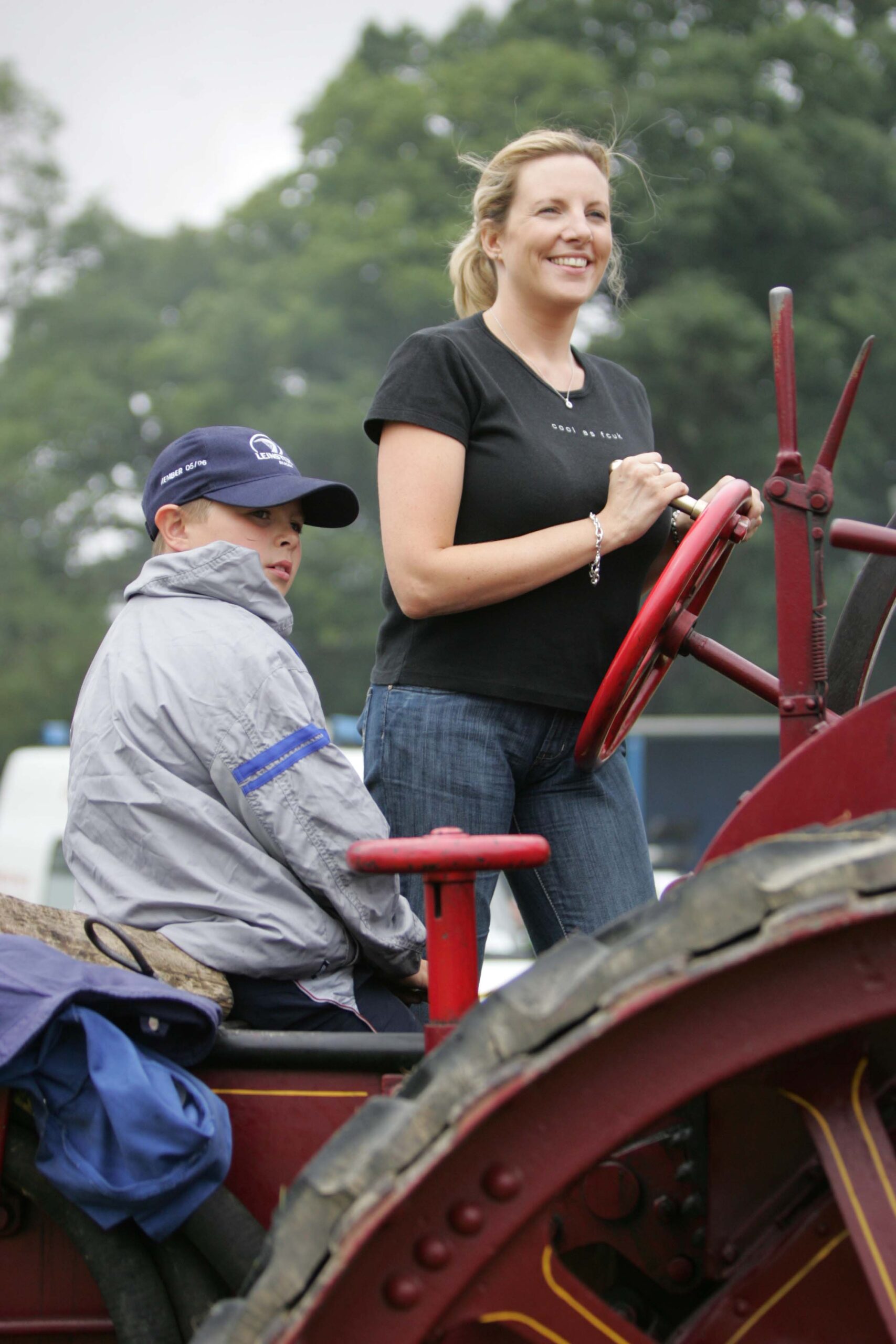 SEE ALSO – Check out more stories and photos from 2006 here.