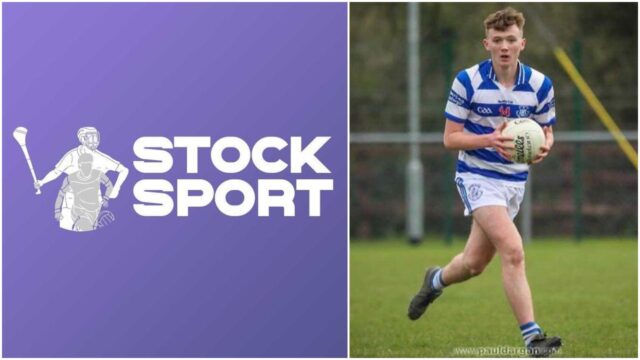 The pandemic has taken so much away – but it has brought out the very best in some young Laois people.
Our new series 'Up and Coming' is designed to highlight the great entrepreneurial spirit and creativity we've seen from Laois people this year.
This week, we spoke to Killeen teenager Oisin Byrne – a driven 18-year-old who used the first Covid-19 lockdown to set up a thriving Instagram sports gear and equipment business.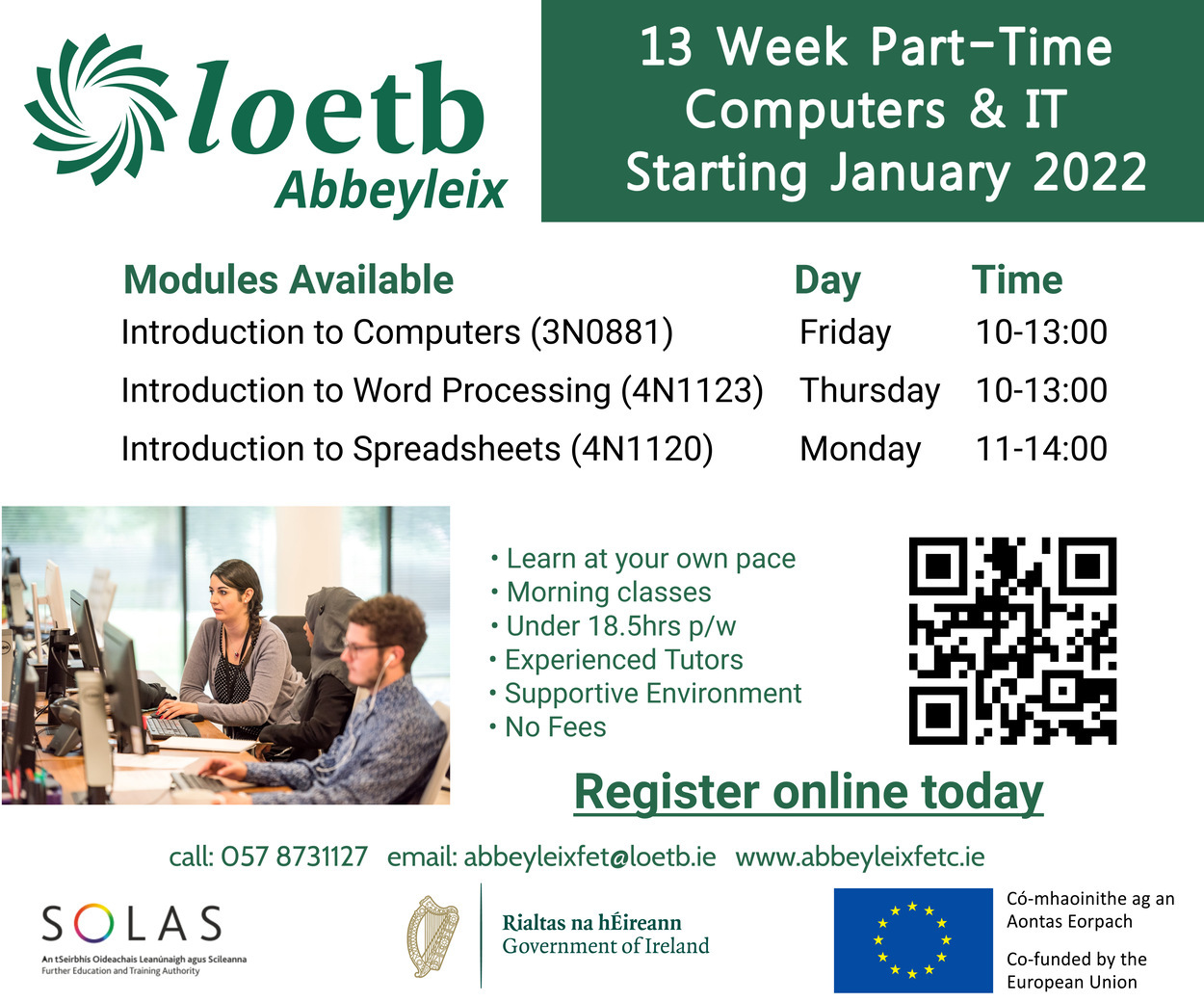 ---
Every single one of us has cleared out our wardrobes at least once in our lives.
You typically grow out of your clothes or the fashion changes rendering what you have lying in your drawers pretty useless to you.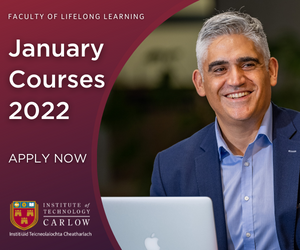 Most of us scoop up those and either donate them to charity shops or chuck it in the bin – but this Laois teenager came up with something else.
During the first Covid-19 lockdown, Oisin Byrne, who was in Fifth Year in Knockbeg College at the time, set up an Instagram Page called Stock Sport.
He explained: "Back in March 2020, in the middle of the first lockdown, I started to clear out my own GAA jerseys and leisurewear through swapping and selling in a Facebook group as I had grown out of them.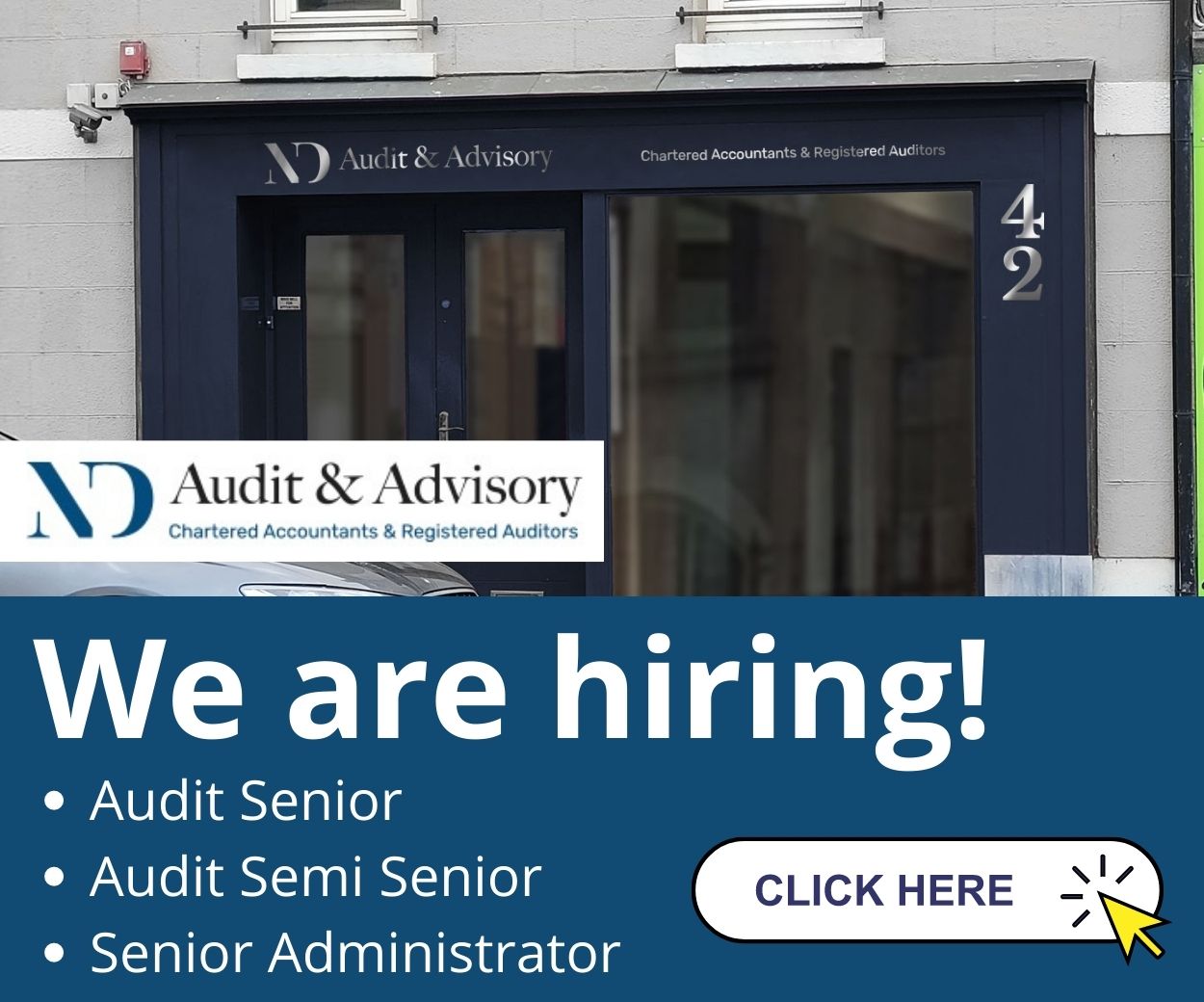 "From there, I decided to set up my own Instagram and turn the swapping and selling into a business.
"Since then the business has carried on and grew with swapping and selling GAA gear being the main activity."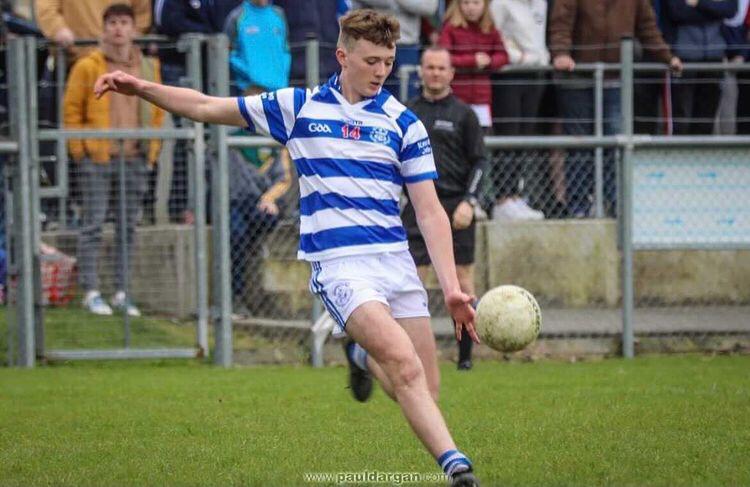 Oisin's page has grown substantially in the last 18 months – now boasting almost 24,000 followers.
He said: "I have found it quite easy starting up during the pandemic as I operate online and that is where the majority of shopping has took place.
"The surge in social media has also aided my business as people are spending more time online and more accounts are being created.
"There have been some difficulties regarding postage, customs and Brexit sometimes but I found that if you are honest and reasonable with customers, they will return the favor and it can be a smooth shopping experience for everyone even with any delays or inconveniences."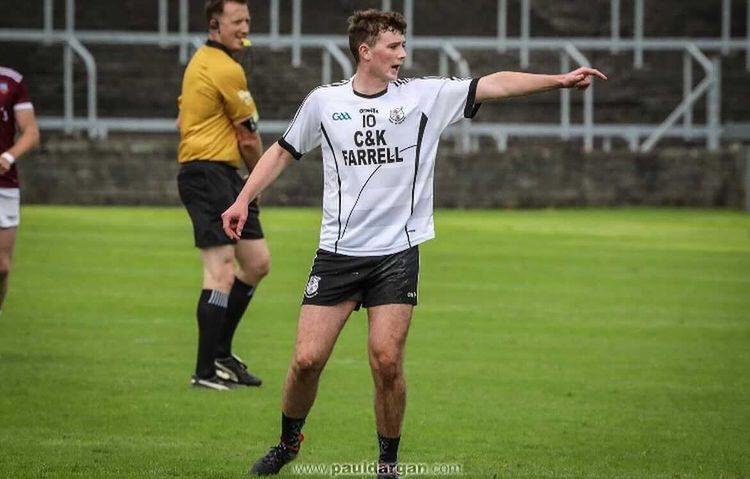 Not content to stand still, Oisin has continued to make little changes to his business as time has gone on.
He said: "In the last few months I have been working mostly on breaking into new markets, mainly the AFL market but also the sliotar market.
"In March I started selling authentic AFL match and training balls on the page and it has been a huge success.
"I've sold hundreds of these all over Ireland, to individuals and AFL clubs.
"On the sliotar front it has been quite similar too. We have supplied customized club crested sliotars and wall balls to clubs in Tipperary, Kilkenny, Carlow and Wexford since their launch along with selling dozens of sliotars to individual customers too."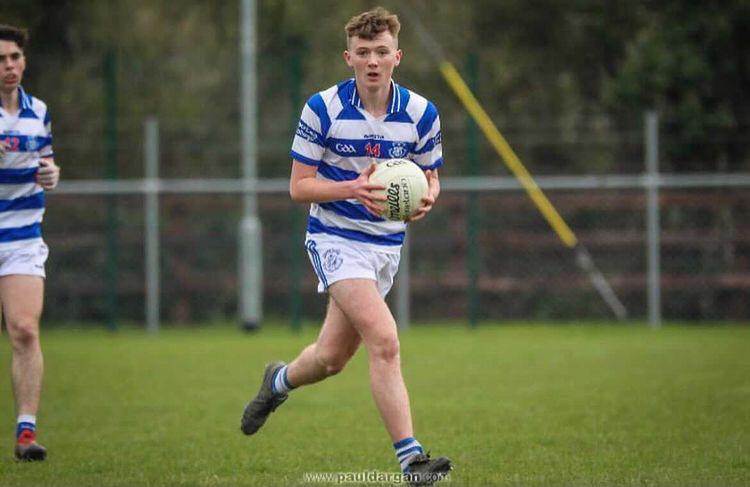 Oisin has big plans for his business – and having already run one charity fundraiser successfully, he hopes to release details on another in the coming weeks.
He said: "Next for the business is just to continue to grow really, getting and keeping a foothold in the markets we operate in will always be an aim and after that its all about continuing to make sales and keep customers happy.
"I am lucky in a way that I am young so there is no time pressure on me to force the business in any direction.
"I will say though that in the coming weeks, I will be running a charity fundraiser through the page.
"More details will be released about it as they are finalized."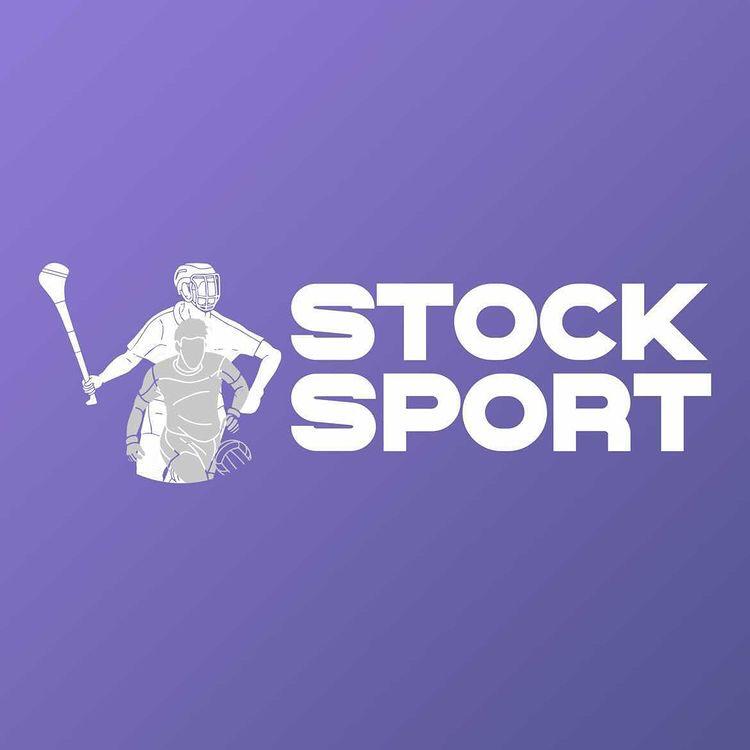 You can follow Stock Sport's journey on their Instagram Page.
Are you or someone you know an 'up and comer'? Get in contact with us to tell your story.
Anyone who is interested can contact us on any of our social media channels or email us on news@laoistoday.ie.
SEE MORE – Check out all of our Up and Coming stories here