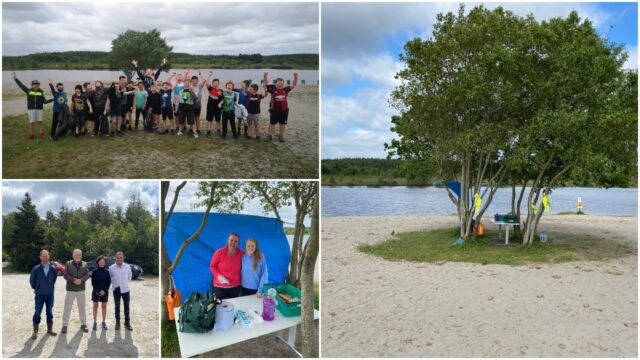 Works are set to commence in making this growing tourist attraction an even better place.
Derryounce Lakes recently received €190,000 in funding for improvement works.
The first phase of that will commence on Monday as a 2km walking track will be resurfaced.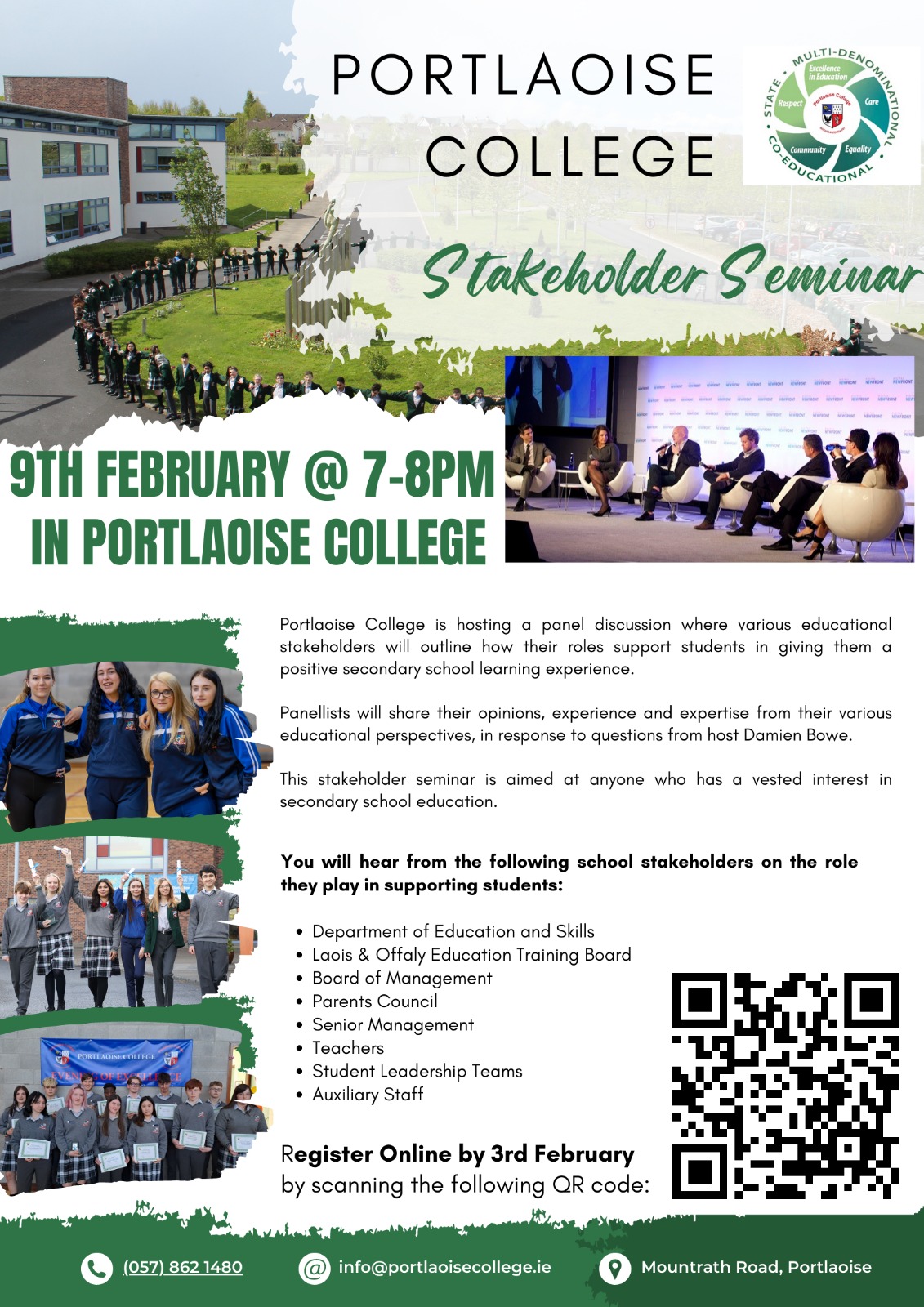 The entrance to this is at the Bog Trail Head beside Marian Hill in Portarlington.
The works will take place from Monday September 6 until Friday September 10 and this entrance will be closed to the public as a result.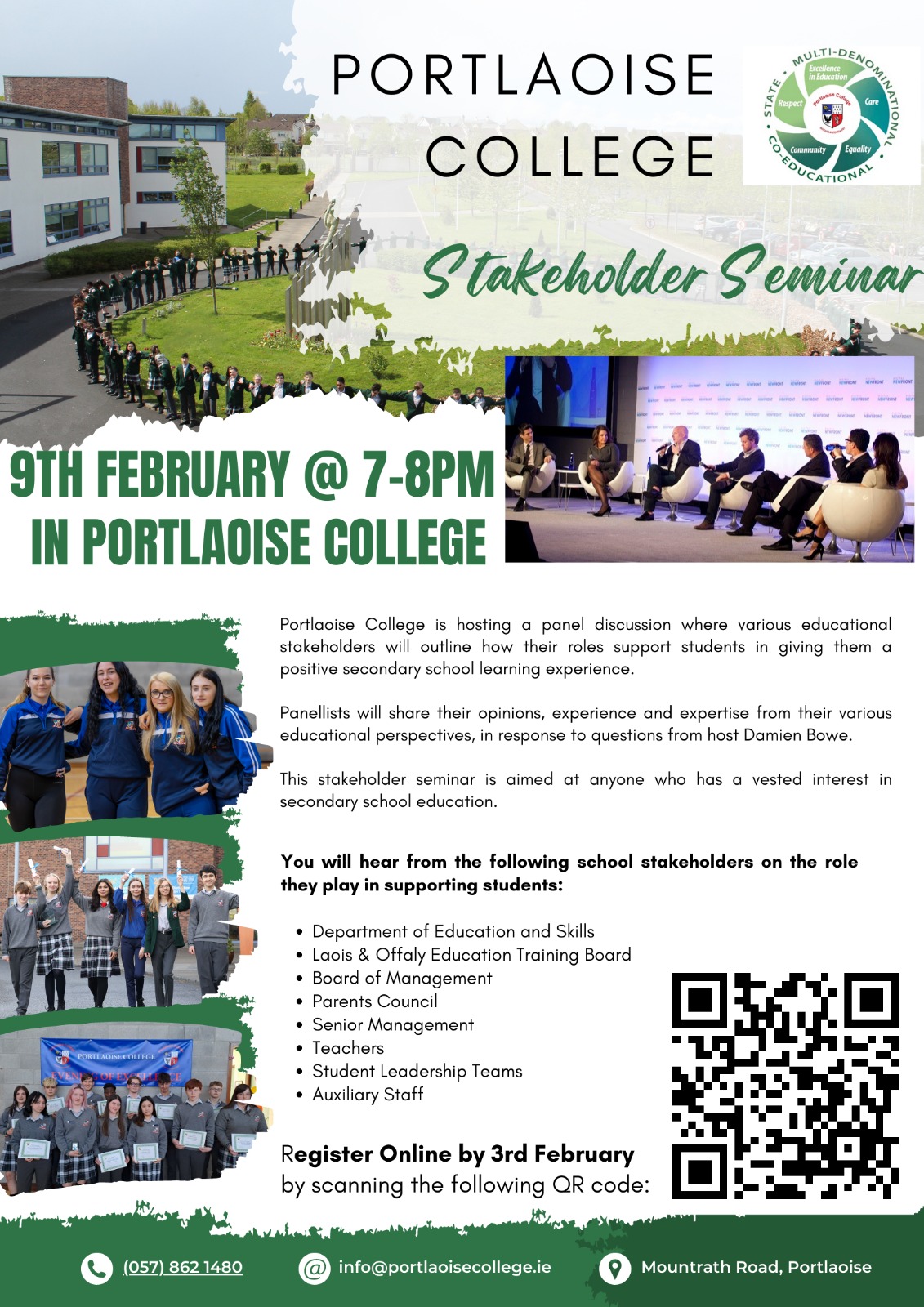 While technically the lakes are actually located in Offaly, an increasing amount of Laois people are using them as a public amenity.
Derryounce Bog was originally purchased by Bord na Móna and developed as part of their greater Clonsast group of bogs in the mid-20th Century.
Industrial peat production ceased in the 1980s and with the lowering of ground levels during peat production, a basin was created in the central area.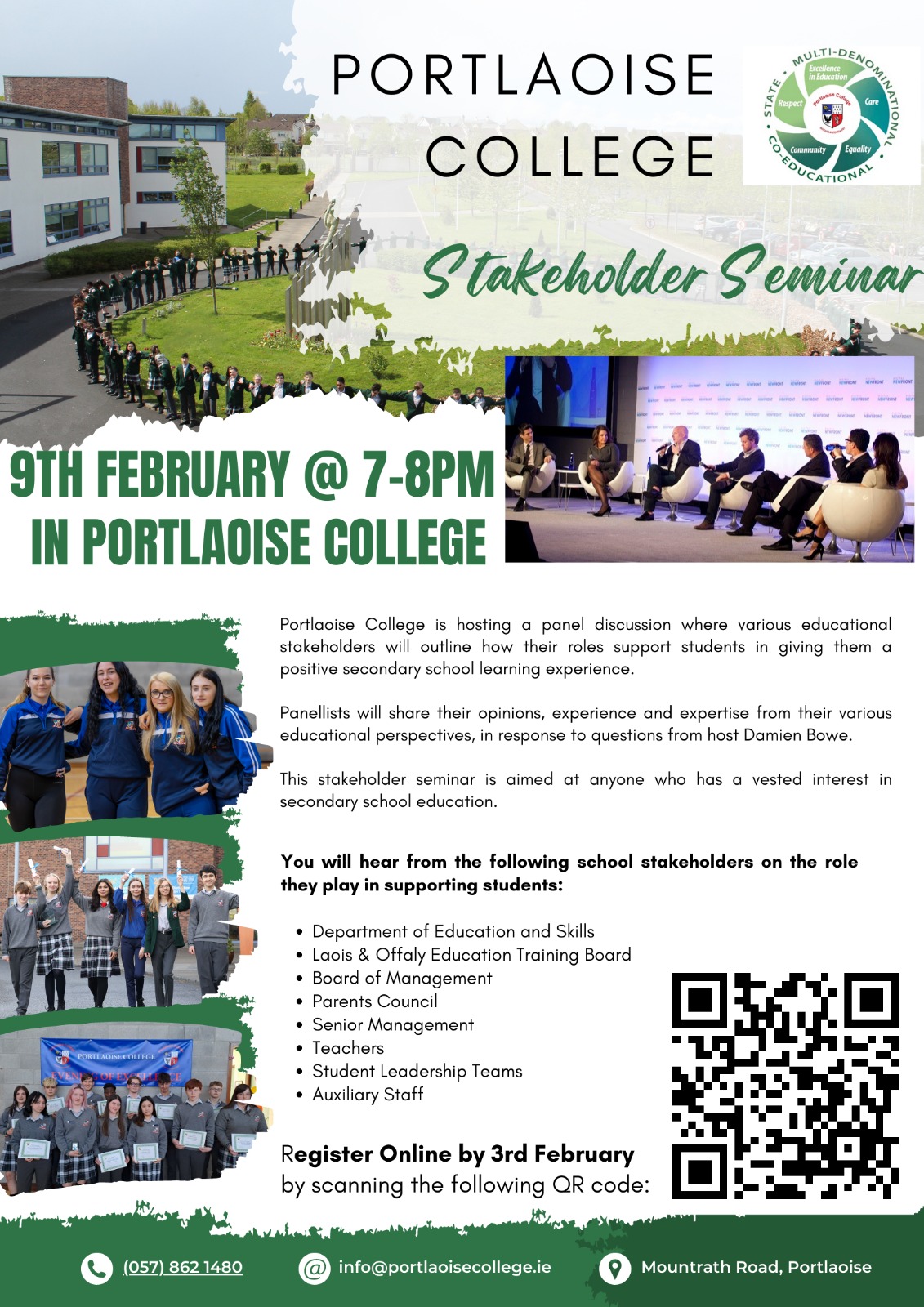 After peat production ceased, this area flooded permanently, after pumps were turned off to empty the basin. The flooded area is now known as Lough Lurgan.
There is an area of dry grassland and wood on a small hill to the west of Derryounce Lake. This area is known as Nugent's Hill and maps from the turn of the 20th Century show evidence of human habitation there together with a well and a spring.
Derryounce Lake was formed artificially through the digging of a hollow down to the sand layer below the peat. Some of this sand was deposited at the edge of the lake and it now forms an unofficial inland beach often frequented by families and individuals in summer months.
The lake and walks are used by a wide variety of people, including walkers, anglers, naturalists, photographers and people who want to experience its peace, tranquillity and Scandinavian vistas.
These two lakes, together with the surrounding wetland vegetation and forestry areas, form the core of the amenity area known as Derryounce Lakes and Walkways, leased by PCDA from Bord na Móna.
Sinn Fein Councillor Aidan Mullins welcomed the news that work was now set to commence.
He said: "It is fantastic that work will begin on resurfacing this 2km track.
"Derryounce Lakes have endless possibilities in terms of the amenity that they can become.
"This is the first step in the process and I know the hard-working committee behind all of this will continue to drive the project."
SEE ALSO – #LoveLaois: Derryounce Lakes – a budding tourist destination that is proving the perfect spot for school tours