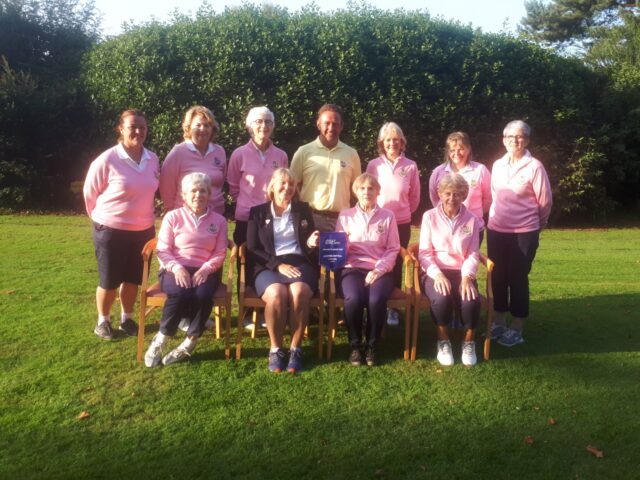 The Heath Ladies Minor Cup team claimed silver medals in the recent Golf Ireland Final.
This a team event where clubs play against each other with three matches in one club and two taking place in the other.
The competition commenced on the June 13 against Killeen.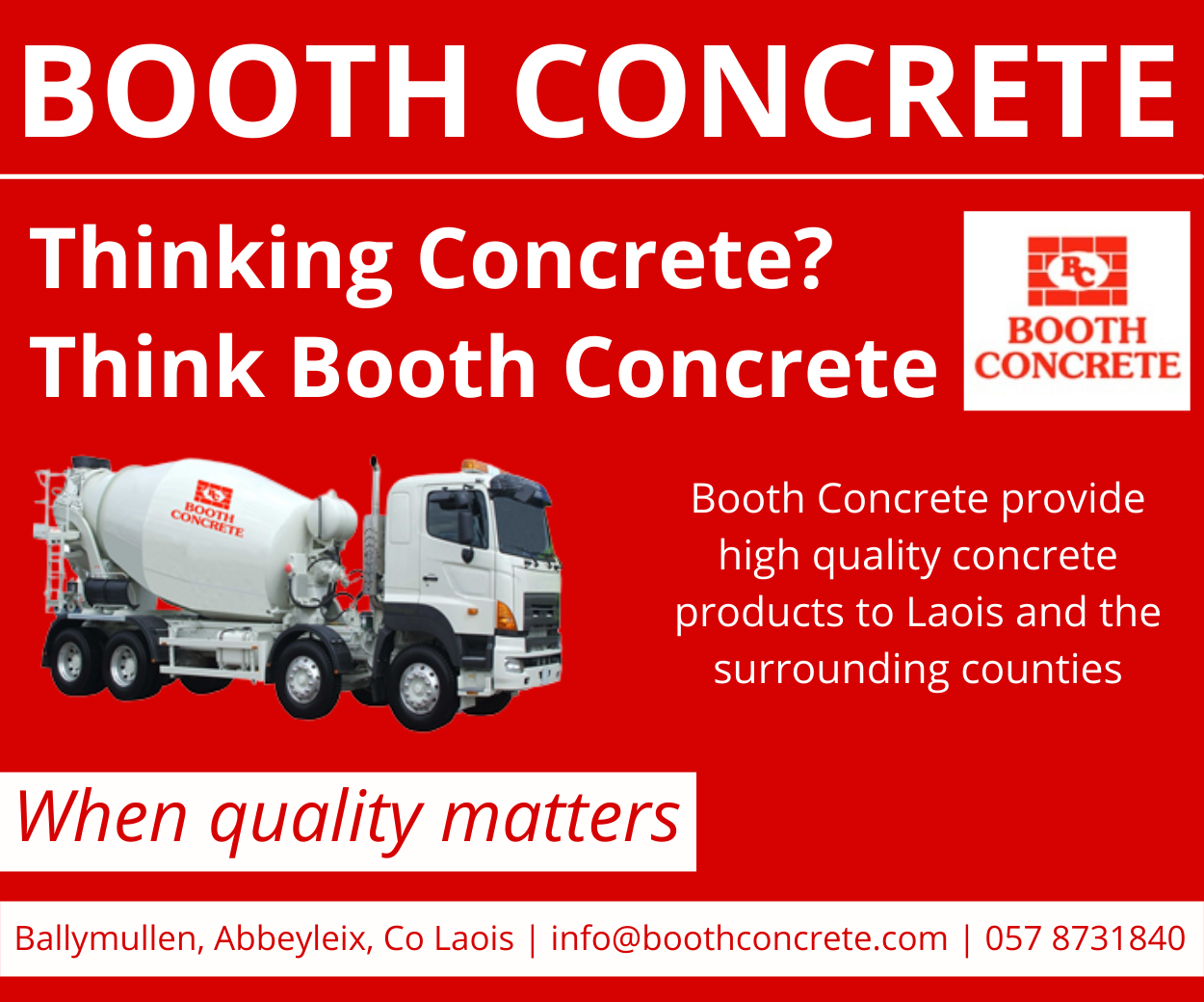 The team won all their games and advanced to the next round where Rathdowney were defeated.
They marched on to face Royal Curragh on the July 11 where another victory placed The Heath in an area semi final against Longford.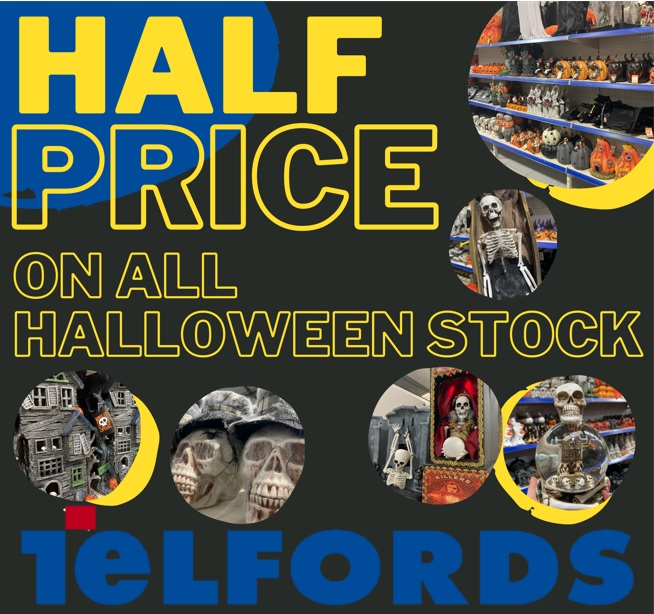 Once again The Heath proved too strong and advanced to the area final against Kilkenny's Mount Juliet. Winning just one match at home we needed to win two away – which they did.
Having won the area final, The Heath qualified for the All Ireland Inter-Club Finals.
There were eight areas that qualified; two from Ulster, two from Munster, one from Connacht, and three from Leinster.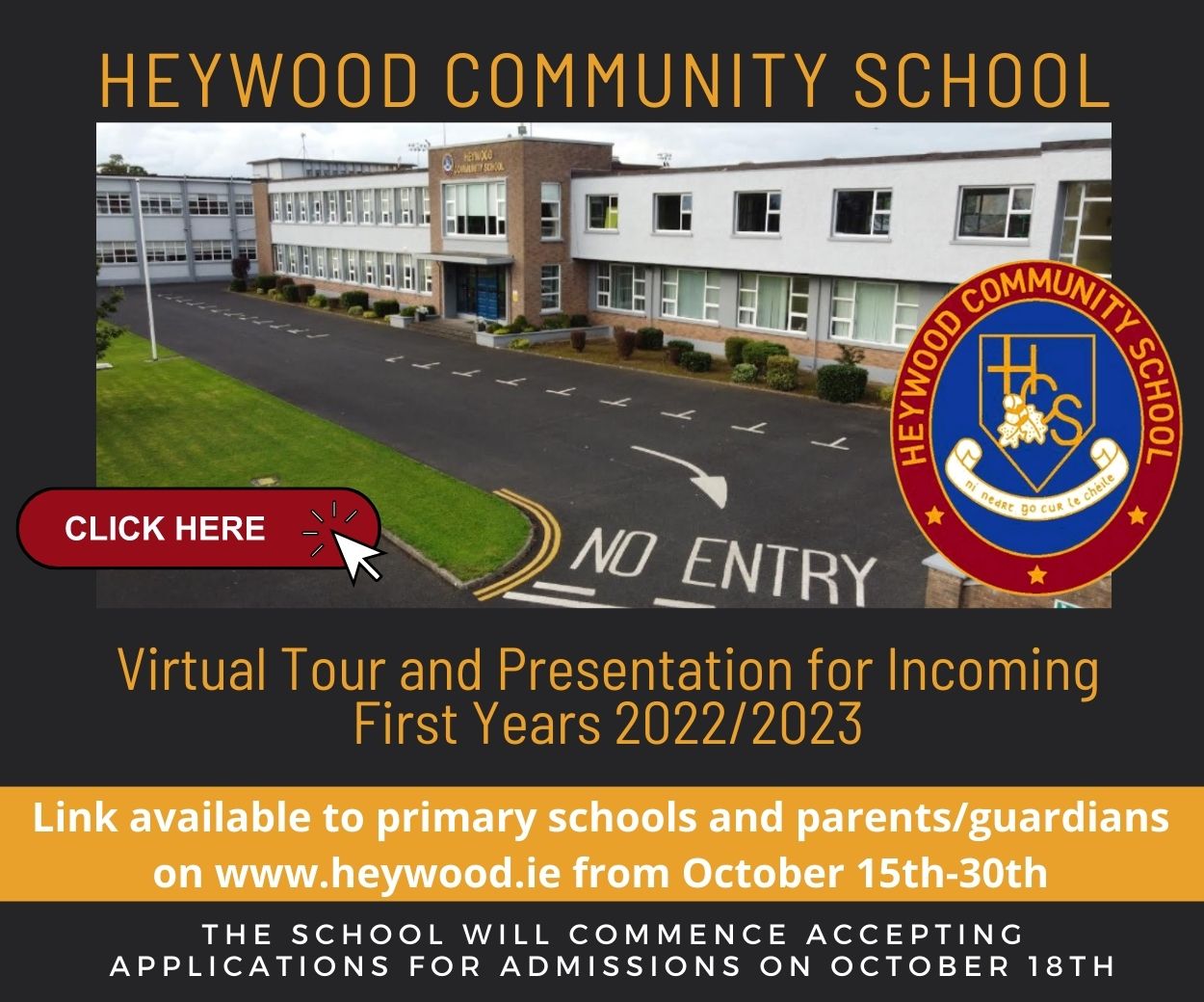 These matches were played at Shandon Park Golf Club in Belfast last week.
The Heath were drawn against Castlegregory the West Munster regional winners which they won convincingly to qualify for the semi-finals.
This time they met East Cork – a club that has a formidable reputation. This was a very exciting match having won two and lost two it was anyone's game. But The Heath won on the 19th hole to reach the final.
Unfortunately, Powerscourt just proved too strong in the final but the team can be very proud of their efforts.
Team: Mary Mahon, Mary McNamara, Anne Doolan, Maria Delaney and Helen Bergin. Subs: Therese Ryan, May Tyrrell and Imelda Monahan.
Team Managers: Marion Mills and Jane O'Rourke
Check out all the latest golf results below:
PORTARLINGTON
18 Holes Single Stableford – September 7
1st- Mary Kehoe (19) 40 pts.
2nd- Mary Mather (18) 38 pts.
3rd- Mary Cannon (34) 37 pts.
9 Hole Single Stableford – September 9
1st- Mary Foy 21 pts. (B6)
2nd- Anne Quinn 21 pts.
Past Captain- Mary Moran 19 pts. (b6)
3rd- Noreen Savage 19 pts.
4th- Mary Cannon 19 pts.
5th- Josephine Lawrence 18 pts.
6th- Stephanie Gorman 17 pts.

MOUNTRATH
Thursday Open Singles – September 9
Winner- Tony Tynan (34) 37pts
September Medal – September 10-12
1st- Liam Fitzpatrick (20) 61
2nd- John Ozenbrook (2) 66
3rd- Padraic Langton (11) 67
4th- Jamie Kavanagh (10) 68 (b9)
5th- Fint Walsh (18) 68 (b9)
Open Singles Stableford – September 10-12
1st- Stephen Hunter (16) 45pts
2nd- Niall Hearns (+3) 38pts
3rd- Barry Doyle (5) 37pts (b9)
Ladies September Medal
1st- Sally Quillinan 72
2nd- Maud McGlynn 73 (b9)
3rd- Kate Wood 73 (b9)
Ladies 9 Hole – September 6-12
1st- Caroline Shiel 19pts
2nd- Sally Quillinan 18pts
THE HEATH

Captains Prize 2021
1st- Matthew Keegan 134 Nett
2nd- Joe Llewelyn  136 Nett (b9)
1st Gross- Brian Keenan 139 Gross
4th- Dermot Carolan 136 Nett (last 18)
5th- Peter Scully (LCC) 136 NETT
2nd Gross- Damien Delaney 143 Gross
7th- Alex Cleland Junior 137 Nett
8th- Donal O'Sullivan 138 Nett
9th- Jack Bergin 139 Nett (last 18)
10th- Ray Nerney 139 Nett
Past Captains- Larry Dunne 145 Nett
Veterans- Pat McEvoy 140 Nett
1st 18- Brendan Madigan 66 Nett
2nd 18- John Quane 69 Nett
Junior Prize- Mark Kelly 73 Nett
Ladies 9 Hole
1st- Betty O'Donnell 22pts
2nd- Rovena Fahey 21pts
3rd- Mary Culliton 21pts
Ladies 18 Hole singles
1st- Norma Buckley (32) 40pts (b9)
2nd- Noeleen Byrne (27) 40pts
Ladies 9 Hole singles 
1st- Liz Gallagher (18) 19pts
2nd- Carmel McManus (13) 18pts
SEE ALSO – Here are all of the latest golf results from around the county as The Heath reach All-Ireland final