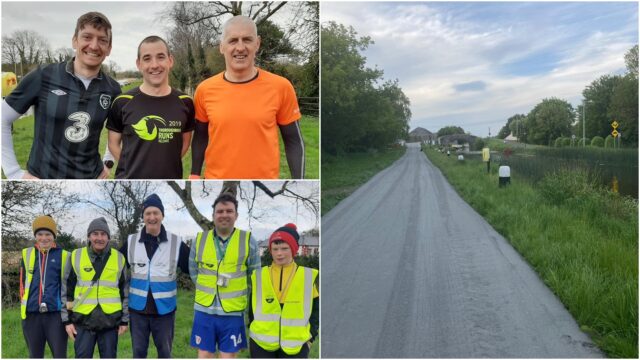 Since starting in October 2014, the Saturday morning Vicarstown parkrun has been a hugely popular weekly local event which attracted almost 2,500 runners until it was halted in March of last year due to the Coronavirus pandemic.
But it returns this Saturday for the first time in over 18 months as the global parkrun movement has begun to resume in Ireland in recent weeks.
The free timed 5km run takes place at multiple locations around Ireland at 9.30am on Saturdays and the one in Vicarstown is the only one in Laois.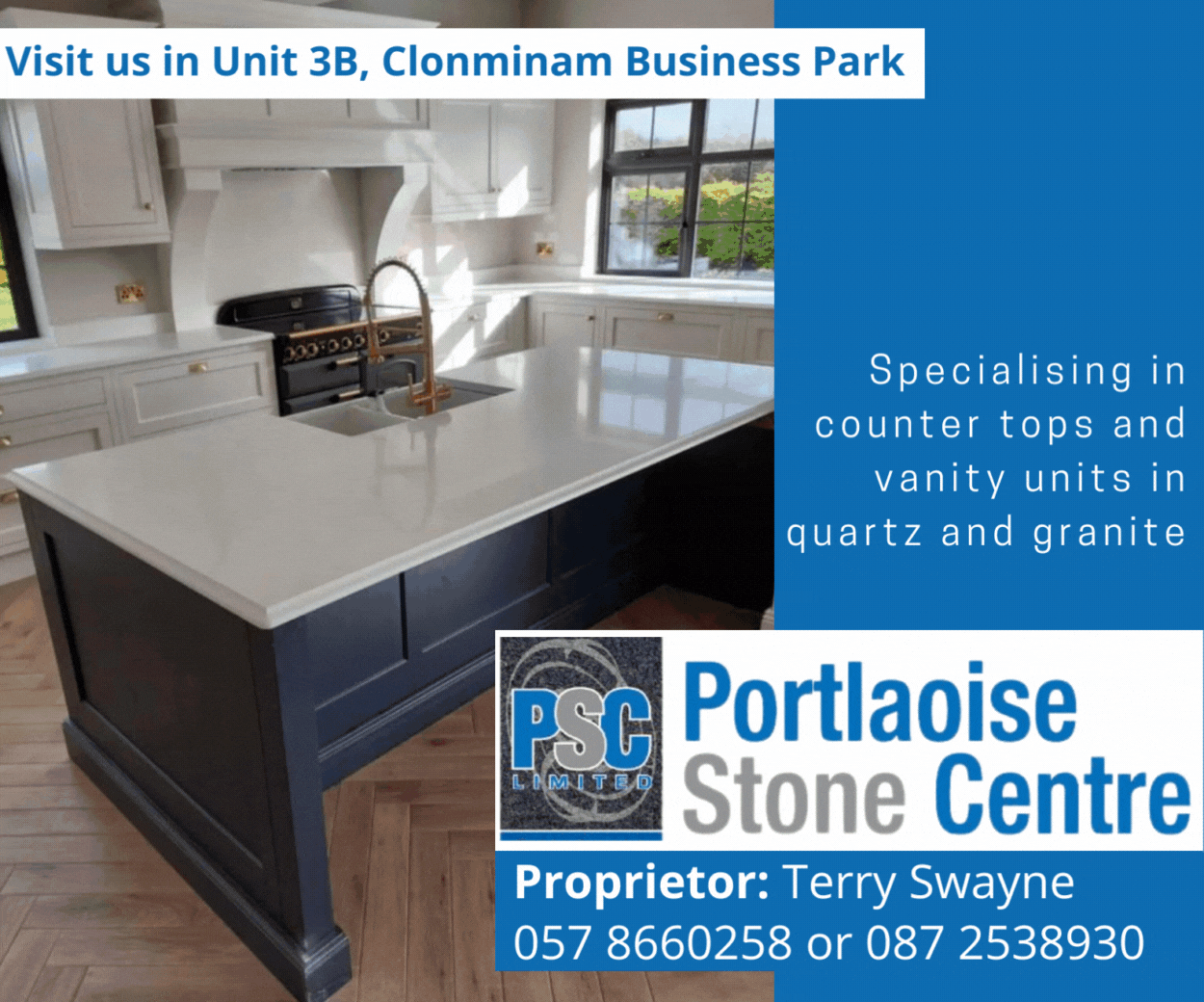 Having been a much-loved element of the weekly run, refreshments indoors in the old school will not be resuming for the foreseeable future.
parkrun organisers request that runners come five minutes earlier, so that cars can be parked at the Annanough GAA field car park, in the old school car park, or on the Stradbally Road.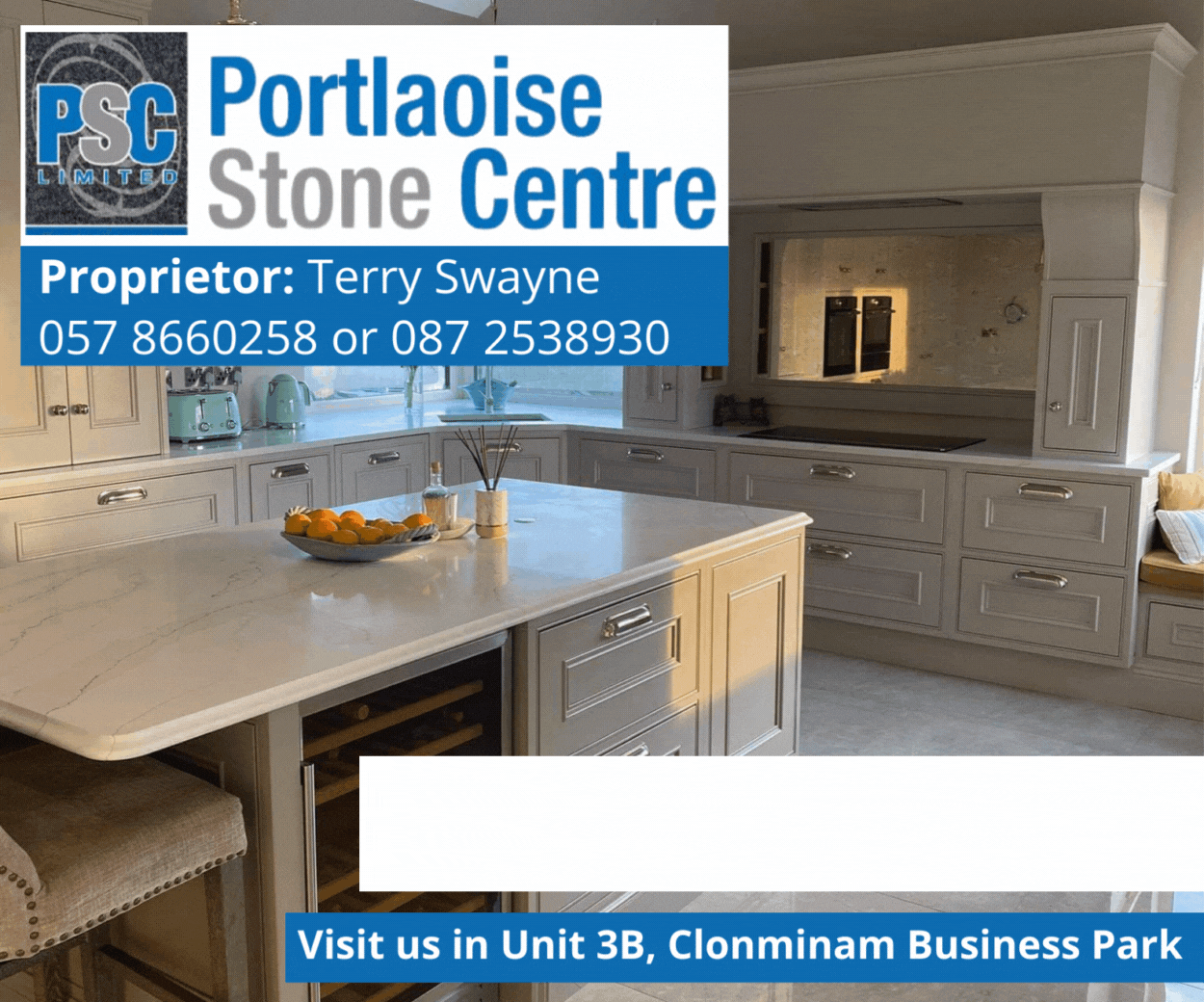 Organisers do not want cars parked on the footpath, or causing any traffic or parking congestion in the village.
Course records are expected to tumble, now that the surface has been changed as part of the Barrow Blueway works. The run starts in Vicarstown village at the canal bridges and follows an out and back route in the Athy direction.
Those taking part will only get their official time if they register on the parkrun website and bring their barcode with them – their time is then recorded and your results categorised by age and gender.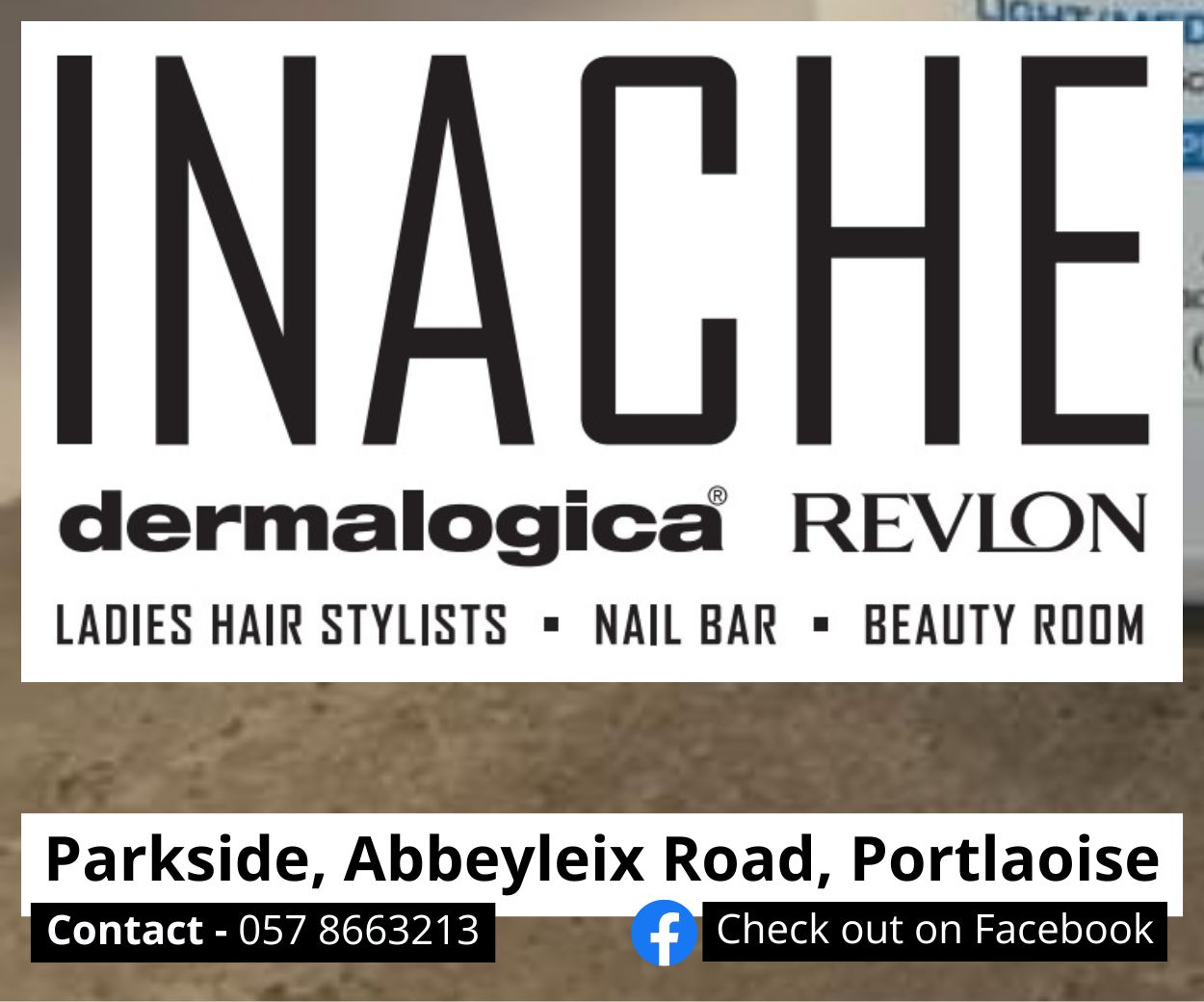 In all, there have been 2,349 finishers of the Vicarstown parkrun over 282 weeks. The course record is held jointly by Tom Lupton and Stephen Hunter who ran 15.57 in July 2019 and November 2015 respectively.
The women's record is held by former Olympian Catherina McKiernan who ran in the parkrun in April 2019.
SEE ALSO – #LoveLaois: Lovely Vicarstown – walking routes, bike hire and a Blueway route that is going to explode in popularity