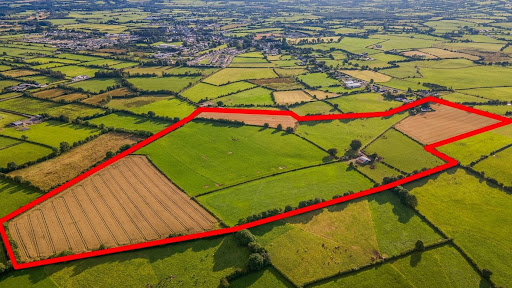 A Mountrath residential farm of 64 ½ acres sold for €1,160,000 at auction recently, 20% over its reserve price. 
Sold in two lots, the 63 acres went for €885,000, or €14,000 per acre, while a four-bedroom bungalow on 1 ½ acres sold for €275,000. 
The Gilligan family, who were selling the farm, set a reserve of €910,000 – with the house (Lot 1) at €280,000 and the 63 acres at €630,000.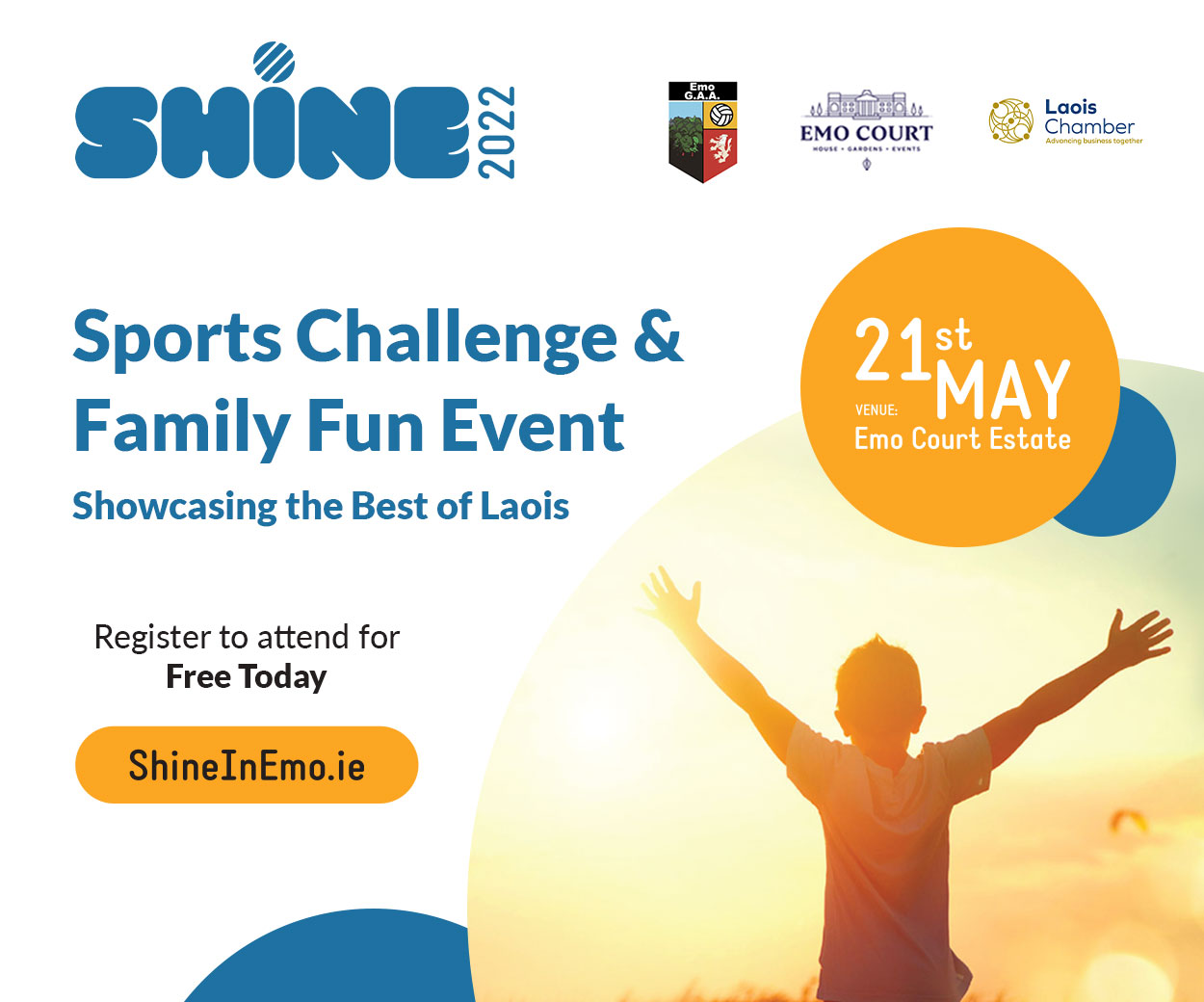 Approximately 40 people arrived to the Heritage Hotel in Killenard for the auction, where drama soon followed when the gentleman setting up the online portal failed to show. He had gone to the Hermitage golf club. "So much for technology," chirped Matt Dunne. But everything was back on track within 30 minutes, when Solicitor Josephine Fitzpatrick read out conditions of sale; 
Lot 1: the bungalow on 1 ½ acres was put up for sale, bidding stopped at €270,000.00.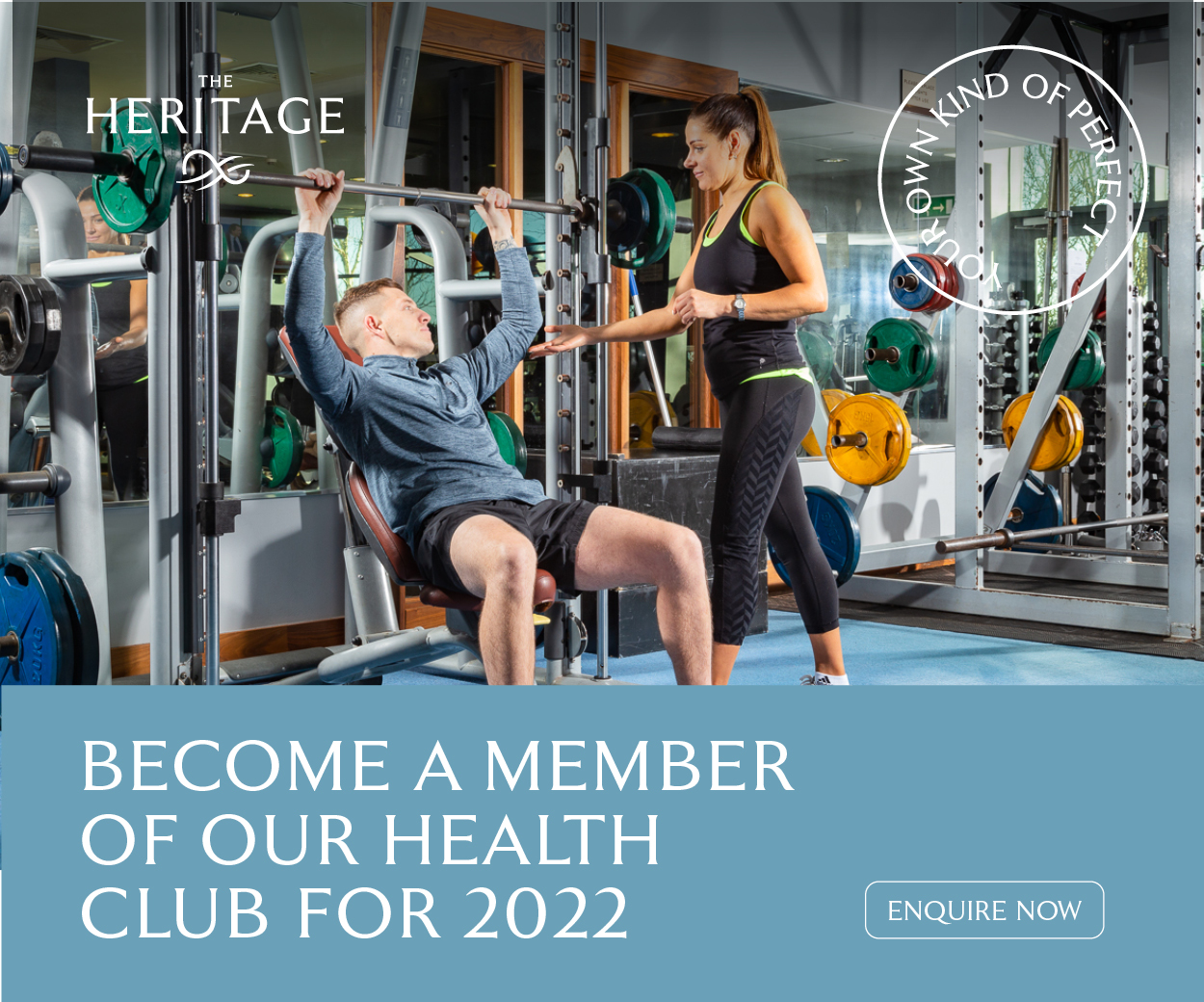 Lot 2: the 63 acre was then put to the floor and bidding stopped at €600,000.00. 
Lot 3: Strangely when Lot 3: the entire was put on the floor there was no interest. So clearly the majority of the interest was just in the land.
Following consultations with the vendor Matt Dunne went through the process once again this time.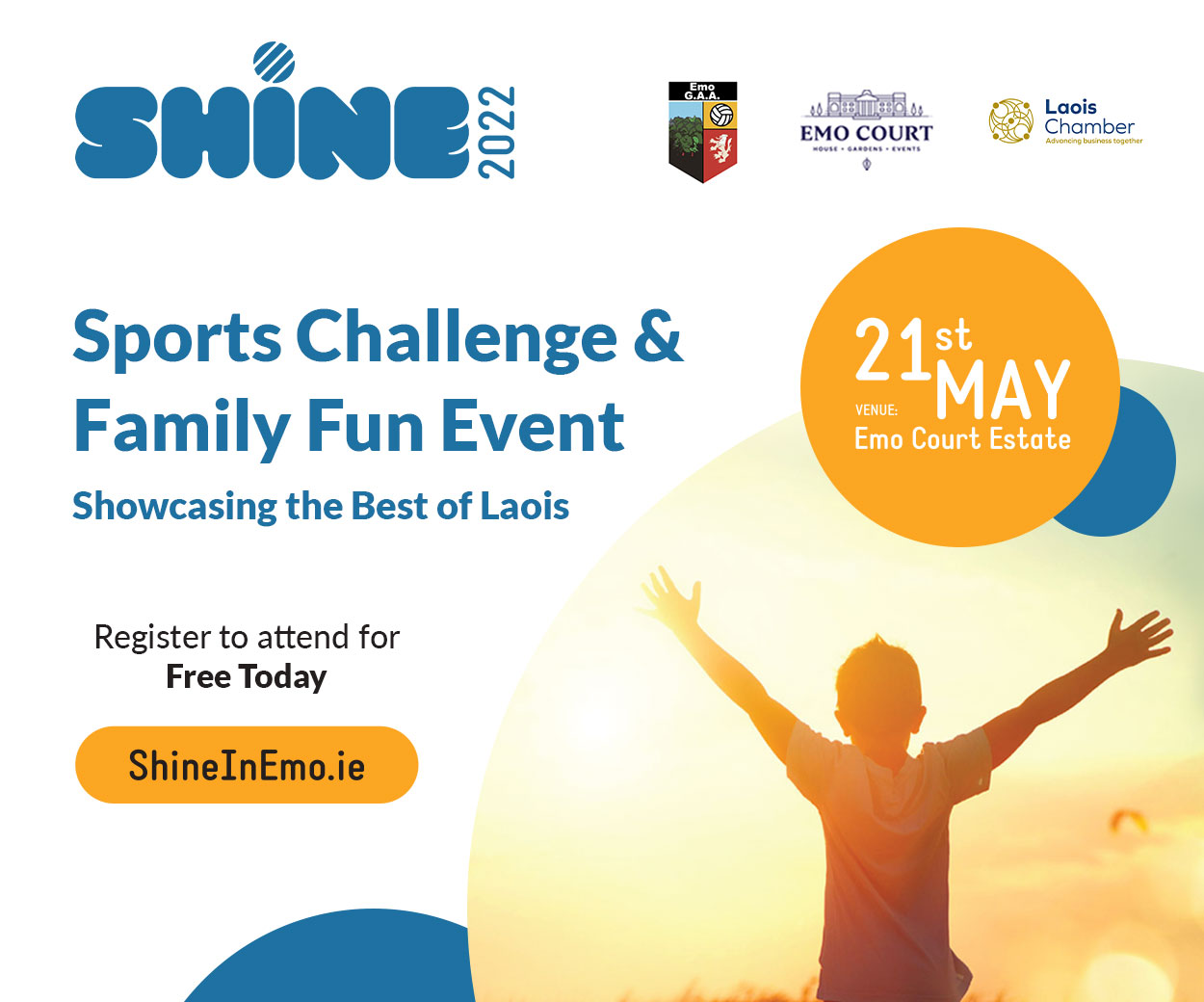 Lot 1: went for €275,000
Lot 2: went for €700,000
Having consulted with the vendors once again Lot 2 was declared on the market and this was when the action began.
Four bidders chased the land in increments of €10,000 initially, followed by €5,000 and in the end €2,500. But the land surpassed all expectations when a local farmer and someone from Birr with equestrian interest fought it out to the bitter end. 
Bravely a local farmer battled on, but Mr Donal Boyd an auctioneer from Birr acting on behalf of his client with equestrian interest won the day. 
Matt Dunne's hammer eventually came down at €885,000 or €14,000 per acre.
The bungalow on 1 ½ acres was then sold under the hammer to a local couple for €275,000.00.
---
Elsewhere, fifty five acres of Laois farmland offered for lease recently attracted considerable interest, eventually going for €400 per acre per year on a five-year lease.
Joe Coogan Auctioneer leased 55 acres of grazing lands situated at Boley, Ballylinan, with no entitlements and no farm buildings for €400 per acre, per year, for a 5-year lease.
The most recent Agricultural Land Market Review by Teagasc reported that the average price of grazing lands in Leinster was €170 per acre annually.
The lands were described as being "prime grazing quality with water supply and cattle crush" and attracted four active bidders and a number of other interested parties who had been hoping to secure the land for between €300 and €350 per acre. 
Joe Coogan says there "is a very strong demand for grazing land in counties Laois, Carlow and Kilkenny at present". 
SEE ALSO – In Pictures: Heritage walk at Ballyadams Castle a huge success