People are taking their life in their hands walking the footpaths when there are so many electric scooters about – so maybe parents should consider buying their children bicycles instead.
The matter was discussed at the recent meeting of the Laois Joint Policing Committee.
Sara Geraldine Rasool, of the Laois Public Participation Network, said that there were concerns about electric scooters in pedestrian areas.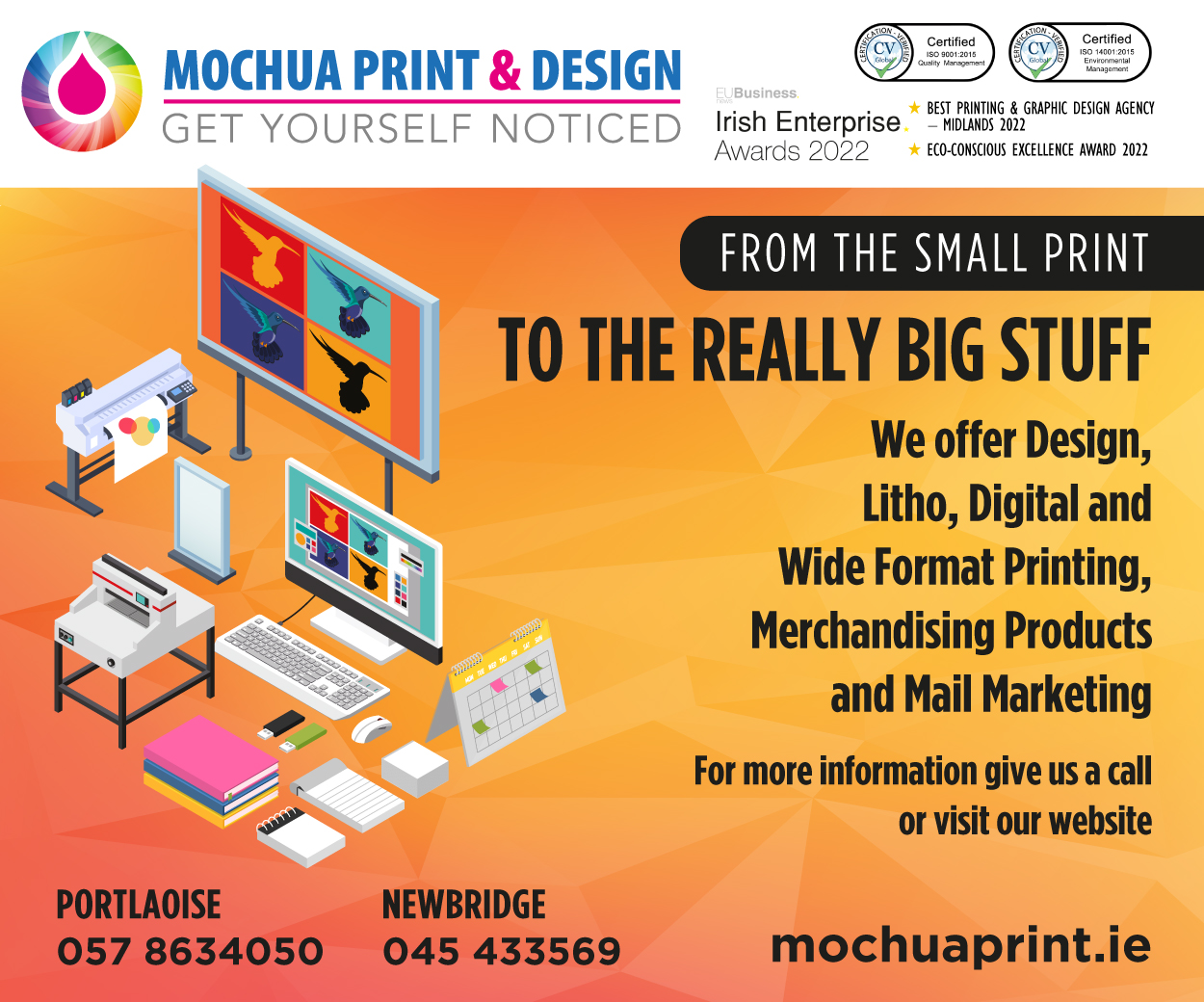 "There should be some laws and legislation, because an old person was nearly knocked down in the town centre when electric scooters were going really fast on the main street," she said.
Tom Jones, also a member of the PPN, said, "Footpaths were designed for pedestrians, not e-scooters.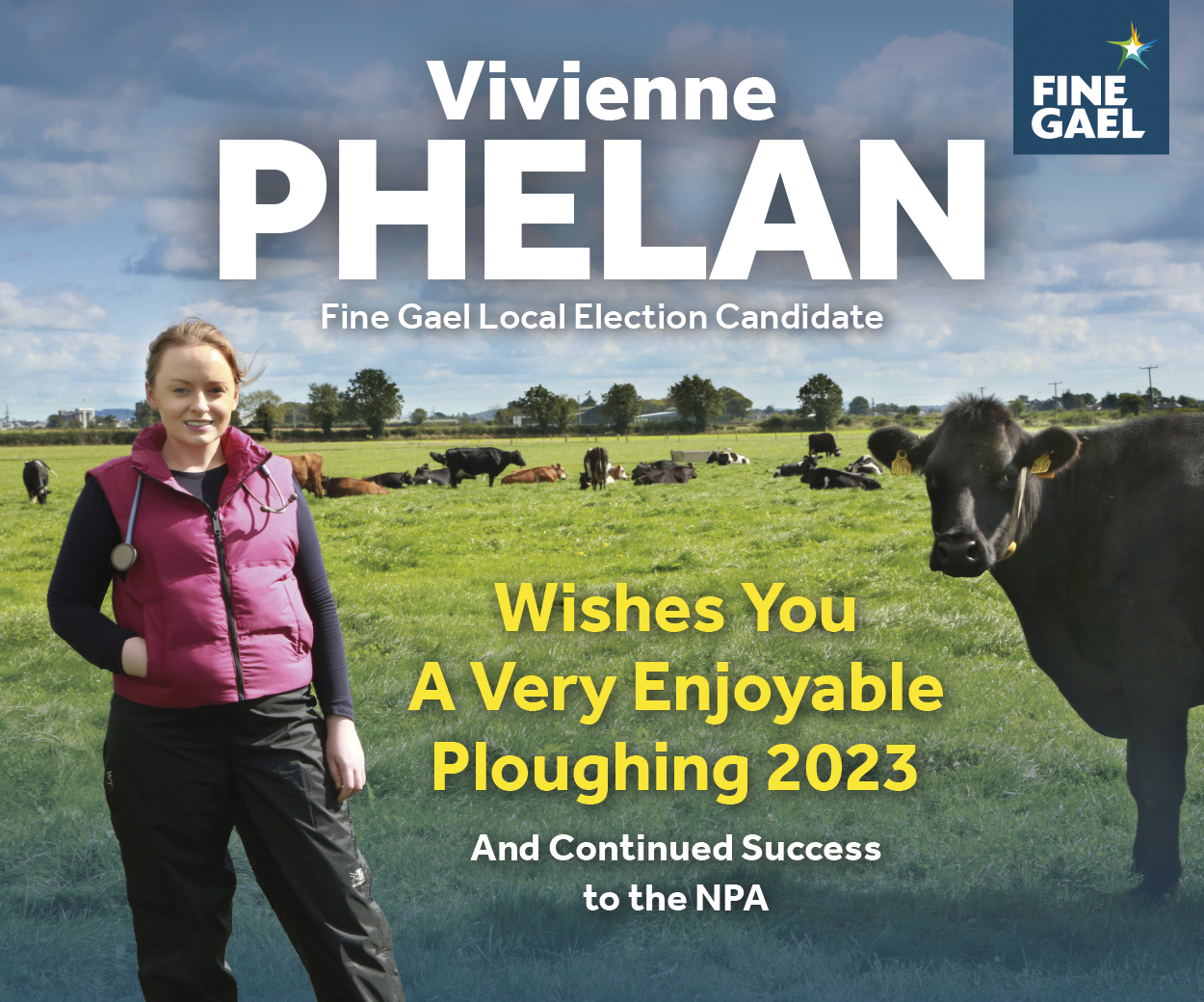 "Pedestrians should be safe when they're on the footpath and they shouldn't have to jump out of the way of e-scooters."
Superintendent John Lawless said that the gardaí have been waiting for a while on legislation.
"E-scooters are illegal and in breach of the road traffic act," he said, adding that the gardaí were monitoring the problem and they have the power to take an e-scooter off someone if they are causing a nuisance.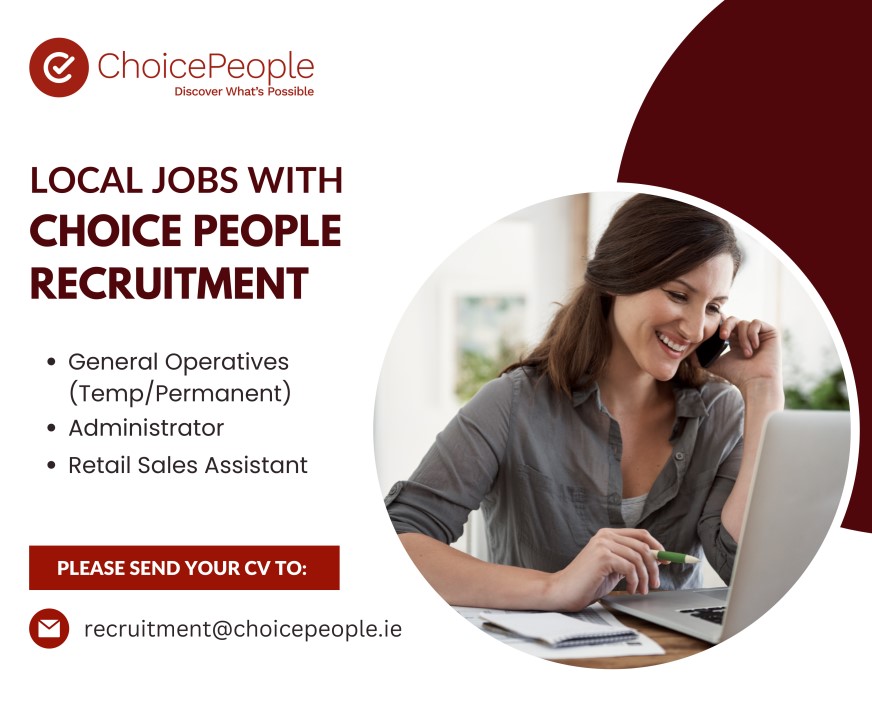 Deputy Brian Stanley said it was a problem across the whole country.
"In Dublin, you'd be taking your life in your hands, because these e-scooters are getting bigger and a bit faster – some can do 35km/h now – and people are getting injured. It needs to be regulated," he said.
He said that a lot of people are buying them for their children and he appealed to parents to put off doing so for a few years.
"Somebody will be seriously injured in County Laois with e-scooters," he said, adding that a bicycle might be more appropriate at this stage.
SEE ALSO – In Pictures: Tributes paid as Laois woman brings four decade career of helping others to an end