Portlaoise Panthers 51 Waterford Wildcats 67
National Cup U-20 Final 
Portlaoise Panthers' dreams of completing an U-18 and U-20 National Cup double were dashed by Waterford Wildcats this afternoon.
Jack Dooley's charges defeated the same opponents in the U-18 final two years ago but the Munster side gained revenge in the National Stadium today.
Sarah Hickey was the star of the show as she hit 24 points and made 22 rebounds in a stunning display.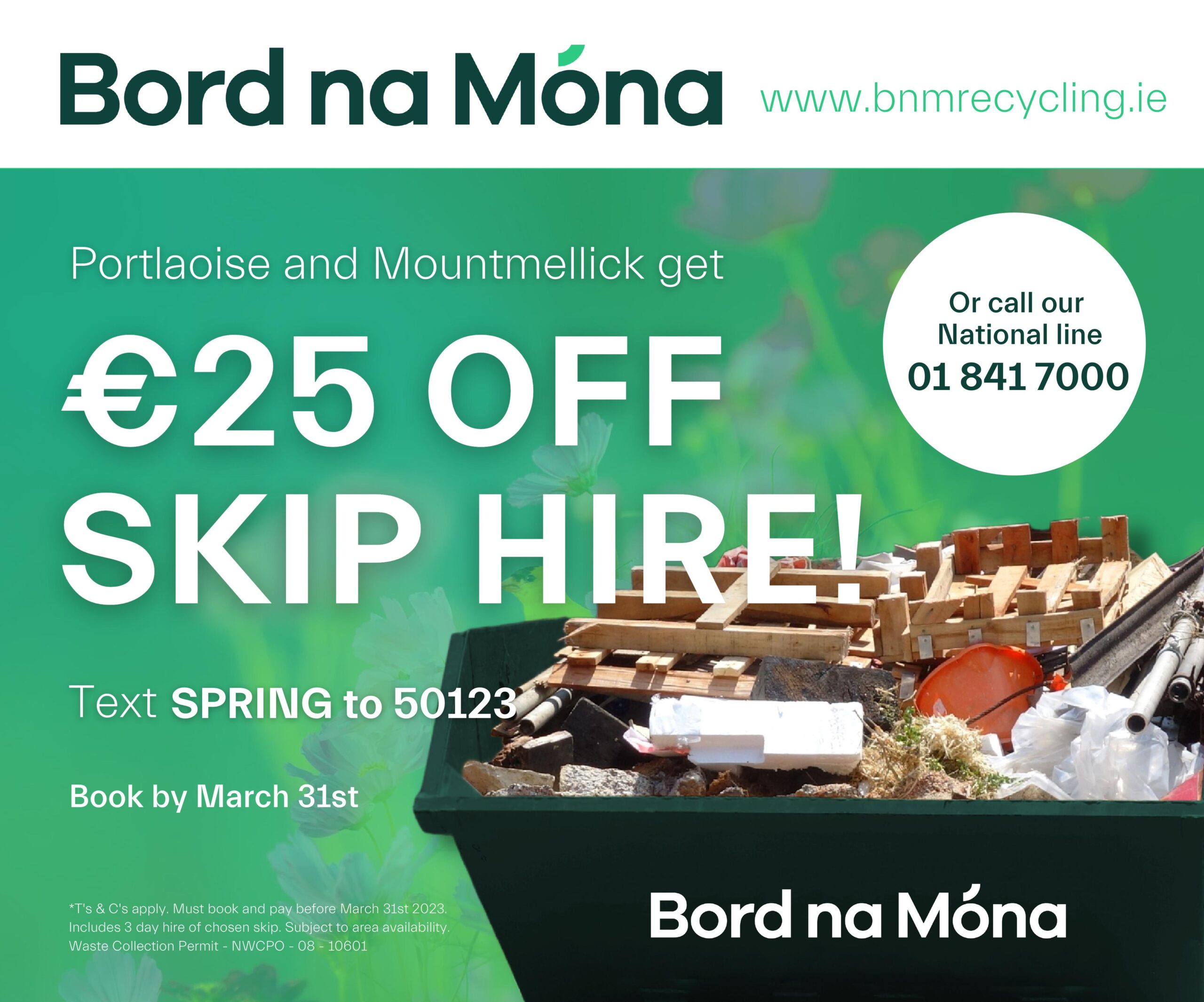 Panthers' shooting let them down as they failed to convert a three-pointer after the first quarter and that was ultimately the difference between the teams.
Portlaoise Panthers made a brilliant start to the game with three pointers from Gillian Wheeler and Shauna Dololey, plus another basket from Wheeler, giving them an 8-0 lead.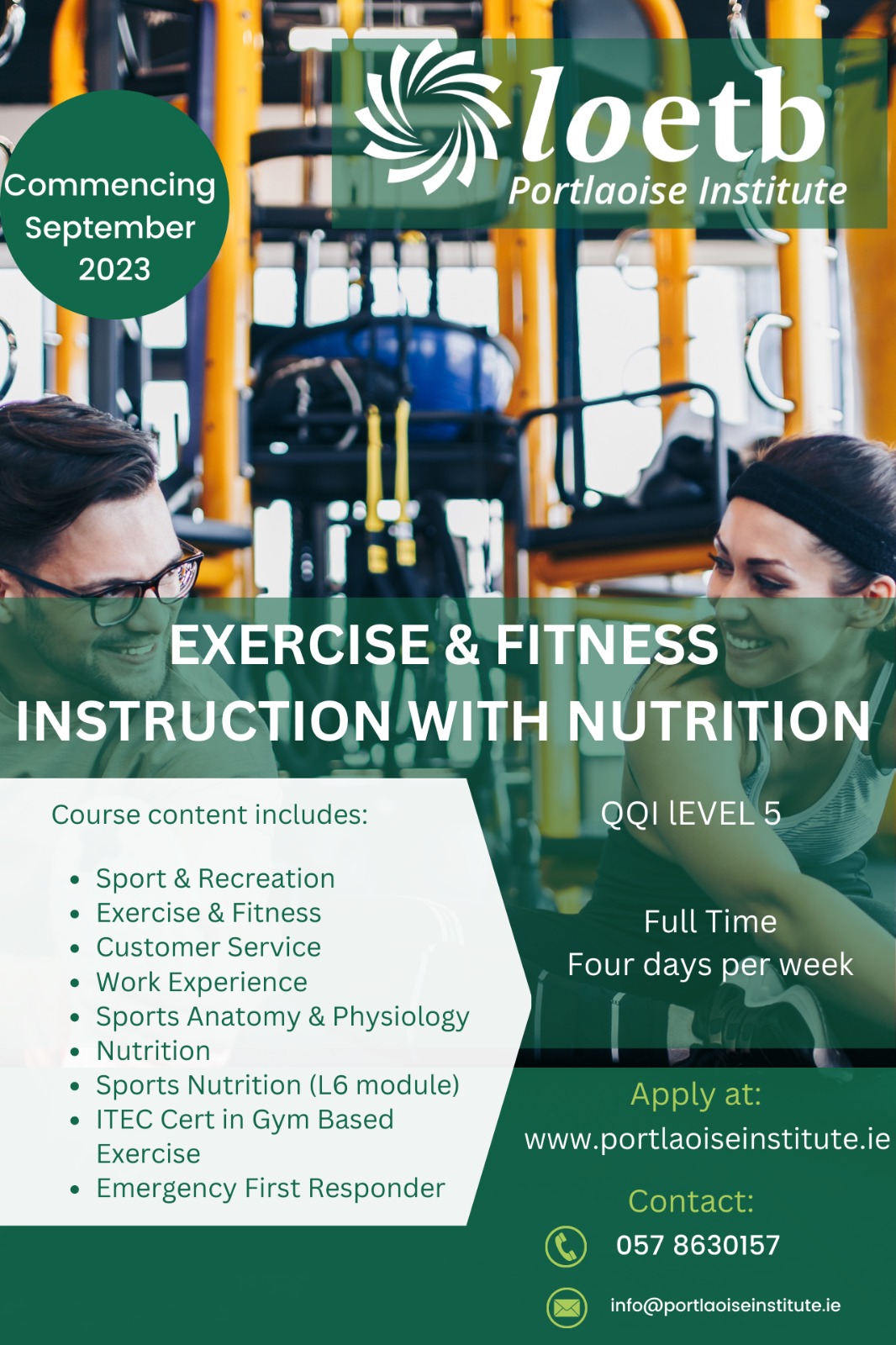 But with Anna Grogan, Kate Hickey and Sarah Hickey on fire for Waterford, they quickly found their feet in the contest.
They drew level by the midpoint of the quarter before another Kate Hickey three-pointer gave them the lead for the first time.
Portlaoise were creating plenty of opportunities but their execution was off while Waterford were cleaning up on defensive rebounds too.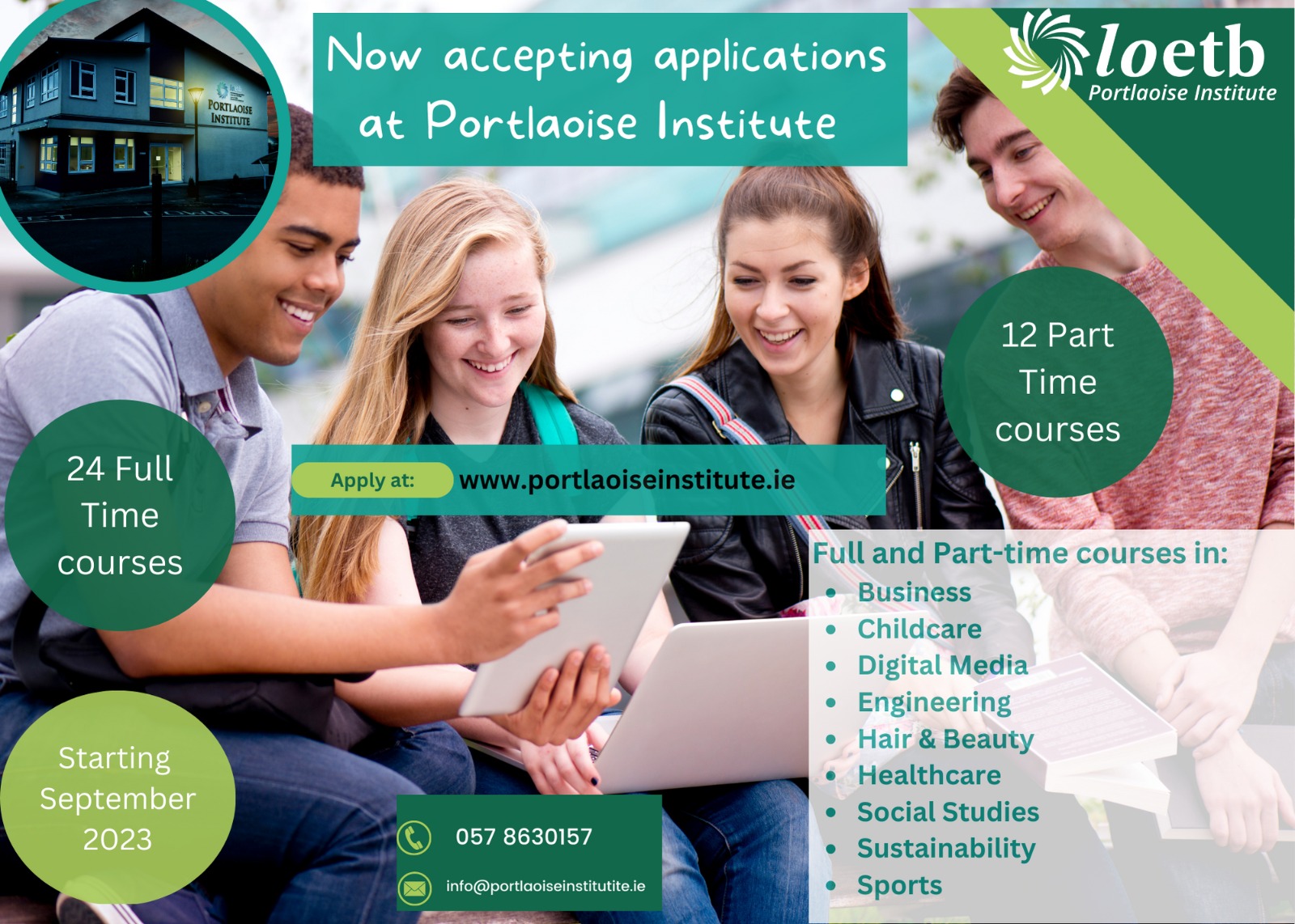 Lisa Blaney and Ciara Byrne did score before the end of the quarter but Portlaoise found themselves 24-16 behind by the buzzer.
Byrne and Blaney tried to cut into Waterford's lead when play resumed with some fine baskets.
But Kate and Sarah Hickey continued to score at will to leave the Munster side 39-24 ahead at half time.
Panthers needed a strong third quarter if they were to have any chance of turning this game around.
They initially fell 17 points down but then scored ten points in a row to cut the deficit to seven midway through – with Ciara Byrne really to the fore here.
But Wildcats didn't panic as Kate and Sarah Hickey got the baskets they needed to leave them 51-39 ahead at the end of the third quarter.
It was always going to be an uphill battle from here and although Panthers kept plugging away, they just couldn't get close enough to really worry the Wildcats.
Lisa Blaney ended up as their top scorer on the day with a number of fine baskets but they lost by 16 points in the end.
SCORERS – PORTLAOISE PANTHERS: Lisa Blaney 15, Ciara Byrne 13, Gillian Wheeler 9, Shauna Dooley 5, Jasmine Burke 4, Hannah Collins 3, Sarah Fleming 2
PORTLAOISE PANTHERS: Ciara Byrne, Sarah Fleming, Lisa Blaney, Gillian Wheeler, Shauna Dooley, Jasmine Burke, Hannah Collins, Ella Byrne, Sarah Tuohy, Ella McNulty, Rachel Byrne, Jade Burke, Ruth O'Brien, Faith Umeh
SEE ALSO – Six Talking Points from the Laois footballer's O'Byrne Cup final against Dublin