Laois TD Sean Fleming has apologised after comments he made about the cost of living provoked an angry reaction last night.
Fianna Fail's Fleming, Minister for State at the Department of Finance, was on RTE Drivetime with Sarah McInerney yesterday discussing the current rate of inflation.
When asked how people can combat rising energy, food and fuel prices, Deputy Fleming suggested that rather than complaining, they should shop around.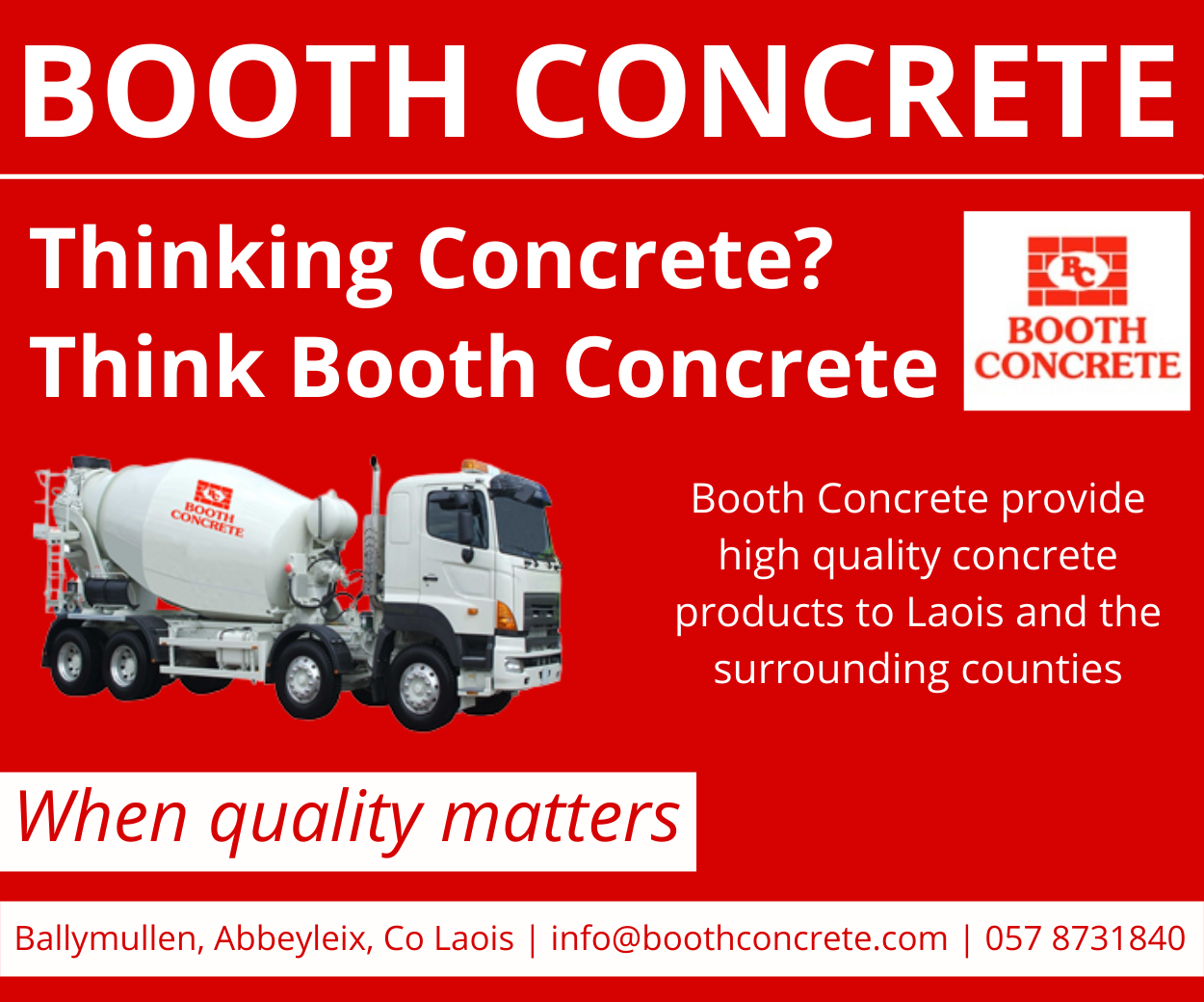 He said: "It takes effort to shop and switch and if people make an effort they can save a lot of money.
"Rather than just complaining and asking 'what the Government is going to do for me' you could actually have a serious impact on your own finances but it involves people having to do some work themselves."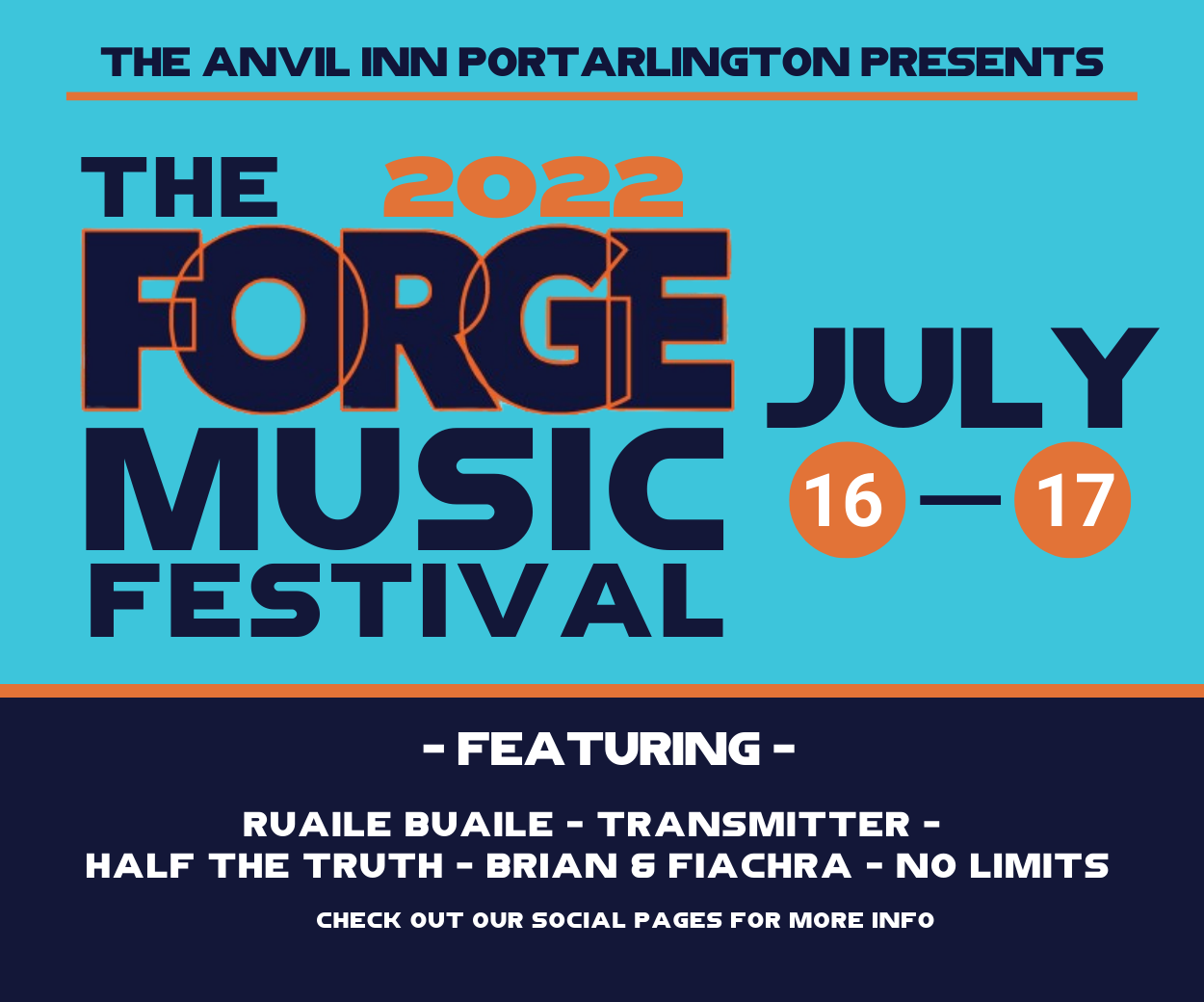 Mr Fleming clarified that the complaining reference was in relation to opposition TDs, whom he said did not offer any practical suggestions to people.
He continued: "Instead of people complaining, because you've listed two or three opposition TDs who have complained, I'm saying it would be more practical and give people suggestions. If you move around you can get better prices and that's in our own hands.
"The best thing to do is if you need to change your supermarket, change your supermarket.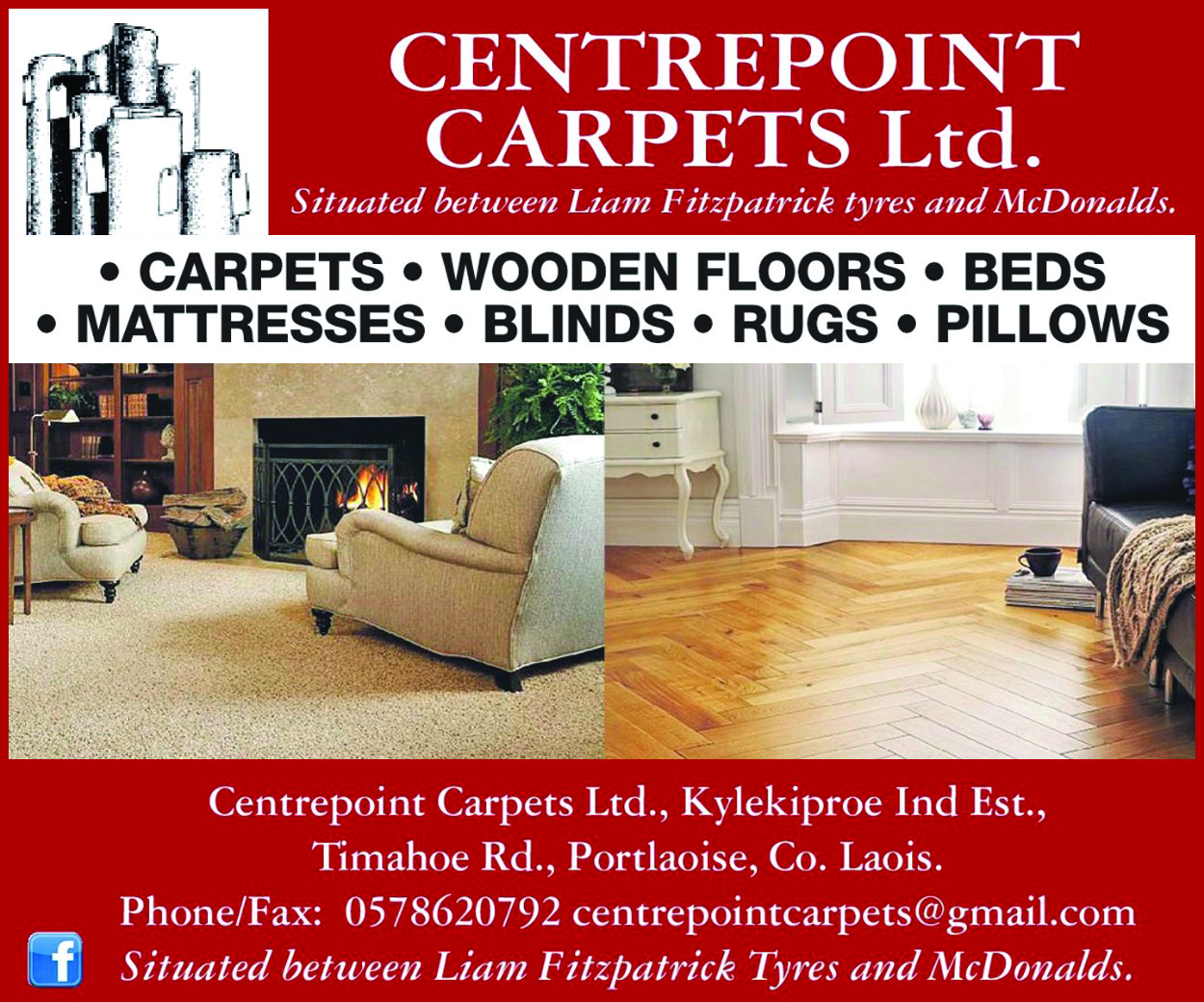 "If you need to change who you order your oil from every so often, change that too.
I've shopped around in relation to my health insurance. And it does take time and effort and if people put in time and effort they will actually get reductions."
The comments provoked an angry reaction online with a number of opposition TDs crying foul.
Sinn Fein leader Mary Lou McDonald branded the comments "out of touch" and "indifferent".
While Sinn Fein's Finance spokesperson Pearse Doherty said: "Minister Fleming has had months to respond to the cost of living crisis facing workers and families.
"His advice that households should "stop complaining" and "do some work themselves" is insulting and out of touch. Is that the best this Government can come up with?"
Labour TD Ged Nash tweeted: "This really is something else, and from a junior minister for finance too.
"Energy and fuel bills up by over 30% and his solution is… stop 'complaining' and shop around!
"At this rate, there'll be a lot of FF voters shopping around for better value at the next election."
This morning, Deputy Fleming released a statement in which he apologised and further clarified his comments.
He said: "I did not intend to imply people shouldn't complain about the cost of living, that wasn't my intention and for that I apologise.
"I was urging people to also shop around for best value, in addition to the measures being taken by the Government."
"The government and Fianna Fáil take the issues around the cost of living very seriously. We are taking action to help ease the cost of living pressures many are currently facing.
"I am very aware of the cost of living pressures that are currently confronting people and businesses."
SEE ALSO – Fundraiser launched for talented Laois teenager following cancer diagnosis