A Laois TD has called for the Pandemic Bonus to be extended to include nurses who work in the Irish Prison Service.
Fine Gael's Charlie Flanagan says the €1,000 payment should also include this group of workers.
He said: "Over the period of the pandemic, while all nurses worked above and beyond the call of duty, nurses in the Irish Prison Service played a huge role in assisting the national Covid-19 effort.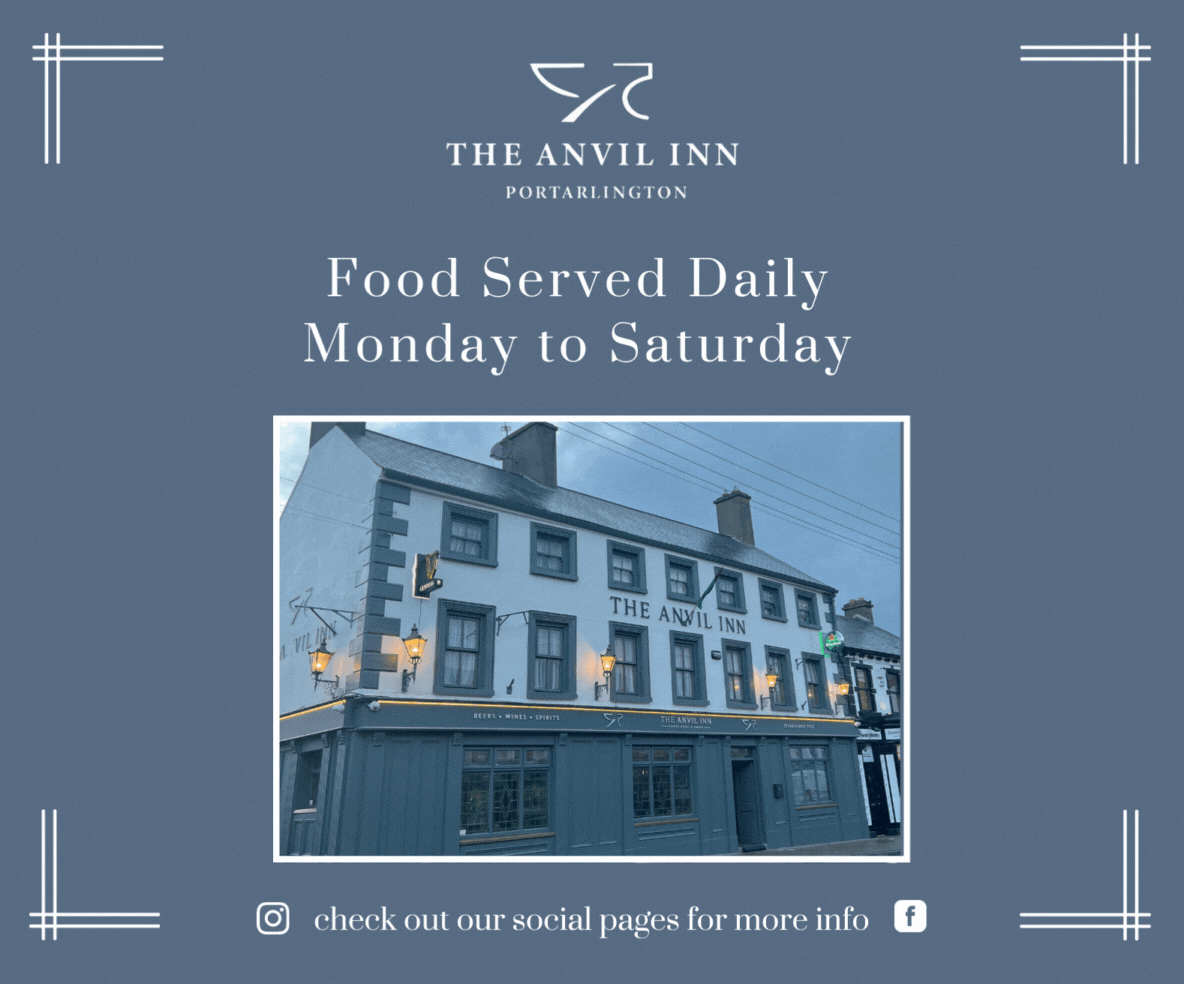 "Prion nurses should be included in the bonus payment and I have asked Minister McGrath to ensure all prison nurses will get the much deserved bonus payment."
In January, the government announced that frontline health workers will get a €1,000 tax-free bonus for their work during the pandemic.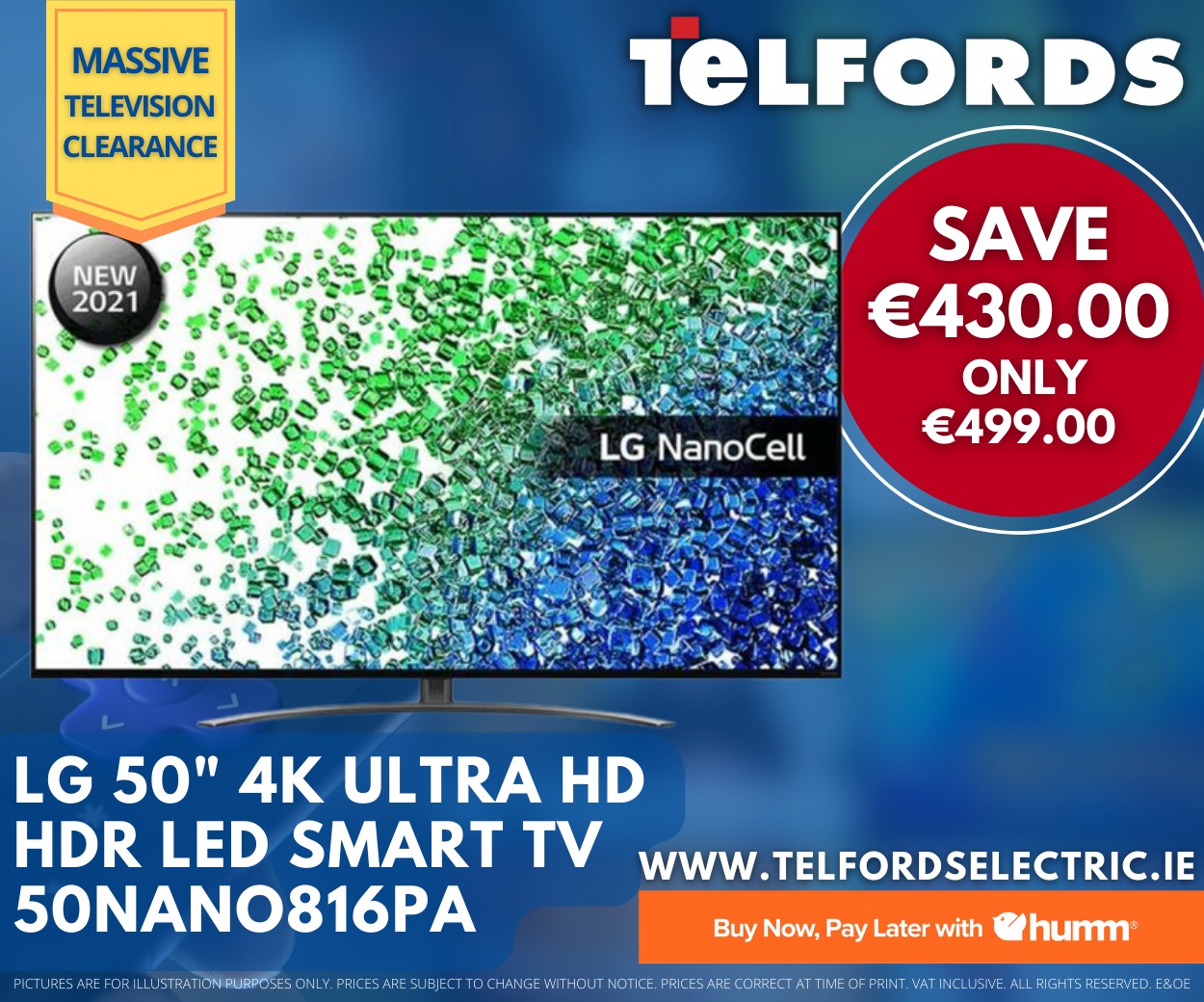 Workers in nursing homes and hospices are also in line for the bonus.
It was agreed that the once-off tax free payment for healthcare workers and frontline workers will include Defence Forces personnel who conducted testing during the height of the crisis.
Payment will also apply to student nurses but on a pro rata approach, depending on their length of placement.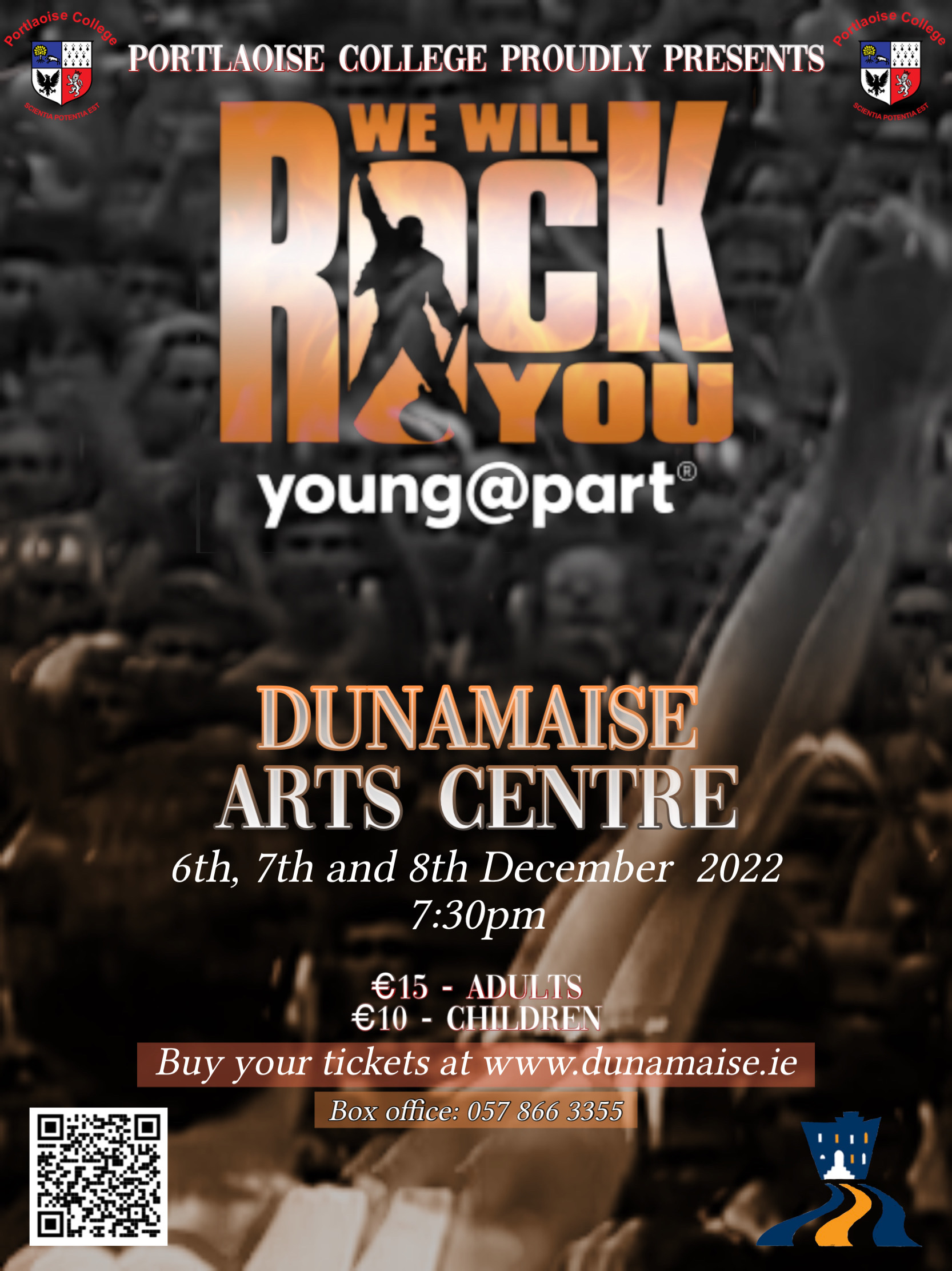 SEE ALSO – Laois Ladies off to a flyer with win over Clare to kick-start Division 2 campaign