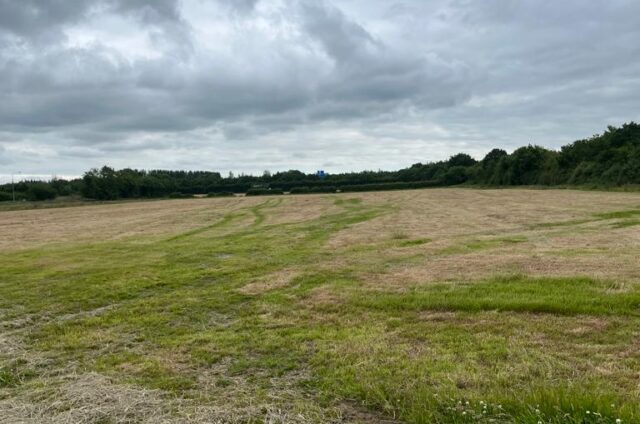 A Laois farmer has been the victim of a rather bizarre yet sinister form of crime this week.
On Tuesday, a farmer discovered that an 18-acre field in Portlaoise that he had rented from a landowner had been cut – but not by him.
To his dismay, the meadow had been completely cut, grass collected, baled, wrapped and taken away.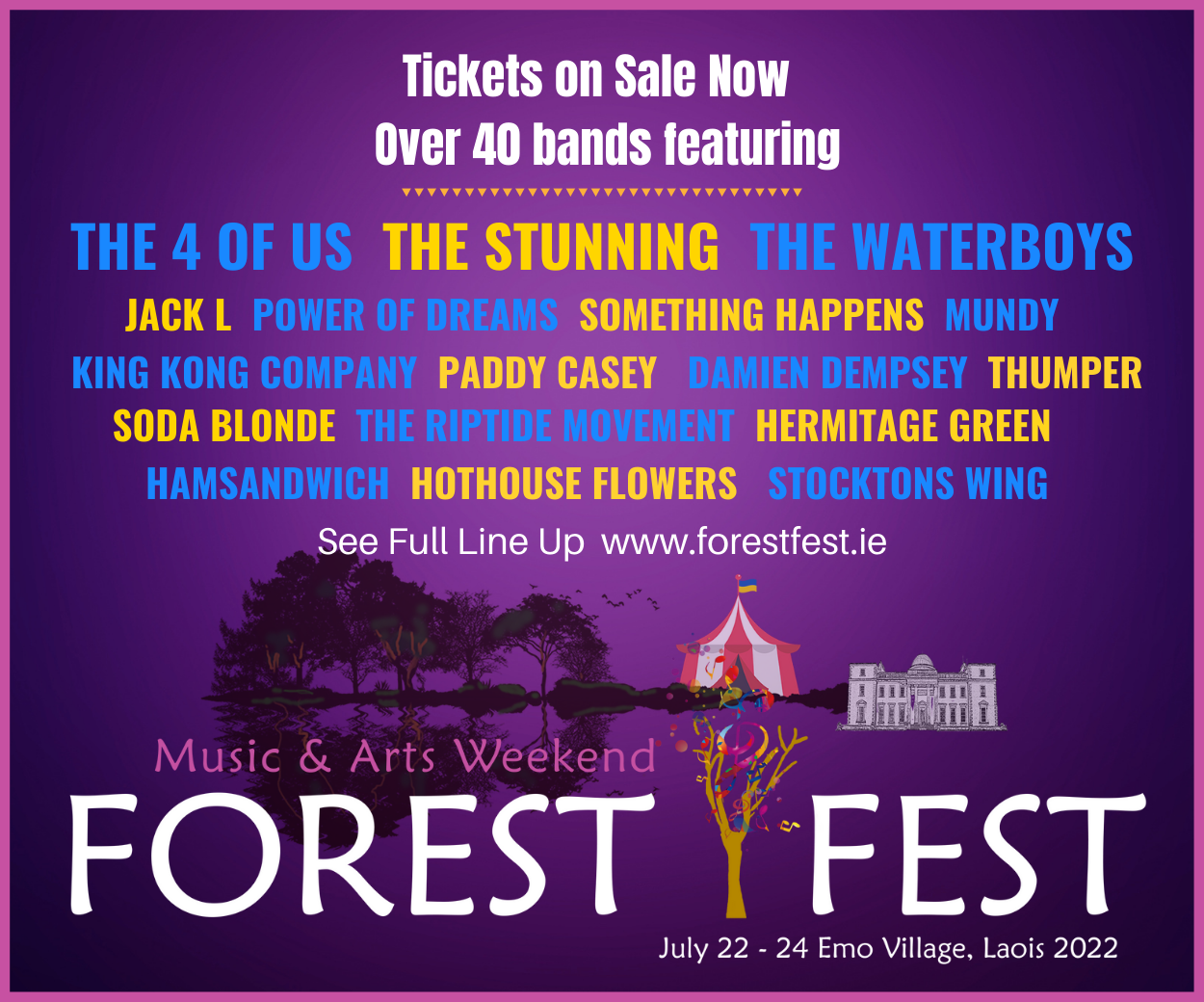 A field of that size would yield about 180 bales and they each cost around €30 – resulting in a total of around €5,500.
The farmer also had to pay the landowner to rent the field and also fertilised it throughout the year.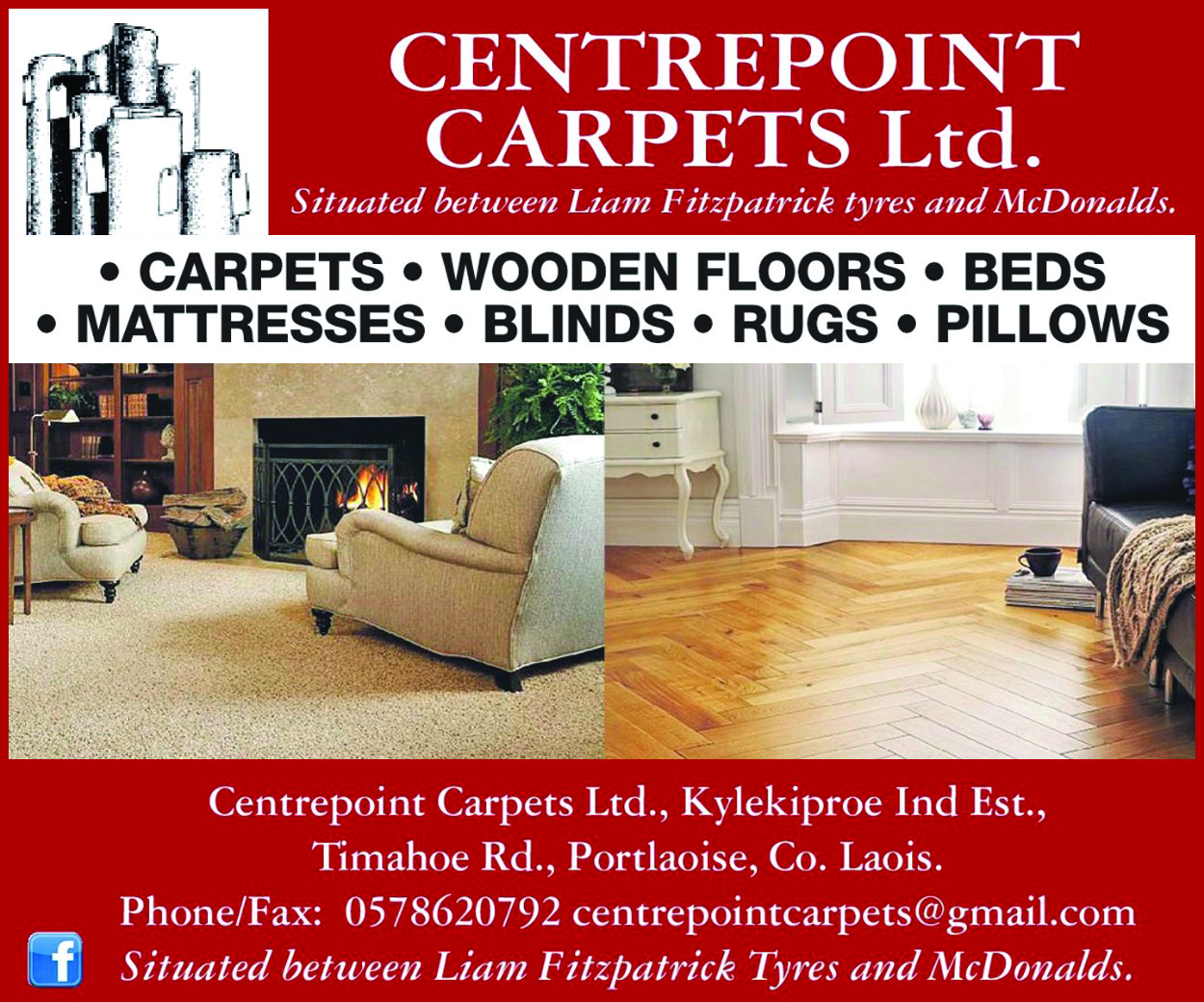 With the cost of fertiliser having dramatically increased this year, around €3,000 would have been spent fertilising a plot of this size.
The land in question is located near Junction 17 at an area beside the Laois Traincare Depot.
LaoisToday understands that Gardai have launched an investigation into the incident.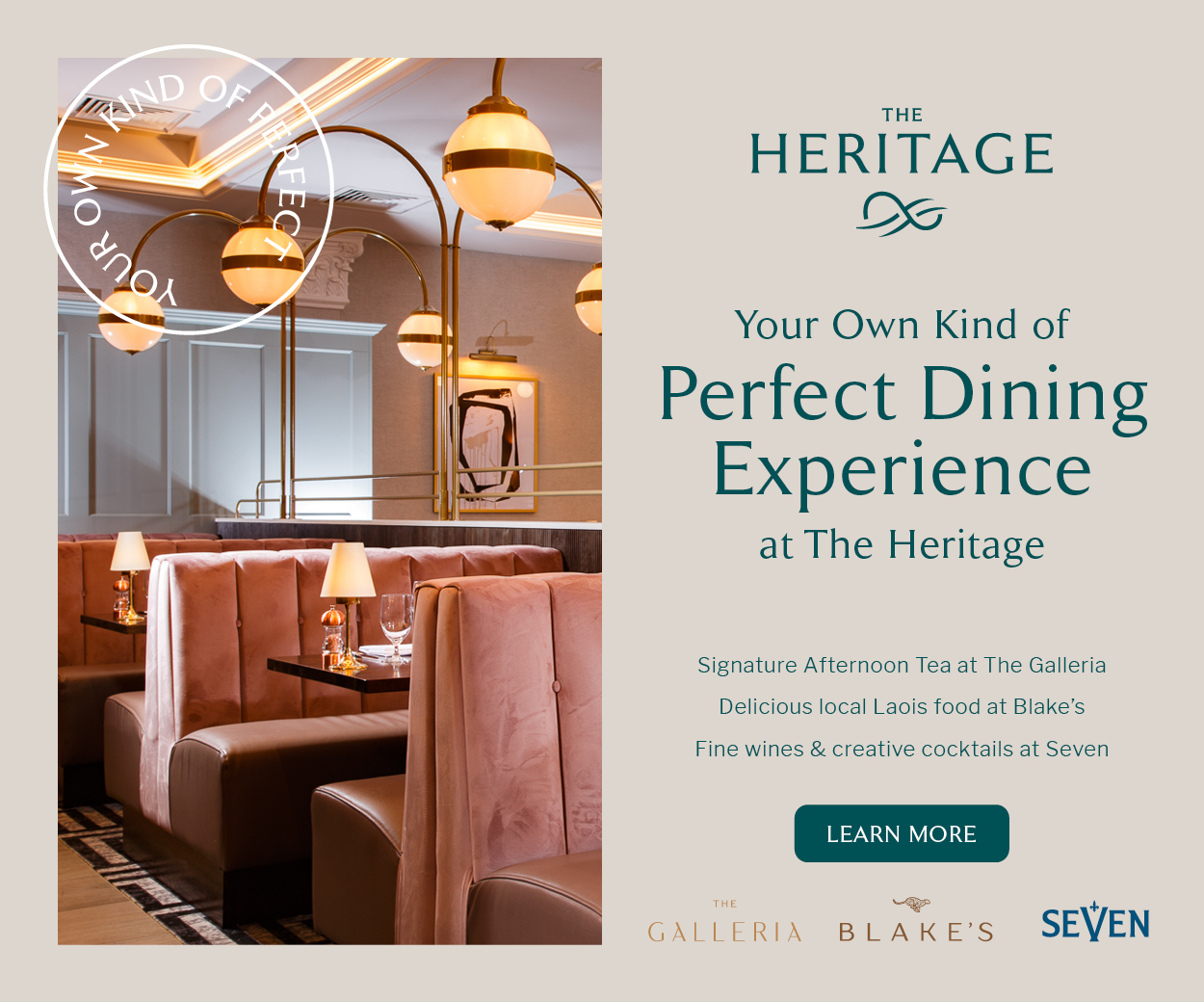 The land is managed on behalf of the landowner by estate agent Clement Herron who described what happened as 'outrageous'.
He said: "This was an unbelievable and outrageous act.
"The farmer in question has invested a lot in this land and is now at the loss of all that.
"They had intended to use this silage as winter fodder and now someone has come in and taken it away."
SEE ALSO – In Pictures: Tributes paid as popular Laois principal brings 40 years teaching career to an end