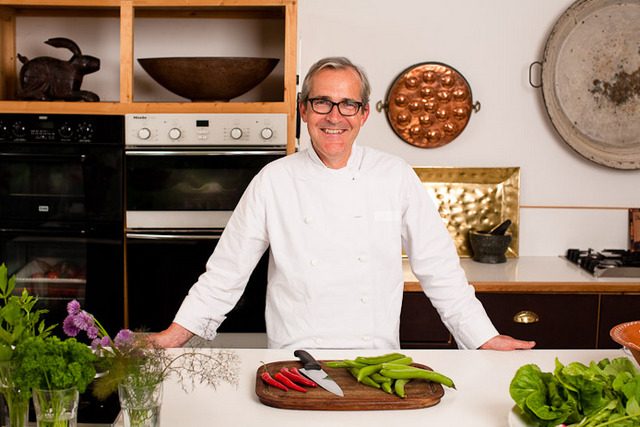 Renowned chef Rory O'Connell is to return to his native Cullohill this month where he will give a cookery demonstration to raise the awareness of food waste and raise funds for his local community.
Rory will be in the Laois village on Wednesday, November 23, to promote the benefits of preventing food waste in a free cookery demonstration thanks to funding secured by Laois County Council via the EPA's Local Authority Prevention Network programme and additional support provided by Cullahill Community Council and Cullahill Tidy Towns.
Rory is one of Ireland's busiest chefs and now has his own TV show How to Cook Well with Rory O'Connell.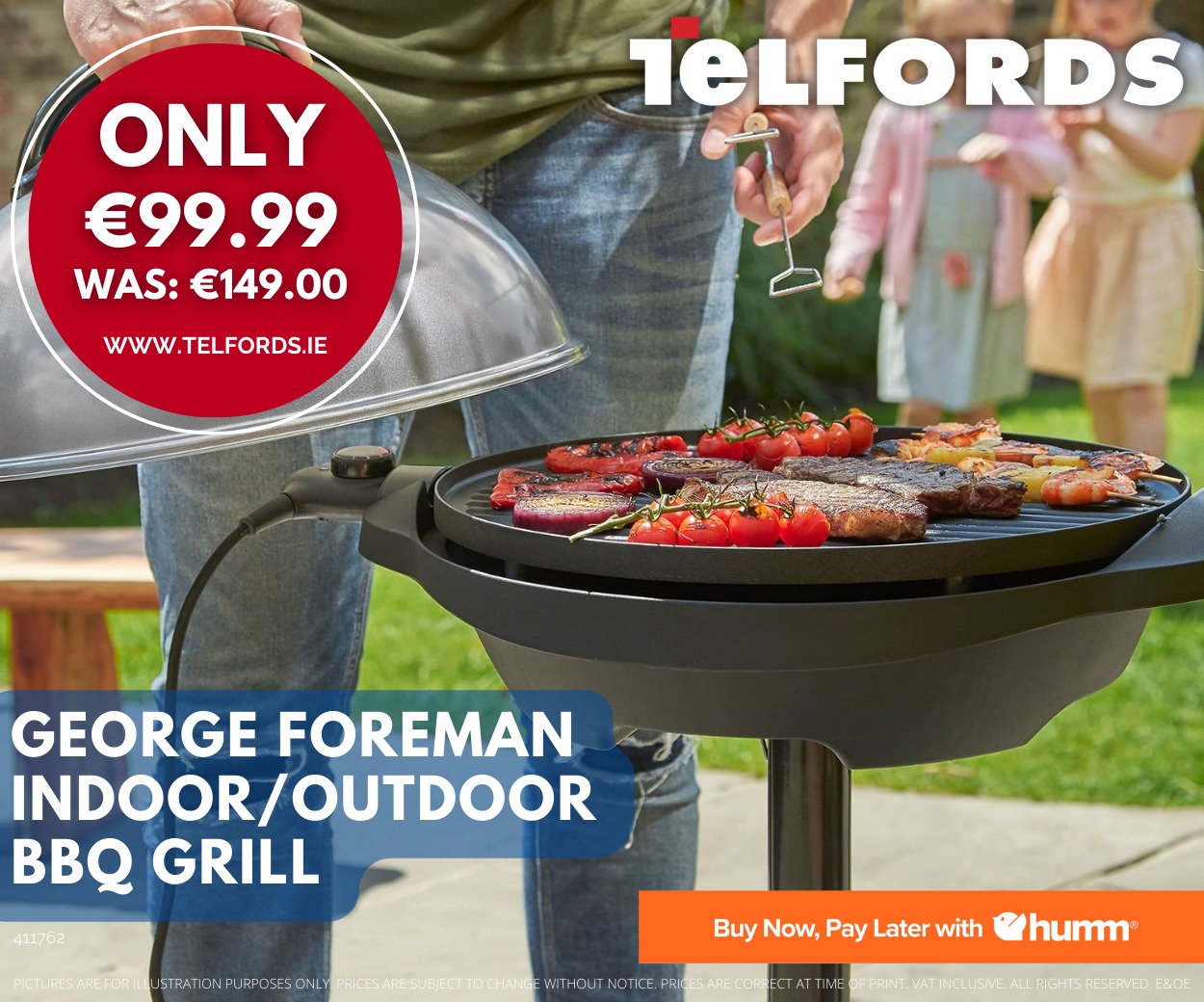 He is looking giving people some tips on cooking and avoiding the high cost of waste food.
"Food waste prevention is critical in the management of any kitchen – many of us grew up in more waste aware times but now we throw out so much food that it is costing us €700 per year. This demonstration will focus on the foods we have in our house, illustrate how to put a fresh twist on them and use them to their full potential in order to achieve the best nutritional and monetary value from them," he said.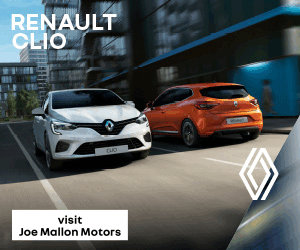 Rory is a co-founder of the famous Ballymaloe School where his sister Darina Allen is based.
Ann-Marie Kelly, Environment Awareness Officer and Tidy Towns Facilitator with Laois County Council is looking forward to the event.
"We are delighted to showcase this event in Cullohill and must thank our partners including the EPA, Cullohill Community Council and Cullohill Tidy Towns. Dealing with Marian Mahoney and Jimmy Walsh from the Community Council has been a great experience.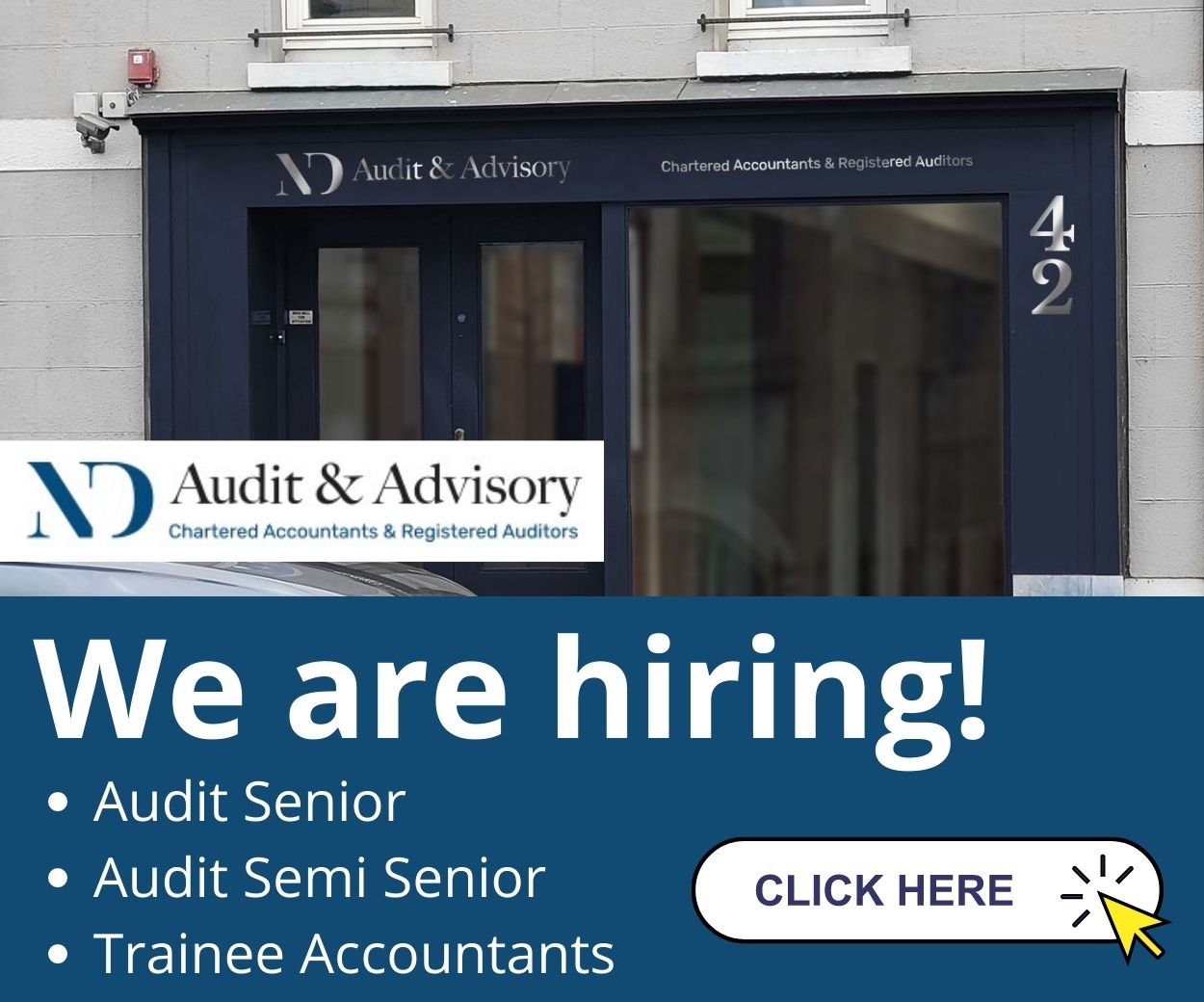 "The demonstration will provide guidance on how to reduce food waste and trim our financial costs when it comes to buying food and throwing out unused food," she said.
This event complements the Stop Food Waste programme currently running in Cullahill – materials for which have been provided by the Clean Technology Centre, Cork, under the LAPN programme.
The cookery demonstration starts at 7pm (doors open at 6.30pm). It is a free event but as seating is limited entry is by ticket only. To book your free ticket email amkelly@laoiscoco.ie or telephone 057 8674331.
A limited number of tickets will also be available via Cullahill Community Council and will be distributed locally.