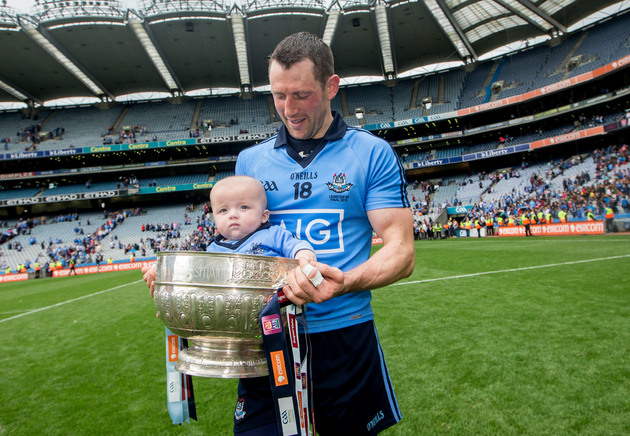 Dublin Footballer, Denis Bastick and the coveted Sam Maguire visited Camross Hall to a warm welcome by local schools and GAA clubs.
The All Ireland player was met by the pupils, teachers, staff and parents from Camross and Killanure National Schools, with members of local GAA Clubs also present.
Talitha Horan, Principal of Camross NS welcomed Denis and outlined his links with the Parish, and thanked him for taking time out of a hectic schedule to visit the area.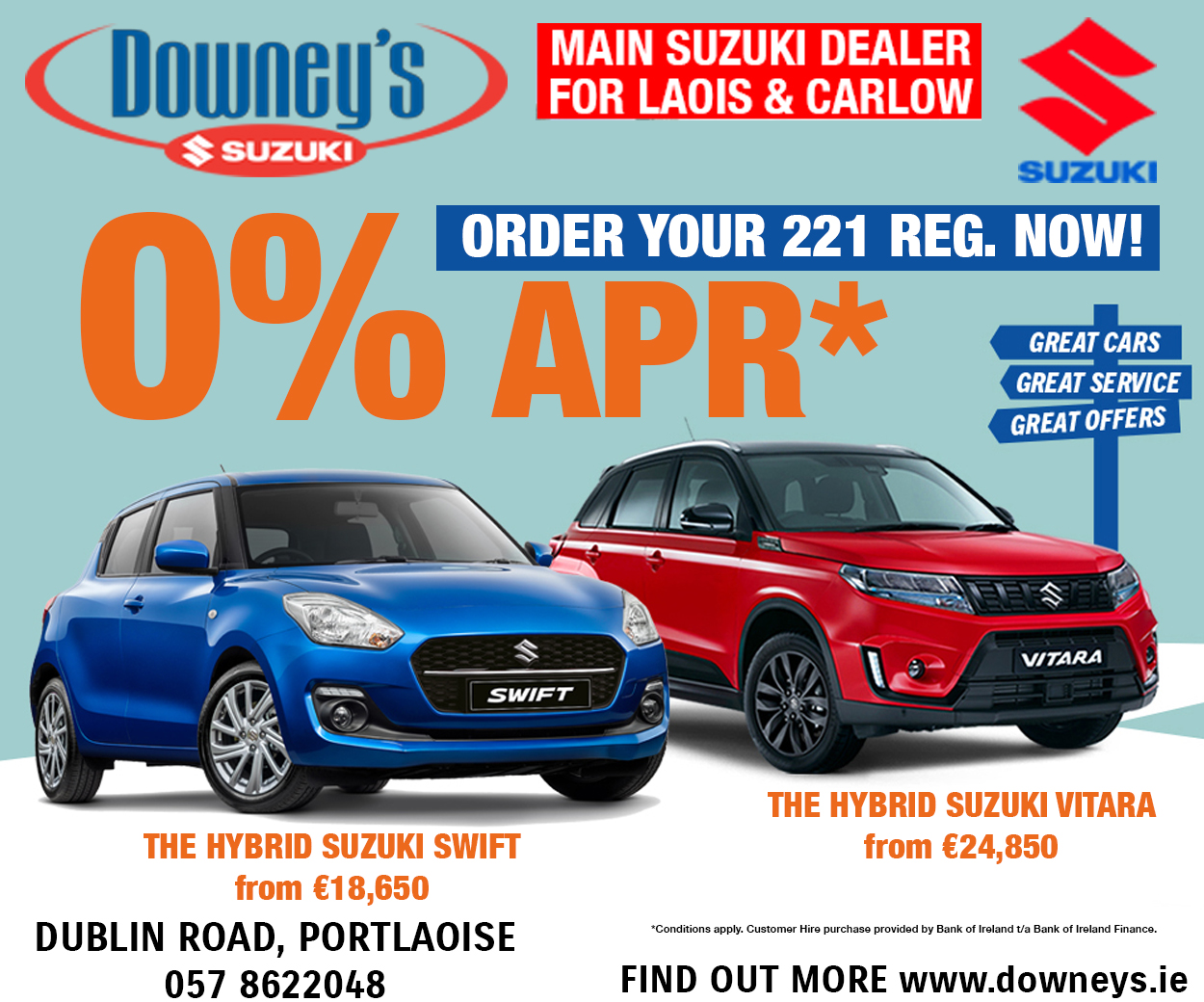 The hall was decked out with artwork depicting replicas of Sam and action photos of Denis on the playing field.
Denis is a proud holder of 4 All Ireland Senior Medals and 1 All Ireland Junior Medal.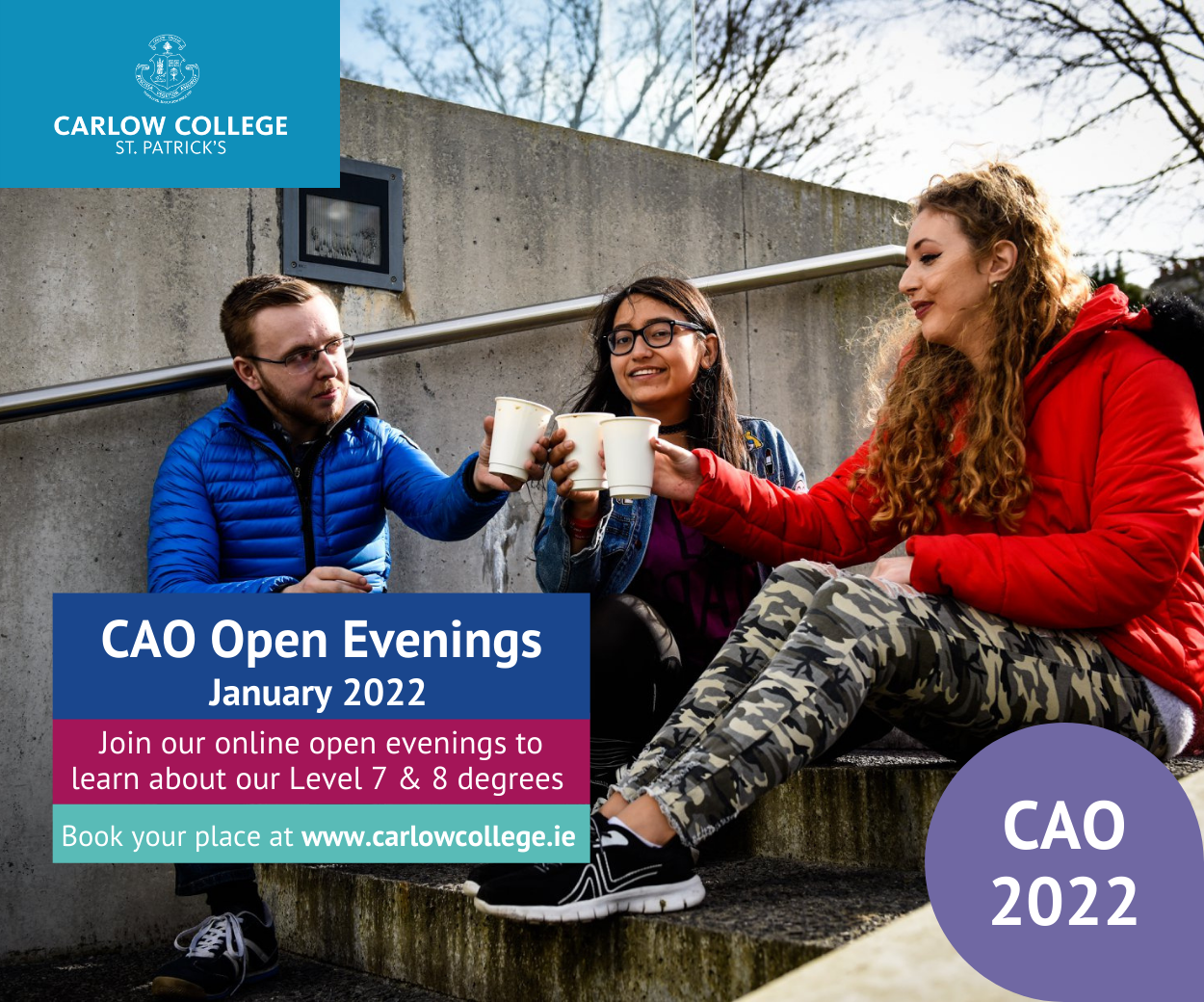 "I always looks forward to returning to Camross where he spent many happy days as a young boy," said Denis.
His father, also Denis, hails from Coolrain and his Mother Imelda (formerly Cuddy) is from Aughduff, Camross.
Denis had wise words for all the young players in Camross and he wished Killanure NS success in their upcoming final.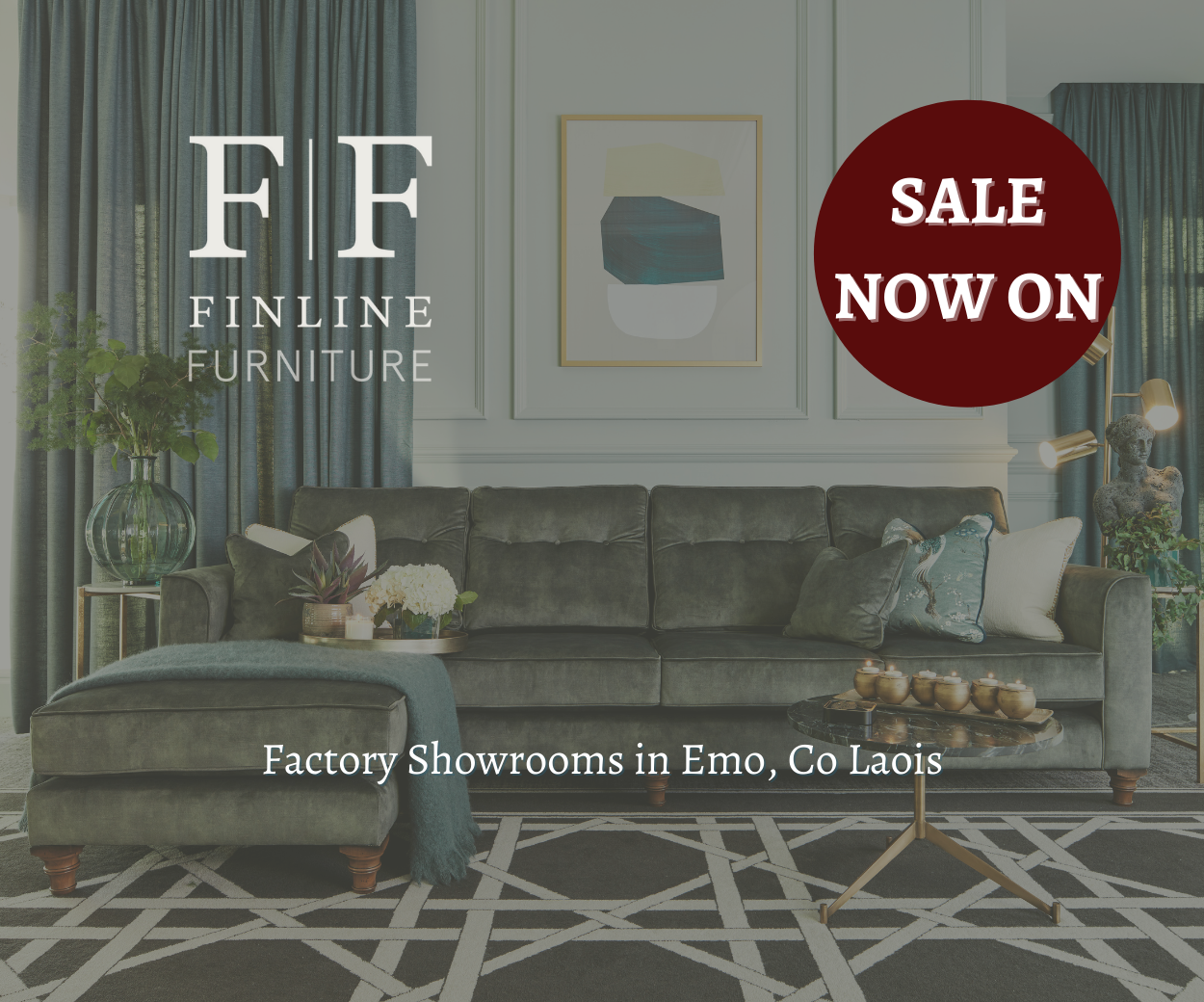 He was accompanied by his son Aidan and his mother Imelda and members of the extended Cuddy and Bastick family.
GAA Chairman, Jack Cuddy spoke on the Club's behalf and informed him that he would always be welcome to don the Black and Amber of Camross when he retires.
Fiona Delaney Killanure NS said he was famous the world over because of his footballing career and his name was always to the fore when fans discussed Gaelic Football.
Talitha Horan then made a presentation to Denis to mark his visit to Camross and refreshments were served and an enjoyable evening was had by hall. The pupils will always remember this very special occasion when Denis and Sam arrived in the Community Hall, and what a role model Denis is for all young budding sports people.