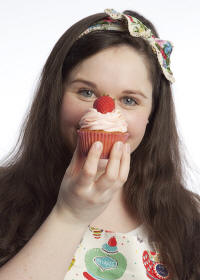 This is the cake I made on TV3's Ireland AM earlier this month.
This is such an easy bake, using an all-in-one sponge mix base.
The plums can be substituted with lots of other fruits such as apples, pears, peaches, blackberries – the choice is yours!
You could throw on a combination of fruits or use well-drained tinned fruit.
This cake will taste even better the day after baking as the plum juice seeps into the sponge.
INGREDIENTS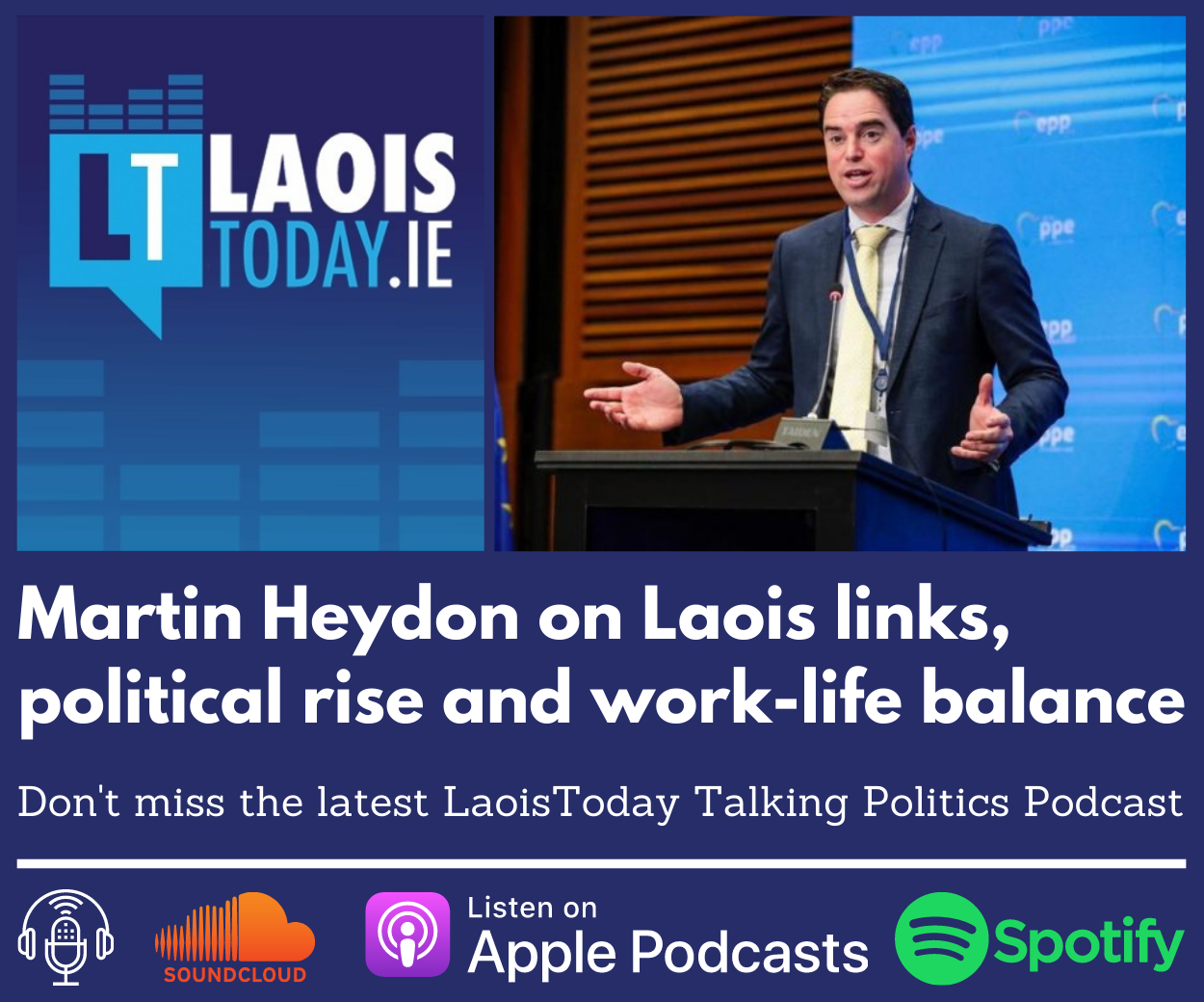 180g plain flour
180g caster sugar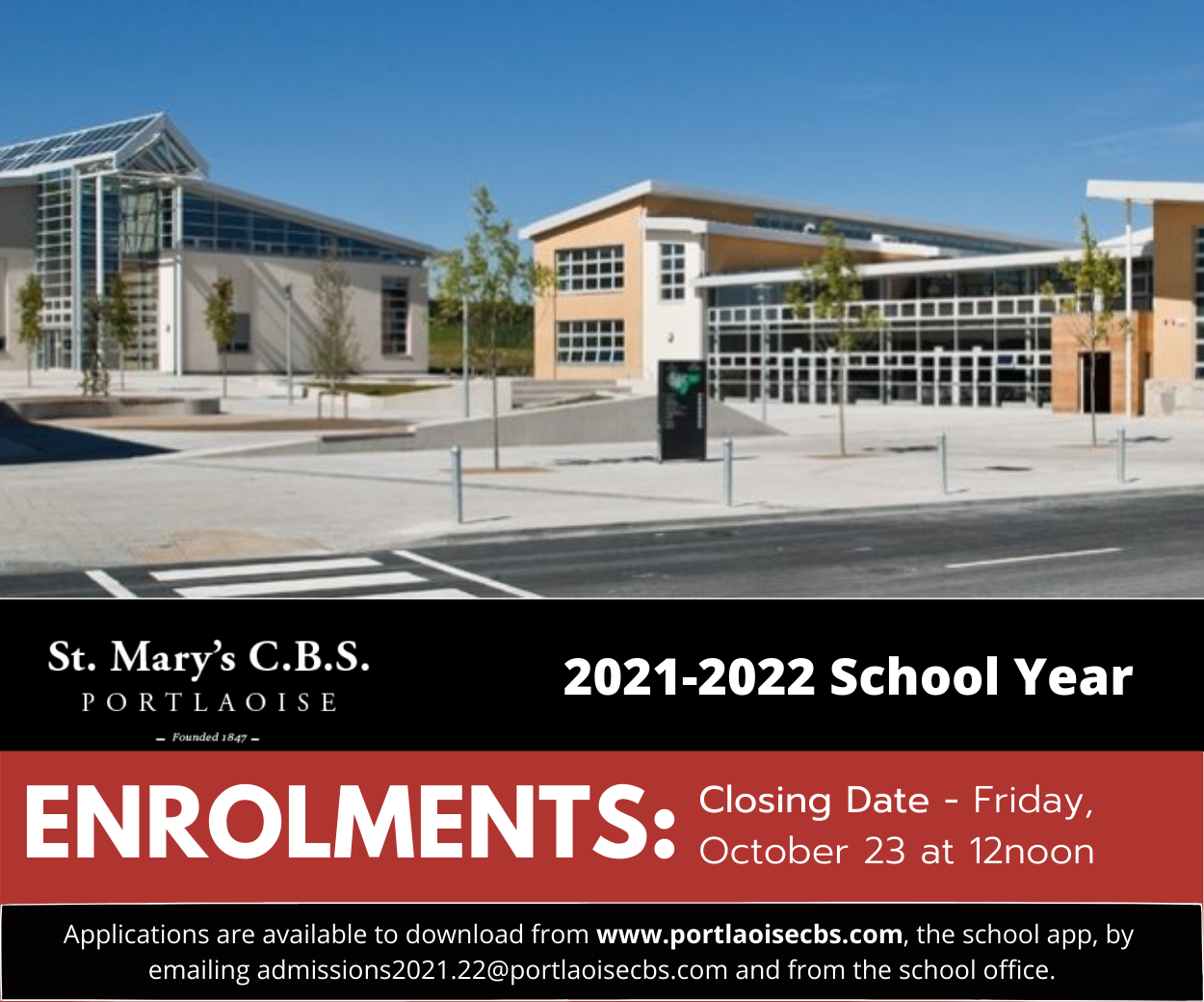 180g butter
3 eggs
1 tsp baking powder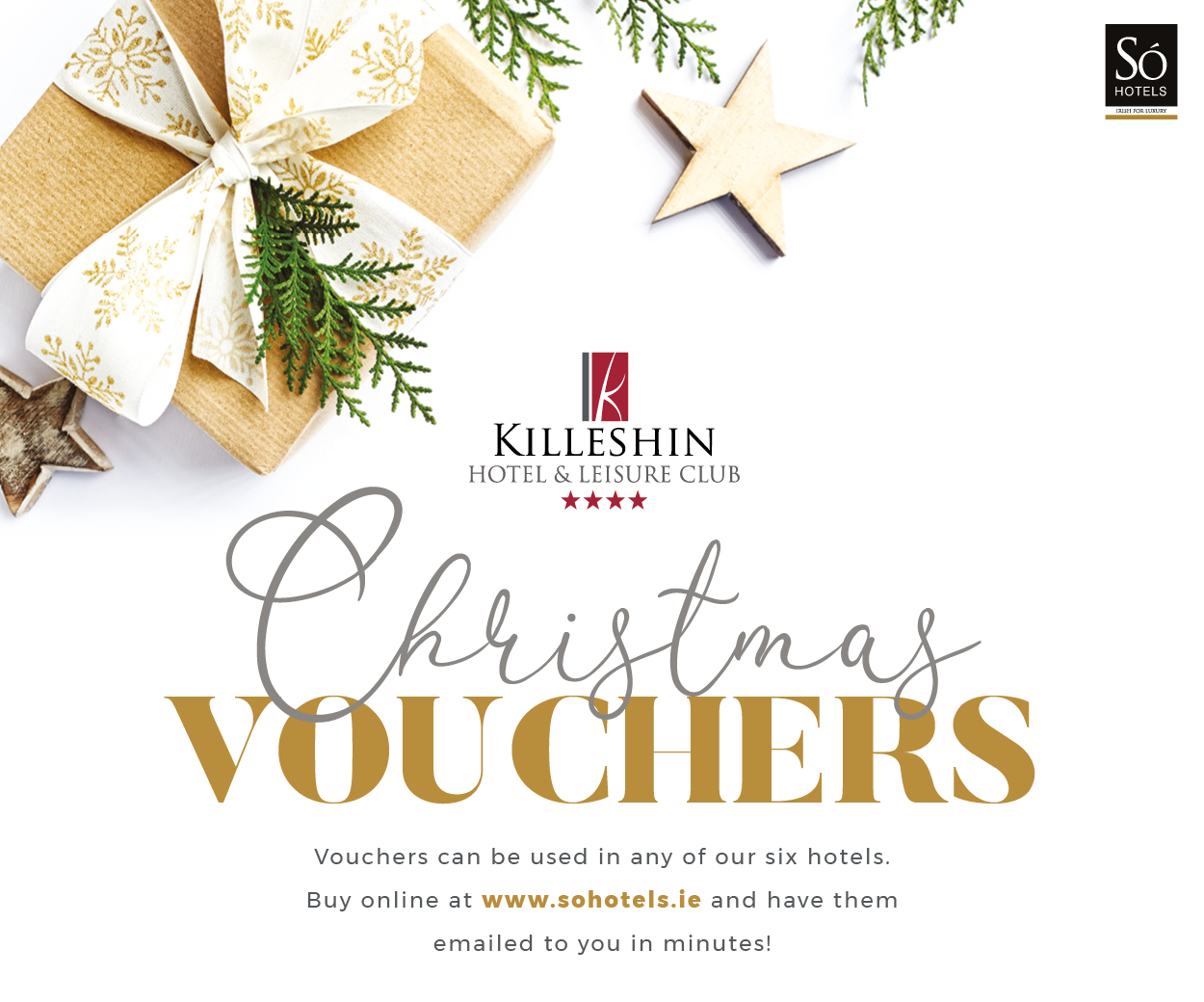 Drop of vanilla extract
8 plums (halved)
2 Tbsp caster sugar and 1 teaspoon ground cinnamon mixed
Optional to finish –  melted apricot jam to glaze finished cake, or you can drizzle with an icing sugar and water icing.
METHOD:
Preheat oven to 180 degrees.
Line the bottom of a 9″ springform cake tin with parchment paper and grease the sides
In a stand mixer (or use a bowl & hand mixer) combine sifted flour, baking powder, sugar, butter, eggs and a drop of vanilla extract. Mix until a smooth cake batter is formed.
Transfer the batter into your cake tin and smooth off the top.
Cut the plums into half and remove the stone.
Place the plums cut side down on top of the cake batter, covering the top, or you can slice the plums and place in a spiral pattern on top
Sprinkle on 2 tbsp of the cinnamon sugar mix
Bake in the oven for 45-50 mins until golden brown and sponge baked all the way through.
To give the cake a shine you can brush the top of the cake with melted apricot jam. Or you can make a thin icing with icing sugar and water and drizzle over the top.
The cake can be served warm with custard, or leave to cool, drizzle with icing and serve with a nice dollop of whipped cream!