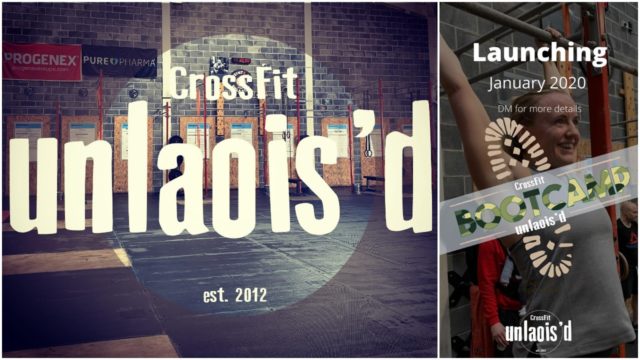 Are you looking for a New Years resolution? Are you looking to get fit for 2020?
Well, Crossfit UnLaois'd could have all the answers you've been looking for.
Crossfit UnLaois'd is offering a brand new bootcamp this new year as well as their new and popular Pulse Class and Crossfit classes for people of all levels.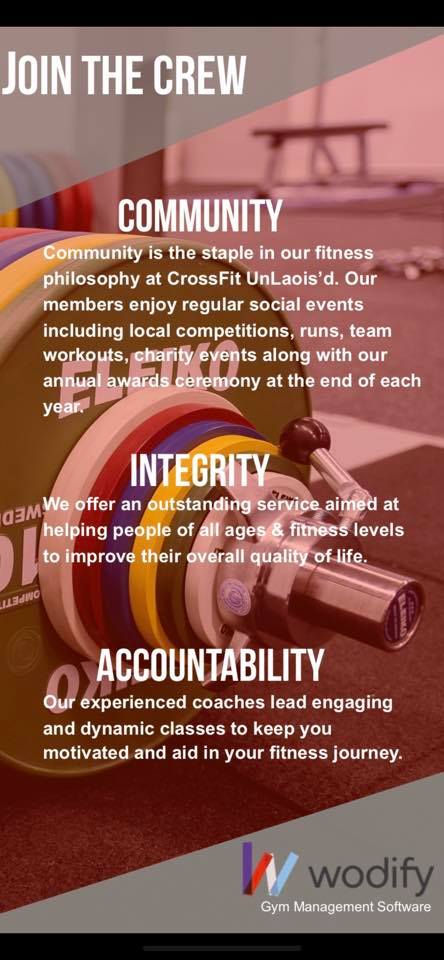 Co-owned by Alan Burnell and Barry Treacy, the gym offers a wide range of classes from cardio to strength training to endurance training.
All are welcome to come along and try it out to hit your 2020 fitness goals.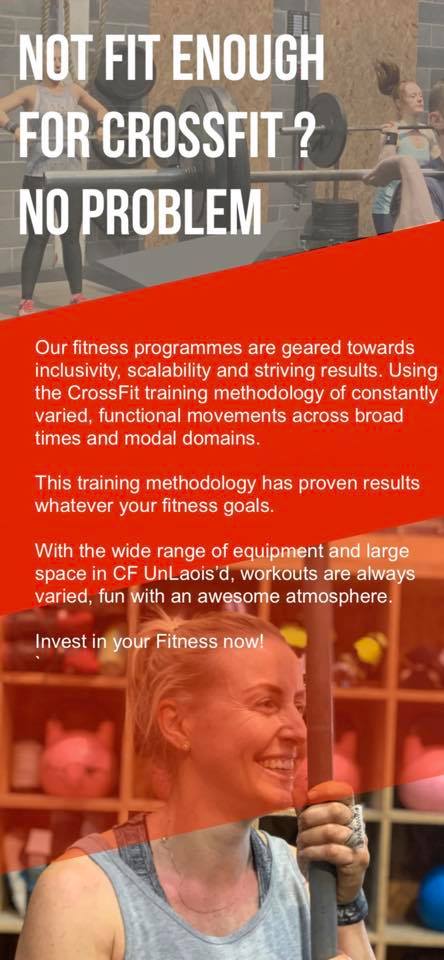 With a big family feeling amongst the members and coaches, Crossfit UnLaois'd is a welcoming environment and has many helpful coaches who can cater to your needs and encourage you along the way.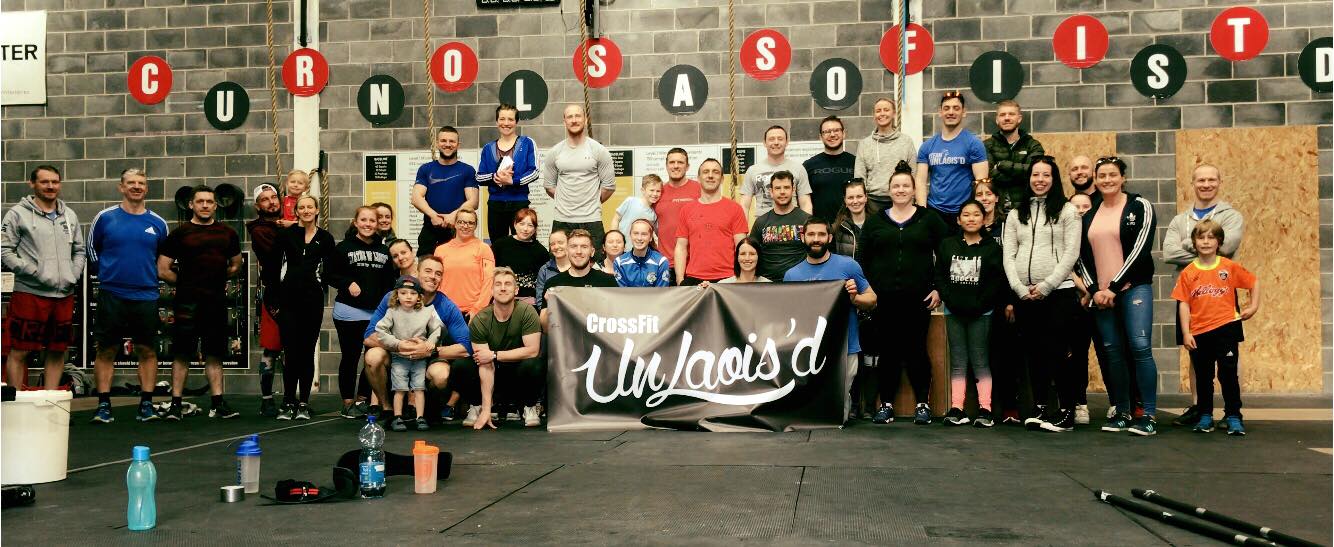 Prices start at €10 per class. Monthly membership fees are €60 for 4 classes or €55 for 3 classes of your choice a week, excluding the new Sunday morning bootcamp.
There is always a friendly face to welcome you at the door so if you're looking to join the family and get fit, don't be afraid to test out a class! You might just love it.
For more information you can follow the gym Instagram page @cfunlaoisd or on facebook www.facebook.com/cfunlaoisd  to get an insight into the Crossfit Gym you've been looking for.