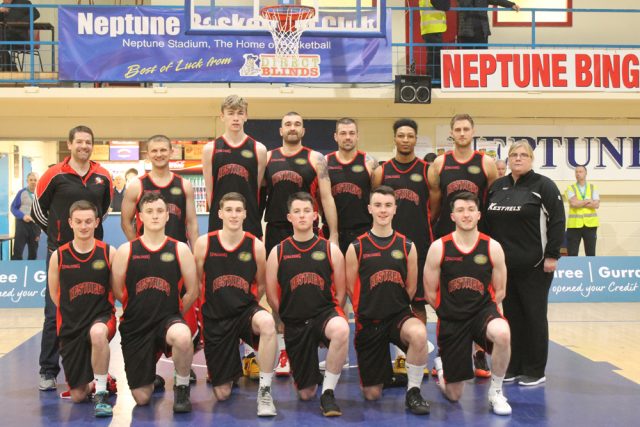 Kestrels 79 BFG Neptune 92
There was heartbreak for Kestrels basketball club this weekend as they lost to a strong BFG Neptune side in the semi-final of the Hula Hoops President's Cup.
All roads led to Cork for the local team on Friday evening as they made their way to the historic Neptune Stadium for their clash with the hosts in what was a hugely-anticipated affair given that the last time the two sides had met in Portarlington earlier this season in the League, just one point separated them.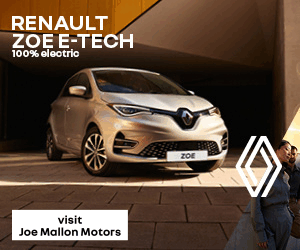 The game certainly lived up to its billing as the two sides were neck-in-neck throughout with superb performances from Kestrel stars Christopher Teasley and Aaron Whelan ensuring the game was all square at 48 apiece at half time.
Indeed, Teasley caused a lot of problems for a deep and talented Neptune side, with Head Coach of the Cork team, Paul Kelleher admitting afterwards: "Teasley really caused us problems. We couldn't handle it so we had to go against everything we teach them to change tactics to stop him."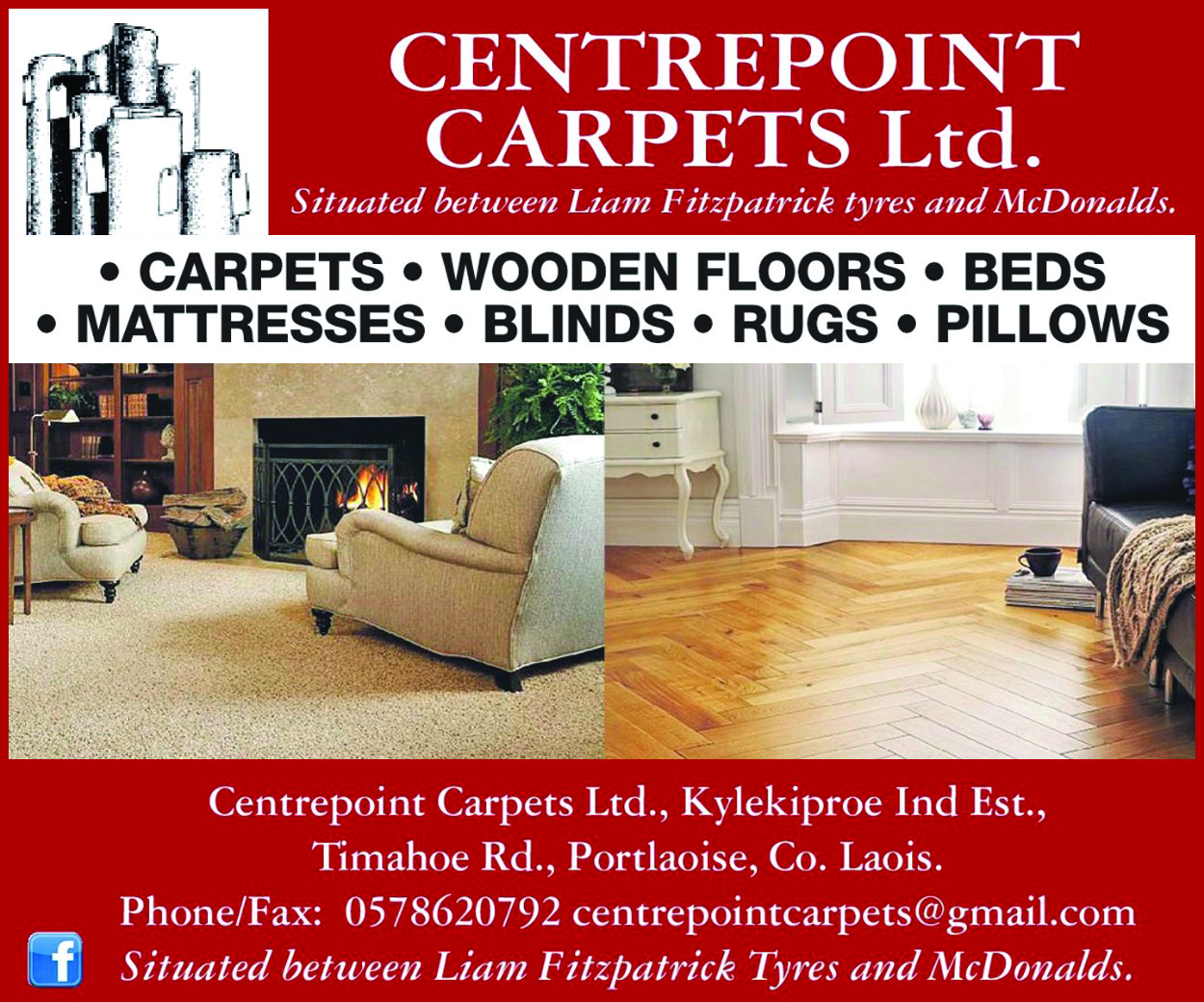 It wasn't just an in-form Christopher Teasley that made the win such hard work for Neptune though as there were sterling performances across the court, and a full court press by Kestrels in the first half really made life difficult for the hosts. However, Neptune players Sean Jenkins and Tanner Brooks were ultimately the difference in the end, as they drove strong to the basket in the third to push out into a 10 point lead going into the last and continued to put the pressure on until the final buzzer sounded.
KESTRELS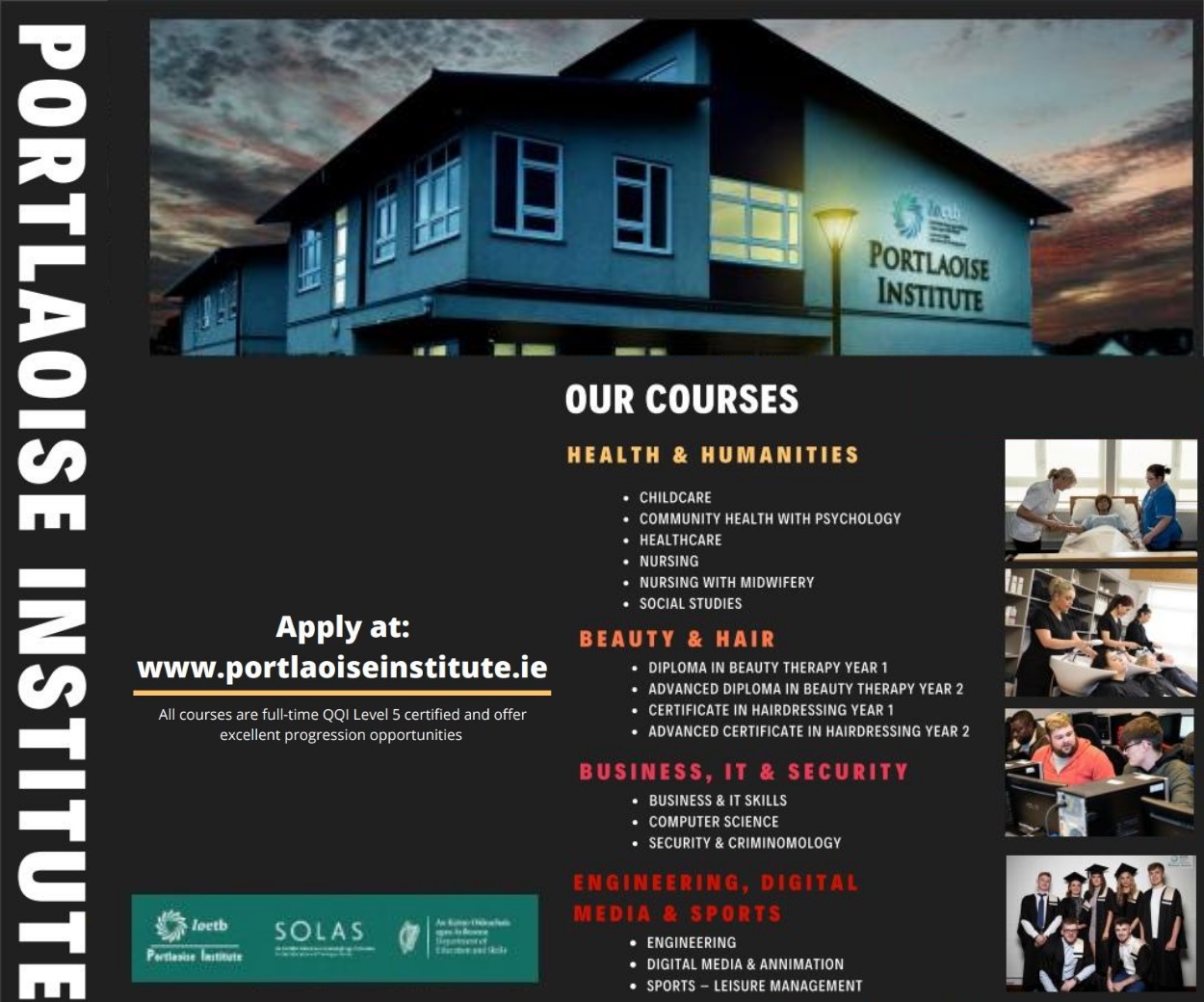 Glen Mitchell
Mantas Vilimas (12)
Daniel Debosz
Aaron Whelan (19)
Christopher Teasley (28)
Subs:
Conor Foster
Liam Guinan
Dylan Dunne
Dainius Stankevicius
James Gormley
Simonas Skuziskas
BFG NEPTUNE
Adam Drummond
Tanner Brooks (33)
Darren Cronin
Shane Duggan
Gary Walsh (11)
Subs:
Stephen Sheehan
Sean Jenkins (16)
David Murray
Brian O'Neill
Conor O'Sullivan
Adam Heaphy
Liam Chandler
#basketball #portarlingtonkestrels #nationalcup #neptune