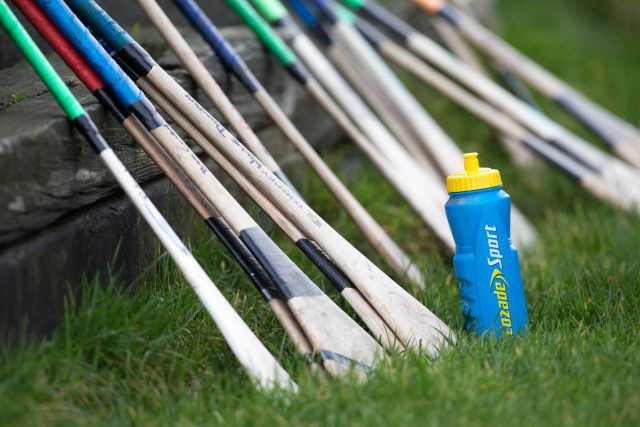 Laois Schools 3-17 Meath Schools 0-15
The Laois Schools hurling team got their Leinster Colleges SHC campaign off to a good start on Saturday thanks to a comfortable win over Meath in Portlaoise.
Played in the new Laois GAA Training Centre, the first half was relatively competitive but goals from Oisin Bennett and Cormac Rigney helped Laois into a 2-11 to 0-8 lead at the break.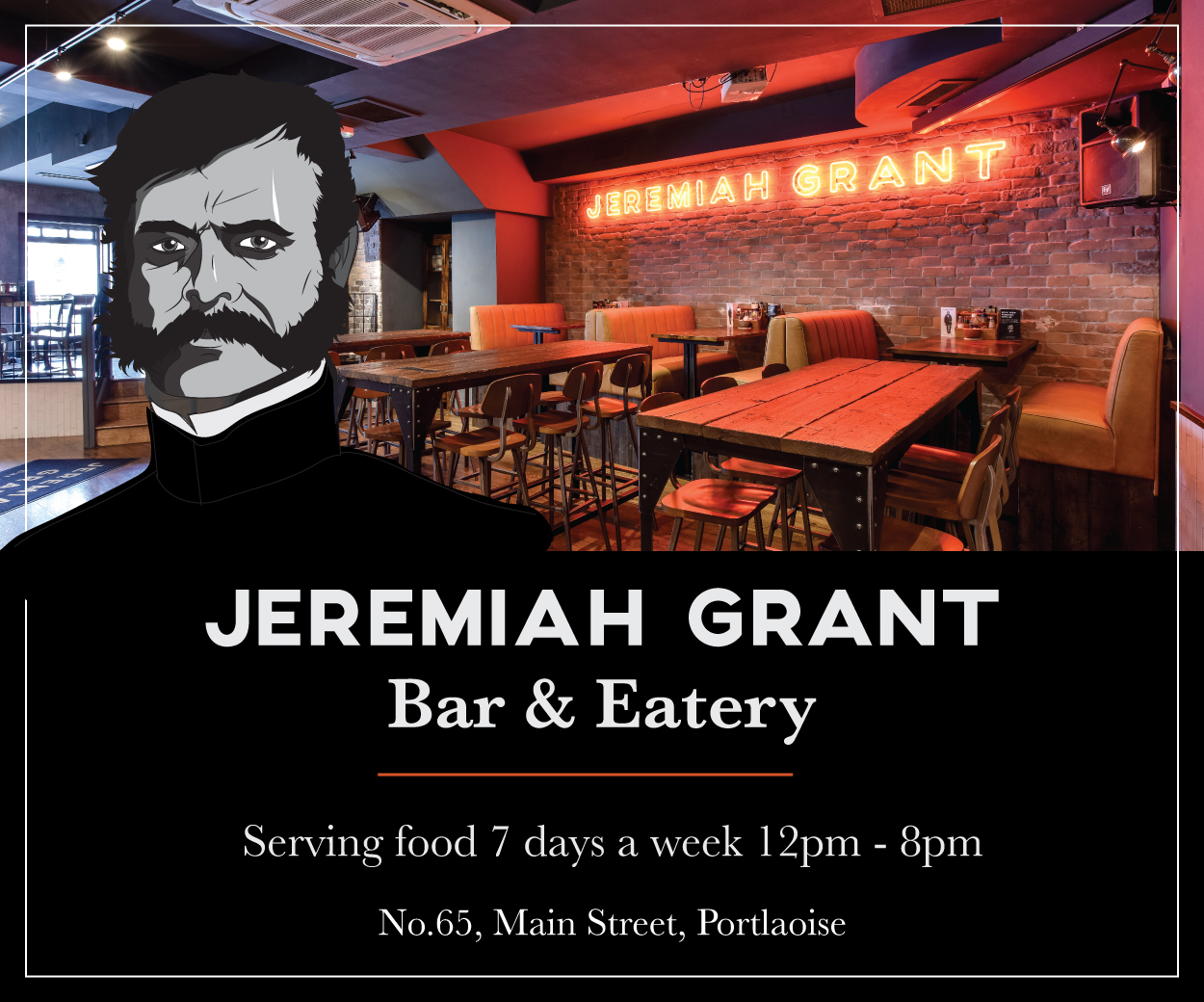 Meath had matched Laois in almost every sector for the first 20 minutes as points from Evan Fitzgerald, Darragh Gilmartin and impressive free-taker Nicky Potterton kept them in touch. But with Colt's James Keyes, in particular, and Na Fianna's Seamus McEvoy on target with points – as well as Bennett and Rigney – Laois were 0-6 to 0-5 up after the first quarter.
Chris Rafter and Keyes pointed to put Laois three clear and then Bennett pounced for the first goal to put some daylight between the sides.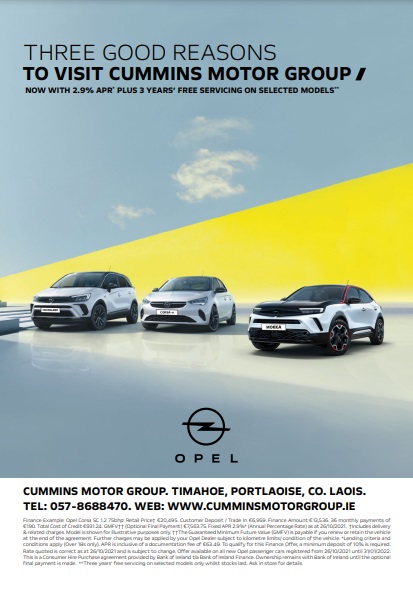 Vinny Ward replied for Meath but Cormac Rigney – son of former Laois player and manager Niall – got the decisive second goal and Rafter, Brandon McGinley and Liam Delaney all pointed to stretch Laois's lead.
Fitzgerald and Potterton got the last two scores of the half for Meath but Laois were well in control as the half-time whistle blew.
The second half was routine enough. Rigney and Keyes pushed Laois further ahead with nicely-taken points. Potterton kept the scoreboard ticking over for Meath but Keyes and McGinley were on target again before sub Paddy Hyland from Clonaslee got Laois's third goal with the final act of the game.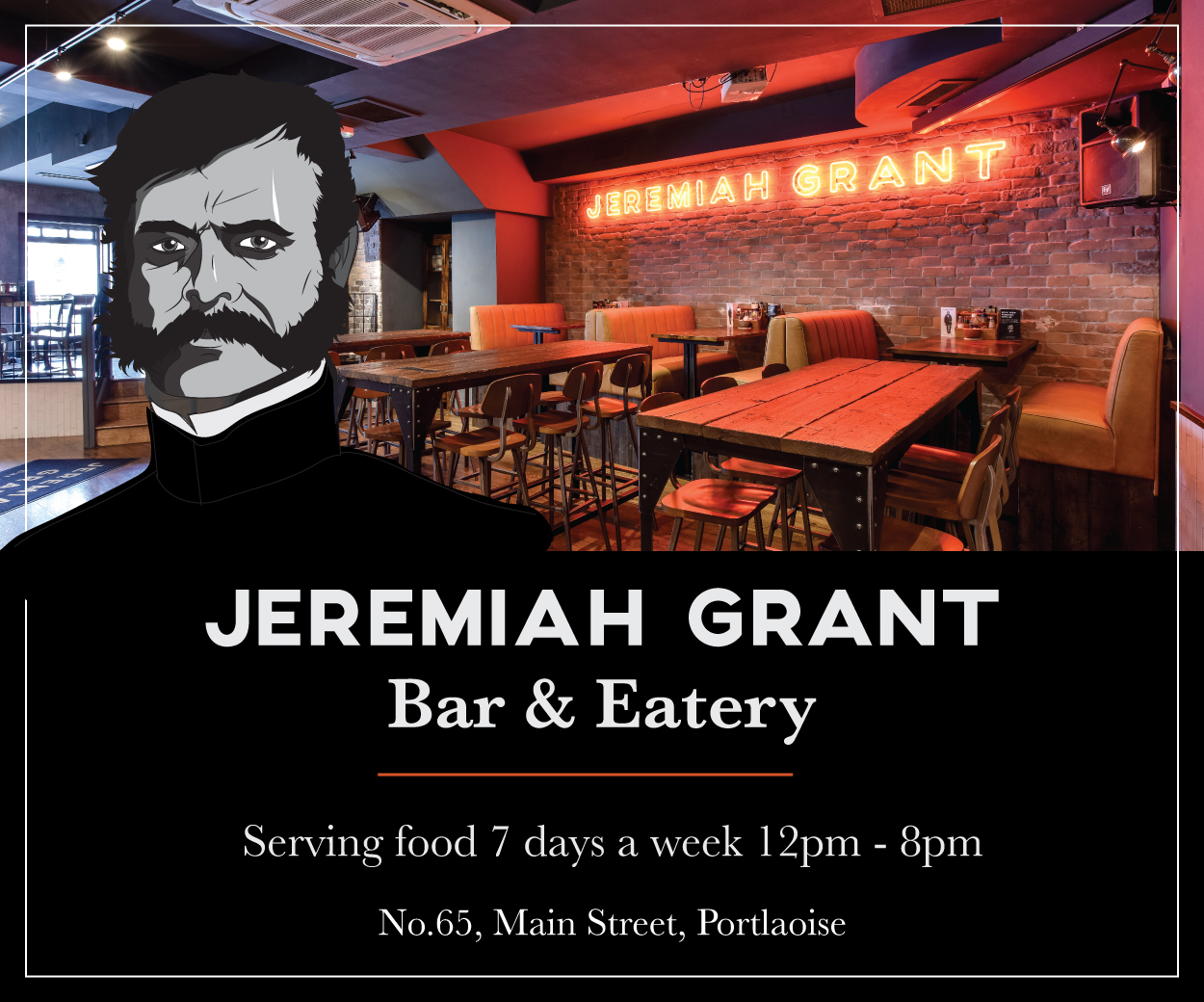 Laois – who are managed by minor manager Christy Walsh – are a combination of the best schools players in the county. They can't, however, use any Laois players who are in school outside the county (there were a number of Johnstown players at the game but ineligible to play) while they have also opted against using players who are still in school but overage for minor.
Laois now play Dublin South Schools next weekend while Wexford Schools play Dublin North Schools. The winners of next weekend's games will then go forward to play each other with the winner of that going into the Leinster Colleges quarter-final where they will be drawn to play against one of the province's top schools.
SCORERS – Laois: James Keyes 0-8 (three frees), Cormac Rigney 1-2, Oisin Bennett 1-1, Paddy Hyland 1-0, Brandon McGinley and Chris Rafter 0-2 each, Seamus McEvoy and Liam Delaney 0-1 each. Meath: Nicky Potterton 0-9 (six frees), Evan Fitzgerald and Darragh Gilmartin 0-2 each, Vinny Ward and Jacob Ryan 0-1 each
LAOIS SCHOOLS
Cathal Dunne (St Fergal's/Clough-Ballacolla)
Eoin Carey (Portlaoise CBS/Portlaoise)
David Brickley (Mountrath CS/Camross)
John Maher (Mountrath CS/Rosenallis)
Eoin O'Connor (Portlaoise CBS/Portlaoise)
Eoin Gaughan (Mountrath CS/Camross)
Diarmuid Conroy (St Fergal's/Clough-Ballacolla)
Oisin Bennett (Mountrath CS/Camross)
Brandon McGinley (St Fergal's/Rathdowney-Errill)
Cormac Rigney (Portlaoise CBS/Portlaoise)
Liam Delaney (Mountrath CS/Camross)
Chris Rafter (St Fergal's/Clough-Ballacolla)
Seamus McEvoy (Mountrath CS/Na Fianna)
Evan Deegan (Heywood CS/The Harps)
James Keyes (Heywood CS/Colt)
Subs:
Paddy Hyland (Clonaslee CS/St Manman's) for Rigney (45 mins)
Adam Loughman (St Fergal's/Rathdowney-Errill) for McEvoy (45 mins)
Michael Shortt (St Fergal's/Rathdowney-Errill for Bennett (46 mins)
Tommy Palmer (Mountrath CS/Camross) for Carey (51 mins)
JJ Murphy (Heywood CS/Abbeyleix) for Deegan (55 mins)
MEATH SCHOOLS
Mark Hatton
Martin Browne
Cormac Butler
Brian Kelly
Gavin O'Keeffe
Adam Ennis
Jacob Ryan
Daithi McGowan
Sean Hogan
Vinny Ward
Michael Farrell
Evan Fitzgerald
Darragh Gilmartin
Brian Dowling
Nicky Potterton
Subs:
Kevin Coffey for Ryan (injured – 6 mins)
Jacob Ryan for Hogan (half-time)
Aaron Dunne for Hatton (half-time)
Sean Johnston for O'Keeffe (40 mins)
John Mitchell for Farrell (50 mins)
Peter O'Doherty for McGowan (50 mins)