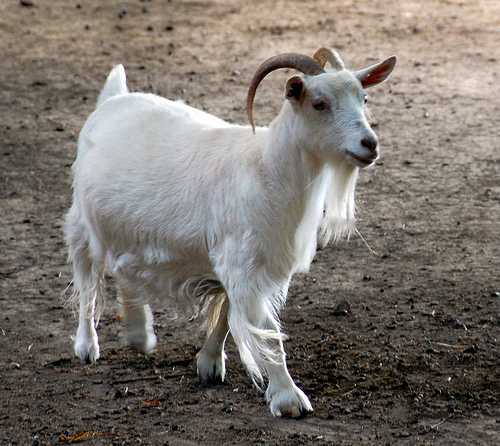 A nanny goat, preferably one that is milking, is being sought for a few spare hours on Sunday February 5.
If you happen to have one then the organisers of this year's Imbloc Festival or 'Milking the Goat' festival would like to hear from you.
In its fifth year since its revival, the festival marks the beginning of spring. It is one of the four Celtic seasonal festivals. The others are Bealtane, Lughnasadh and Samhain.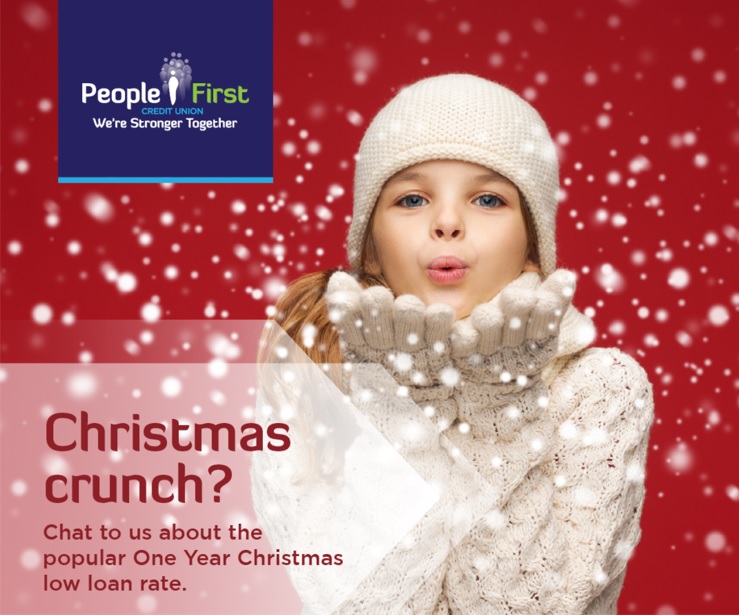 The Imbloc festival was revived by the Slieve Bloom Association in 2013. Many customs are associated with Imbolc festival. It is though that celebrating the Imbolc or milking a goat on Spink Hill brings richness and a future of plenty, prosperity and good harvest.
This year's meeting point will be at Cadamstown car park, leaving at 2pm for the Brakcet Stones on Spink Hill.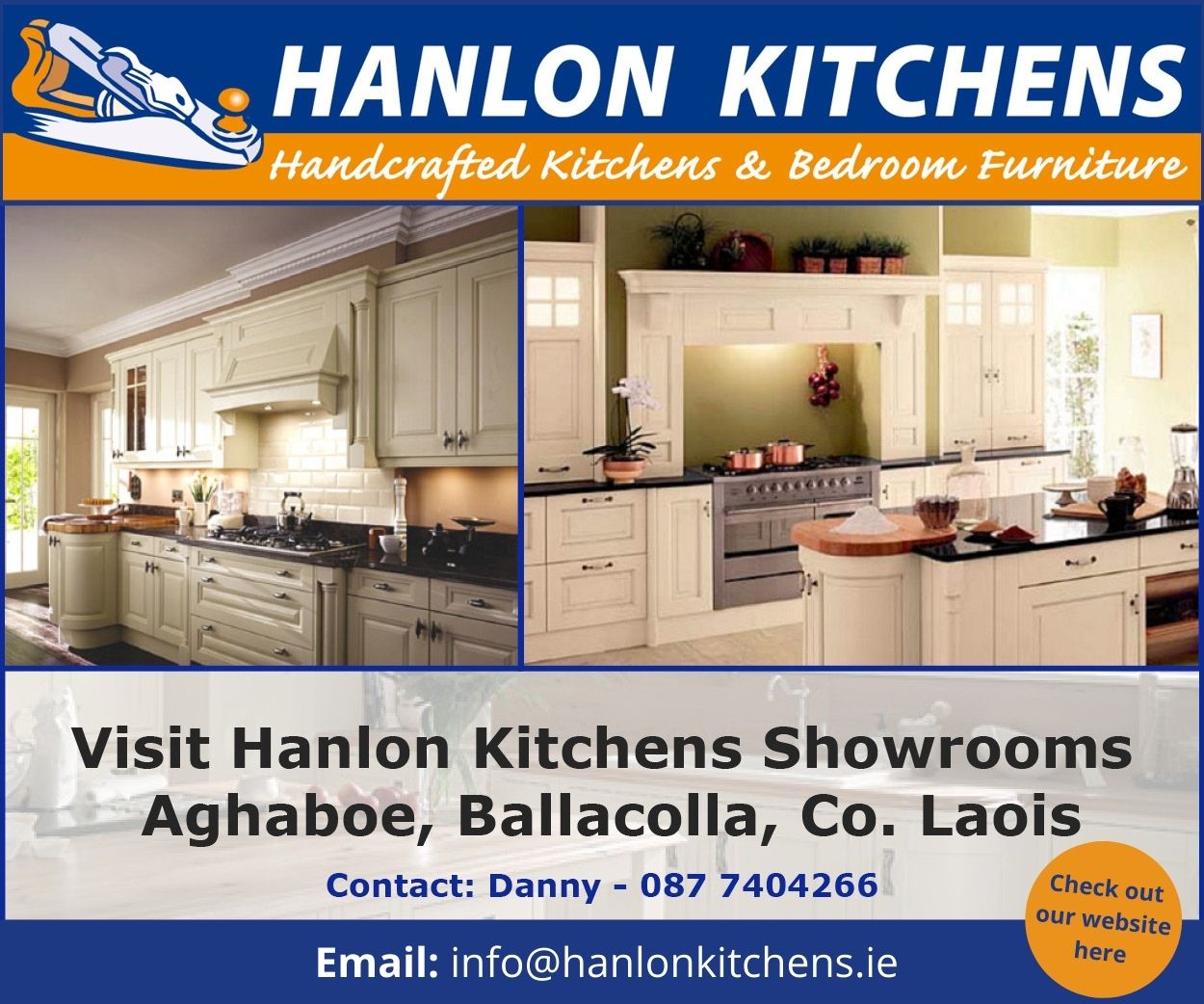 Those in attendance there will hear old stories about the area and the traditions of the Celtic festival of Imbolc.
As usual, it's a family-friendly event where you will have the opportunity to watch or take part in the ancient Imbolc festival of milking the goat on Spink Hill and maybe churn the milk.
Afterwards, the new Imbolc goat will be crowned, adorned with ribbons and garlands.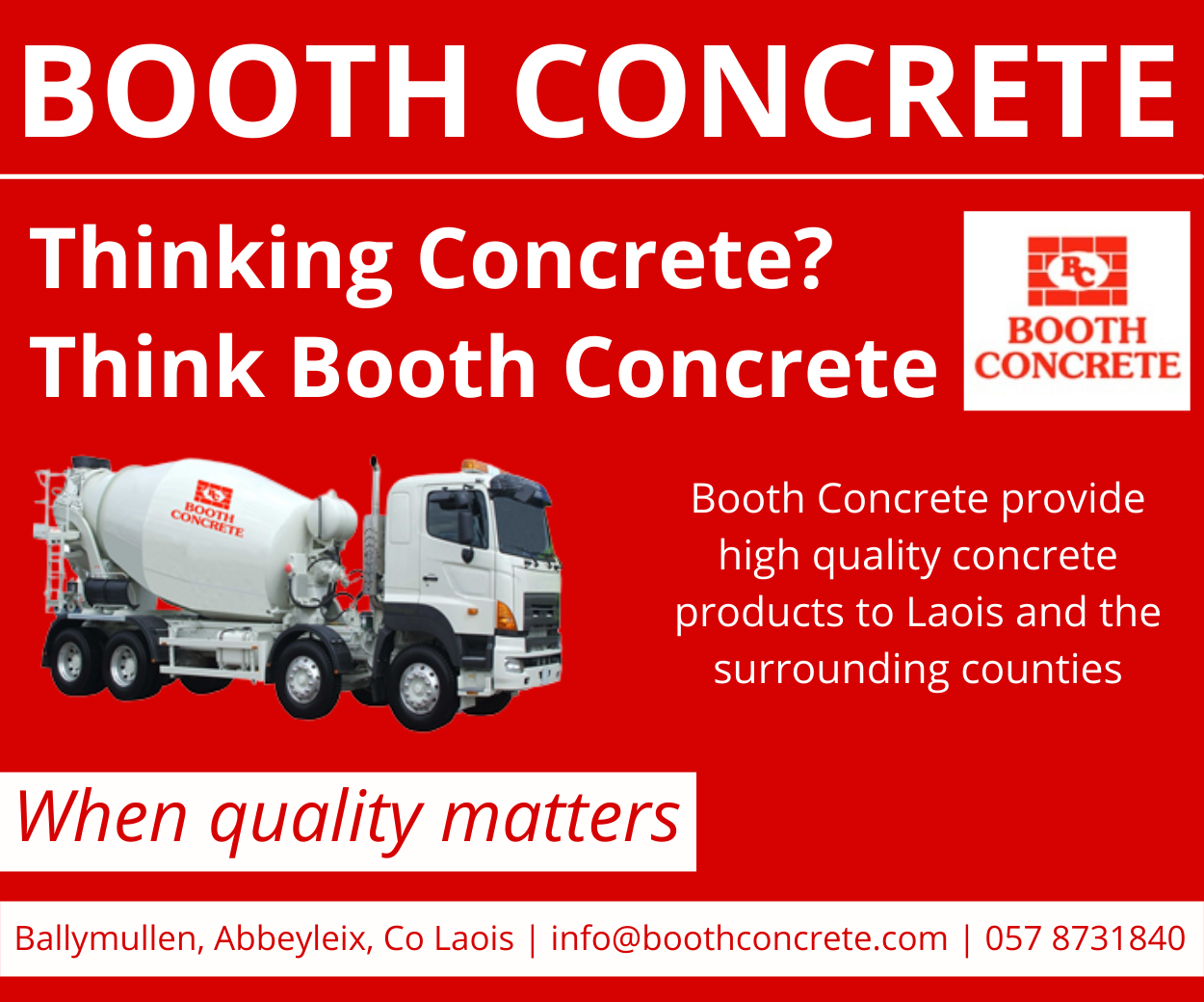 However, before the crowing of the goat takes place, one has to be found.
Last year's festival saw Suzie crowned Imbolc goat. It is believed members of the organising committee of the Slieve Bloom Association are actively out and about searching for a suitable successor.
If you think your nanny goat has what it takes to be crowned Slieve Bloom Imbolc Goat then email info@slievebloomassociation.com or call 085 73776745 or 0872061673.
Log on to www.slievebloomassociation.com for further information.