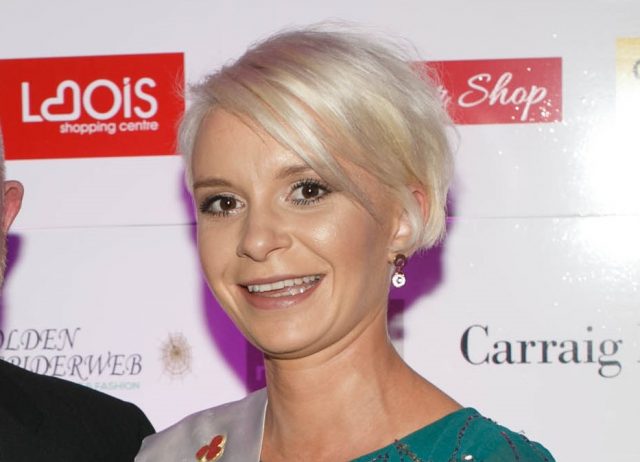 Laois Rose Kate Hyland is volunteering at a children's mental asylum in Belarus and is seeking support from the public for a fundraising table quiz on Friday.
Kate will be one of 18 Roses and three escorts flying out at Vesnova Children's Mental Asylum, Belarus, on February 22, for Adi Roche's charity Chernobyl Children International.
The primary school teacher knows how tough the undertaking will be. The aim is to make sure the children realise they are not forgotten.
The group has been told their job will be to offer aid to the children as best as they can.
Kate is fulfilling a promise she made to herself to travel to Chernobyl and help in any way she could. The Clough native teaches in Scoil Mhuire girls school in Portarlington.
The table quiz takes place this Friday, January 20 in the Office Pub, Main Street, Portlaoise with all funds raised going to Vesnova.
Each participant has to raise a minimum of €1,000 which will be given to Vesnova to fund much needed physical therapy resources and mental resources for these children. Each rose and escort is fully funding their own flights and costs over to get there from their own personal money.
Since the Rose of Tralee Festival last August, she has been enjoying a busy year, attending launches and festivals around the country.
The search is on for the next Laois Rose. To enter visit www.roseoftralee.ie and fill in an application form.