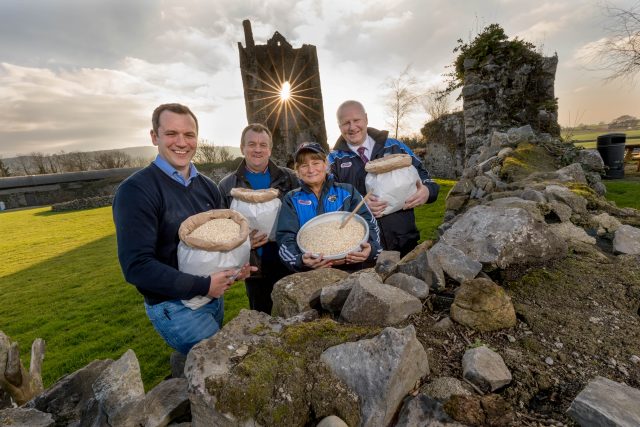 Local food producer Paddy O'Connell has agreed a deal with Dalata – Ireland's largest hotel group – to be the sole supplier of porridge oats into their 32 hotels in Ireland.
The Cullahill native – who is the owner of the Paddy O's cereal brand – has enjoyed massive success since launching his business and this announcement is the latest high-profile arrangement, following on from deals with Tesco, Ballyfin House and SuperValu.
Dalata Hotel Group own and run the Clayton and Maldron Hotel groups in Ireland and the UK.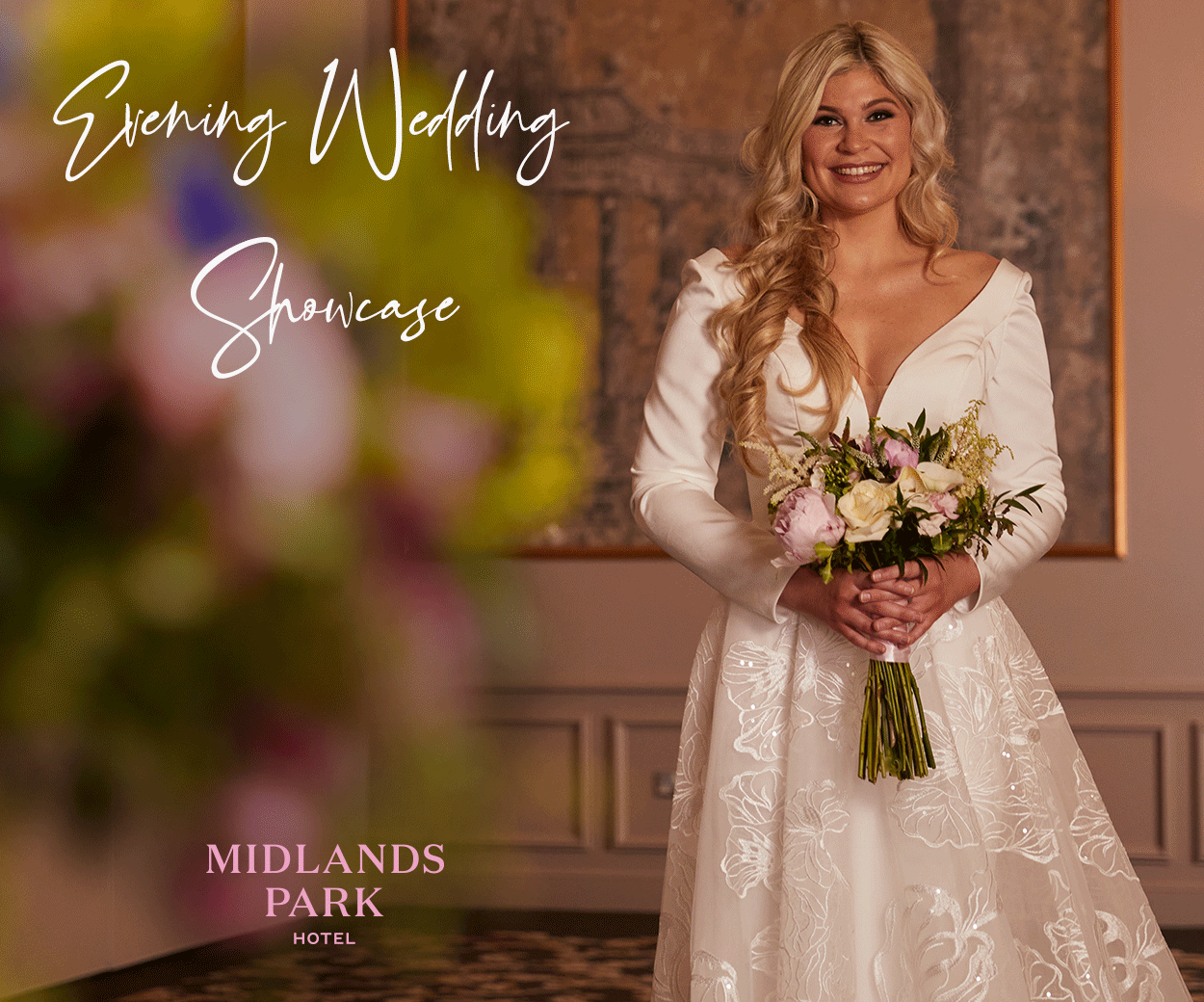 "The great thing about this is all the oats are milled in Portlaoise and are grown by Laois farmers," said O'Connell (32) who started his business making granola above his parents pub in Cullahill.
Included in the photos with Paddy are Cullahill farmer Danny Delaney as well as Darina Brennan (executive head chef with Clayton Hotels) and Tony McGuigan (head of purchasing at the Dalata Hotel Group).