THE All-Ireland Junior club football championship semi-final will have a strong Laois interest this Sunday as former St Joseph's man Arron Moore will be lining out for Dunedin Connollys.
The Edinburgh based club won the British Junior championship last year and defeated Laois side Rosenallis in the All-Ireland quarter final before Christmas.
Wolfhill native Moore, 32, has played for the Scottish club since 2010 after relocating there for work and he revealed his excitement ahead of the biggest game of his career against Rock St Patrick's of Tyrone in the Athletic Grounds in Armagh.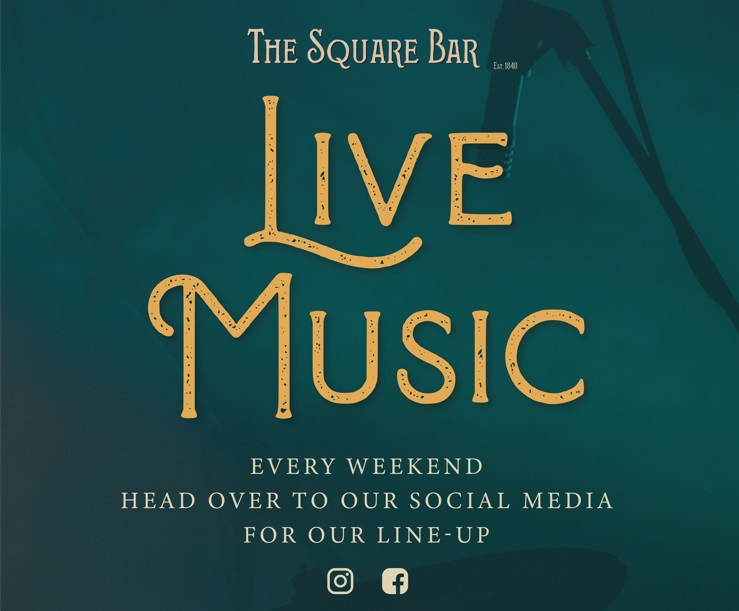 He said: "We've been trying to win the British Championship for the last six years and we kept coming up short against John Mitchell's of Liverpool. But we finally got over the line in November and then went one better by beating Rosenallis in December.
"It was funny coming up against Rosenallis because I would have played against their manager Paddy Dunne from The Rock when I was younger. So it was really great to get the win.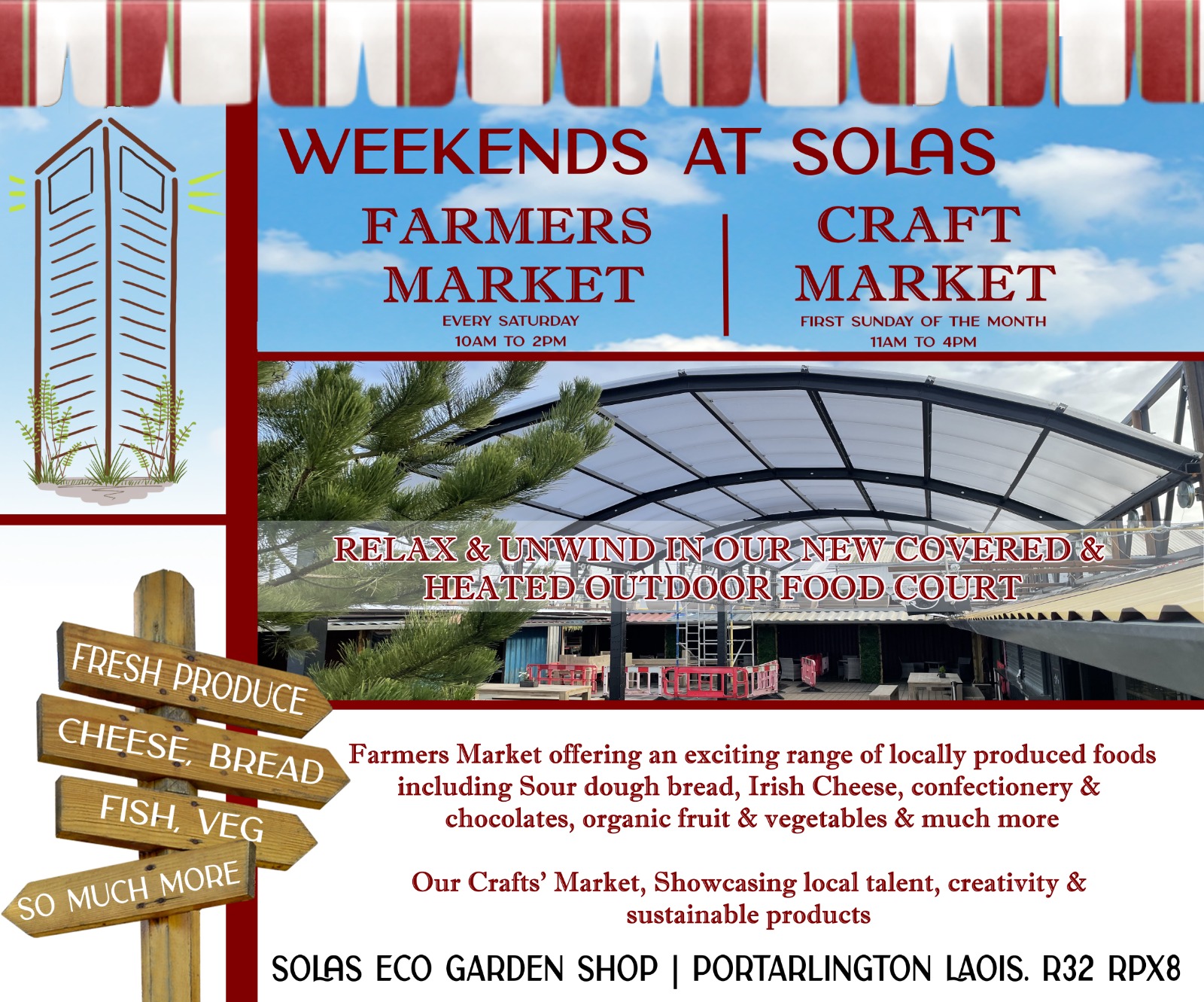 "Being at home helped us there so it will be a bit of a journey this weekend to go across to Armagh. But we're used to travelling because most of our games involve a lot of, it including overnight stays in most cases.
"I can't wait for the game now and with any luck, we will get over this hurdle and be heading for the All-Ireland final on February 19."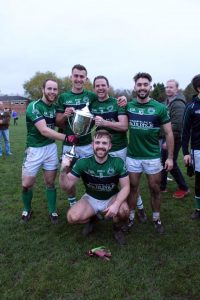 Moore's outfit have won 10 of the last 11 Scottish championships and he believes that the standard of the game in Britain is reasonably high.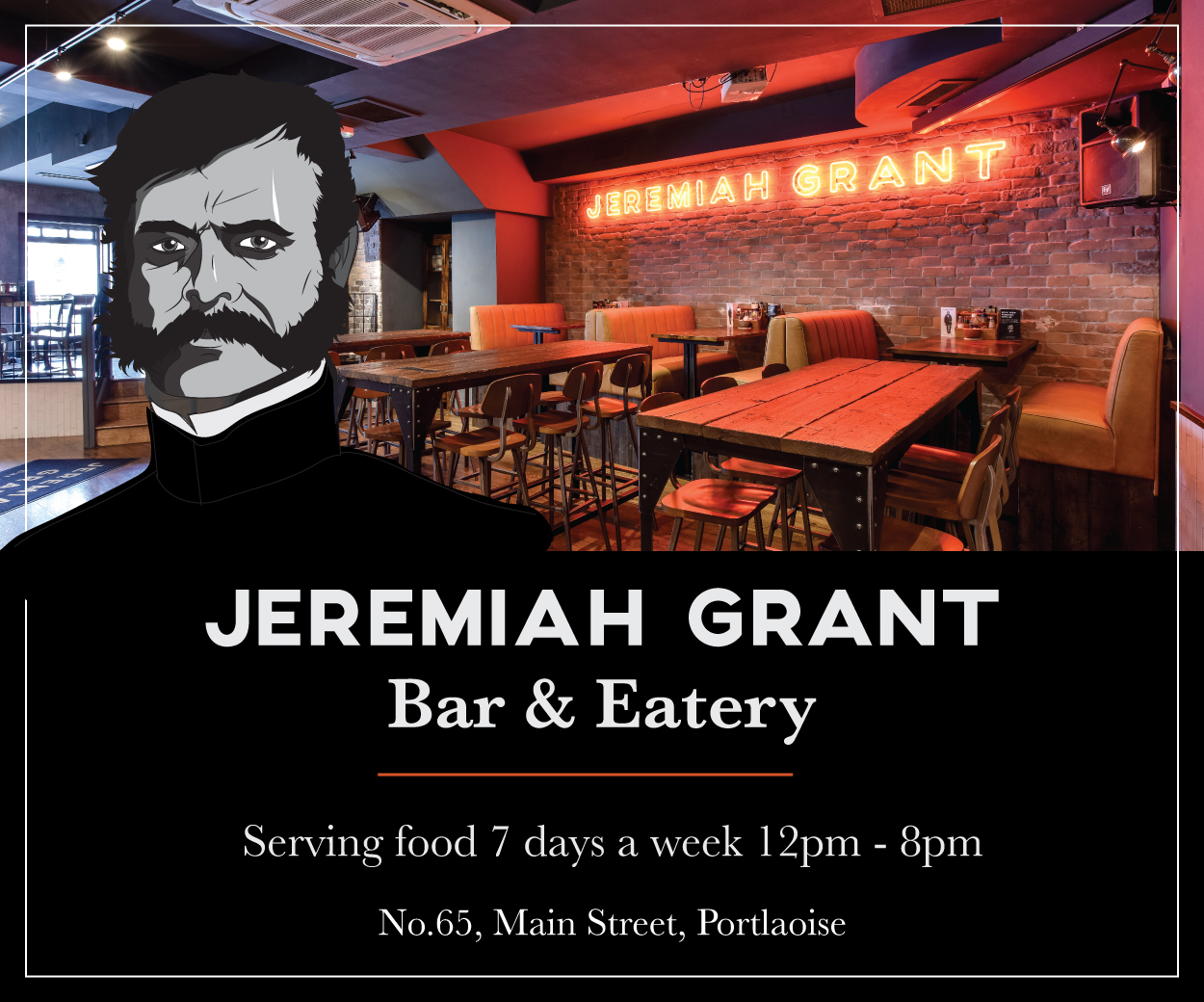 He said: "Although we're in the junior championship, I'd say it would be intermediate standard. All of our team are Irish and they would come from senior or intermediate clubs back home.
"We used to have a few Scottish lads with us but we don't have any on board this year.
"The training facilities wouldn't be as organised as at home. We might have a physio there once every few weeks so it's different in that sense.
"And the players do most of the fundraising to pay for things like travel and overnight stays so it really is a big effort from everyone in the club. You wouldn't have a community to rely on for help like back home."
Moore's home club St Joseph's are certainly on the up in Laois. They have won the last two under 21 championships and probably should've got the better of Portlaoise in the senior championship on two occasions last year.
However, the defender doesn't think he will be lining out for the Kellyville outfit in the future.
He said: "I'm engaged to a Scottish woman over here so I think Scotland has me now.
"I'm 32 now as well so I'm probably no use to them. The likes of Squeaks (Liam Kealy) will keep going until he's 50 but that won't be me."