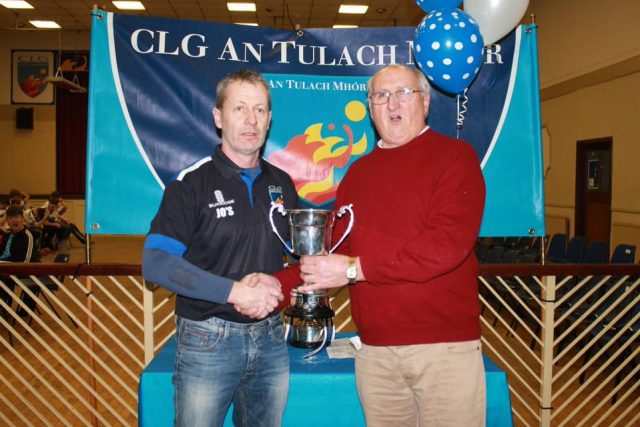 A former Laois hurling stalwart was recently crowned Tullamore GAA clubman of the year across the border in Offaly.
Former Castletown star John O'Sullivan was recognised with the honour recently for his contribution to hurling, particularly to the underage section of the Tullamore club.
The highlight of the season was undoubtedly winning the U-14 A hurling title where they beat Birr comprehensively toward the end of last year.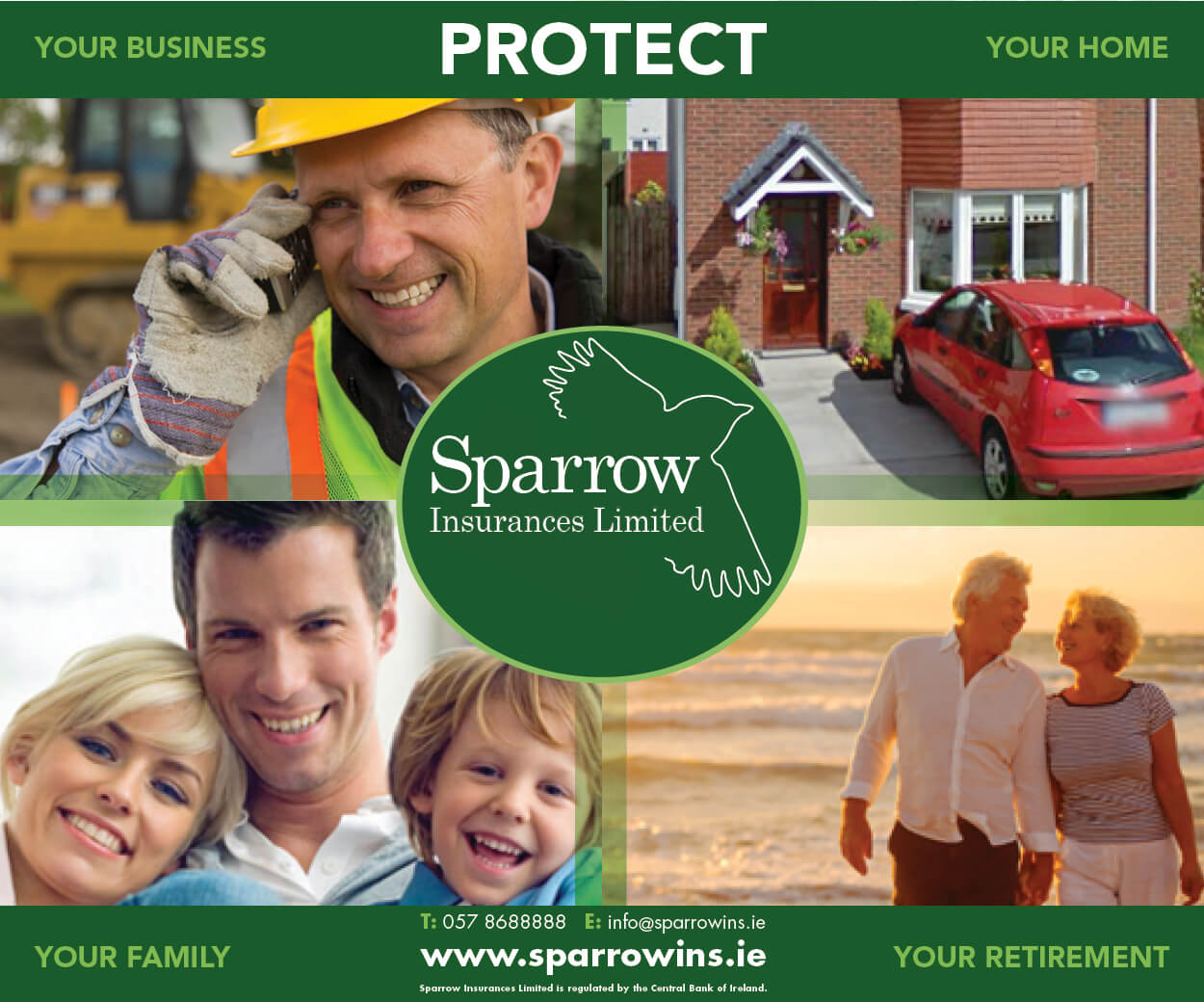 He admitted that he was a little taken aback to win the award. "We had a meeting just before the award was given and felt that nobody was doing anything," he said.
"I do what I do because I have a son involved in the club and I am interested in bringing forward the group," he said.
He said he is also keen to help out with younger teams in the club, and provides coaching on the basic skills for the youngest hurlers in the club, ensuring their grip and swing are honed and perfected at a young age.
John, who is principal of Scoil Bhride NS in Clonaslee, played senior hurling with Castletown for 23 years, making his debut at 17 and retiring at 39. He also lined out for Laois senior hurlers for 11 years.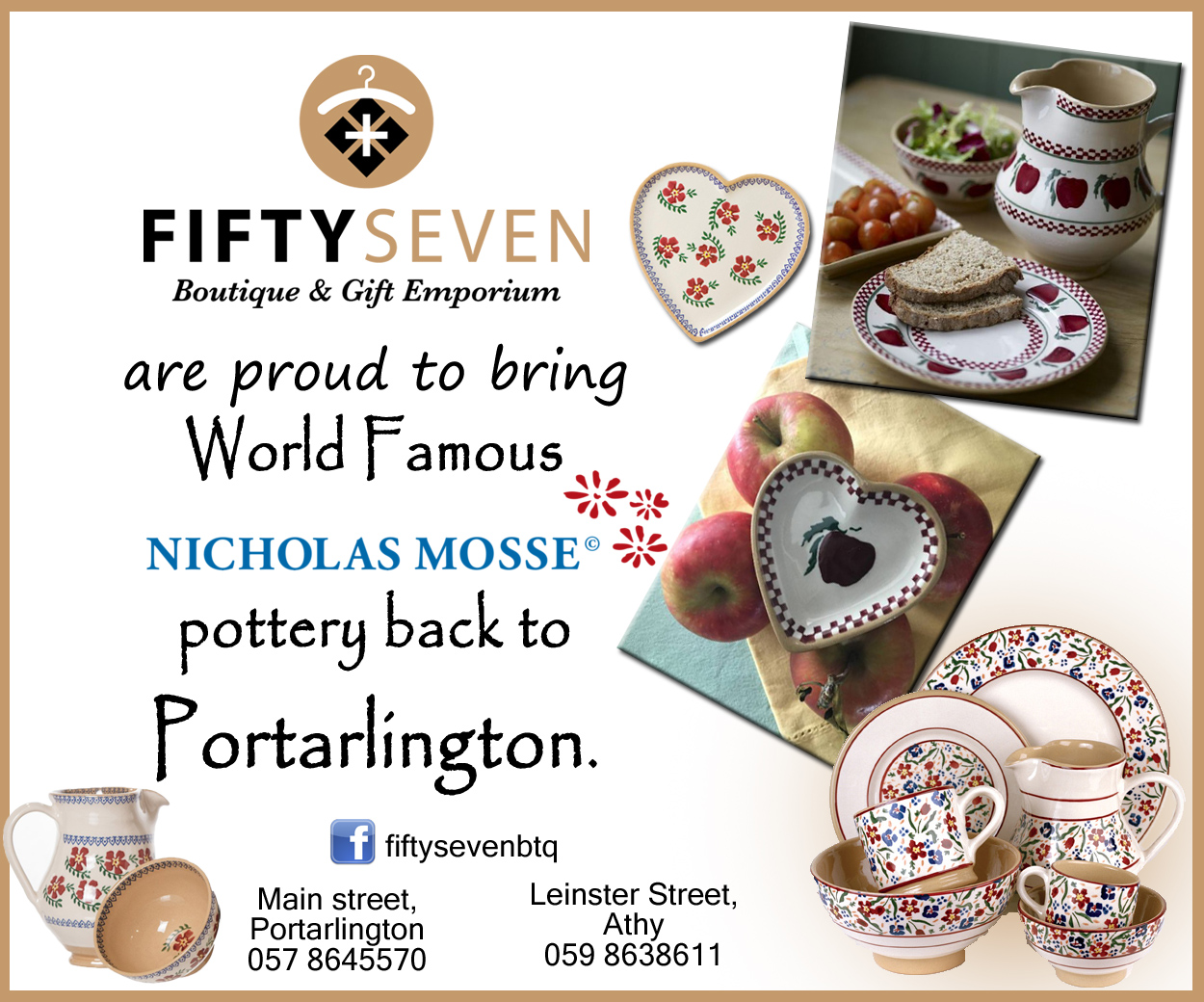 He said he has no qualms about helping out his adopted club, which could ultimately end up benefitting Laois' rivals Offaly, as Tullamore is his adopted club and his son Ciaran's club. "Whatever I do is for him and his buddies on the team," he said.
He noted that there is a lot of crossover between Laois and Offaly and recalled one challenge match he played in between Castletown and Tullamore in which several of his past pupils lined out for both sides, including a young Shane Dooley.
"When I see Laois and Offaly teams playing now I have a foot in both camps," he said.
John is pictured here receiving his award from Tullamore GAA chairman Fergal McKeown.