Tourism bodies in Laois believe the €4 million Slieve Bloom Mountain Bike Trail which has recently been granted planning permission could attract up to 25,000 tourists to the county.
Laois County Council management is set to meet with Coillte soon to advance the project.
In his monthly management report, Laois County Council CEO John Mulholland confirmed that a decision had been made to grant planning permission to Slieve Bloom Mountain Bike Trail.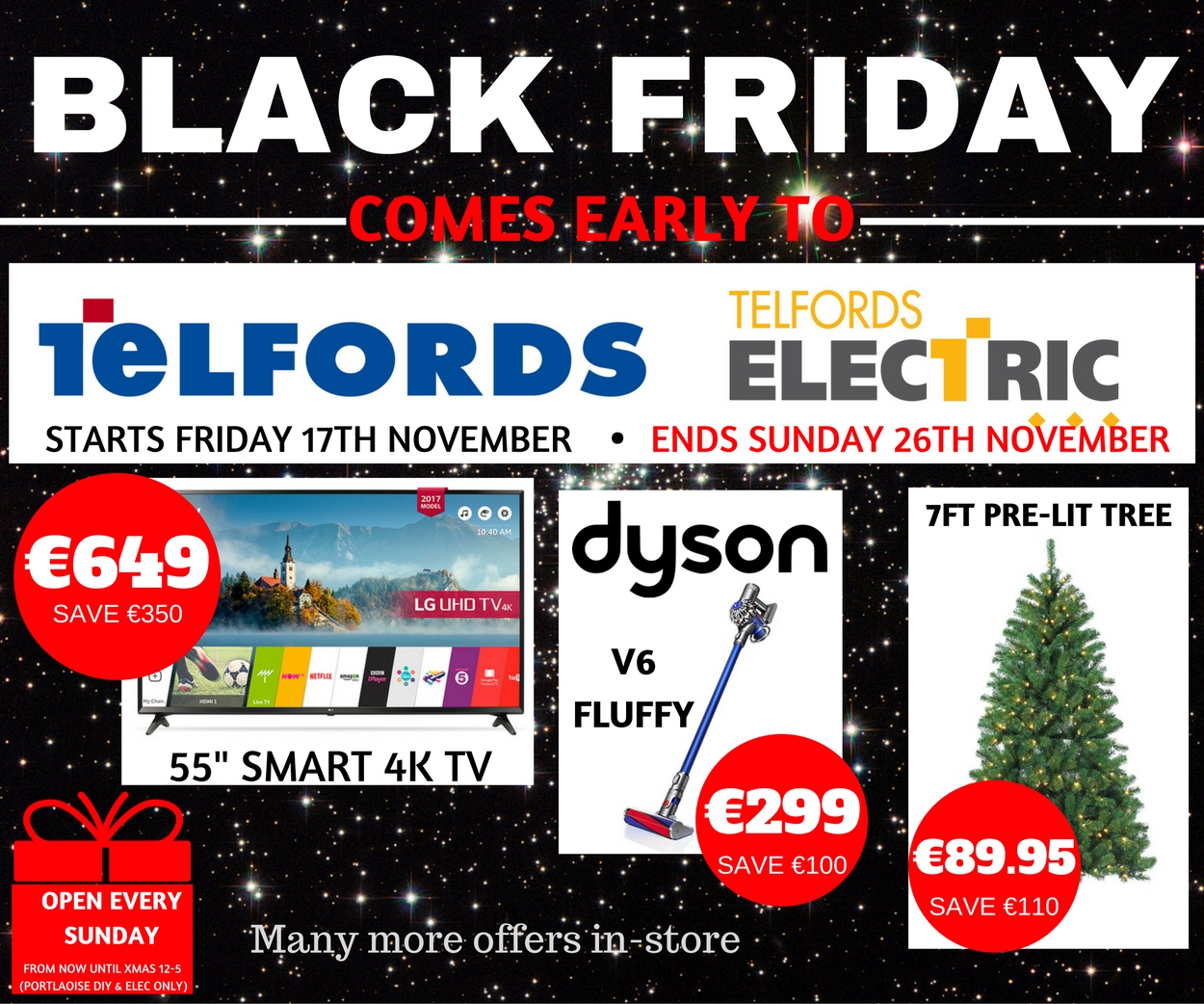 Mr Mulholland said once the statutory planning process is completed they will be meeting with the State's commercial forestry company, Coillte to discuss the programme.
The cost to develop the bike trail will be €4 million, and the local authority will be providing a small sum towards this.
The project may be done on an incremental phase, with the majority of funding coming from Failte Ireland. "It is a big undertaking and a feasibility report shows a very good cost benefit which will bring people into the Laois/Offaly area," Mr Mulholland said.
The Slieve Bloom bike trail will bring tourism into the county, Cllr Willie Aird said. "The fastest growing sport is bike sport," he said.
The project, which has been in the pipeline since 2010, will offer mountain bike cyclists a total of 73 km of off-road mountain bike trails in varying grades of challenge.
A similar venture in Ballyhoura, Limerick, established in 2007 is a major and ongoing success. The Slieve Bloom project involving Laois and Offaly County Councils, Coillte and Failte Ireland in a joint venture has even more extensive potential and appeal.
It is expected to create great employment opportunities in tourism and spin-off sectors in Mountrath and Mountmellick as well as other Slieve Bloom villages across Laois and Offaly.
The trail is the second of four national bike trails planned by Coillte.
As a destination attraction it has the capacity to attract thousands of unique visitors to the area annually. This is something which Michael Murphy, chairman of Laois Tourism firmly believes.
"We are only an hour away from Dublin, where people are working in office jobs all week and then want to get out and use these trails, and enjoy fresh air at the weekend," Mr Murphy said. "You are looking at a high end spend where people then want hotel accommodation, food and entertainment," he said.
"I am of the opinion that this is the beginning of something special for Laois. Laois Tourism is up and running again, after being dormant for a while, and money is being spent on a strategy and we have chosen a company to do that," Mr Murphy said.
He added that he hopes that a talented tourism manager is employed, and they work along the successful model used in Co Carlow.