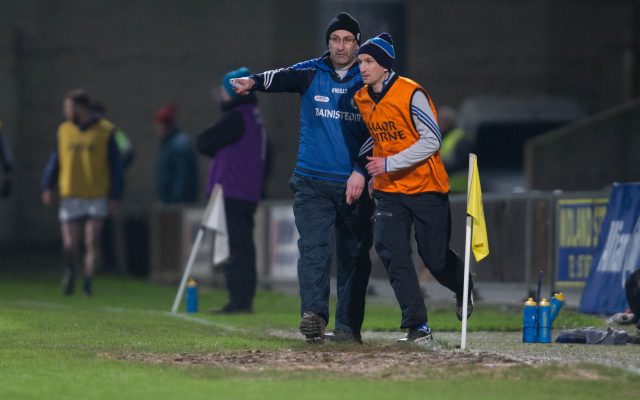 Laois manager Peter Creedon is hoping his side can bring renewed energy to Armagh for next Sunday's Allianz Football League Division 3 game after they fell to a 12-point loss to Louth in O'Moore Park on Saturday night.
"We were comprehensively beaten on the night," Creedon said afterwards. "We didn't come here expecting that kind of defeat but look Louth were good on the evening and we were probably left to rue some of the chances we missed early doors.
"But we have to take it on the chin. Disappointed for the players and disappointed for the Laois public as well but we've six games to go and we've got to keep going.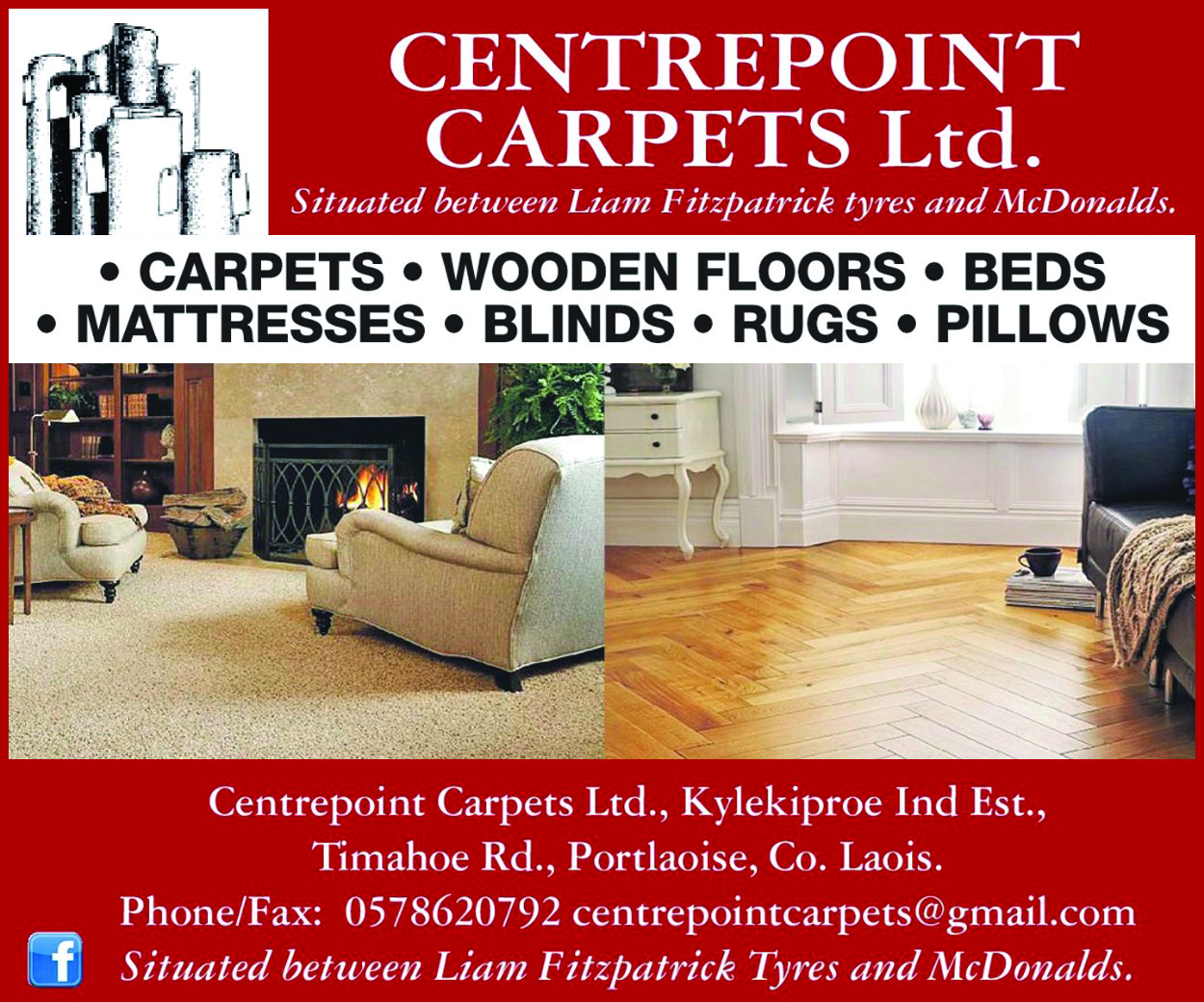 "We were missing players but we knew that from a few days out so we had plenty of time to prepare the group that started and the players that came on. You know we're disappointed – we didn't get to the pitch of the game. We let Louth in for some easy scores – but that's the nature of it.
"The intercounty game is tough and we've got to be mentally strong now not to dwell too much on it but see where we can improve and bring renewed energy to Armagh next week.We've two very tough games coming up – in Armagh next week and then Tipp. This could be a dogfight yet.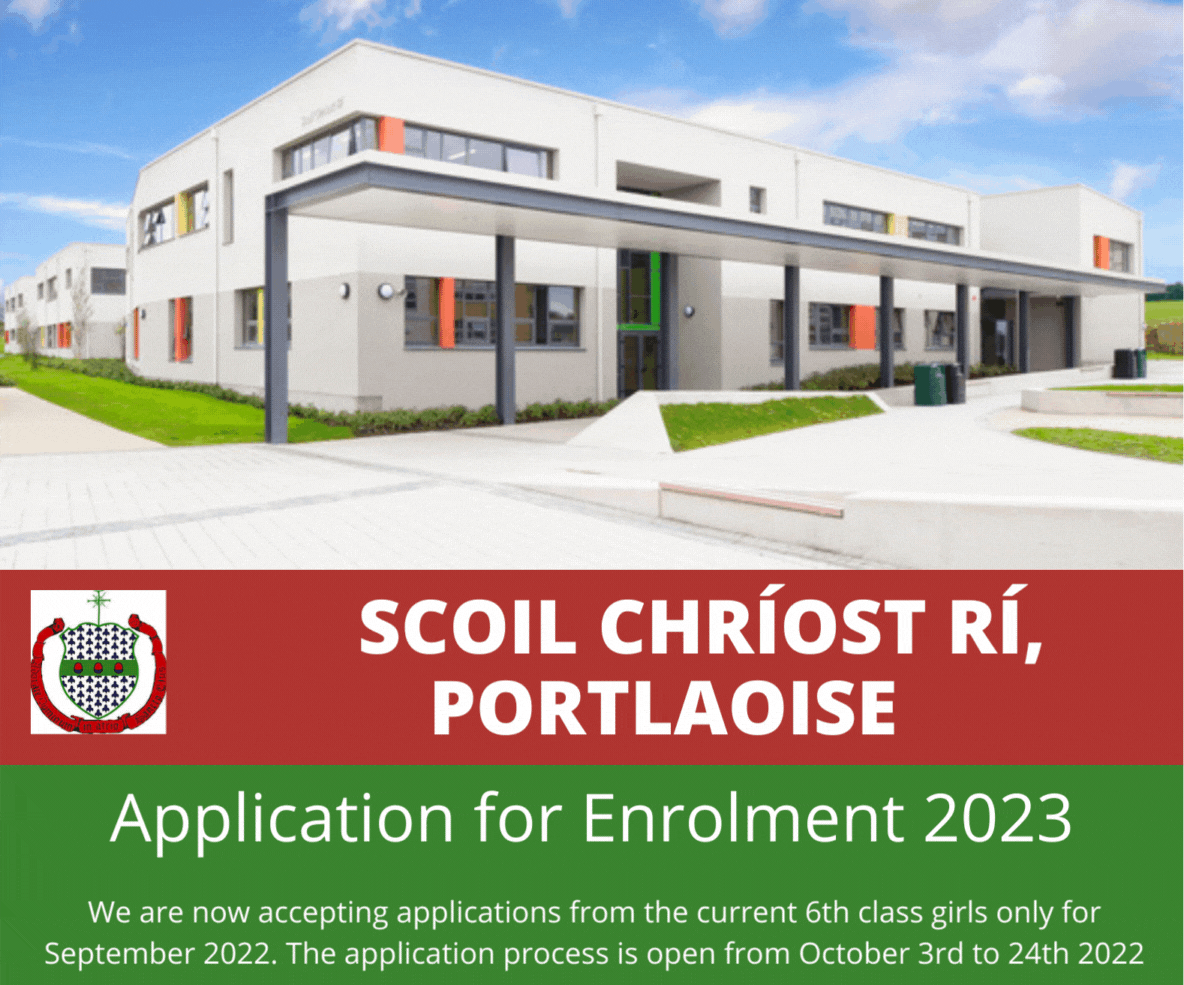 "Look I'm gutted for the players obviously. We felt there was a bit more in us – on the night there wasn't. No one died and we just have to take it on the chin and get up and get going on Tuesday and Thursday night and see can we bring a performance to Armagh."
Creedon said that that he felt his side were going well in training but the early rounds of the league can often be difficult to gauge.
"We were training well but until you get going in the National Football League – sometimes the opening game or two can be ropey. Generally speaking it's the third game before you get a feeling for where you're standing and how your team is performing."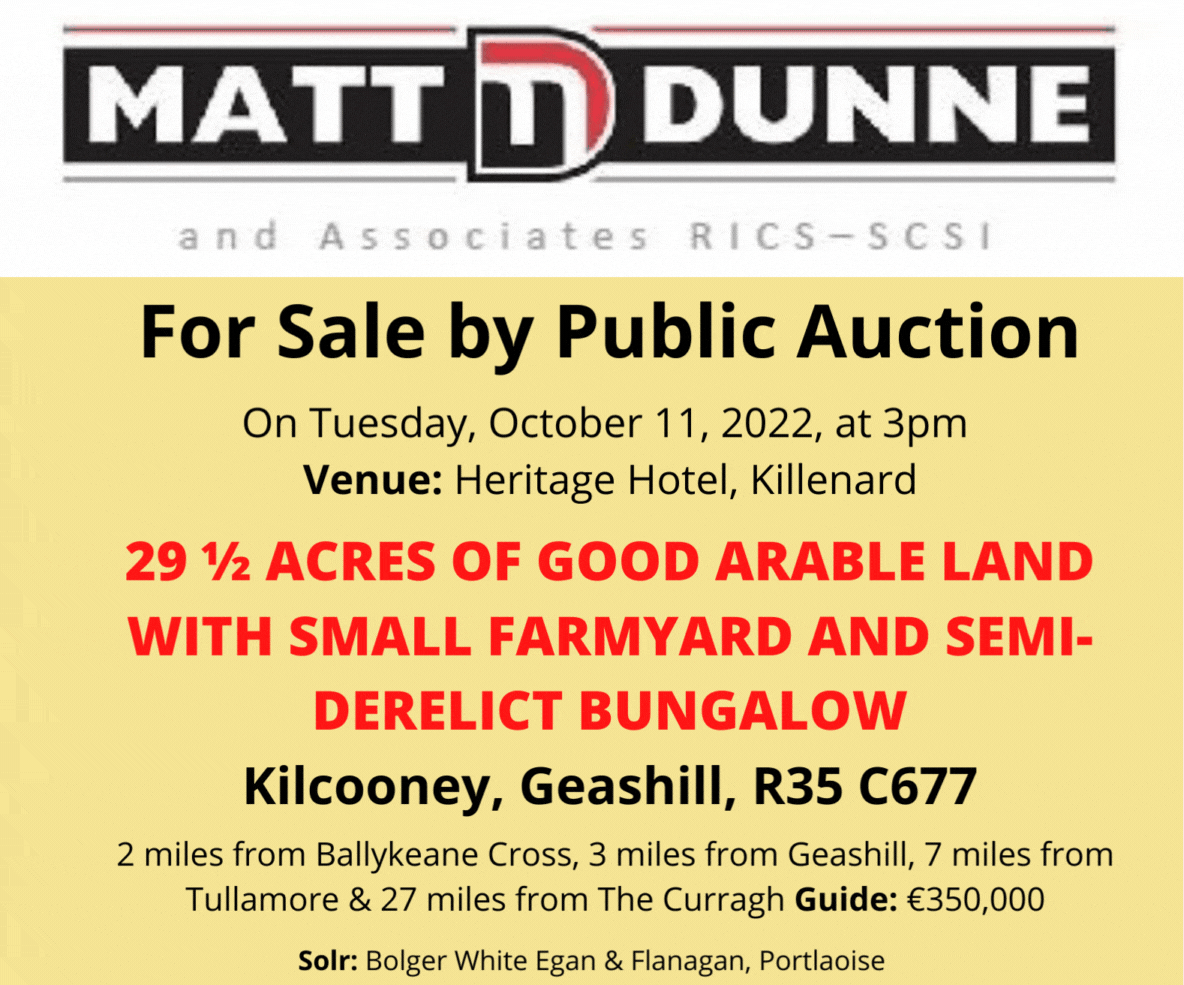 And he also backed his young players to improve on the back of the experience. In total he fielded four debutants and with the likes of John O'Loughlin and Brendan Quigley out for the Armagh game at least, he's going to be operating, more or less, from the same group of players that were available for Saturday night.
"They're good players. Danny (Luttrell) and James Kelly are very good players. Eoin Lowry and Ambrose are probably slightly older but they're only coming in too but they're all good players. You have to have patience. Rome wasn't built in a day. Collectively we take responsibility for defeat and collectively we take praise for the few wins that come our way.
"Armagh and Tipp are going to be very tough games but that's why we're in it. It's a test of character. It's a test of us as a management team and test of the players as well. But we've to keep the faith, keep ploughing away and doing the right things.
"If we'd to kick the first couple of shots over the bar rather than four or five wides it could  have been 0-5 to 0-1 after ten minutes and you'd have had a very different game. Louth got a bit of momentum, got a soft enough goal from our point of view.
"In Division 3 if you lose a game or two you hope that some other team win everything and you scrap for second. Clare went up last year on eight points.
"But we're more interested in setting the team, getting a pattern and a bit of confidence into it, maintaining our status and being ready for that four or five week sprint into the championship."