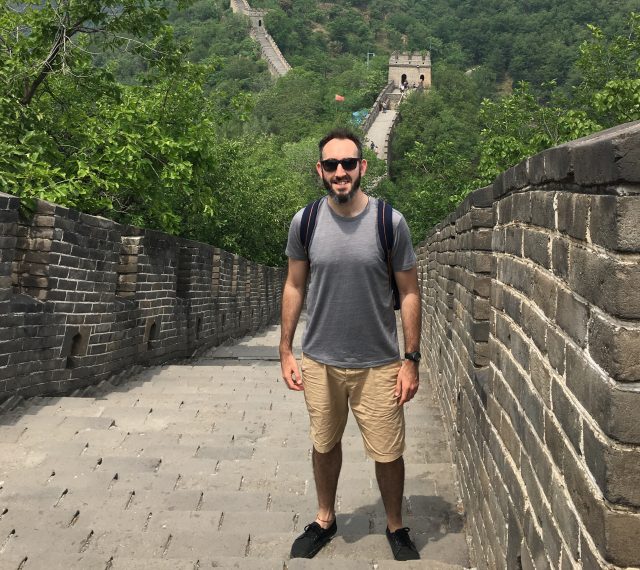 Daragh Meredith (28) is from Killenard, where he attended the local primary school before going to Colaiste Iosagain in Portarlington and to third level in NUI Galway.
He graduated in 2009 and spent that summer on a J1 in Chicago before moving to Australia for the winter where he visited his younger brother Conor who was playing professional Australian Rules with the North Melbourne club.
He then returned home for a year before moving to Seoul in South Korea in February 2011 to be an ESL (English as a Second Language) teacher.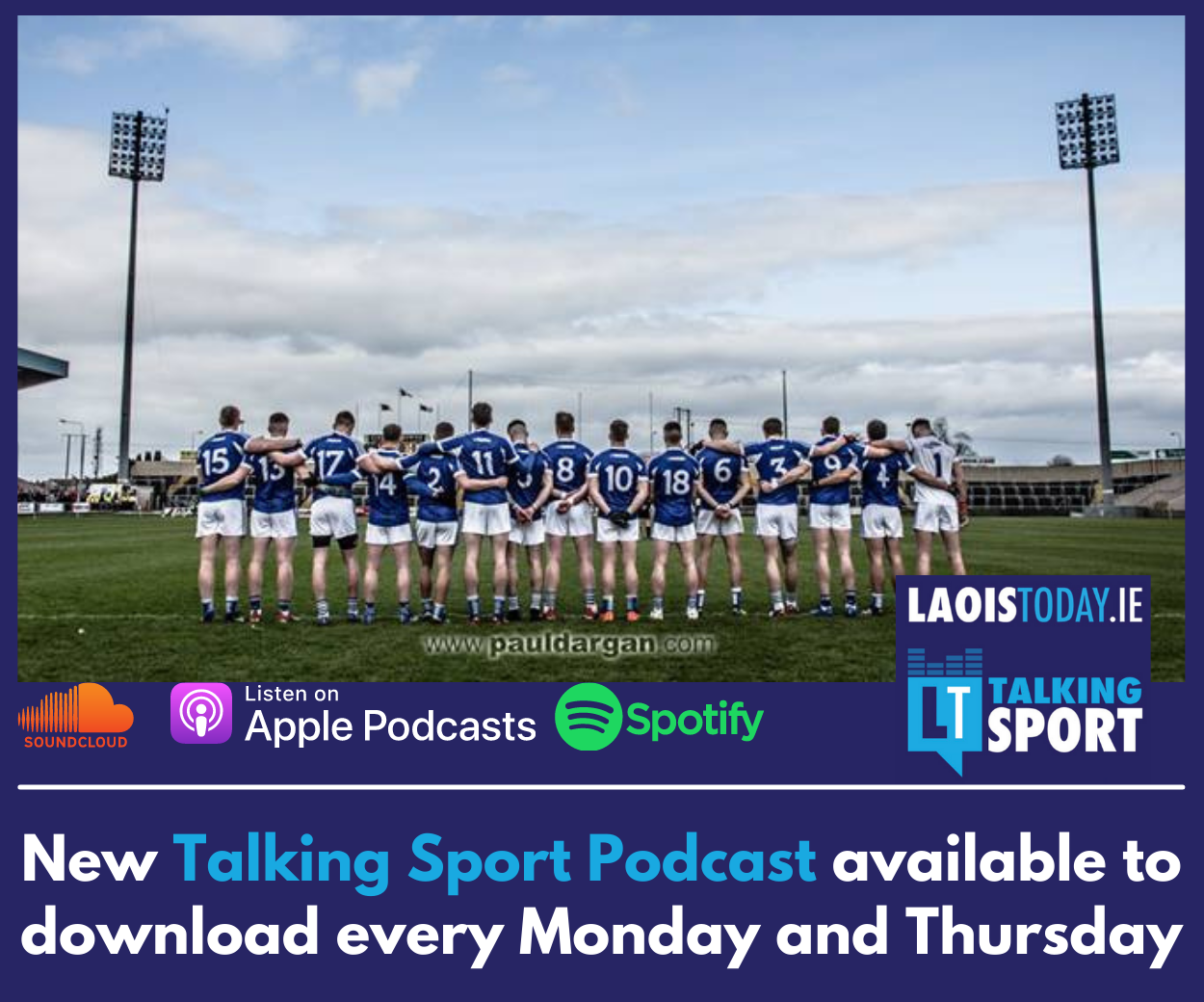 He taught in Korea until May 2014 and then moved to Vancouver, Canada, with his Canadian girlfriend, Katie.
He stayed in Canada until August 2015 before they both moved to China.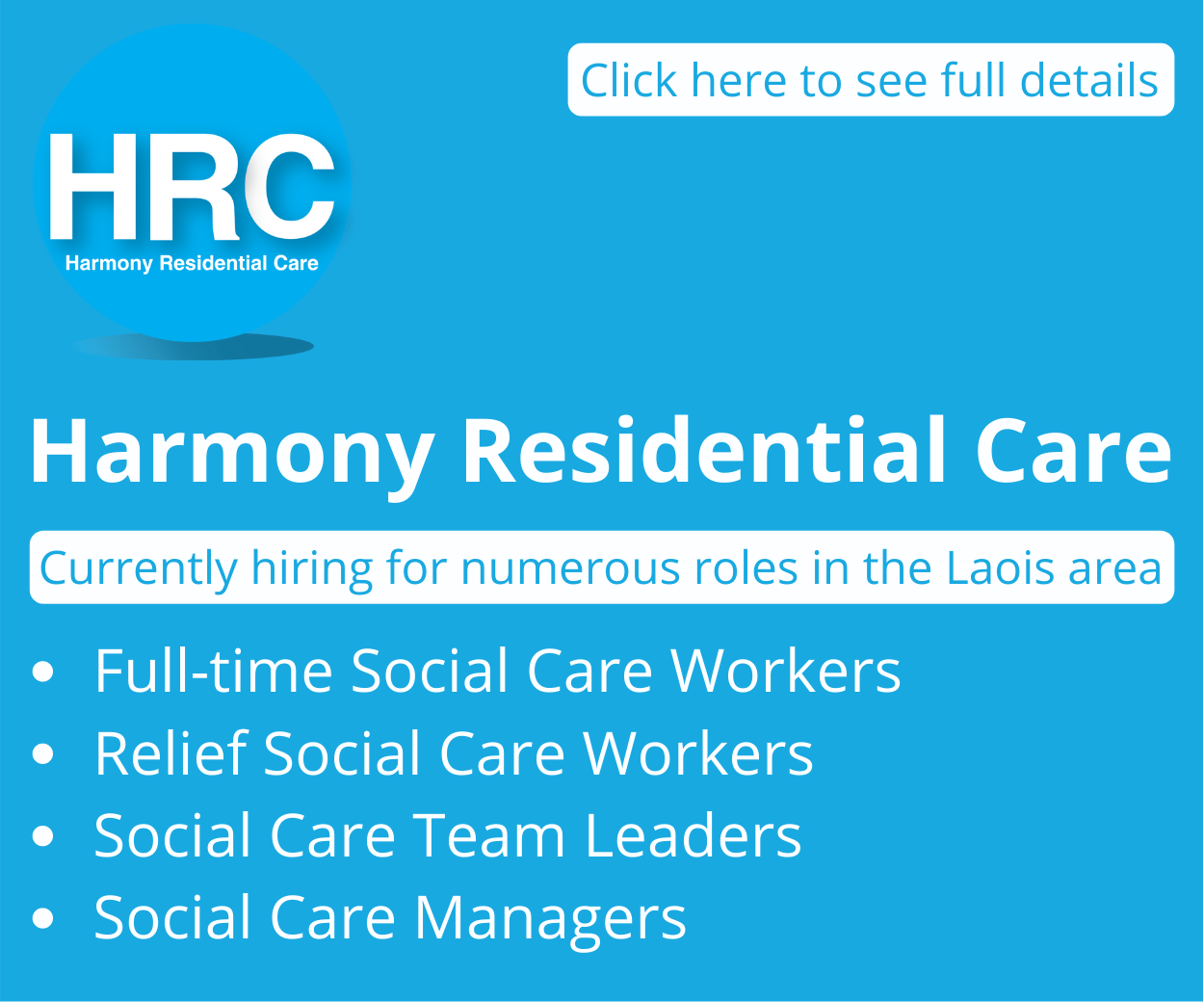 When did you move away?
I left Ireland in February 2011 with the intention of spending one year as an ESL teacher in South Korea. My idea was to see if I enjoyed teaching and to then return to Ireland, do my Post Grad and try to find a job as a Primary School teacher. Fast forward six years to the present and I'm still enjoying my life as an ESL teacher.
How did you end up in China?
I currently live and work in Jiaxing, China. It's an hour outside the mega city of Shanghai. Jiaxing is the size of Portlaoise, but has a population of 4.5 million people.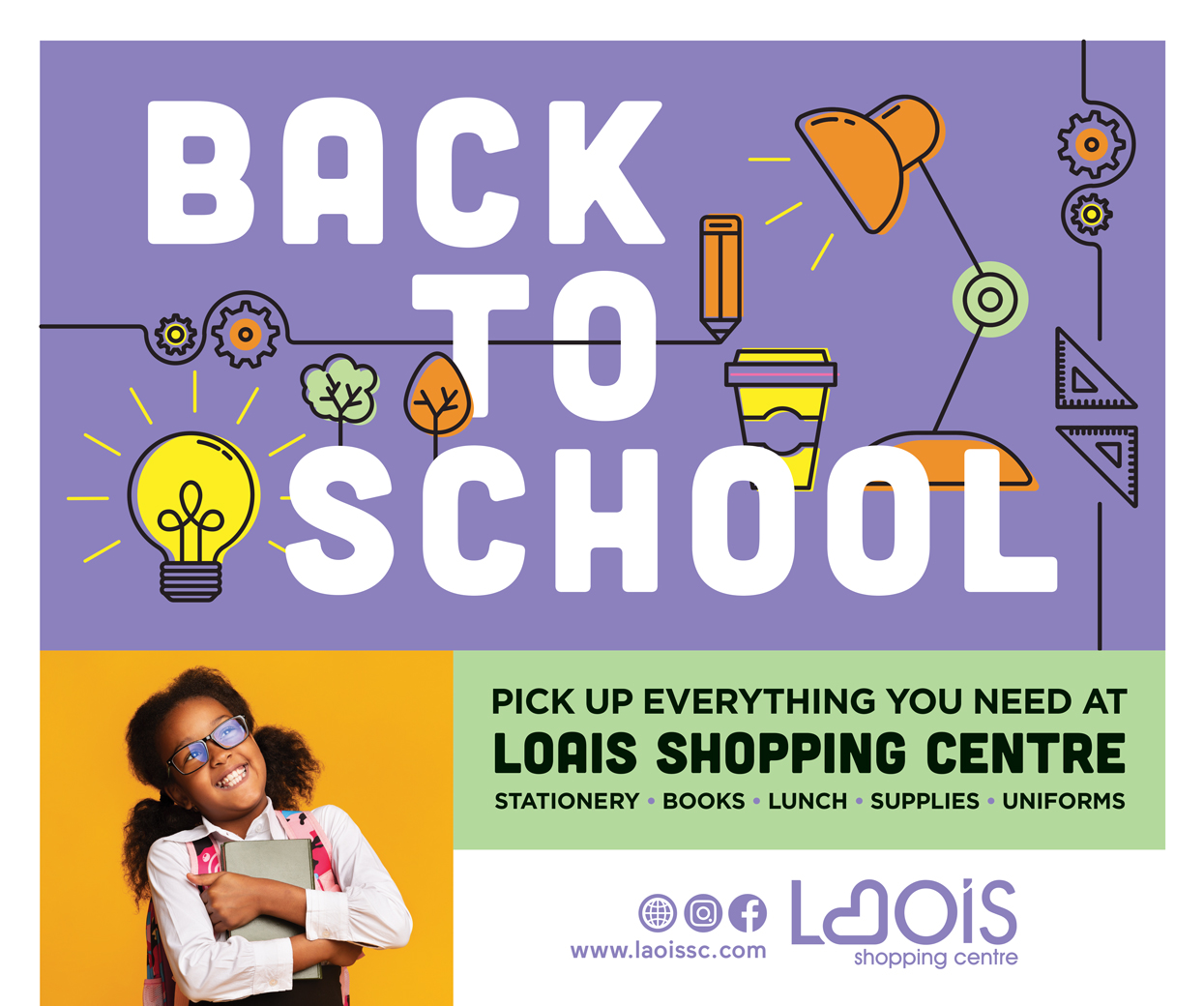 A highly populated city, but I'm only one of maybe 100 non-Chinese people here. As you might imagine, at 6'4″ with a beard, I turn a good few heads. Safe to say it's a bit different to Killenard.
My ESL career started in Korea in February 2011. I moved to Canada in May 2014 to then to China in August 2015. My girlfriend Katie and I were hired by a start up Chinese private school.
We contemplated staying in Canada, but weighed up our options, professionally and financially, and it made sense to move here. The chance to travel, experience a new culture and enhance our careers made the decision a lot easier.
What's the best thing about living in China?
Like any country, China has a lot of positives and negatives. Living here can be a challenge. The language barrier, the cultural differences, the air pollution, my work relationship with certain colleagues and the sheer number of people all provide numerous daily obstacles.
Having said that, I love to travel, take photos and open my eyes to what makes China unique. The almost futuristic modern cities, the old temples, palaces and river towns, mountain ranges and other natural landscapes that literally make your jaw drop, the cost and efficiency of the public transport system, the overall cost of living and the opportunity to make a difference to my students on a daily basis are the best things about living here.
Have you visited Laois much since you left?
I try to get home to Ireland at least once a year. No matter where I am in the world, there isn't a week goes by that I don't think about home. Laois, to me, represents family, friends, a walk in Emo Court, lacing up my boots to play with O'Dempseys, the smell from the kitchen when Mam is baking and many more special experiences.
Have you noticed any changes since you left Ireland?
Change is something that is perfectly natural. It would be a strange and boring world to live in if there wasn't any change. Ireland has changed.
It seems to have made more friends internationally, increased tourism and become more forward thinking in many respects. Having said that, every time I return home to Laois, it feels like nothing has changed.
Personally, I've definitely changed. I've learned a lot about myself, in particular my physical and mental wellbeing. My lifestyle has changed a lot, and I've learned to prioritise what's best for me. I now much prefer a weekend where I can do a 10-15km hike in the mountains, compared to previously planning my weekend around a GAA match and a session of beer.
What have you learned most since leaving Ireland?
Growing up in Ireland, I was no different to anyone else. I was very active, I played sports, I made friends, I ate my dinner, I did my homework, I went to mass, I was part of the community…I followed the rules. Everything I did, was either because I wanted to do it, or felt like I should do it.
Since leaving Ireland, naturally I have gained far more independence and experience. I have been able to immerse myself in different cultures, learn new languages, taste food I would never have tried, see how education systems work in other countries, realise that there are any amount of opportunities in the world and develop a stronger sense of international mindedness in myself.
What's the strangest thing that has happened to you on your travels?
There are quite a lot of unique, once-off experiences that spring to mind, but having my face on numerous huge billboards and the side of buses is definitely top of the list. Let me try and put this madness into some context.
I work for a private school, and in China, that means it is essentially run like a business. There are many similar schools in Jiaxing, but my school is funded by the local government and overseas investment from Taiwan and Vietnam.
This funding allows our school to hire experienced foreign teachers (Katie and I). As there are not many "foreigners" living in our city, parents are willing to spend more money on their children's education, particularly when it comes to English.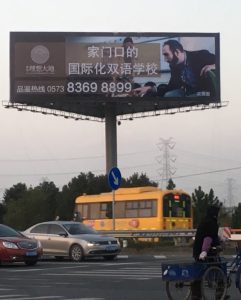 So, to cut a long story short, my school decided they wanted to use me to help promote the school. They asked if they could come into my classroom and take some photos while I was teaching.
I agreed, and presumed that these photos might end up on the school website or perhaps a leaflet or brochure. Within days, and to utter shock and hilarity, my bearded face was plastered on the side of six buses and three massive billboards around the city. This all happened in October 2015, yet I still have to laugh and pinch myself whenever a bus drives by with my face on the side.
Do you meet many people from Ireland or Laois where you're living now?
As I said, Jiaxing doesn't have a big international community, but Shanghai is only an hour away. There are some Irish food companies such as Glanbia and Kerry Group based here. Shanghai GAA, who hosted the Asian Gaelic Games final in 2015 and 2016, attract a large Irish contingent and expats from every corner of the globe.
Paddy Hyland, a good friend and fellow O'Dempsey's man, lives in Shanghai. We try to catch up for a coffee at least once a month. In a place like China, there's great comfort in hearing that thick Laois accent as often as possible.
What do you miss most about Ireland?
I miss my family and friends. I miss walking the dog. I miss being part of my community. I miss competitive sport. I miss Sunday dinner. I miss sitting at home drinking tea and chatting. I miss rainy days with the fire on. I miss sunny days with an ice-cream cone.
Will you return to live in Laois at some point in the future?I am currently in the process of applying for a Masters in UCD. All going to plan, I'll be home in mid August of this year and will have graduated 12 months later.
So, yes I will return, but only temporarily. The Masters is in TESOL (Teaching English to Speakers of Other Languages), and this will allow me to further develop my career internationally.
Living abroad is something I do by choice. Developing my career as I travel and experience new cultures is something that excites me and motivates me. I don't like to see myself as part of the emigration generation who felt that they had to leave Ireland.
Who knows, maybe one day I'll return home for good, but I don't see it happening anytime soon.