Laois GAA ACFL and ACHL fixtures 2017
The Heath will start the defence of their Division 1 title at home to newly promoted Ballyroan-Abbey when the club leagues get underway early next month.
Laois GAA has just announced the league fixtures for all the divisions for the coming season and the other stand-out football tie sees county champions Stradbally take of neighbours St Joseph's. Stradbally and Portlaoise are scheduled to meet in Round 3 – on the weekend of March 29-April 1.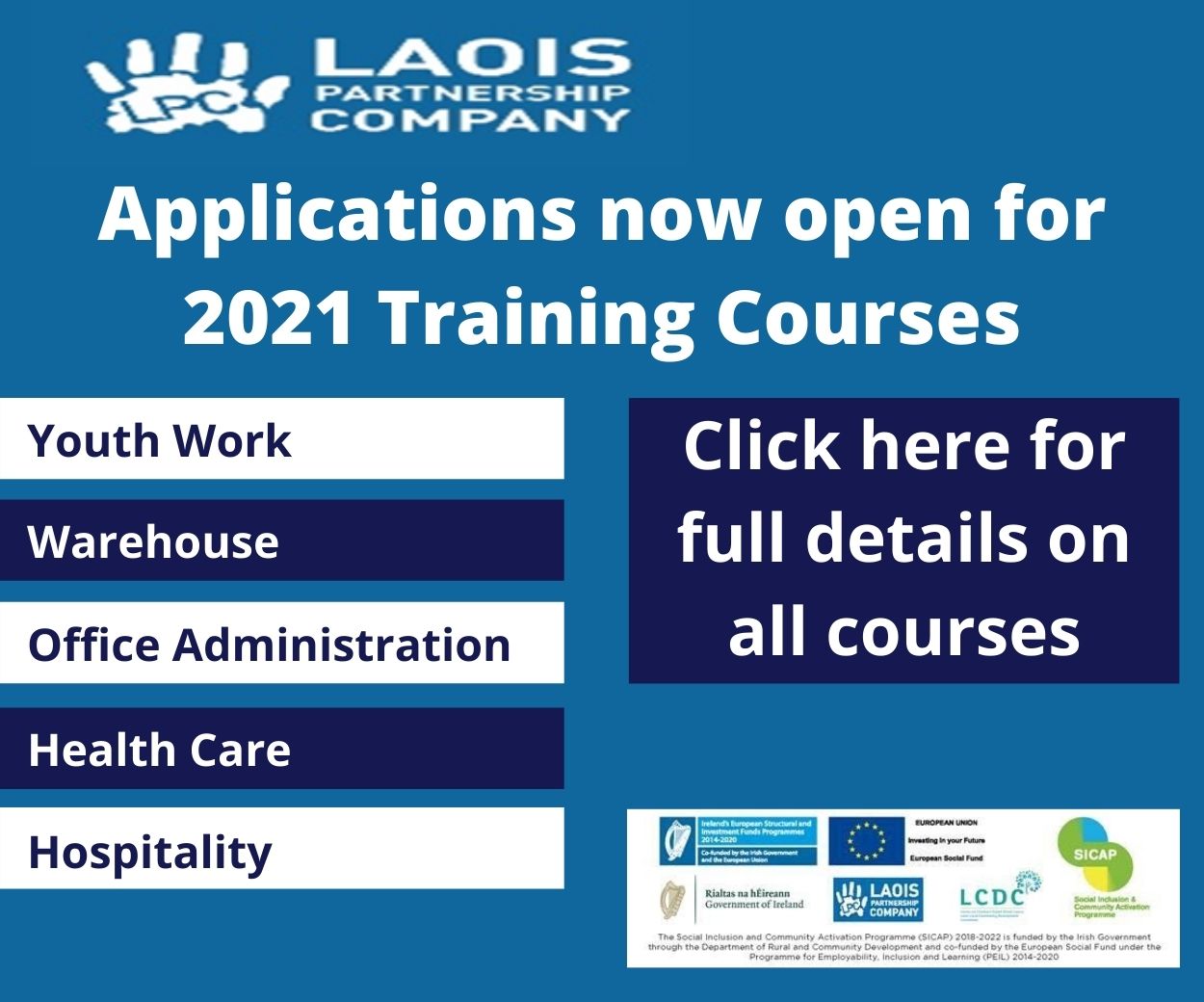 2016 league hurling champions Rathdowney-Errill will be looking to get off to a good start again this year and they will take on Cheddar Plunkett's Portlaoise in Round 1.
Meanwhile, county champions Borris-Kilcotton, who will be under the guidance of Ronan Kelly this year, will travel to Clough-Ballacolla for the opening round who are also under new management in the form of Tommy Buggy.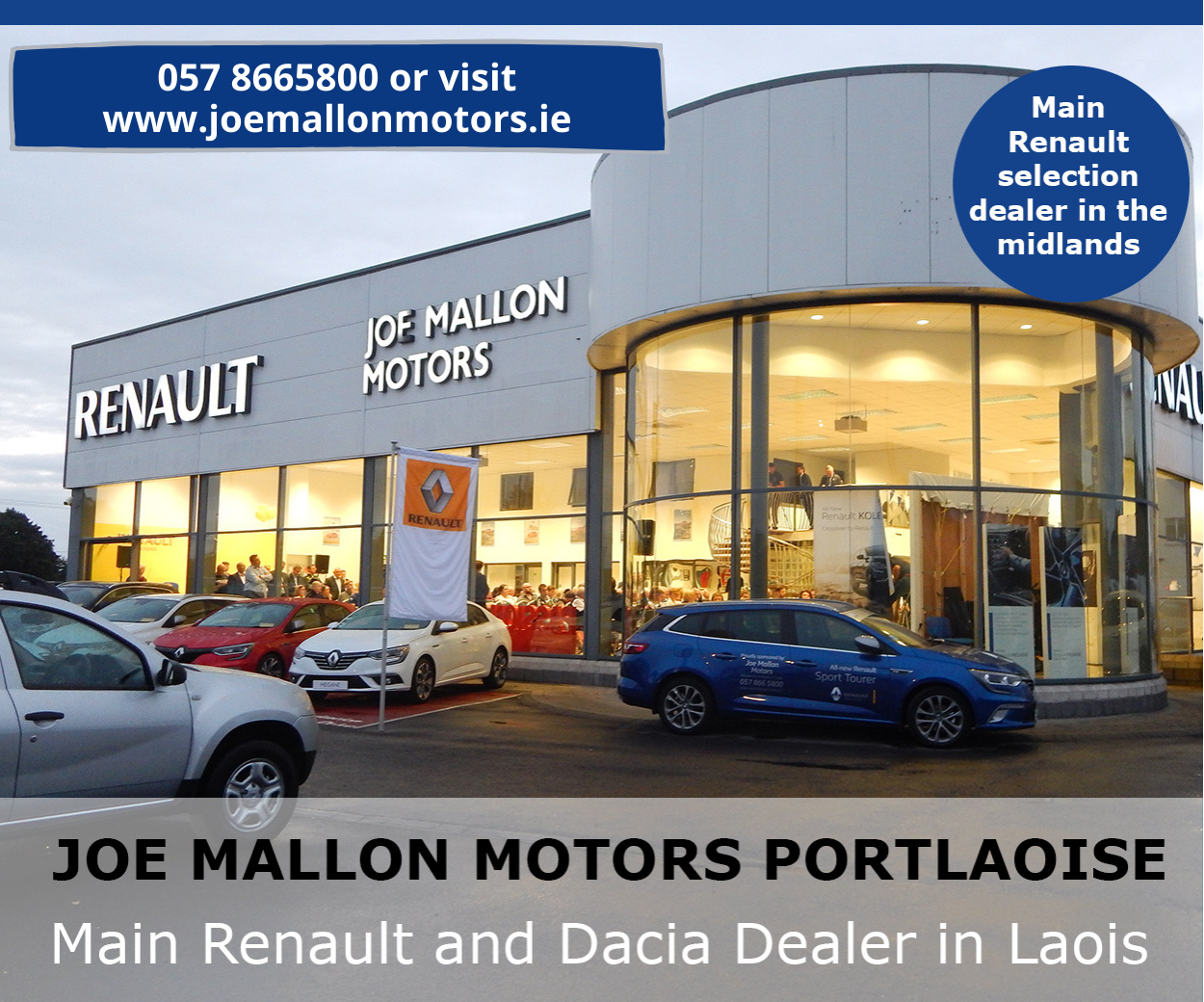 The clash of Borris-Kilcotton and Rathdowney-Errill – which will be a repeat of last year's epic Laois SHC final – is fixed for June 15-16.
We list the fixtures for the top two divisions in hurling and football below. You can view the rest of the fixtures on the Laois GAA website. 
ACFL DIVISION 1A
Round 1 – March 11
Graiguecullen v Arles-Killeen
O'Dempsey's v Portlaoise
The Heath v Ballyroan-Abbey
Stradbally v St Joseph's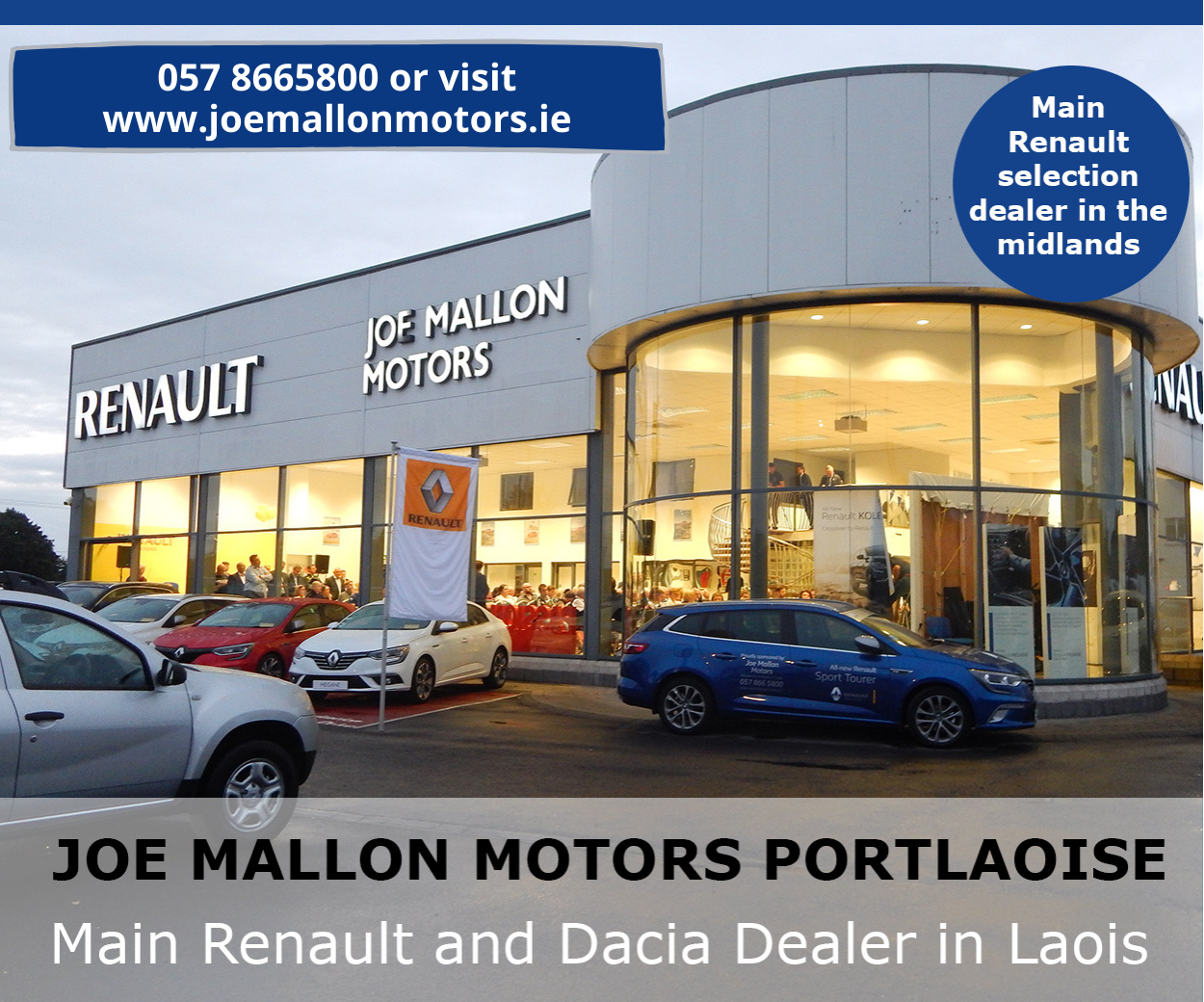 Round 2 – March 26
Arles-Killeen v Stradbally
St Joseph's v O'Dempsey's
Ballyroan-Abbey v Graiguecullen
Portlaoise v The Heath
Round 3 – March 29/April 1
Stradbally v Portlaoise
Ballyroan-Abbey v O'Dempsey's
St Joseph's v Arles-Killeen
The Heath v Graiguecullen
Round 4 – April 9
Arles-Killeen v Portlaoise
Graiguecullen v St Joseph's
O'Dempsey's v The Heath
Stradbally v Ballyroan-Abbey
Round 5 – April 15
Arles-Killeen v Ballyroan-Abbey
The Heath v Stradbally
O'Dempsey's v Graiguecullen
Portlaoise v St Joseph's
Round 6 – April 23
Graiguecullen v Portlaoise
Arles-Killeen v The Heath
Stradbally v O'Dempsey's
St Joseph's v Ballyroan-Abbey
Round 7 – April 30
Stradbally v Graiguecullen
Ballyroan-Abbey v Portlaoise
The Heath v St Joseph's
O'Dempsey's v Arles-Killeen
Round 8 – May 12/13
The Heath v Portlaoise
O'Dempsey's v St Joseph's
Stradbally v Arles-Killeen
Graiguecullen v Ballyroan-Abbey
Round 9 – May 19/20
Portlaoise v O'Dempsey's
Arles-Killeen v Graiguecullen
Ballyroan-Abbey v The Heath
St Joseph's v Stradbally
Round 10 – May 28
Stradbally v Portlaoise
Graiguecullen v The Heath
O'Dempsey's v Ballyroan-Abbey
Arles-Killeen v St. Joseph's
Round 11 – June 8/9
The Heath v O'Dempsey's
St. Joseph's v Graiguecullen
Portlaoise v Arles-Killeen
Ballyroan-Abbey v Stradbally
Round 12 – June 15/16
Arles-Killeen v Ballyroan-Abbey
Stradbally v The Heath
Graiguecullen v O'Dempsey's
St. Joseph's v Portlaoise
Round 13 – June 22/23
The Heath v Arles-Killeen
O'Dempsey's v Stradbally
Portlaoise v Graiguecullen
Ballyroan-Abbey v St. Joseph's
ACFL DIVISION 1B
Round 1 – March 11
Portlaoise v Killeshin
Annanough v Portarlington
Ballylinan v Crettyard
Emo v Arles-Kilcruise
Round 2 – March 24/26
Crettyard v Portlaoise
Arles-Kilcruise v Ballylinan
Killeshin v Annanough
Portarlington v Emo
Round 3 – April 1
Annanough v Crettyard
Arles-Kilcruise v Portarlington
Ballylinan v Portlaoise
Emo v Killeshin
Round 4 – April 7/9
Portlaoise v Annanough
Crettyard v Emo
Killeshin v Arles-Kilcruise
Portarlington v Ballylinan
Round 5 – April 14/15
Emo v Portlaoise
Arles-Kilcruise v Crettyard
Ballylinan v Annanough
Portarlington v Killeshin
Round 6 – April 21/23
Portlaoise v Arles-Kilcruise
Annanough v Emo
Crettyard v Portarlington
Killeshin v Ballylinan
Round 7 – April 28
Portarlington v Portlaoise
Arles-Kilcruise v Annanough
Ballylinan v Emo
Killeshin v Crettyard
Round 8 – May 13
Portarlington v Annanough
Crettyard v Ballylinan
Arles-Kilcruise v Emo
Killeshin v Portlaoise
Round 9 – May 20
Ballylinan v Arles-Kilcruise
Portlaoise v Crettyard
Annanough v Killeshin
Emo v Portarlington
Round 10 – May 27/28
Portlaoise v Ballylinan
Crettyard v Annanough
Portarlington v Arles-Kilcruise
Killeshin v Emo
Round 11 – June 8/9
Emo v Crettyard
Arles-Kilcruise v Killeshin
Ballylinan v Portarlington
Annanough v Portlaoise
Round 12 – June 15
Crettyard v Arles-Kilcruise
Annanough v Ballylinan
Portlaoise v Emo
Killeshin v Portarlington
Round 13 – June 22
Emo v Annanough
Portarlington v Crettyard
Ballylinan v Killeshin
Arles-Kilcruise v Portlaoise
ACHL DIVISION 1
Round 1 – March 12
Rathdowney-Errill v Portlaoise
Camross v Castletown
Clough-Ballacolla v Borris-Kilcotton
Ballinakill v Abbeyleix
Round 2 – April 8
Castletown v Rathdowney-Errill
Borris-Kilcotton v Camross
Portlaoise v Ballinakill
Abbeyleix v Clough-Ballacolla
Round 3 – May 20/21
Camross v Rathdowney-Errill
Ballinakill v Castletown
Clough-Ballacolla v Portlaoise
Borris-Kilcotton v Abbeyleix
Round 4 – June 1
Abbeyleix v Camross
Rathdowney-Errill v Ballinakill
Castletown v Clough-Ballacolla
Portlaoise v Borris-Kilcotton
Round 5 – June 8
Borris-Kilcotton v Castletown
Camross v Ballinakill
Abbeyleix v Portlaoise
Clough-Ballacolla v Rathdowney-Errill
Round 6 – June 15/16
Rathdowney-Errill v Borris-Kilcotton
Ballinakill v Clough-Ballacolla
Castletown v Abbeyleix
Portlaoise v Camross
Round 7 – June 22
Camross v Clough-Ballacolla
Abbeyleix v Rathwdowney-Errill
Portlaoise v Castletown
Borris-Kilcotton v Ballinakill
ACHL DIVISION 1A
Round 1 – March 18
Clonaslee-St Manman's v Rathdowney-Errill
Mountrath v Colt
Clonad v The Harps
Rosenallis v Borris-Kilcotton
Round 2 – April 8/9
Clonad v Colt
Mountrath v Rosenallis
Clonaslee-St Manman's v Borris-Kilcotton
The Harps v Rathdowney-Errill
Round 3 – May 20/21
Mountrath v Clonaslee-St. Manman's
Colt v The Harps
Borris-Kilcotton v Clonad
Rosenallis v Rathdowney-Errill
Round 4 – June 2
The Harps v Borris-Kilcotton
Clonaslee-St. Manman's v Rosenallis
Clonad v Mountrath
Rathdowney-Errill v Colt
Round 5 – June 9
Rosenallis v Colt
Clonaslee-St Manman's v Clonad
Borris-Kilcotton v Rathdowney-Errill
Mountrath v The Harps
Round 6 – June 15
Clonad v Rosenallis
The Harps v Clonaslee-St. Manman's
Rathdowney-Errill v Mountrath
Colt v Borris-Kilcotton
Round 7 – June 23
Borris-Kilcotton v Mountrath
Colt v Clonaslee-St. Manman's
Rosenallis v The Harps
Rathdowney-Errill v Clonad