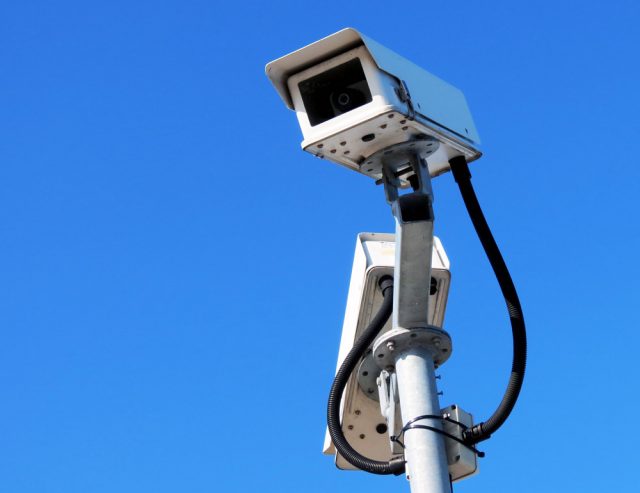 Four suspects were apprehended following a robbery at Maxol filling station in Ballybrittas thanks to the swift actions of gardai who caught the men on the outskirts of Dublin
The break-in occurred at the Ballybrittas premises at approximately 4 am on February 8 when a number of items were stolen, including a quantity of cigarettes.
Gardai were able to identify the registration number of the car used in the robbery through CCTV footage from the store and a short time later the men were apprehended by a garda mobile patrol.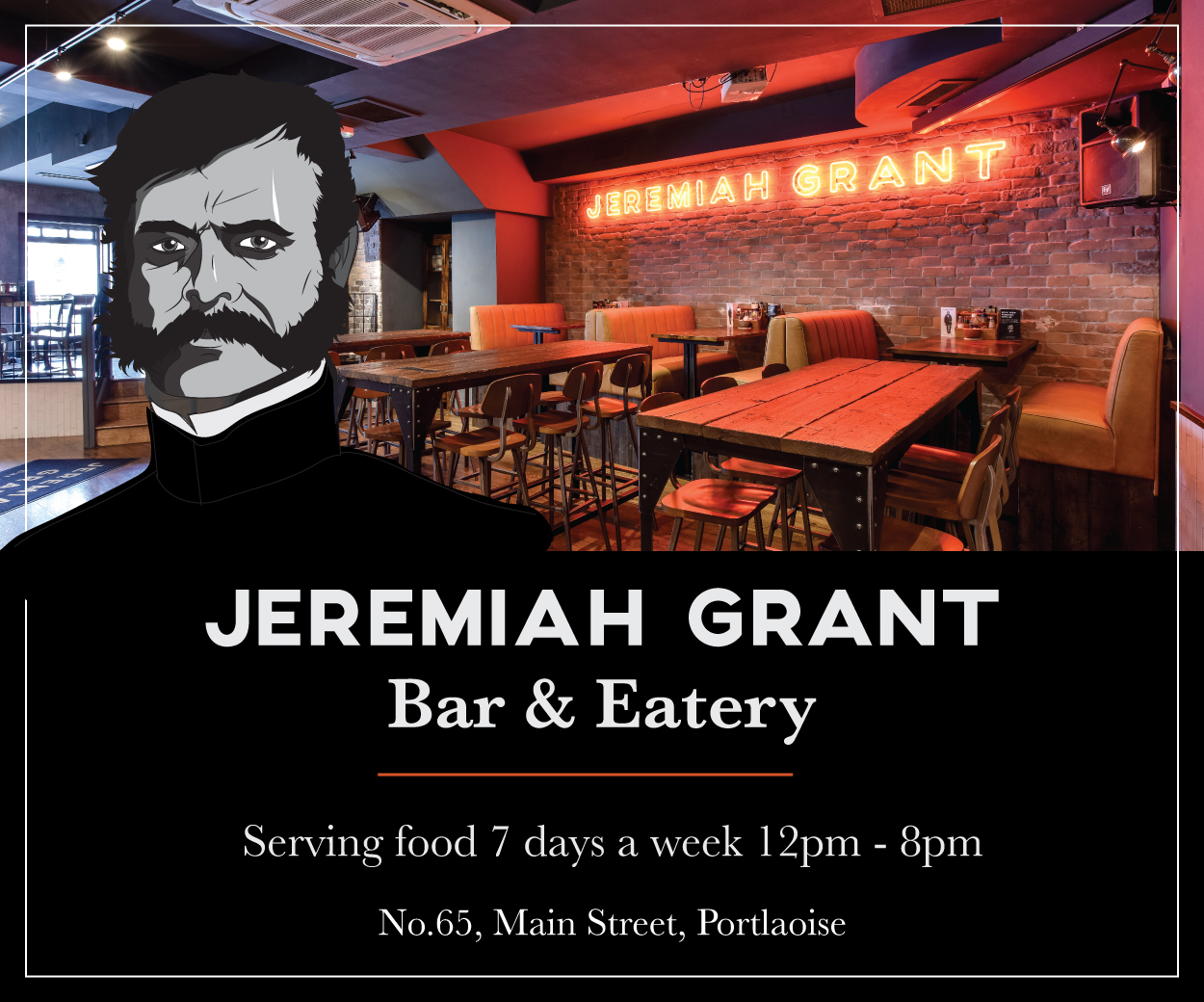 The stolen goods were recovered.
The suspects are believed to be from the Clondalkin area of Dublin. Three men were due before the courts today (Thursday) with a fourth juvenile suspect to be dealt with through the juvenile liaison syervice.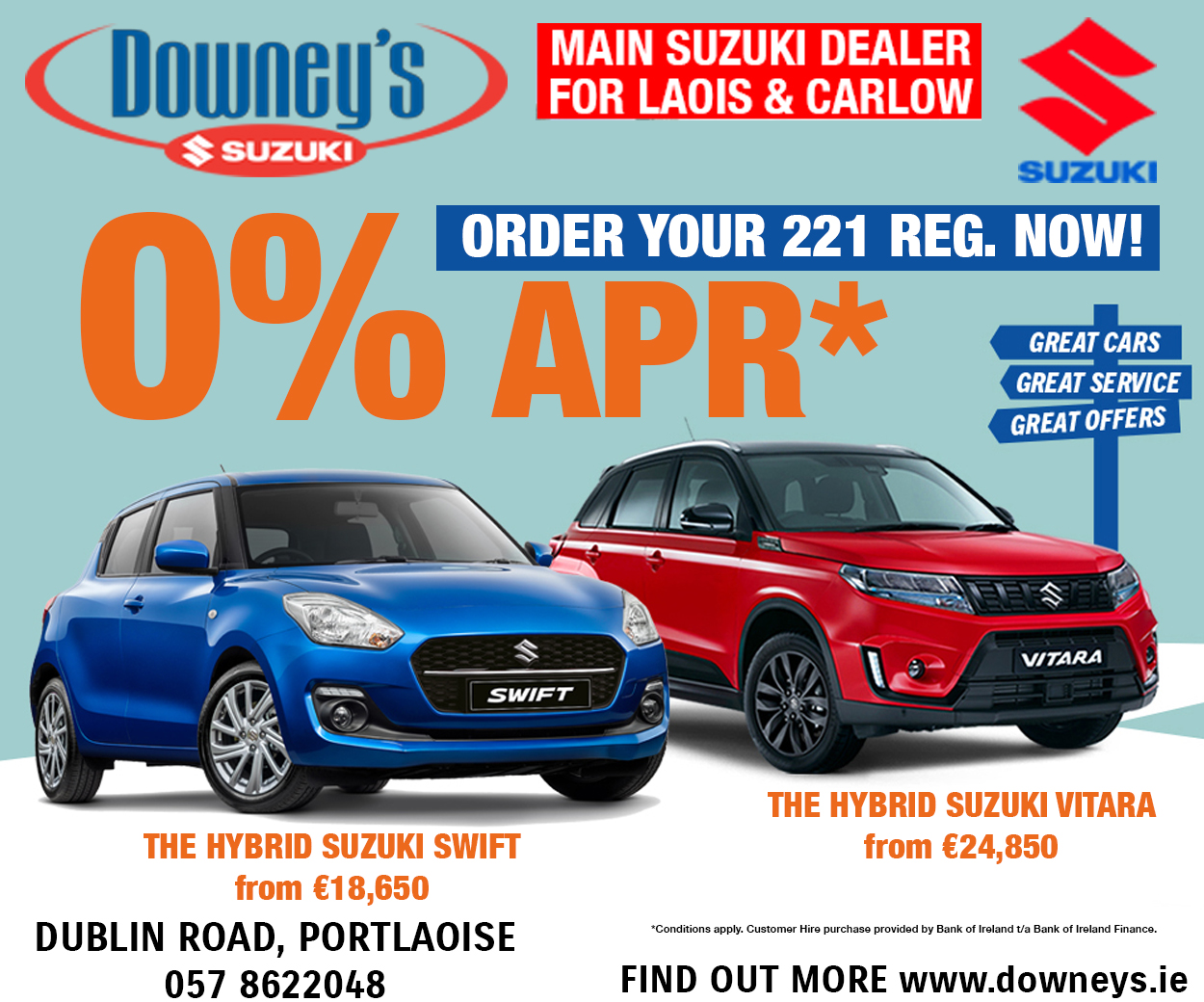 The raid was one of a number of separate incidents in Laois in the past week in which business premises were targeted, during business hours and in the case of the premises in Ballybrittas, when it was closed.