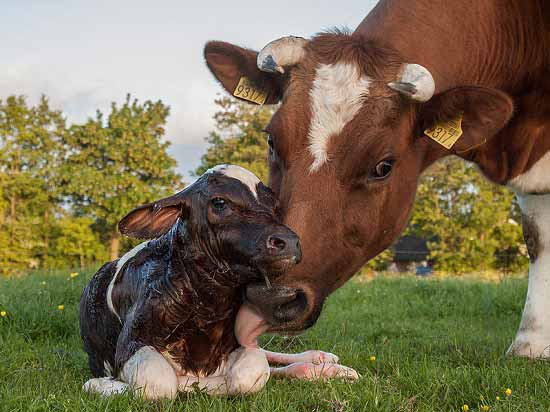 Firstly, I would like to thank LaoisToday, who have asked me to be a regular contributor as a columnist.
Each fortnight I will focus on the beef and dairy sector; give my useful tips, relevant farm stories, farming news, my own farm and what's new in Dúnmasc Genetics.
For readers that don't know me or aren't involved in agriculture, I would like to take this opportunity to introduce myself. I grew up on our family farm based outside Portlaoise under the Rock of Dunamaise. Our farm is made up of both a suckler cow and tillage enterprise, I have also spent many days milking cows and operating machinery.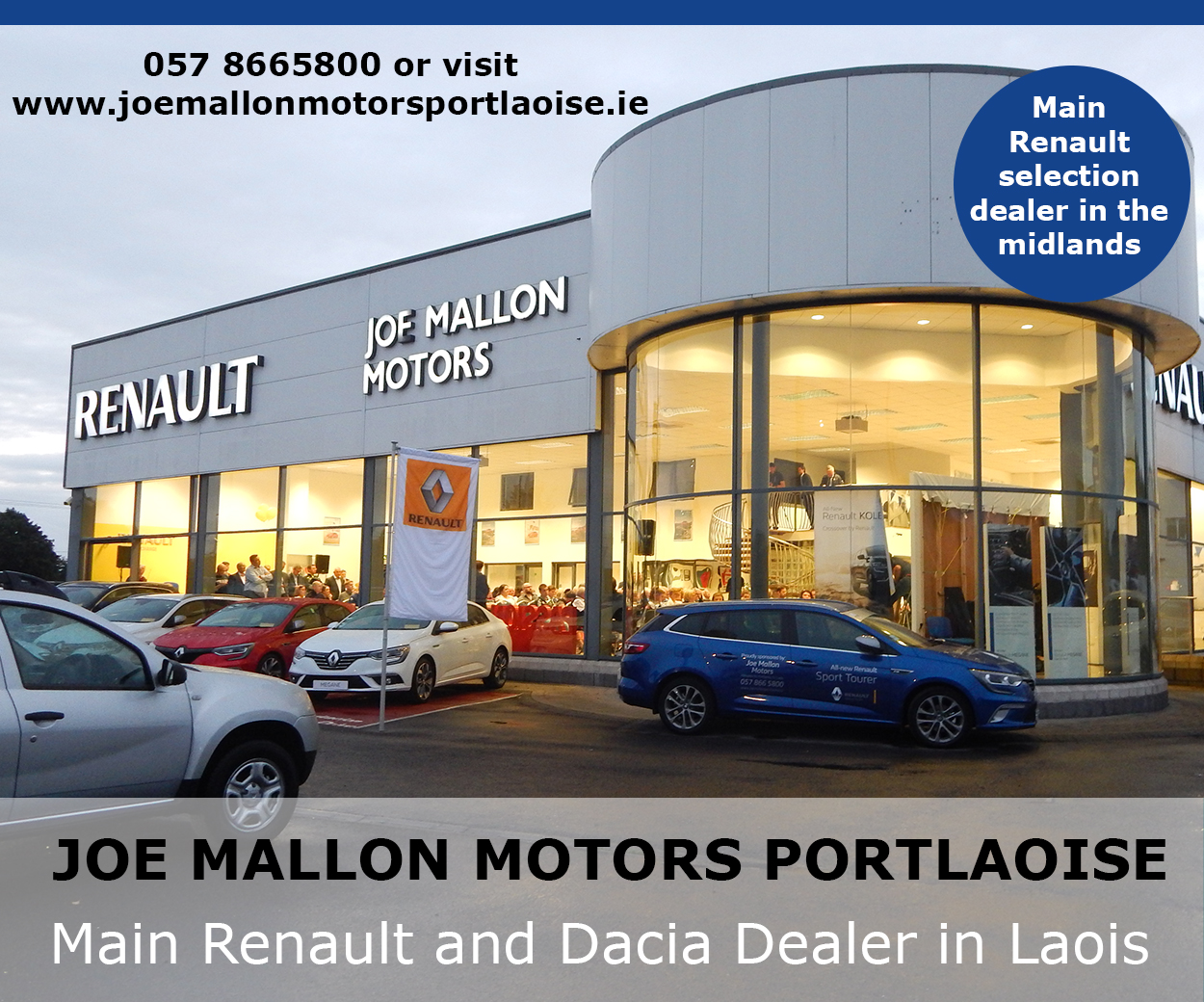 Over the last number of years I have been involved in three successful business start ups in the agriculture and software industries. These businesses have won a number of awards for best in business and I'm delighted to be able to work with such great people. Of these companies Dúnmasc Genetics is more widely known and is based just outside of Portlaoise.
My education background has been agriculture and genetics, more recently I have started a Masters Degree in Business with the Irish Management Institute.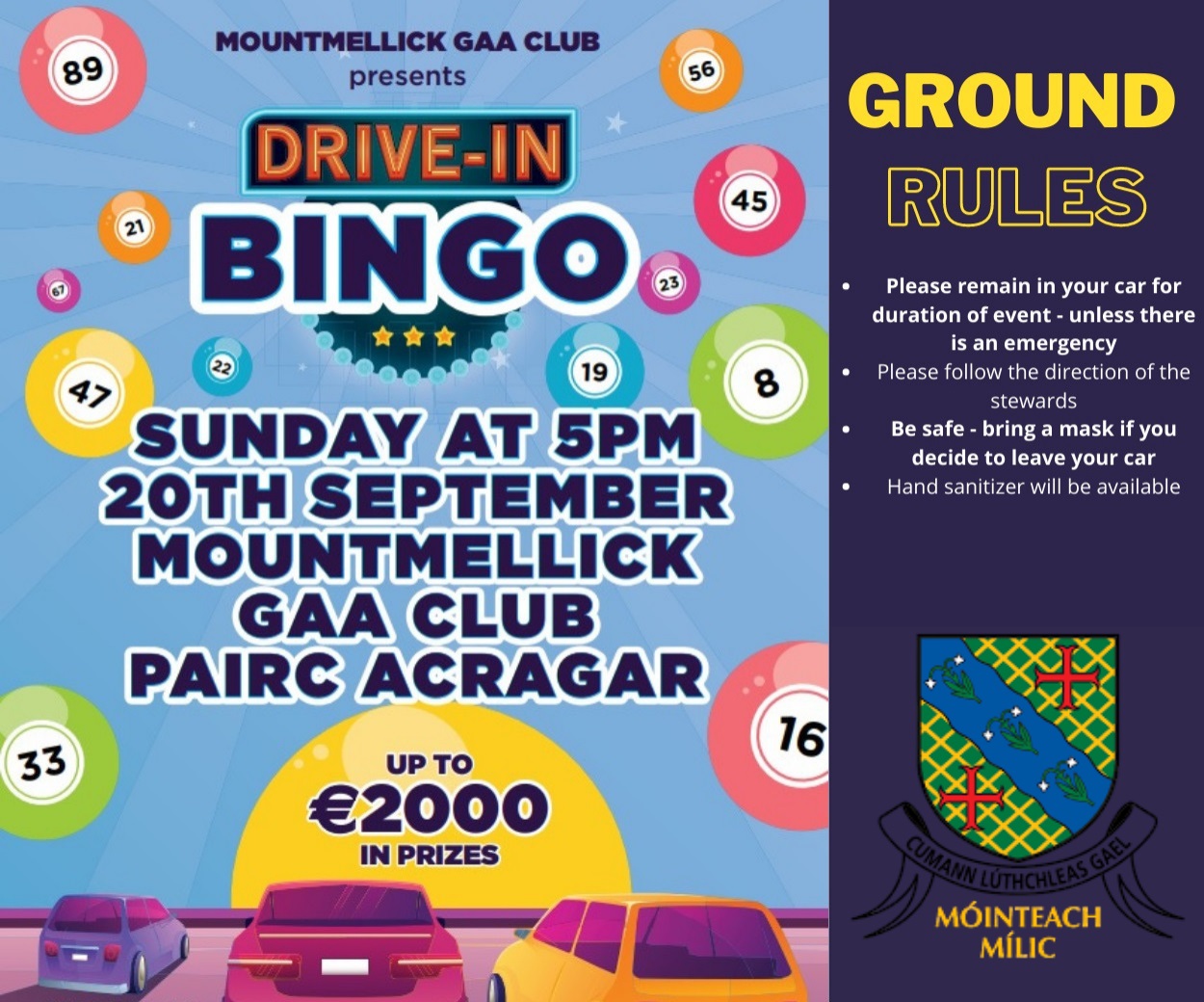 Our farm …
This week birth rate on farms has increased massively as dairy and suckler farms experience the rush of spring calving. On my own farm this week there is no difference, cows are calving with space for new born calves always a problem.
The mild weather has helped to ease this situation as older calves born last autumn are housed outdoors and fed silage. Ground conditions are dry for this time of year but still poaching can be a problem where cows gather in one area around feeders.
Our AI season is in full swing. Many of the cows that calved last November and December have been Artificially Inseminated over the last number of weeks.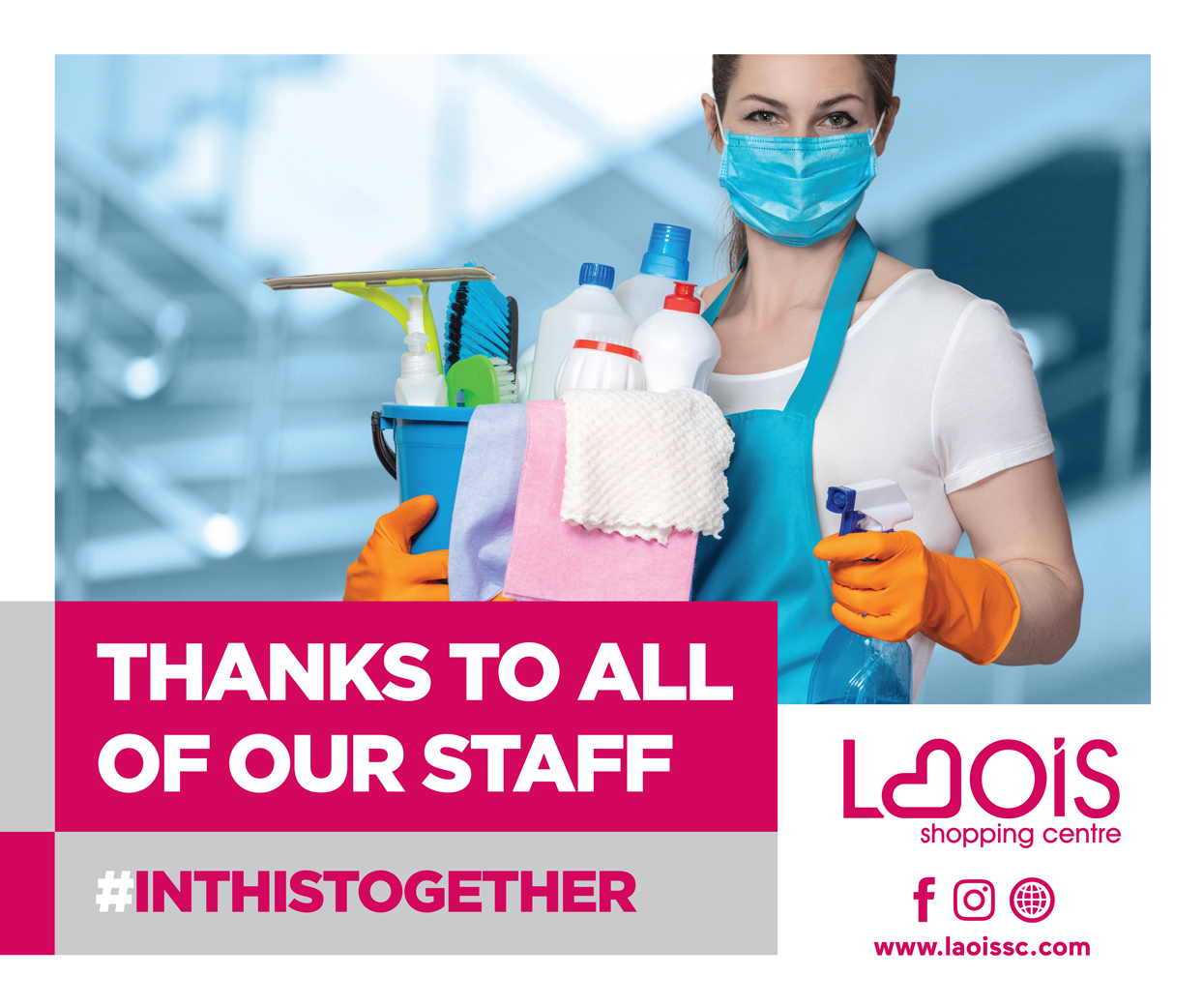 The return rates have been low and have certainly improved on last year. This year there will be a tighter focus on calving patterns and for both the autumn and spring calving herds.
My tips for the week …
Young calves housed indoors need clean dry bedding to help avoid sickness.

Dairy farmers should consider grazing calved cows for 2-3 hours per day on dry farms.

Sire selection for the spring should get strong attention this week.

Suckler farmers can avoid young calves becoming sick, by letting out freshly calved cows where ground conditions are dry with plenty of shelter.
Dúnmasc Genetics News…
This week we have had a surge in embryo transfer procedures on Holstein cows.  We have also agreed new trade agreement for our beef genetics in Eastern Europe and are finalising our new beef and dairy catalogues.
Lastly …
Lastly, LaoisToday is exactly what's missing from news coverage within the local community. With the aim to promote all things Laois it will bring an innovate approach to news reporting. I would like to congratulate Steven Miller and the LaoisToday team on their entrepreneurial approach to media coverage and wish every success into the future.