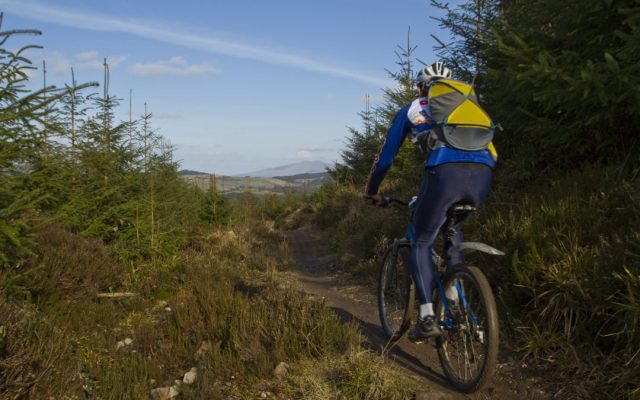 The managers of the Ballyhoura Bike Trail in Limerick have given their backing for the mountain bike trail in the Slieve Bloom mountains, predicting the ideal location could help it be a major success.
Jim Flynn, the community employment supervisor of the 92km scheme in Limerick, said they originally attracted numbers of between 4-5,000 but this has now swelled to 30- 40,000 per year, attracting visitors from neighbouring counties as well as international tourists.
The bulk of their visitors come from Kerry, Cork, Tipperary and from within Limerick. However, they don't attract many visitors from Dublin.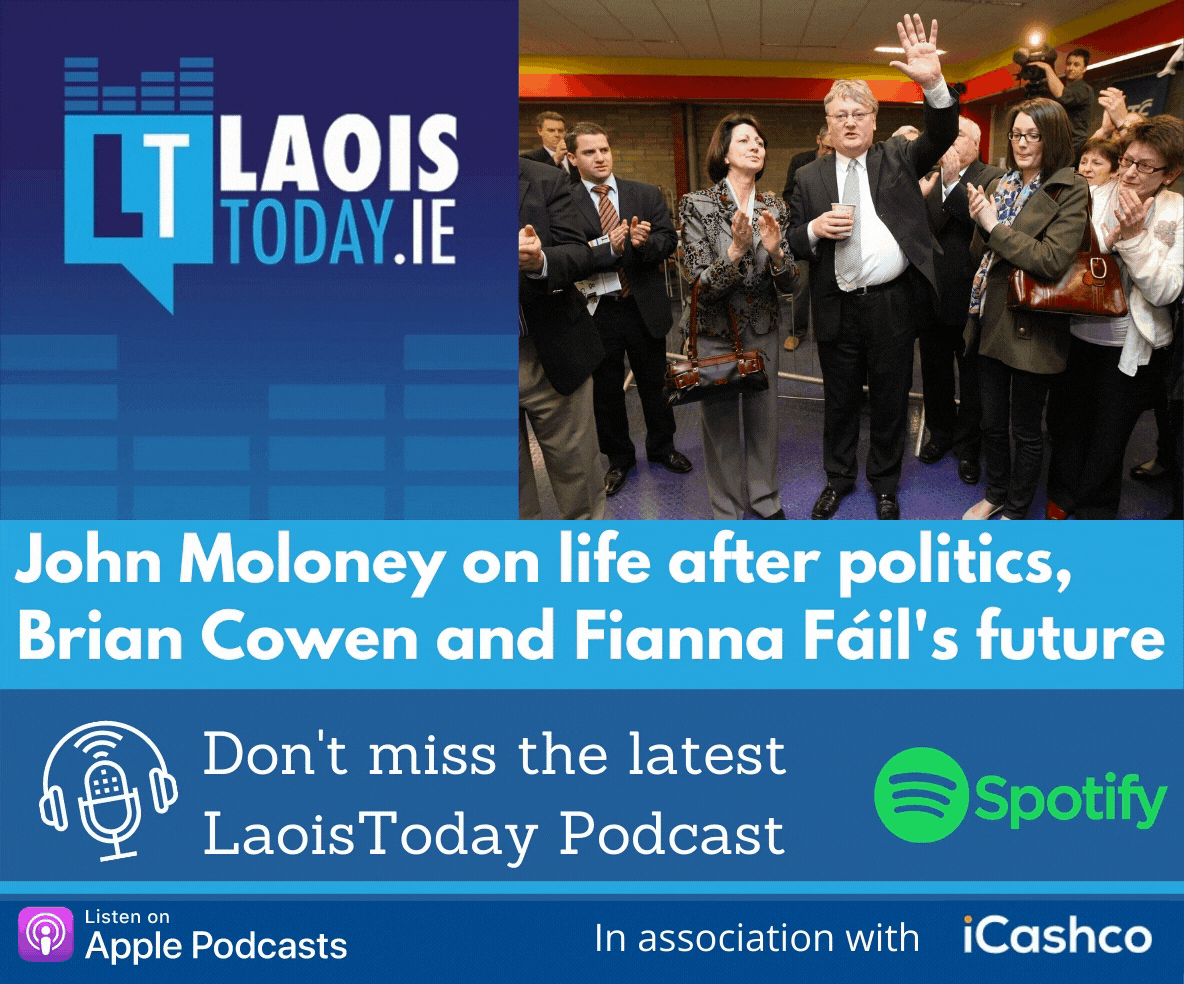 "The location is ideal just down the road from Dublin, and it's not that far from Galway either," he said of the Slieve Bloom location. "Ye're in a great spot."
The project, which has been in the pipeline since 2010, will offer mountain bike cyclists a total of 73km of off-road trails in varying grades of challenge.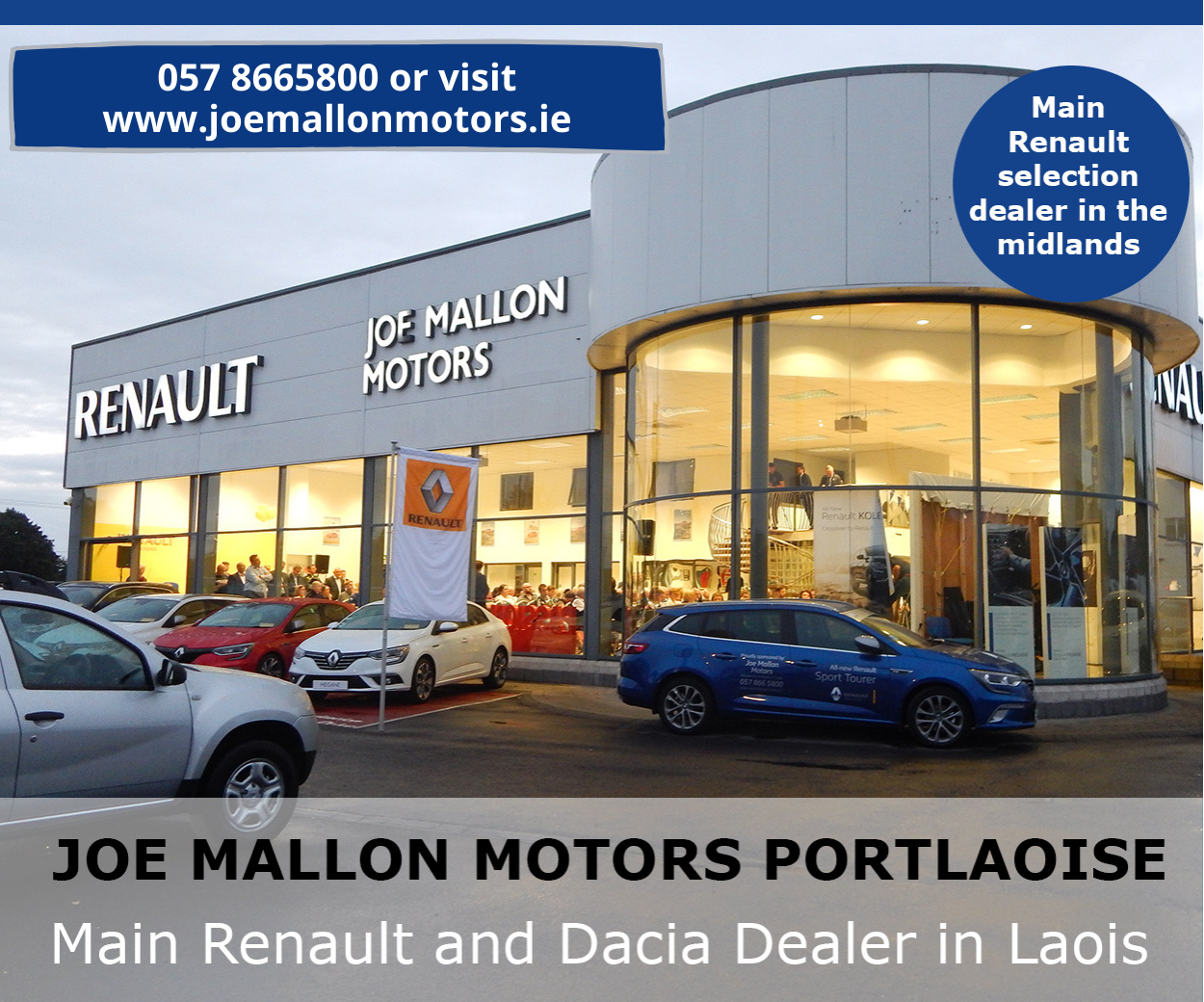 While he joked that they may have muttered one or two things when they saw that both Laois and Offaly county councils had given the green light for the planning, he said they hope that the trails around Ireland will actually complement each other, particularly when attracting visitors from abroad.
He said it is very important to have a good local mountain bike club which can promote the sport and events locally, as well as helping out with stewarding. He said it is also important to have them involved in the planning stage. "You have to make sure you listen to what they want and to get them inform you what they need," he said.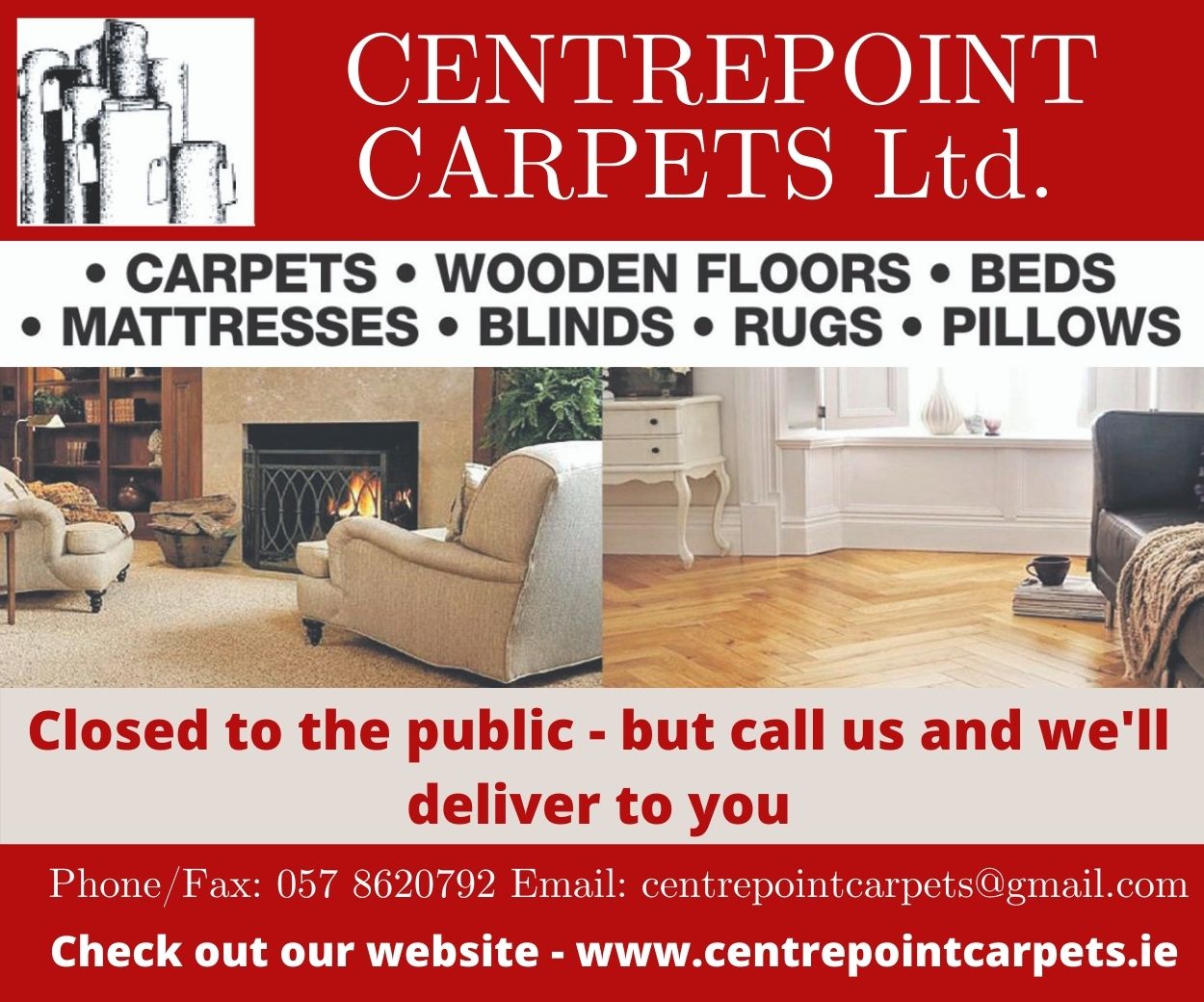 Having done research over several years, Ballyhoura opened approximately 10 years ago, and were lucky to have Dafydd Caradog Davis, a Welsh mountain bike trail designer who has developed some world renowned tracks. He developed one that is sympathetic to the local surrounds, and minimised disruption to local wildlife.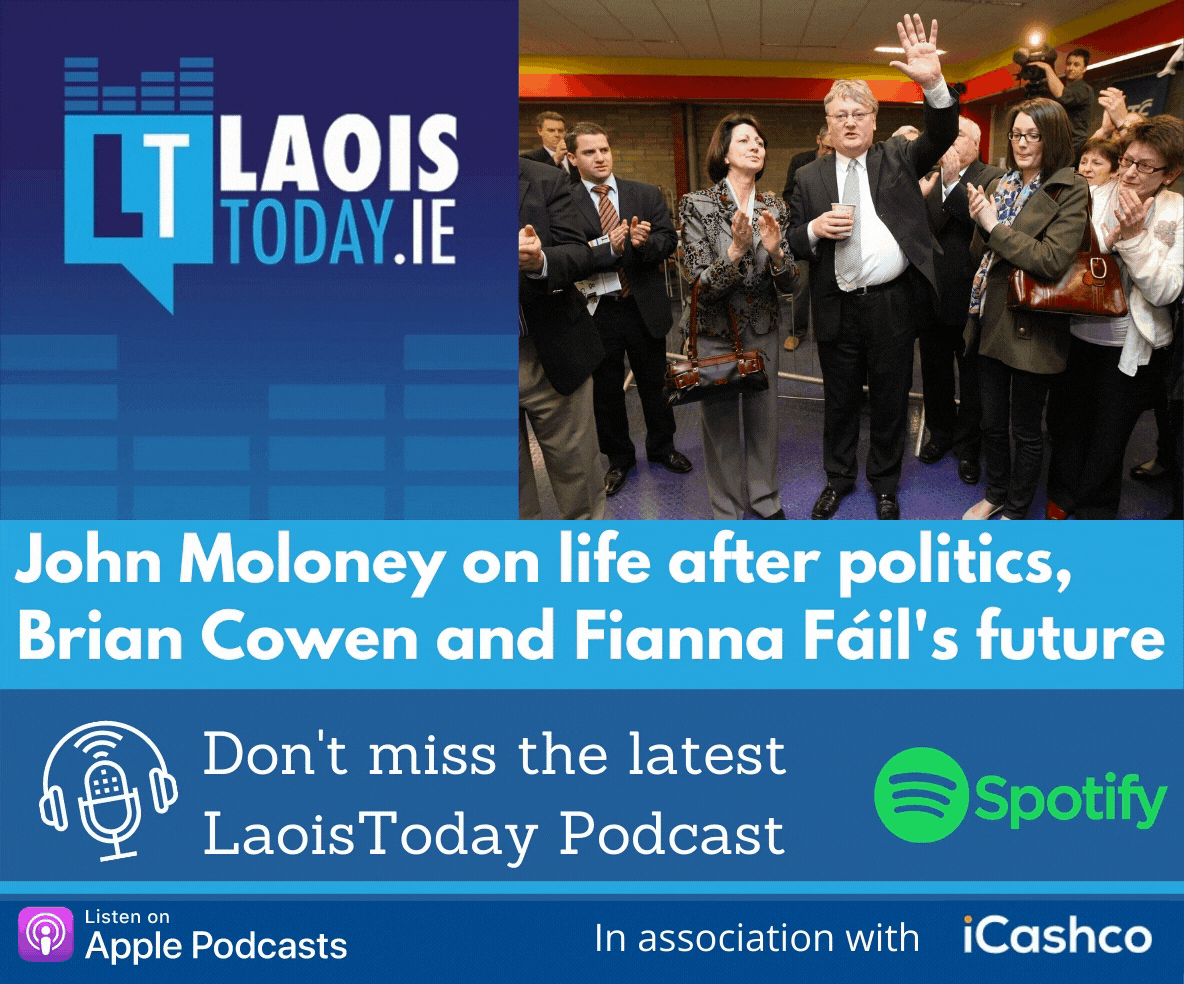 As part of recent research, Jim said a group visited Glentress Forest in the Tweed Valley in Scotland, gleaning some important information. "The big thing is to have a restaurant with good coffee and chocolate, along with meals," Jim said.
He added that there are many trails that you can choose from, from moderate to extreme level, downhill for adrenaline junkies and then enduro trails for those who want the challenge of unmarked ground.
Ballyhoura also has nature trails, walkways etc to cater for those who accompany the mountain bike enthusiasts who might accompany them but don't take part themselves.
He said there is a noticeable uptake recently, after a slight downturn during the recession and felt that the Laois-Offaly venture would be a big success.