Laois picked up their first league points under Peter Creedon after Sunday's dramatic late win over Armagh.
Speaking afterwards, the former Tipperary boss paid credit to his players for the manner in which they responded to going four points behind so late in the affair.
He said: "I suppose we stayed at it. The penalty brought us back into it and in fairness we went after it again from the Armagh kick-out and it paid dividends I think.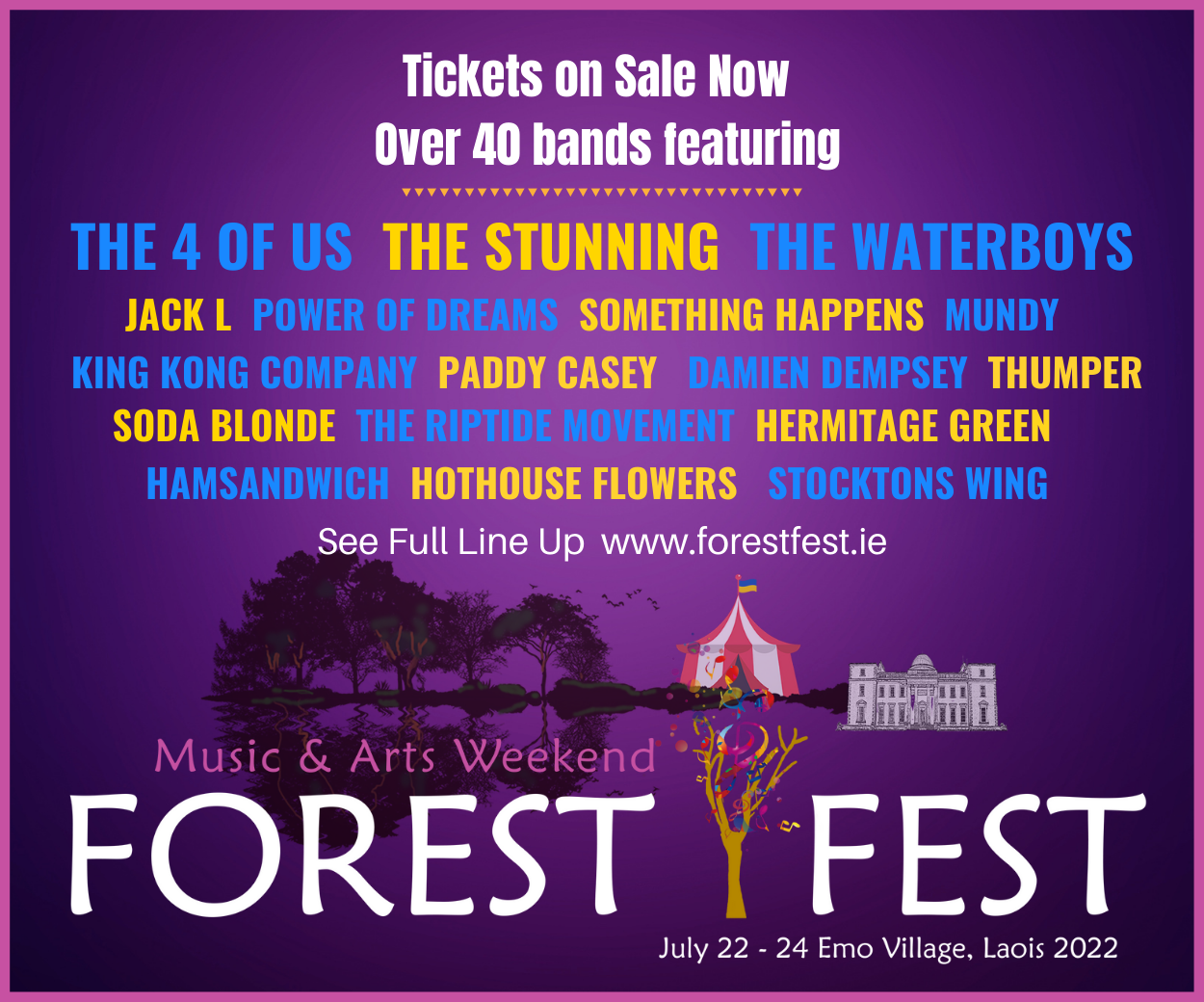 "Sometimes you have to just throw off the shackles and go for it, which is what we did in the final stages of the game.
"Good teams are going to get a run on you at some stage so it was just important to hang in there and not concede a goal. But doesn't it just show you that if you stay at it, good things can happen.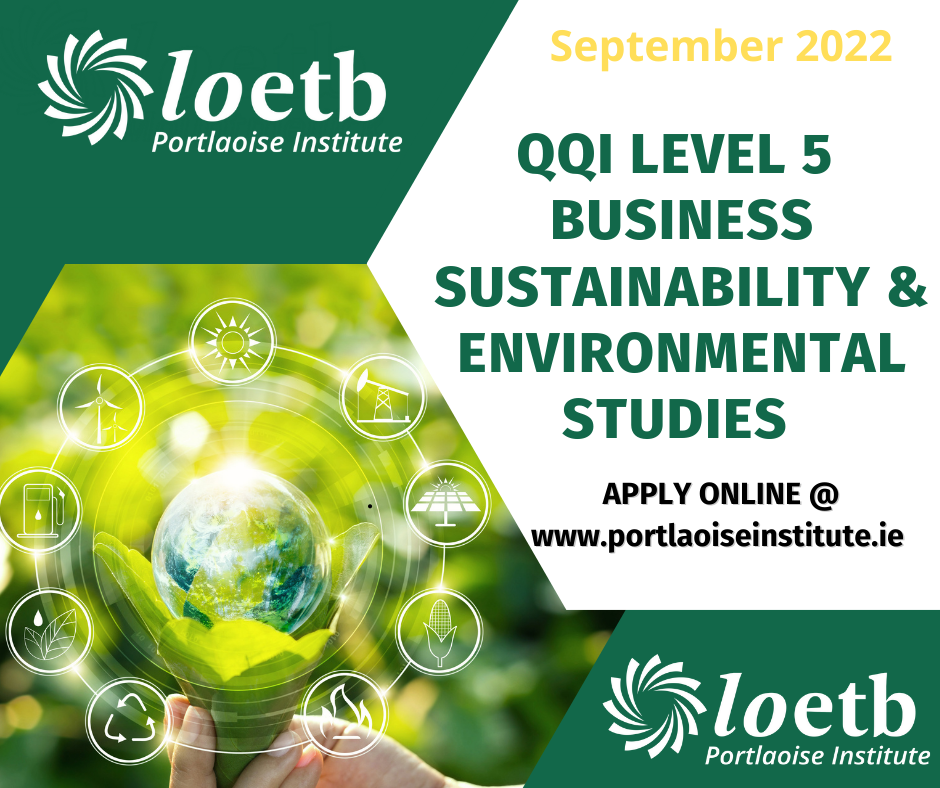 "We made a lot of mistakes and we won't be getting too high about beating Armagh away from home because Laois seem to have the measure of Armagh whatever it is. I think that is the sixth or seventh time in a row that they've won.
"So look, we just got to knuckle down and get ready to face Tipperary in two weeks' time. We are going to have to be better than we were today to win that one and I am hoping we will improve."
Creedon went in to the game without the services of John O'Loughlin, Brendan Quigley, Evan O'Carroll, Mark Timmons, Damien O'Connor and Gary Walsh before losing Colm Begley in the warm up to injury.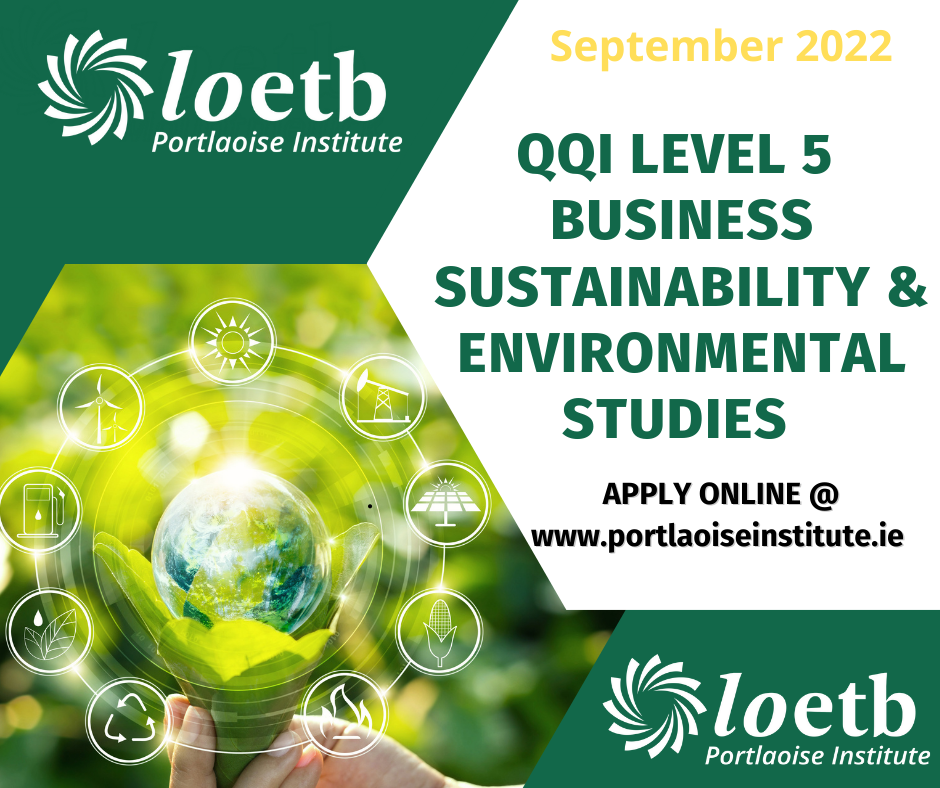 The Cork native has turned to youth to fill the void and he was absolutely thrilled with how younger members of the squad performed.
He said: "We were down six or seven of Laois' better known players and we were throwing in a number of young lads but I thought they all did very well.
"The likes of James Kelly, Danny Luttrell and Eoin Buggie managed themselves very well. Danny O'Reilly was excellent when he came on and we have a few more in Brian Daly and Seán Moore that are ready to come in.
"That's going to be good for them going forward. We have to build a panel of 26 for the first championship match and that's what we are hoping to get out of this league campaign.
"Today's win is a big bonus and it puts us right back in the hunt again."
Creedon admits that his side found themselves in a big hole after last weekend's humiliation against Louth and in a sense, he was delighted the next game was away from O'Moore Park.
"When you take a hiding like we did last week, you can either dig a hole and jump into it or you just climb out and get going again.
"Sometimes an away trip is good because you can just get on the bus and bond together. Also there were no expectations on us after the Louth game.
"I'm happy with the performance, happy with the attitude of the players and getting two points is great."