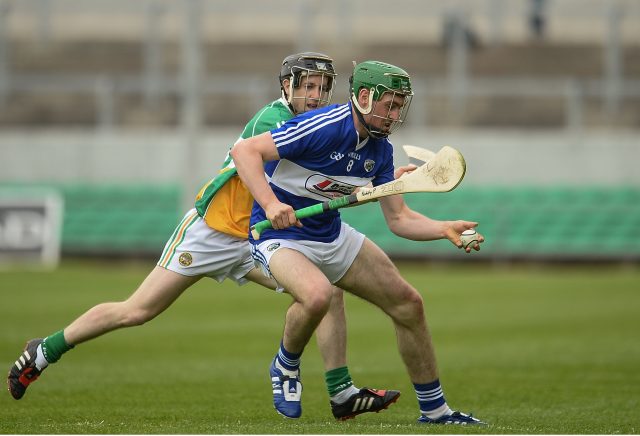 A week ago, I left O'Moore Park shocked at the inept display of the Laois footballers after their comprehensive defeat to Louth and yesterday I walked out of Austin Stack Park facing a long trip home, devastated at the manner of the hurlers defeat to Kerry.
Neither did themselves justice. Both teams let down their managers, let down their supporters and let down themselves.
Yesterday the footballers claimed redemption with a magnificent battling display to edge out Armagh and get their season back on track. They deserve tremendous credit for that but it still doesn't compensate for being so poor on their home ground in the opening round.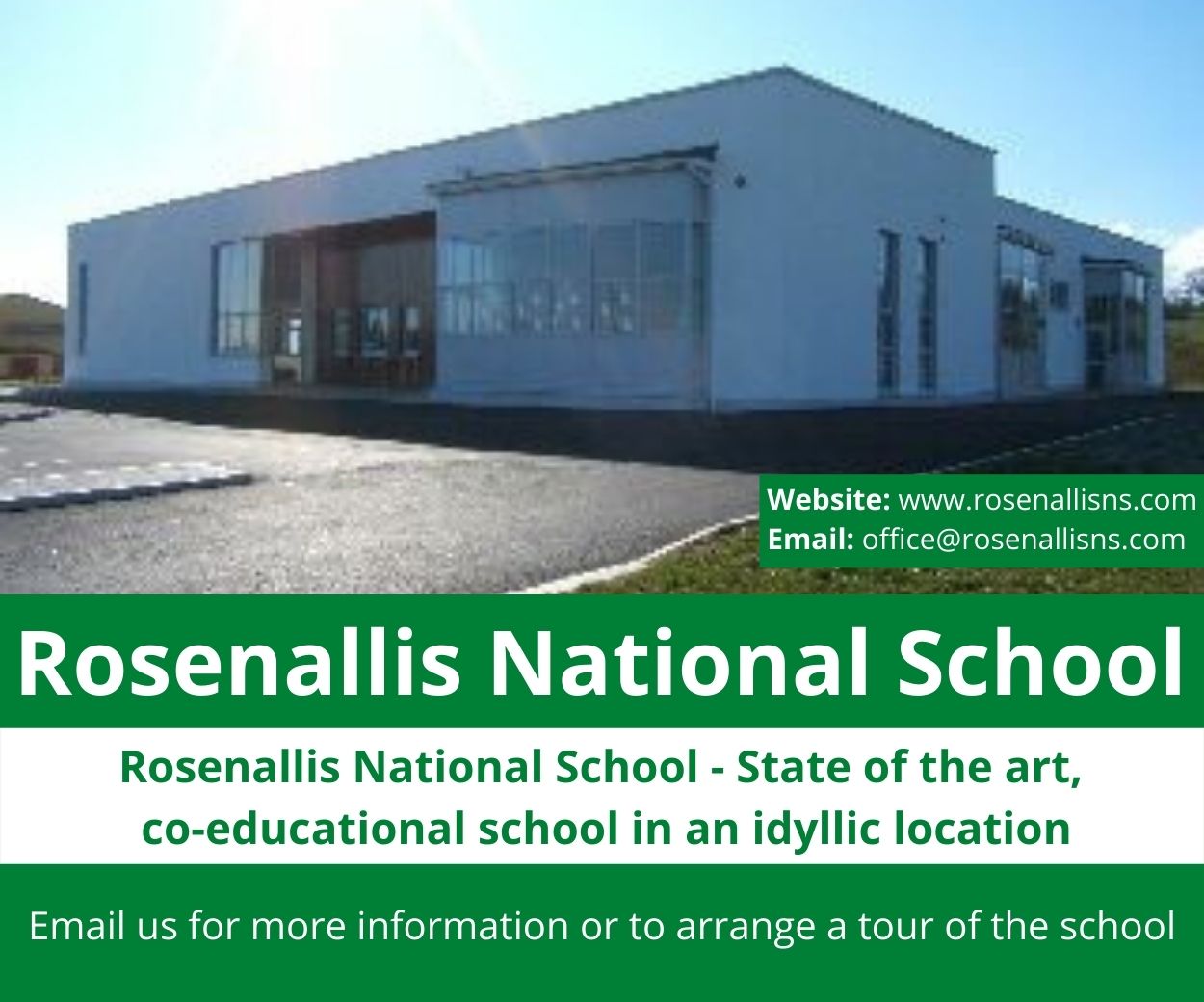 I like many others have blamed successive managers for the lack of success of our senior teams but it is now time for the players to stand up and be counted. In fairness the footballers, by all accounts, did that in Armagh. It was a result and performance that I didn't see coming after the Louth game but then Armagh are one of the few teams that we have consistently beaten over the past decade. We have the 'Indian Sign' on them!
The hurling was a huge disappointment and it seems that Kerry have the 'Indian Sign' on Laois in hurling, if you believe that rubbish. Simply the players let themselves and the county down. To be beaten by Kerry once in hurling is unfortunate but to be beaten by them three times in 12 months is inexcusable. Cheddar and Co deserved more from these players and Eamon Kelly and Co certainly do for the effort and resources that are being expended.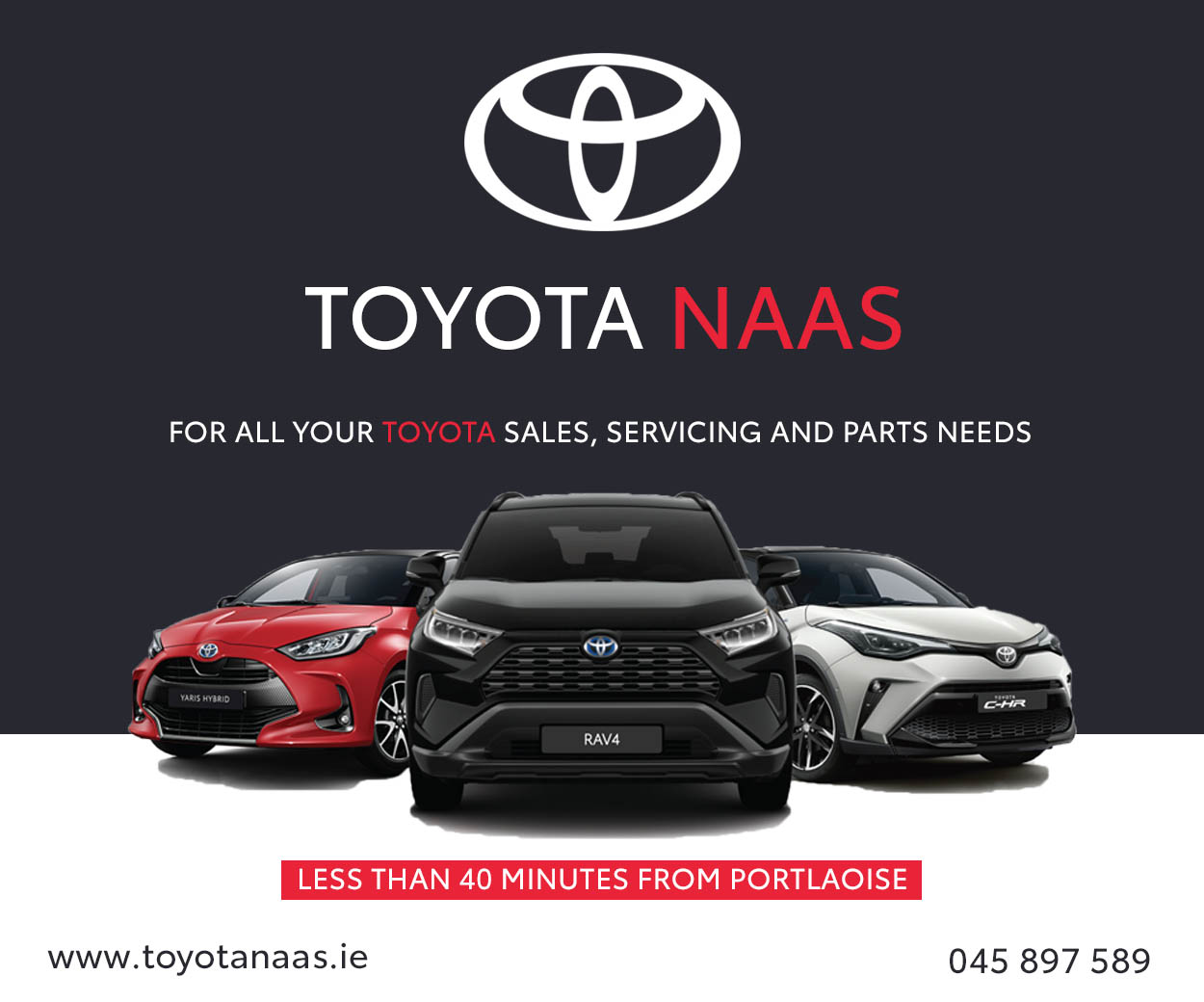 For too long we have blamed management. It is time to call stop. The buck stops with the players. In Eamon Kelly, Ollie Moran, Conor Gleeson, John Taylor and Owen Coss this Laois team has a management team that is as good as any in the country. Yes they were appointed late in the year but they have provided an amount of hurling for this squad since and many of the players have got pucks of hurling in the Fitzgibbon Cup and other competitions.
The players both football and hurling are getting paid the top expenses, the gear, top class food, the facilities and the backup that's on a par with the top teams in the game. They want for nothing. The hurlers are all talented players and we are after one of the best county championships in memory, particularly both county finals that were acknowledged as good as any of the top hurling counties.
They are putting in a huge effort in training and making sacrifices but now need to take responsibility and leave displays like the one in Tralee in the past.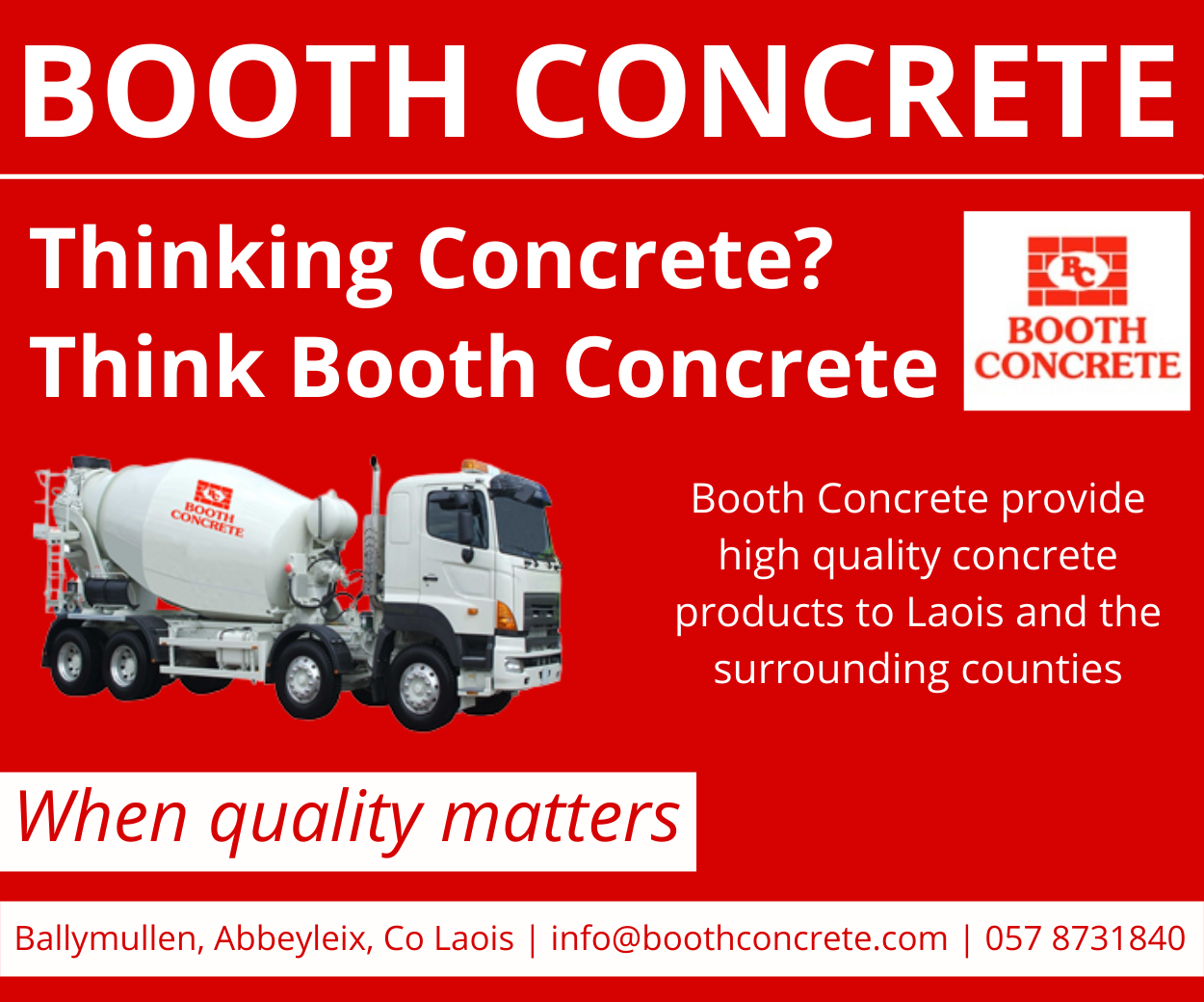 To lead by nine points at half time 0-13 to 0-4 and with as many as five players hardly getting a puck of the ball in the opening 38 minutes gave reason for optimism of a comfortable victory. But to be outscored by 3-10 to 0-6 in the second period was nothing short of alarming. Twelve of the Laois scores came from frees and Eoin Fleming – while beaten three times – saved as many more certain goals.
They were outmuscled and outplayed. They lacked drive and conviction and were well and truly beaten by the final whistle. Kerry are a decent side but in three successive games now they have been made look very good as Laois teams threw in the towel.
A tweet on Saturday night when the team was announced stated "it's some team on paper". And it was but they didn't perform on the field even after travelling to Tralee on Saturday. Instead of facing Offaly next Saturday for a quarter final place it is now a bottom of the table relegation battle.
I still believe they can bounce back as the footballers did and beat Offaly.
Redemption is in their hands!