The production of Sweeney Todd The Demon Barber of Fleet Street by Tullamore Musical Society will have a strong Laois flavour this year.
A number of local performers have crossed the county border to perform in a show which is seen as one of the most  challenging ones to perform
Eoghan Fingleton, who works in Easons in Portlaoise and recently won best male singer in Portlaoise Musical Society's production of Jesus Christ Superstar, has one of the most prominent roles in the musical. He plays Tobias, who narrates the show and is described as "the eyes and ears of the story".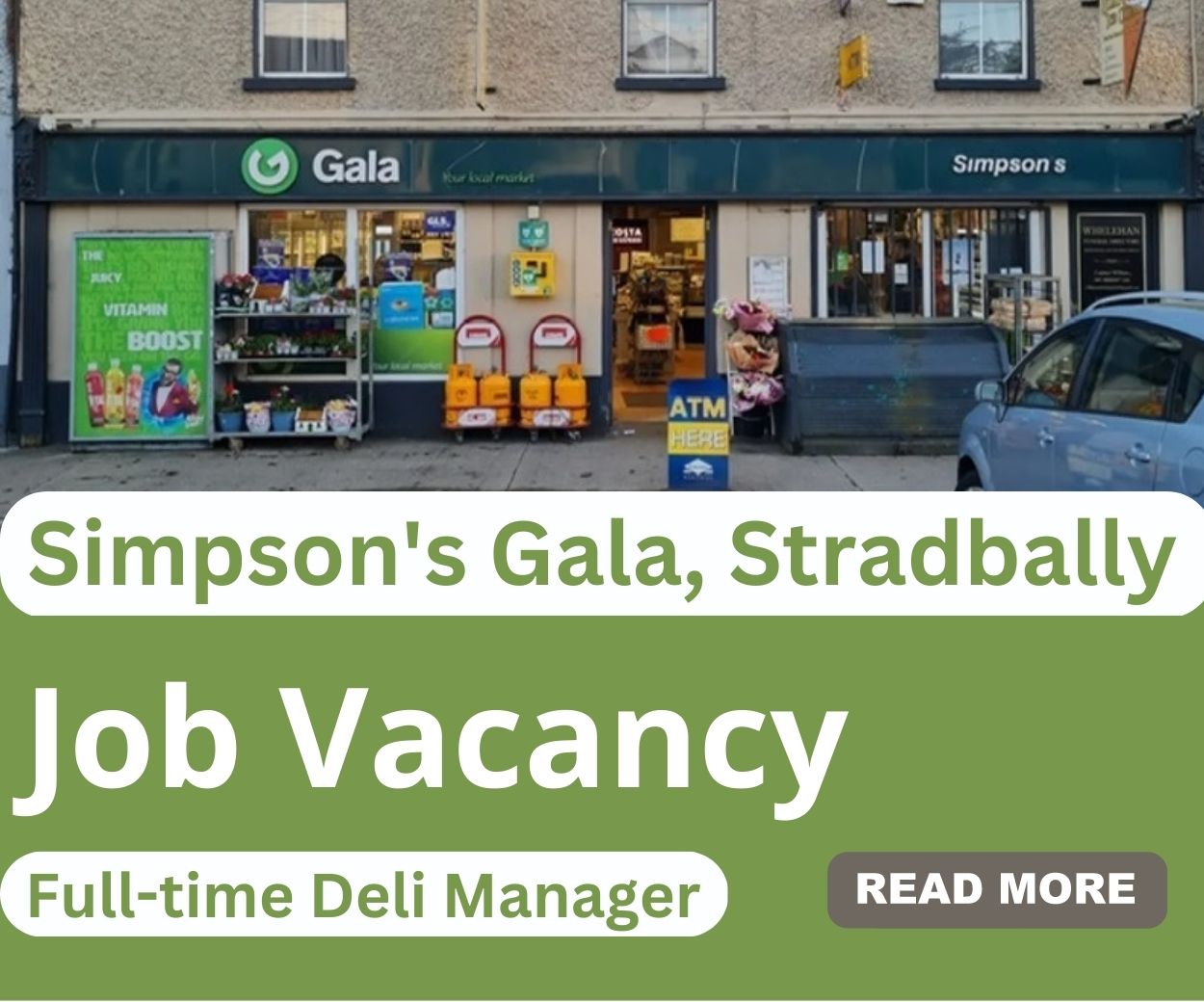 Alex Cathcart, who works as an SNA in Portaoise Educate Together NS, plays sailor Anthony, whose story becomes intertwined with that of Sweeney Todd. Rory Chadwick, a local prison officer, plays the character of Jonas Fogg while Ballacolla's Tom Maher draws inspiration from his day job in the forensic division of the gardai as he keeps law and order as policeman Beadle Bamford.
The show is described as a very intense production, unlike all other musicals.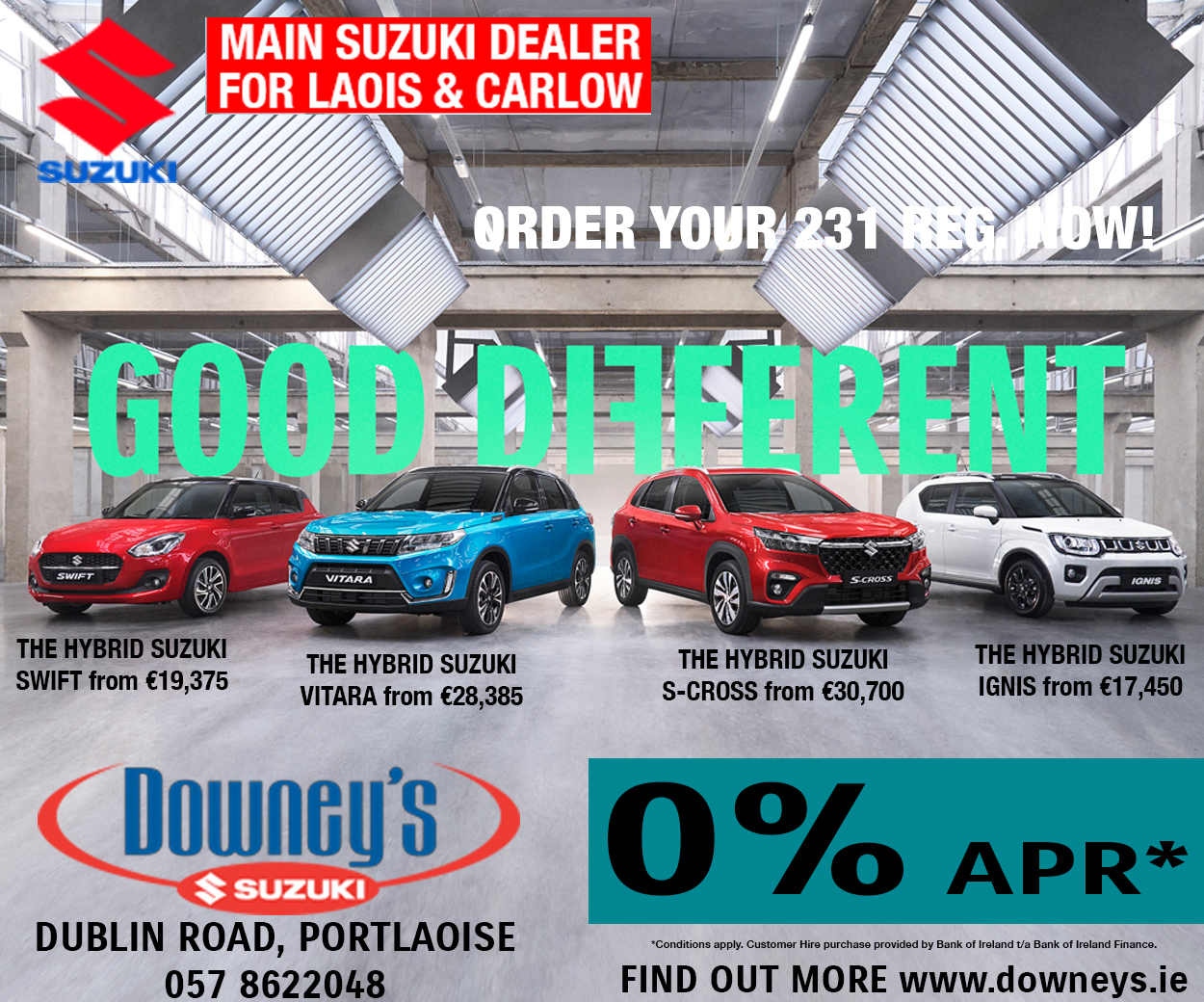 Director Paul (Nippy) Norton, who has worked for many years as a prison officer in Portlaoise, is well-known for his work in local musical circles. The show is expected to be a very different production, under the direction of Norton and the cast members are said to be very excited.
"It is a risk for us to put this on, it is very different from what would be your typical Tullamore Show," said society president Aoife Fitzsimons. "We did Witches of Eastwick last year and this year's show brings it up another level. It is a huge vocal challenge," she said.
The show runs from February 19 to Friday, February 24, with a gala performance on February 25 in Tullamore GAA Centre.