A woman was attacked in her own home in Portlaoise, with brazen burglars no longer concerned whether people are in a house or not, the Laois Joint Policing Committee (JPC) heard.
Cllr Caroline Dwane Stanley raised the issue at the JPC meeting, stressing the "brazenness" of these burglars who will break into a house, even if it is occupied.
"There has been an escalation of burglaries – there was a robbery at Egan's Off Licence, an elderly man was assaulted outside Portlaoise Leisure Centre and a lady was attacked in her own home," she said.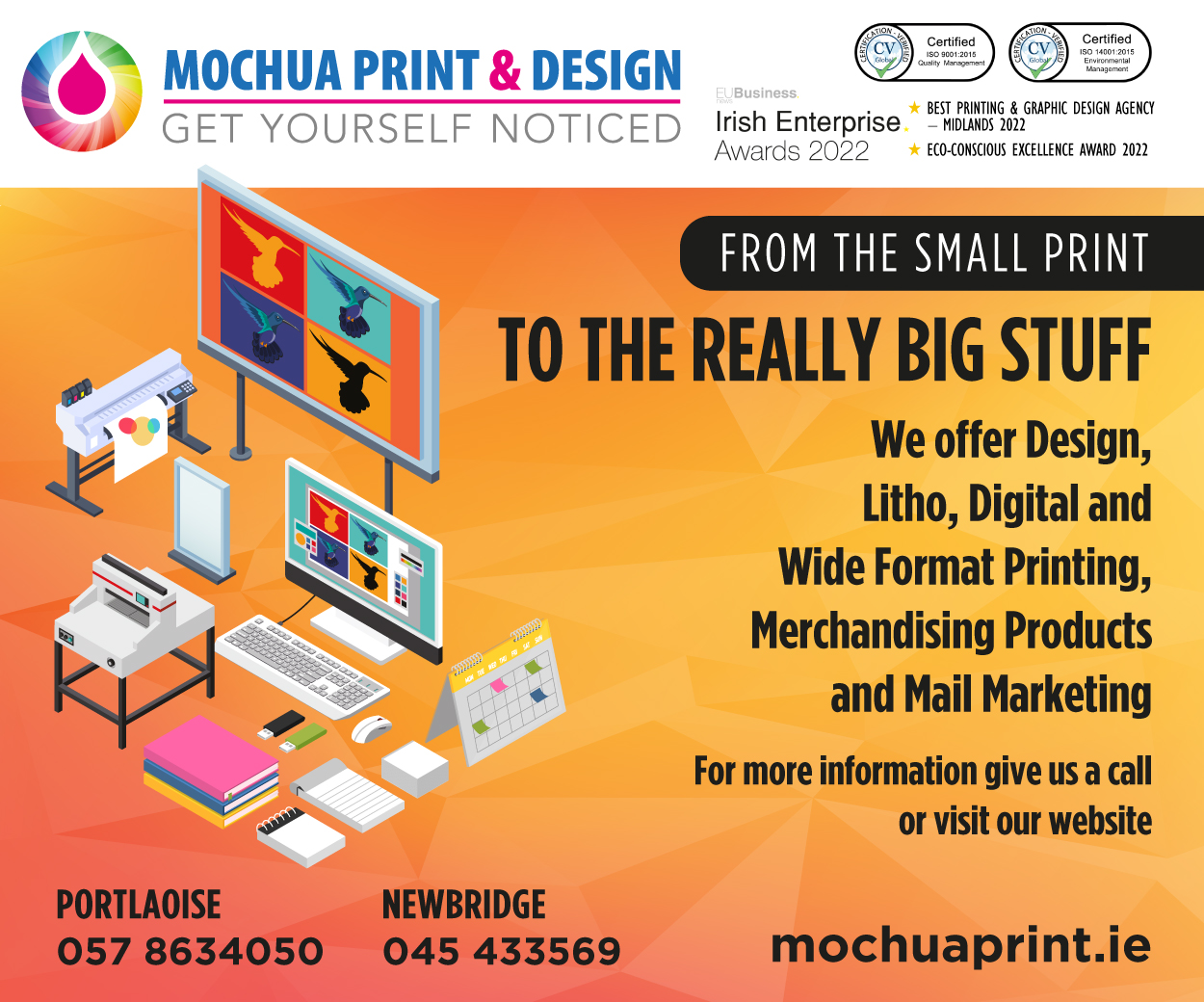 "Some burglars are going into houses when there are people in them," she said. Through her own work in a local barber shop, she said she is regularly hearing concerns about these crimes.
She asked if anyone was likely to be brought before the court on these charges.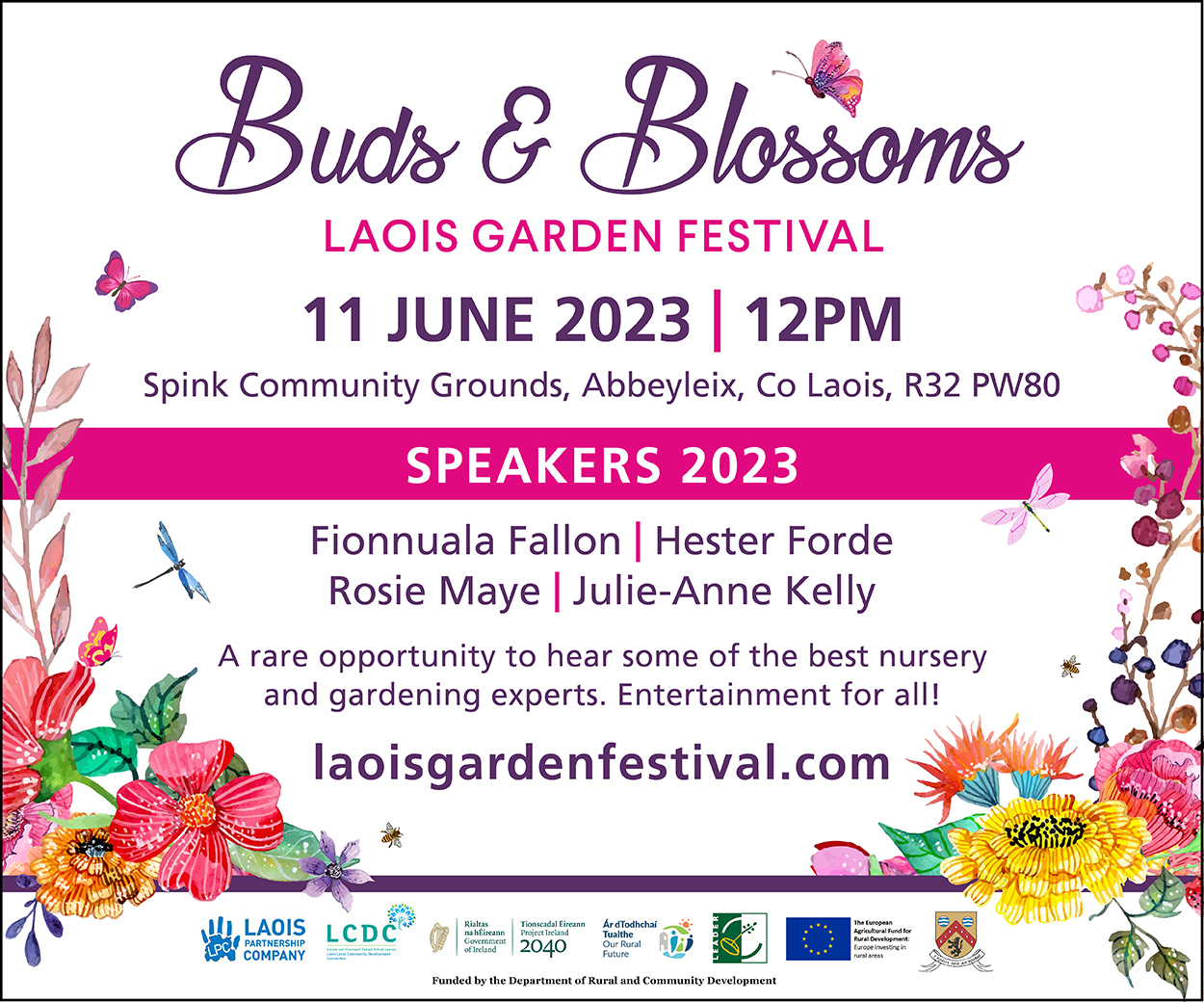 Superintendent Joe Prendergast said one suspect had been detained in relation to some of the crimes mentioned, but no-one had yet been charged.
"I know the cases you are talking about, and we are working hard on them," he said.
"People are getting more brazen," he said in relation to the crimes being committed.