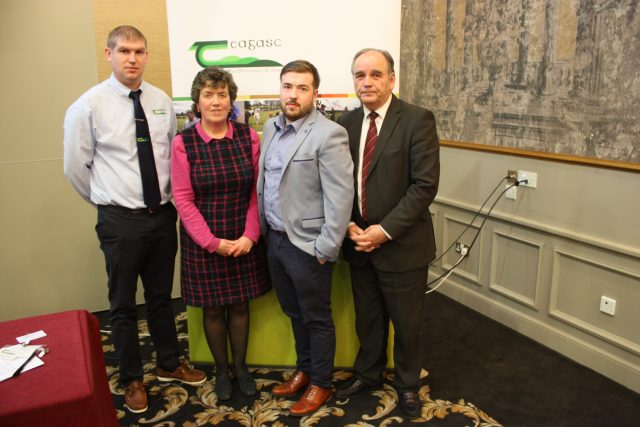 Laois farmers were encouraged to explore all the opportunities available to them at an 'Expand your Horizons' event on Monday night, organized by Teagasc and the National Rural Network.
Over 50 people attended the information night in the Portlaoise Heritage Hotel on Monday which heard presentations from chairman Larry O'Loughlin (Teagasc), Stephen Collins (Teagasc), Anne Goodwin (Laois Partnership) and James Claffey (National Rural Network).
The meeting was told that the aim of the 'Expand your Horizons' seminars was to support farm businesses to combat key business challenges such as volatile prices.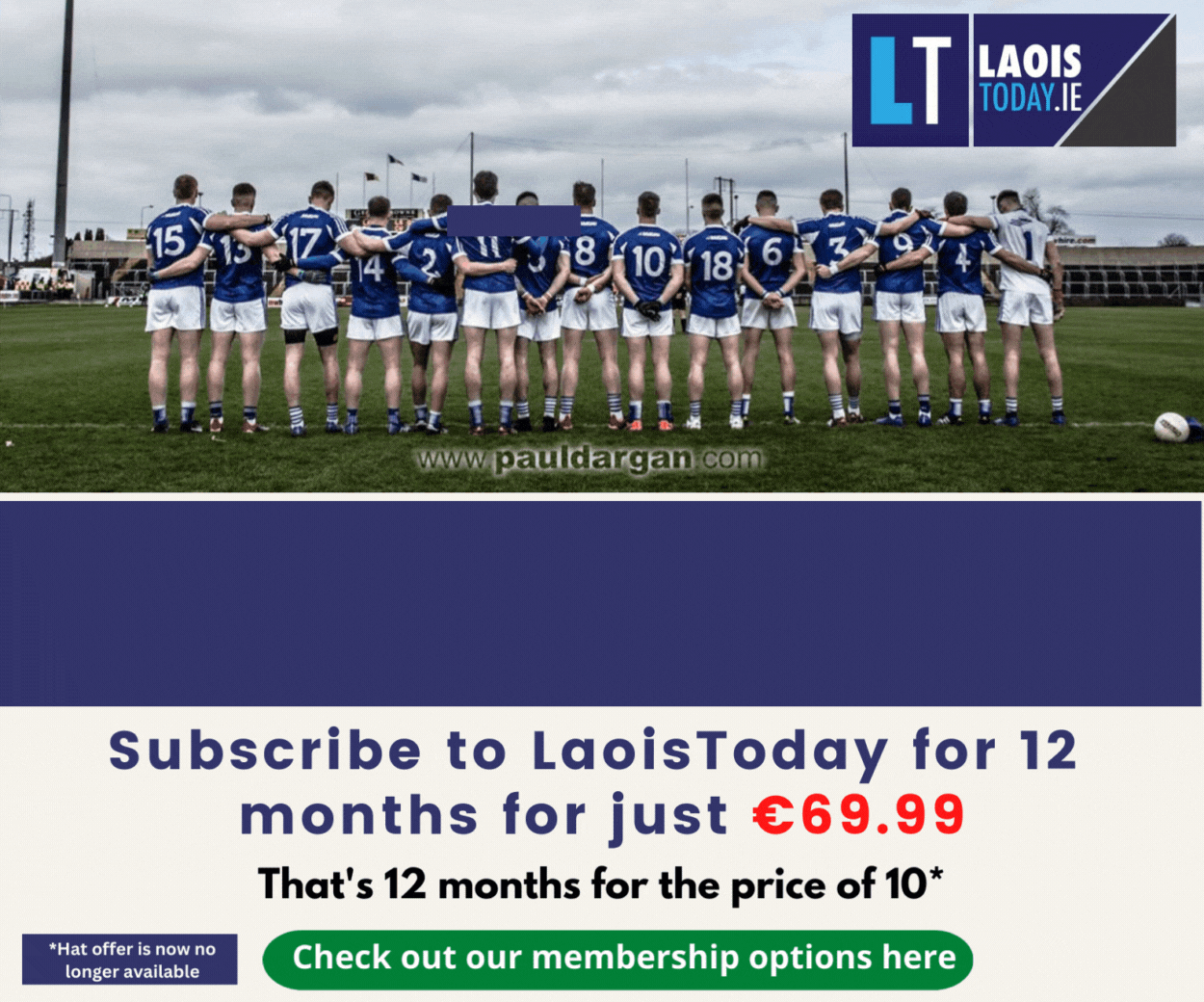 It was also explained that the high level of volatility in Irish agriculture has a knock on effect for other rural businesses such as vets, feed merchants, local cattle marts and machinery suppliers.
"The 'Expand your Horizons' national events such as this will help to strengthen rural communities and promote the value of rural Ireland," said chairman Larry O'Loughlin.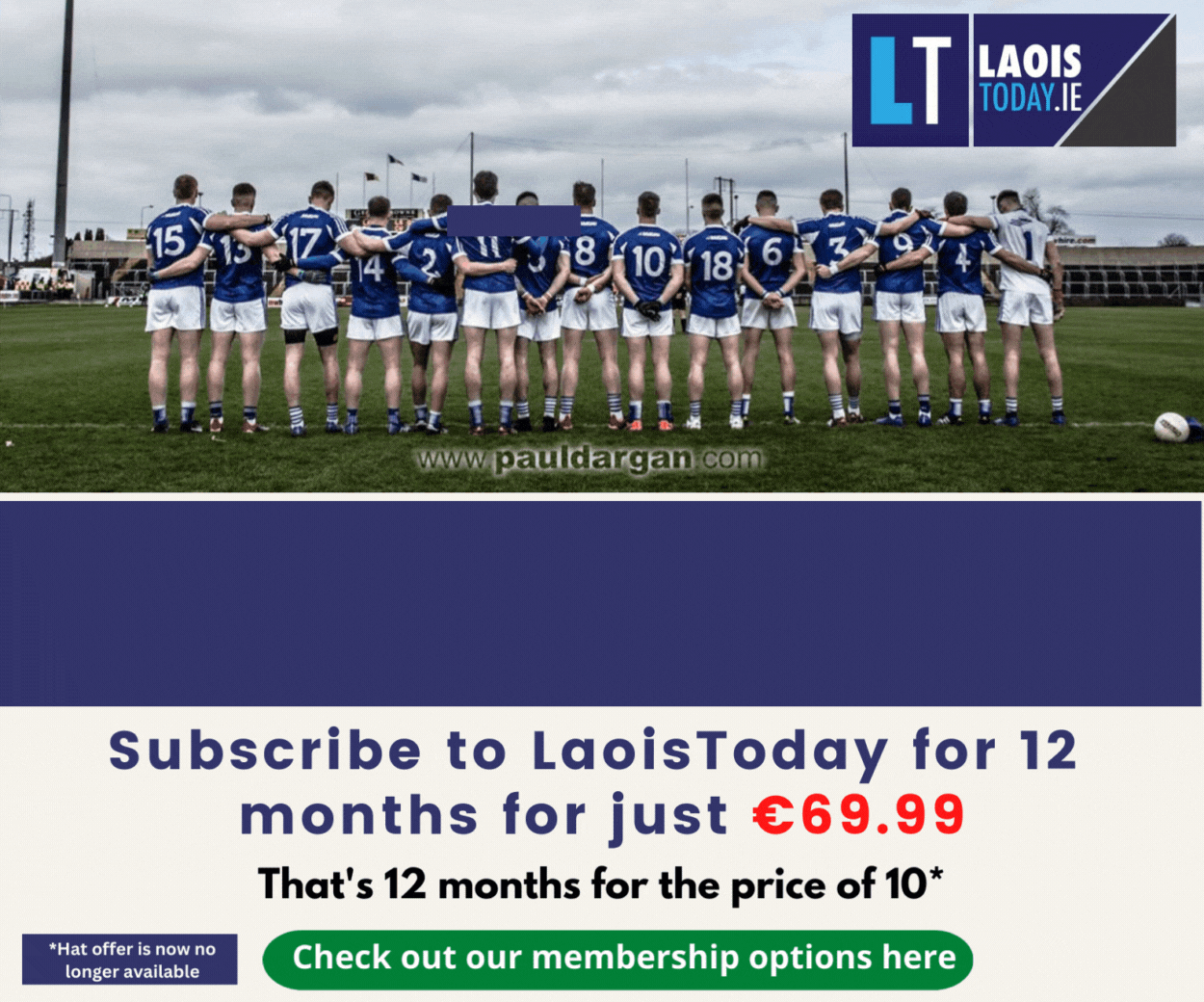 "In the course of our work with farmers and organisations across the agricultural and rural sector, it has become clear that new and serious cash flow issues are affecting farms, putting a huge strain on suppliers and the prospects of the rural economy in general while seriously affecting the health and wellbeing of the individuals concerned.
"We do not claim to hold all the answers to what are complex and thorny issues in rural areas. Nevertheless it does shine a light on the opportunities not just on farms but the whole rural fabric. With no immediate prospect of farm gate prices improving, it is imperative that we improve co-ordination and engagement from agencies working in rural areas."
The event was also attended by representatives from the Laois Local Enterprise Office (LEO), Laois-Offaly Education and Training Board (LOETB), Money Advice and Budgetary Services (MABs), Rural Enterprise and Diversification, Citizens Information, Mental Health Ireland and a number of the commercial banks.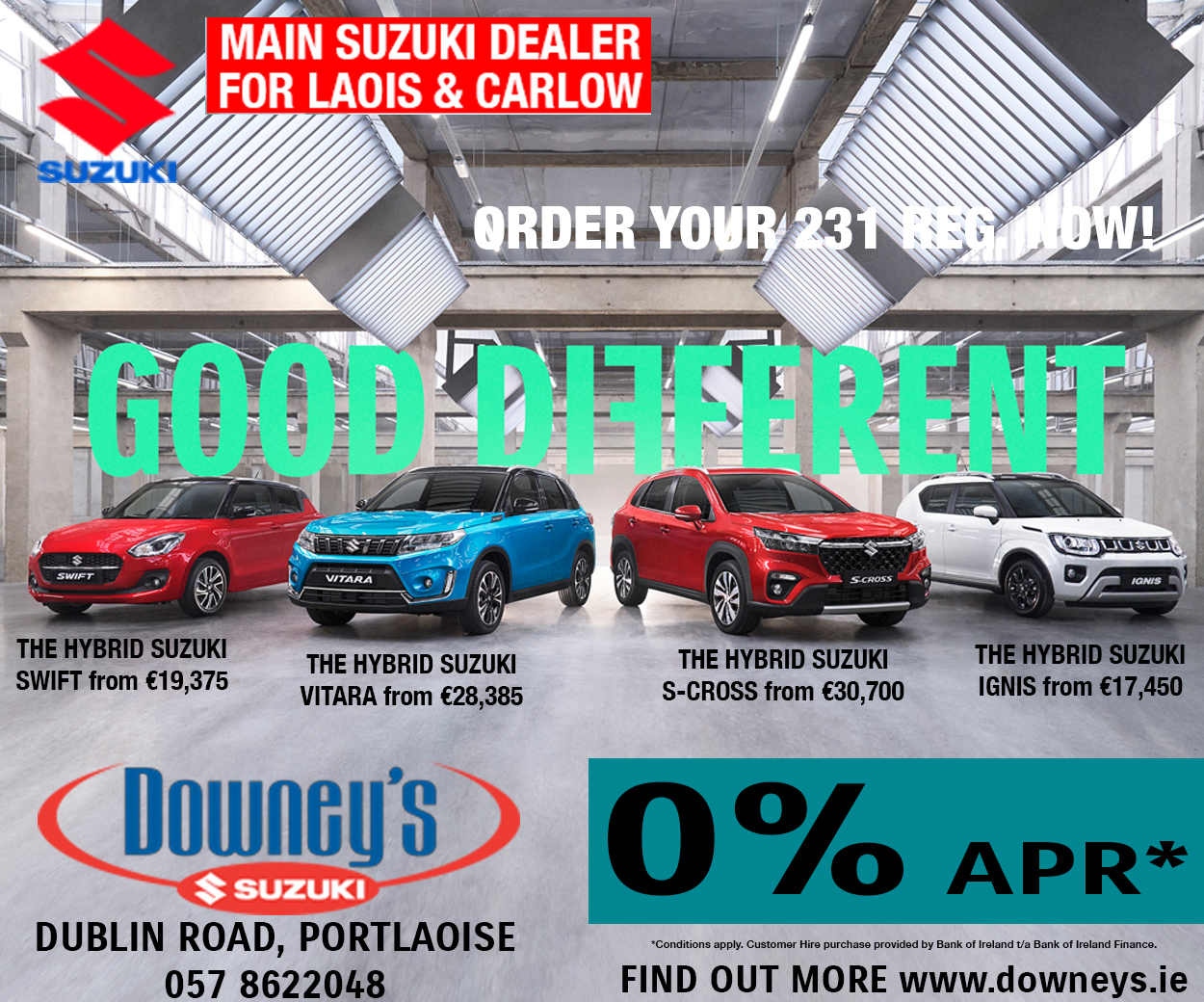 The event was part of a series of information nights held around the region.   
"Irish agriculture is very diverse and this diversity should be retained," added Mr O'Loughlin. "Teagasc want every farmer to be in the strongest position that they can possibly be. There is a huge amount of untapped potential in Irish farming and a large swathe of reasons for this.
"It is important that farm businesses are tapping into the correct advice and can rally all the necessary and required support around them. It is necessary for Teagasc and the various rural agencies present here this evening that we enable Irish farmers with the necessary skills and management tools to improve their business performance."